Newly Released Articles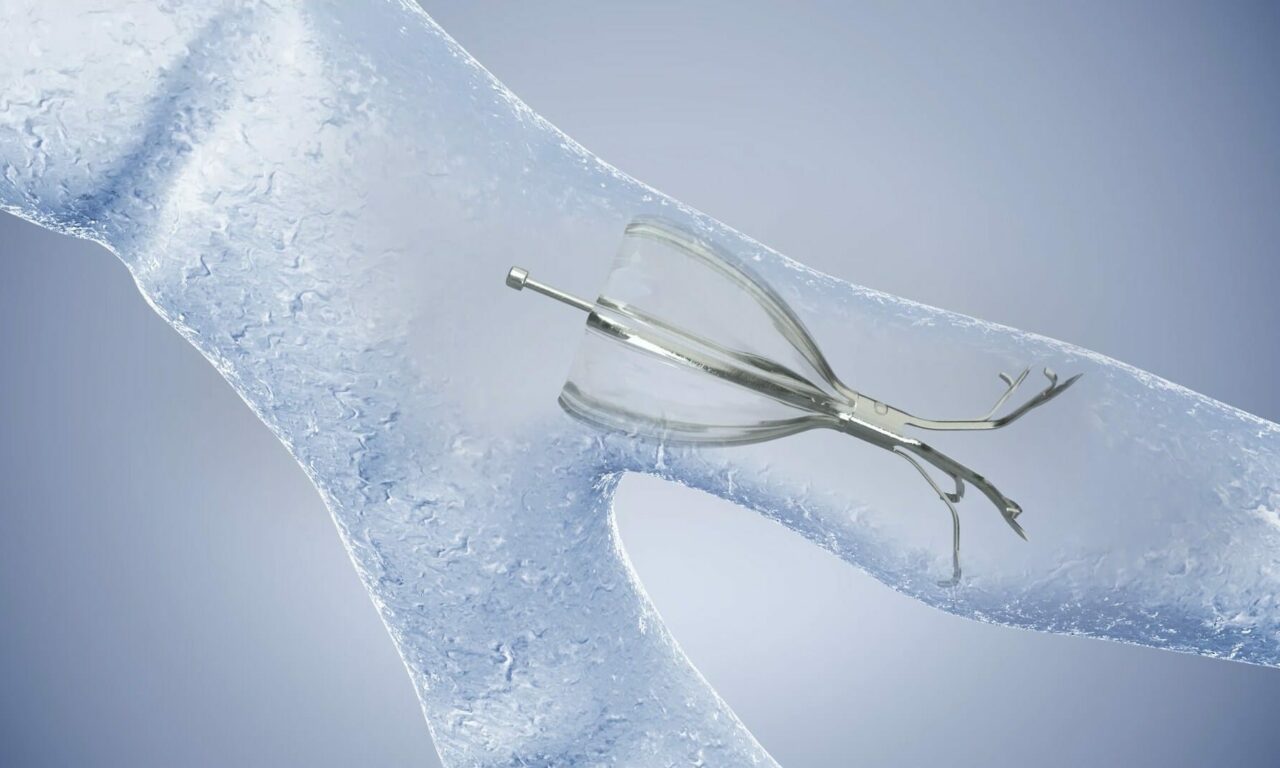 Researchers found 'statistically significant improvements' in lung function, respiratory symptoms, and quality of life measures at 24 months.
🔥 TOP 5 STORIES
Though previous studies have shown that SARS-CoV-2 can directly infect tissues such as the lungs and brain, less was known about its effect on the coronary arteries.
Navigating Respiratory Conditions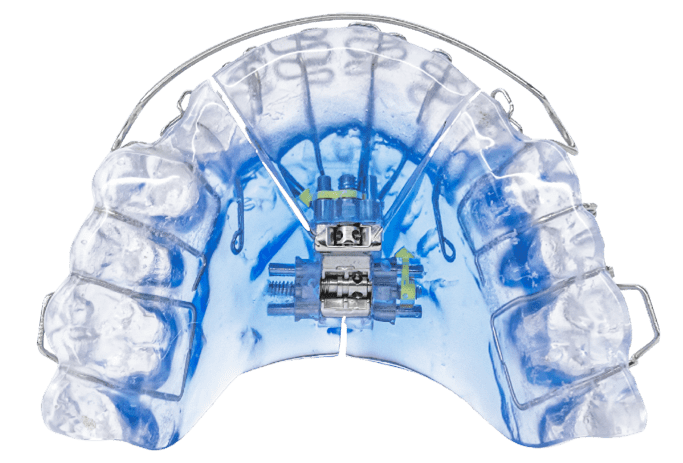 Vivos Therapeutics' CARE oral appliances received FDA clearance for treating moderate to severe sleep apnea in adults.  
Breakthroughs in Respiratory Treatment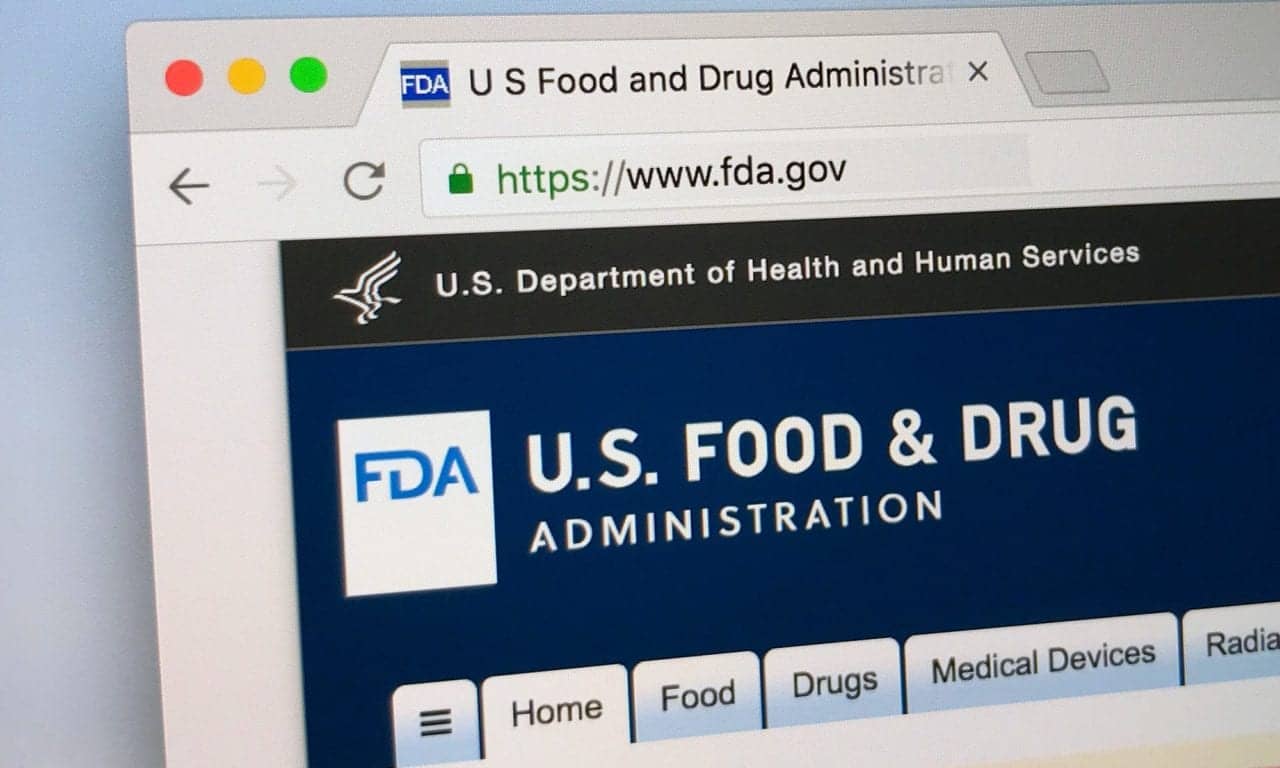 The FDA received over 270 reports related to thermal issues such as fire, smoke, burns, and other signs of overheating while patients are using Philips DreamStation 2 CPAP machines.
Department Management Insights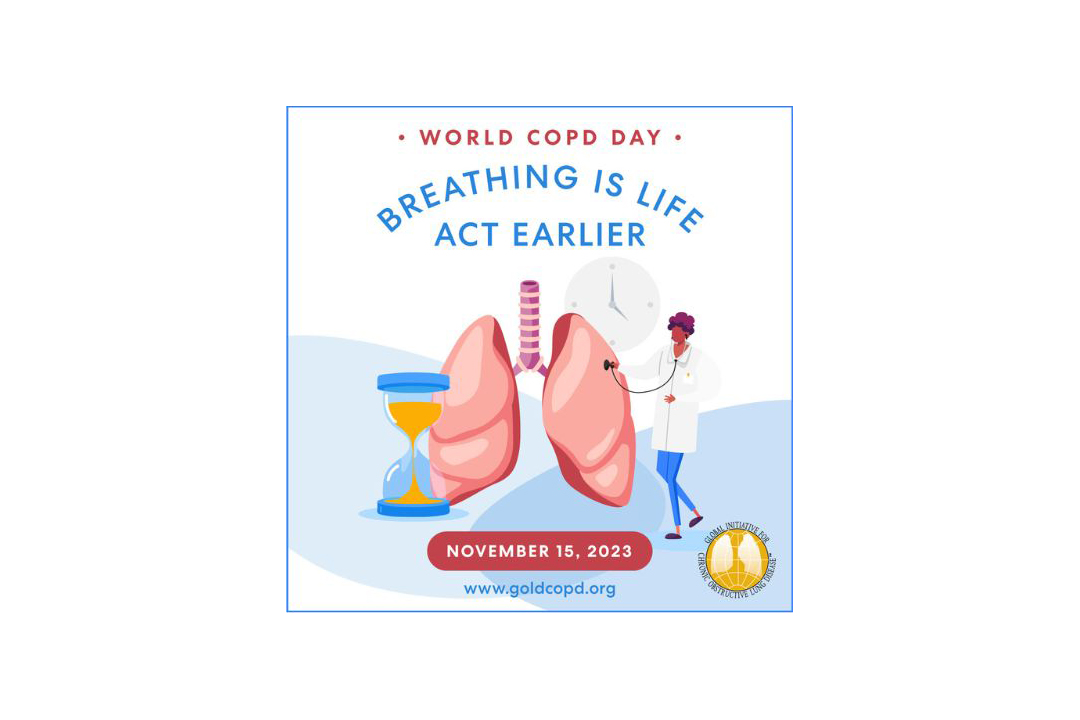 On November 15th, healthcare organizations across the globe are observing World COPD Day 2023 by emphasizing the importance of early disease detection.