Category:
Pediatrics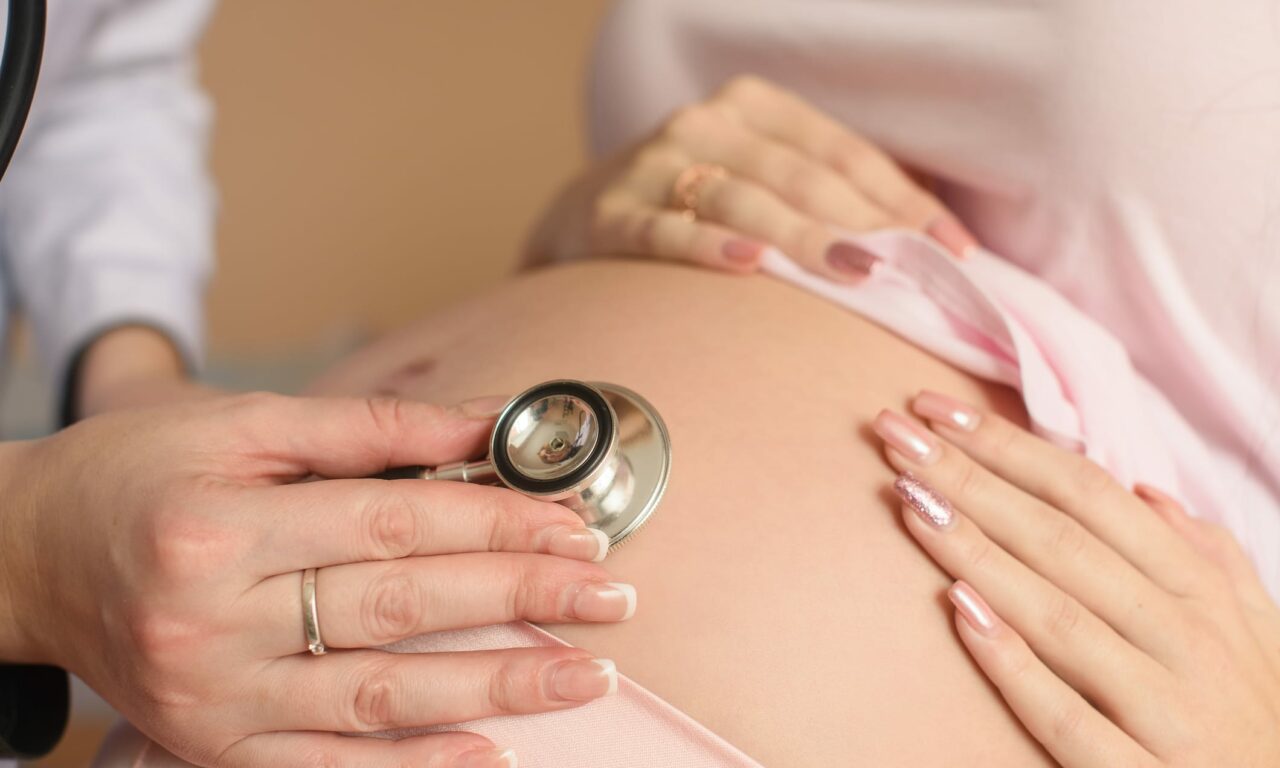 Rutgers research finds pollutants from fossil fuel combustion interfere with prenatal hormone activity, affecting reproductive development.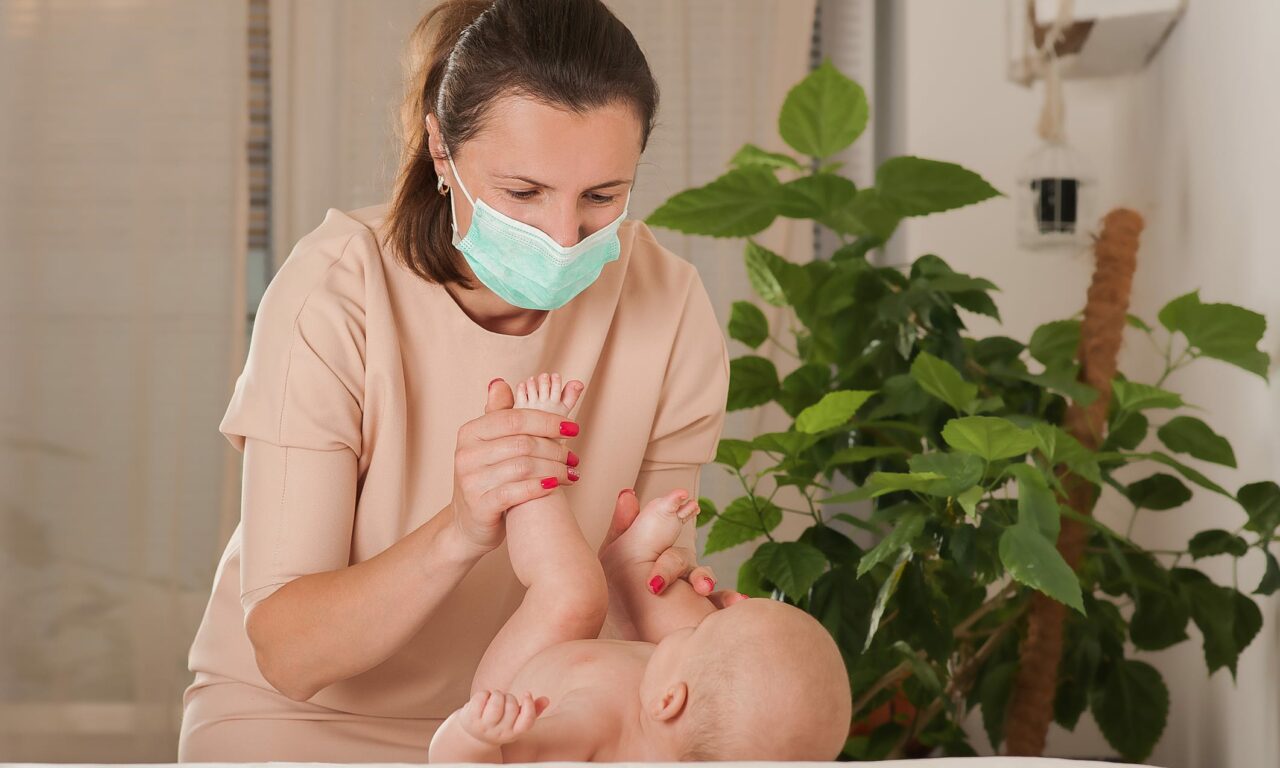 New NIH-supported research helps explain why young children have lower rates of severe COVID-19 than adults.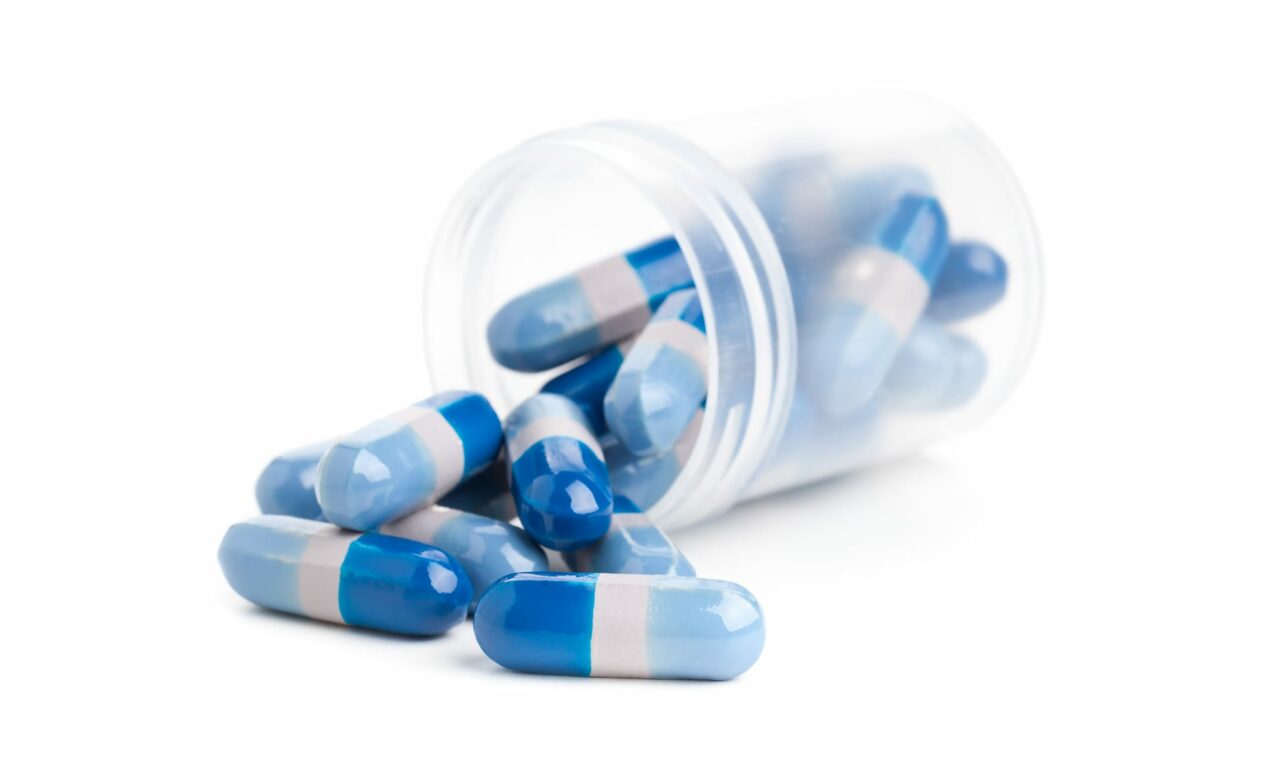 Clinicians share best practices for implementing CFTR modulators in some of their youngest patients, while research explores their potential to lessen the burden of care.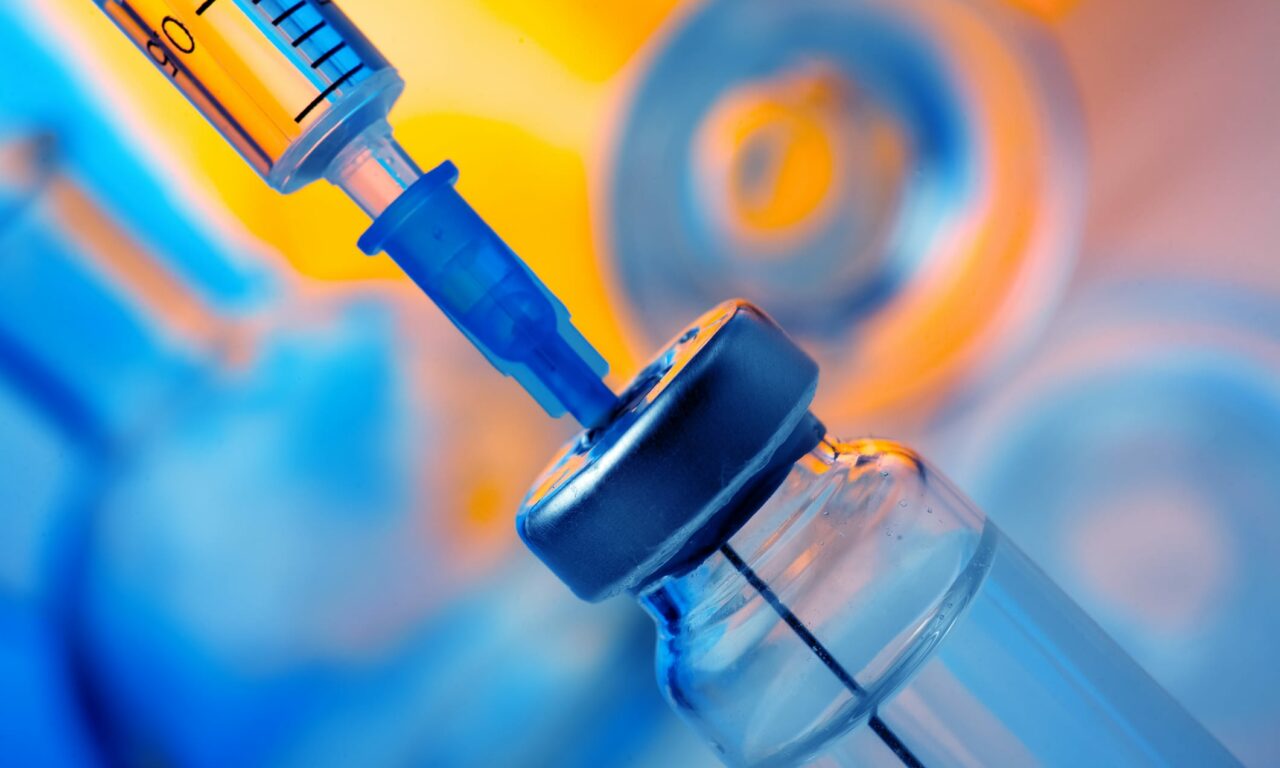 CDC is recommending the novel RSV vaccine Beyfortus (nirsevimab, Sanofi and AstraZeneca) starting this fall to help protect all infants under 8 months and some older babies at increased risk of severe illness caused by respiratory syncytial virus.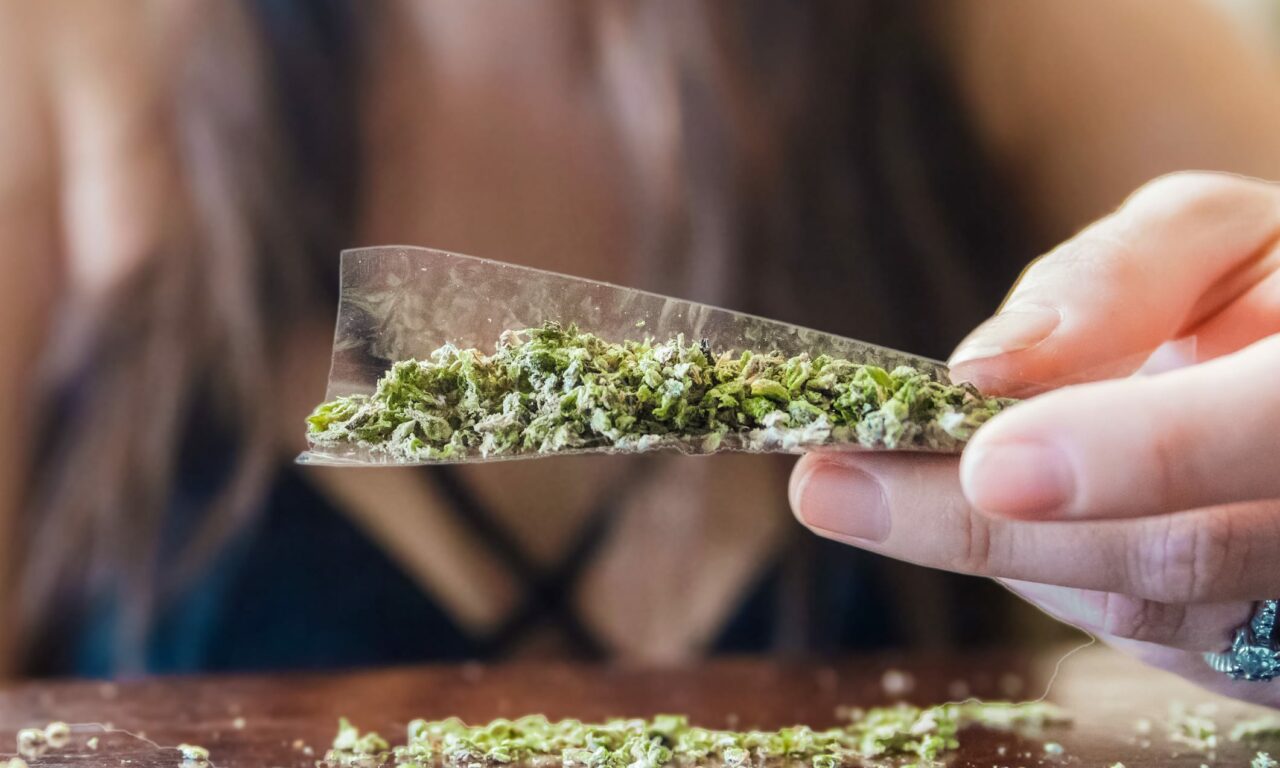 The study showed that prenatal exposure to cannabinoids resulted in significant alterations in sensory and motor control of breathing and that this result was more pronounced in males.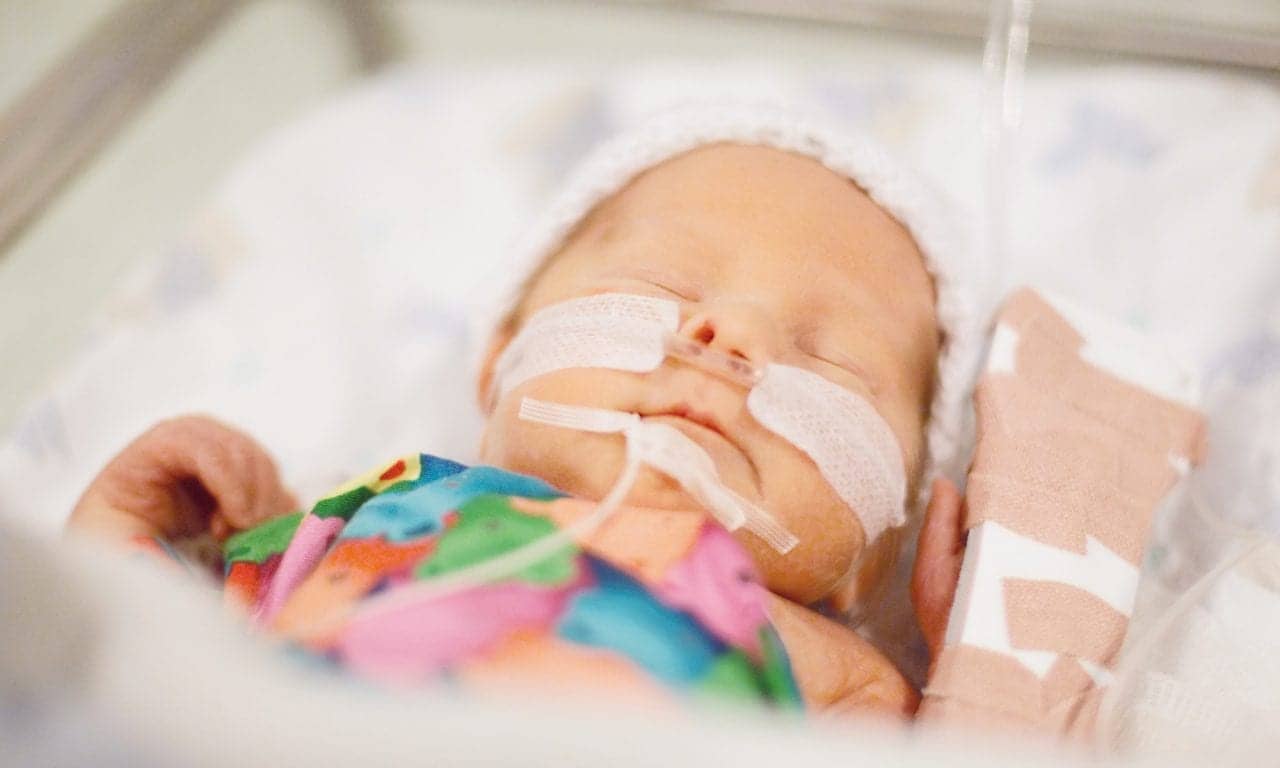 The recall was issued due to a misalignment of the check valve in the device's manifold, which may cause the manifold to fail and interrupt therapy to neonates.