Category:
Smoking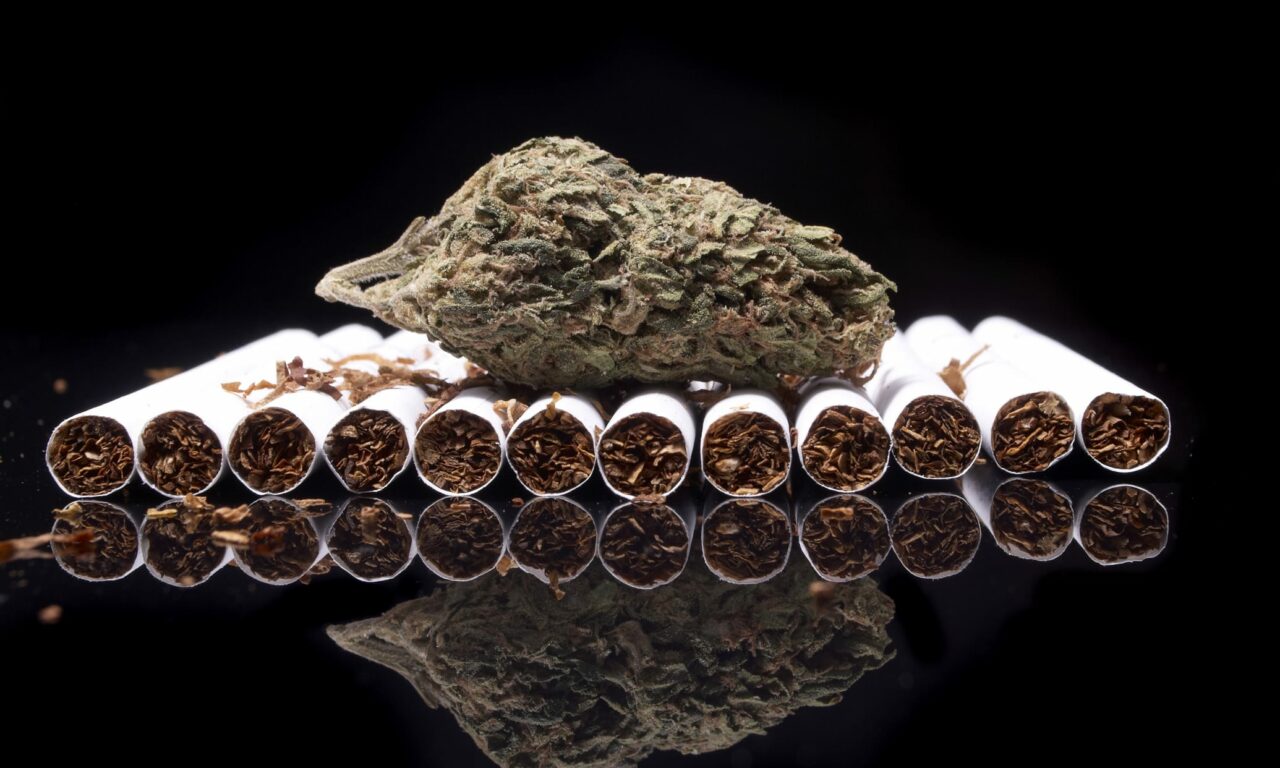 New research challenges the common belief about marijuana's harmlessness, exploring its combined effects with cigarette smoking on lung health.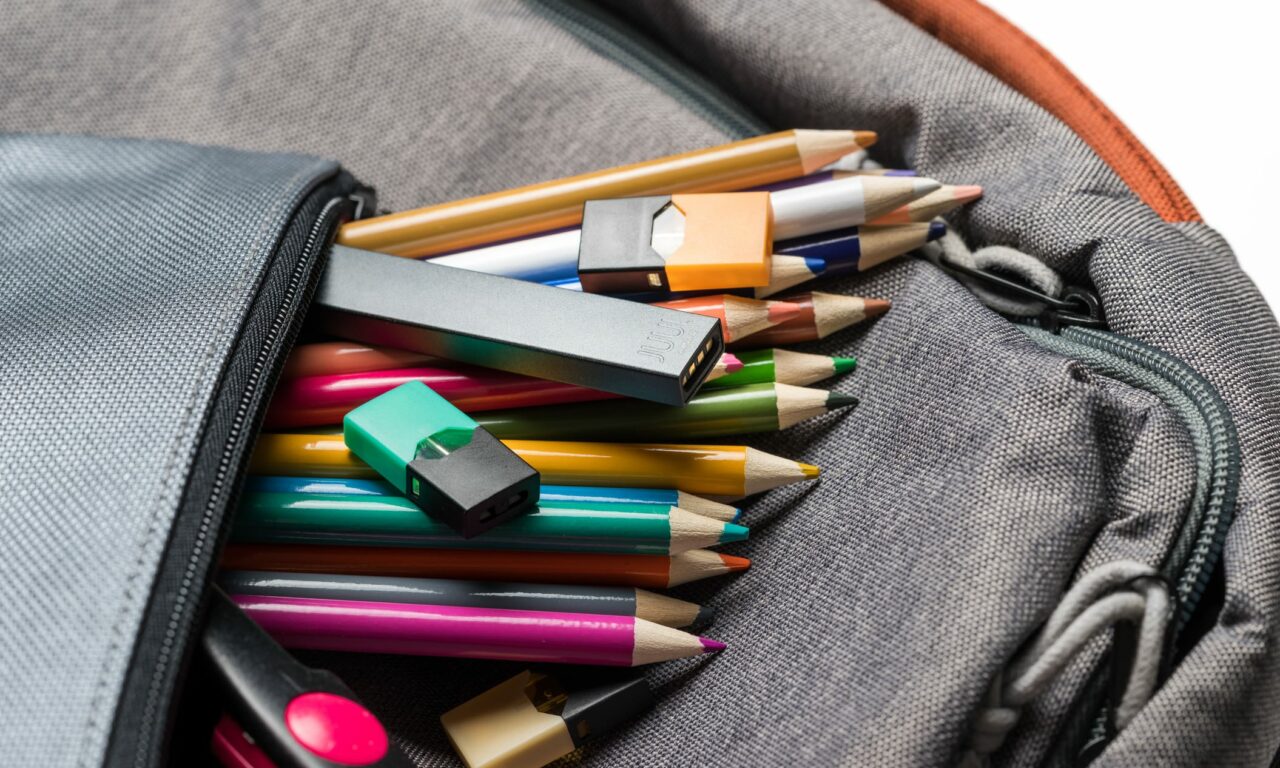 Vaping elevates the risk of asthma in adolescents who haven't smoked traditional tobacco products, demonstrating that vaping increases the risk of asthma independently from conventional tobacco use, according to new research.
A UC San Francisco-led study finds the current definition of chronic tobacco-related lung diseases leaves patients undiagnosed and untreated.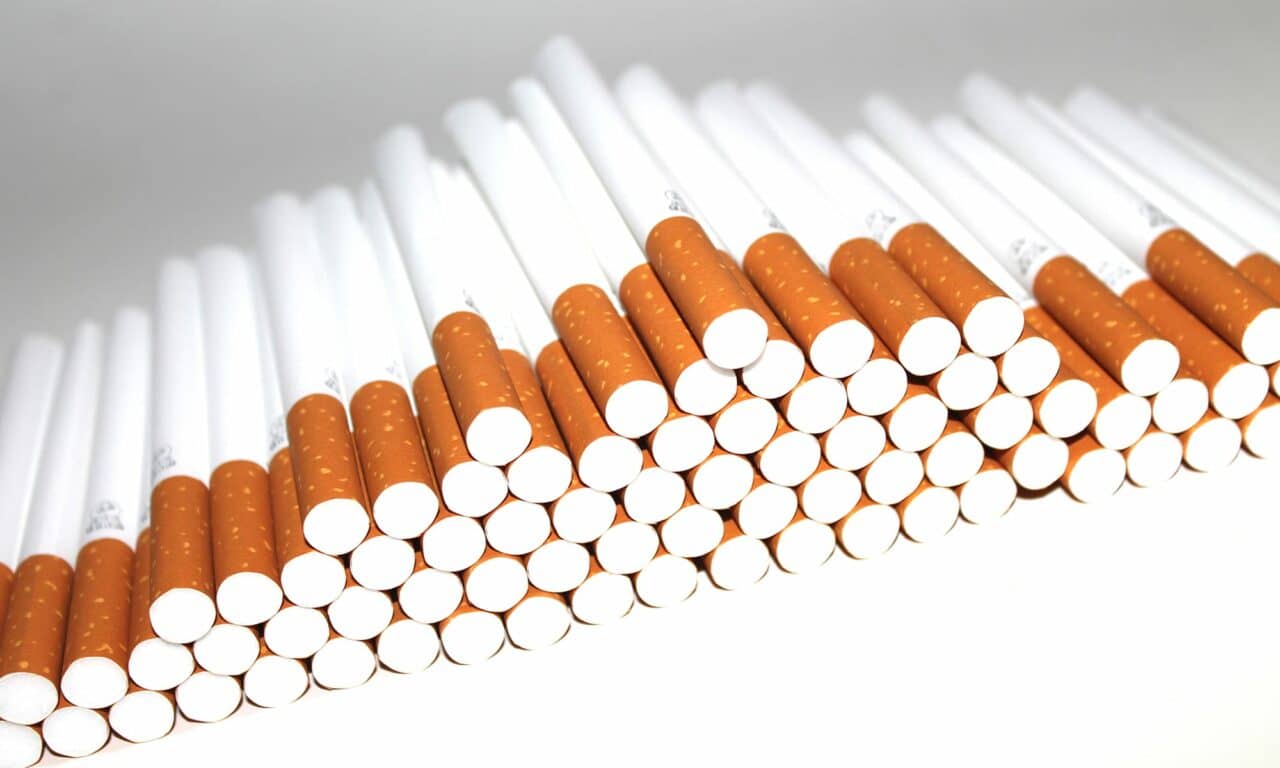 Cigarette smoking prevalence in adults declined from 14% in 2019 to 12% in 2021, an estimated 5.7 million decline in the number of adults who currently smoke.
Vaping & E-Cigarettes
Latest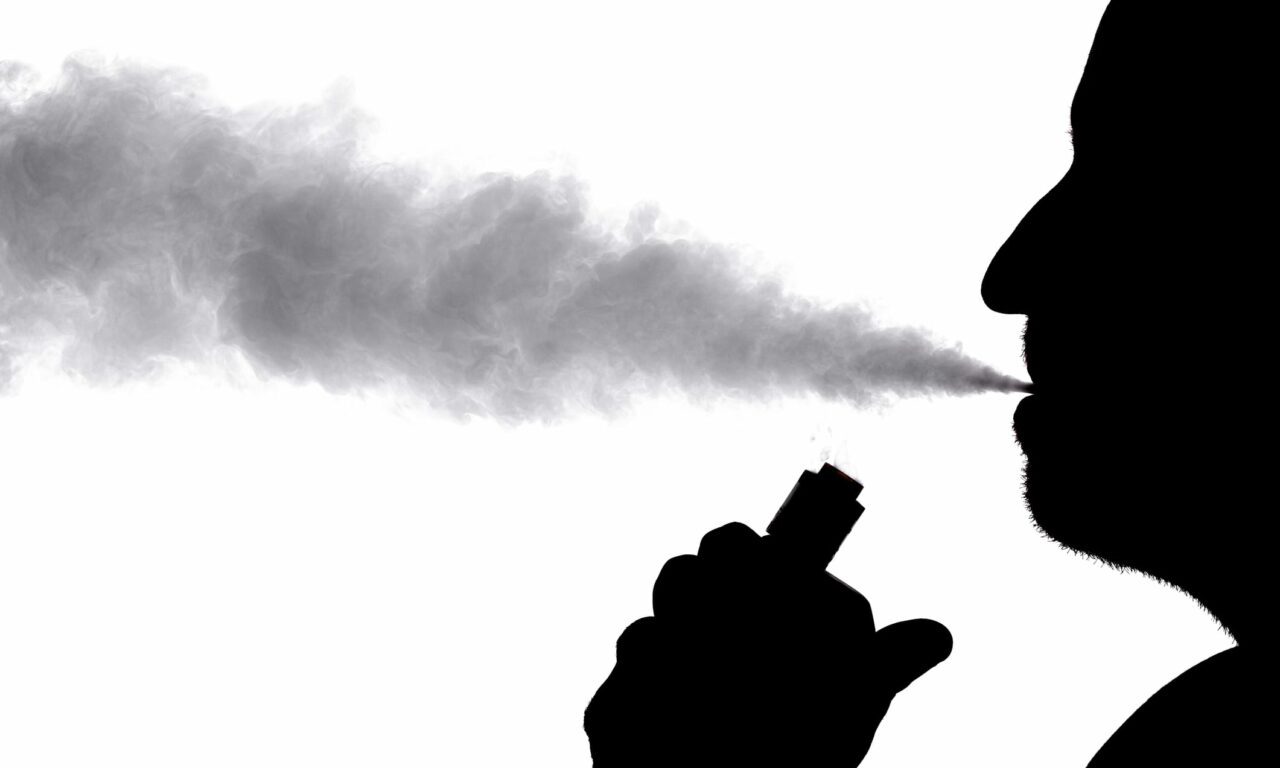 The companies' premarket tobacco product applications, which were for a variety of flavored e-cigarette products, did not provide sufficient evidence to show that permitting the marketing of these products would be appropriate for the protection of the public health, according to the FDA.
Nicotine Alternatives
Latest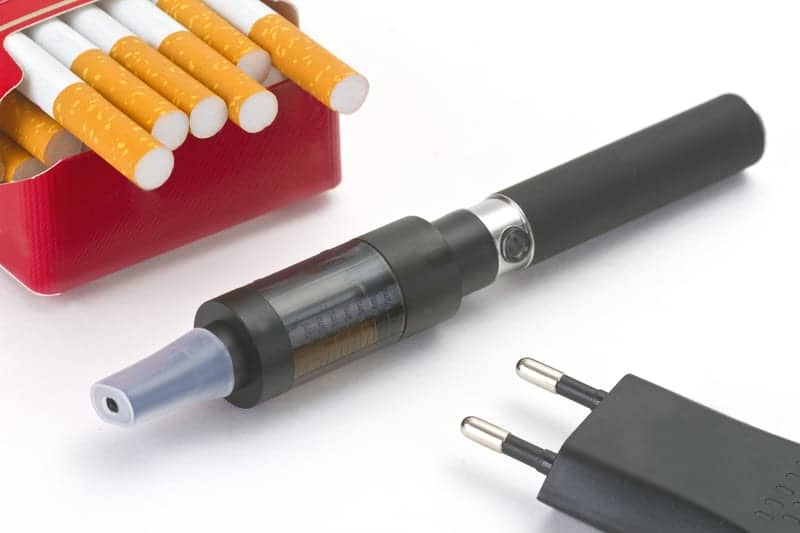 The cardiovascular effects of cigarettes and e-cigarettes are strikingly similar, and these harmful effects on blood vessel function are likely caused by airway irritation due to inhalation of a foreign substance.