Category:
Sleep Medicine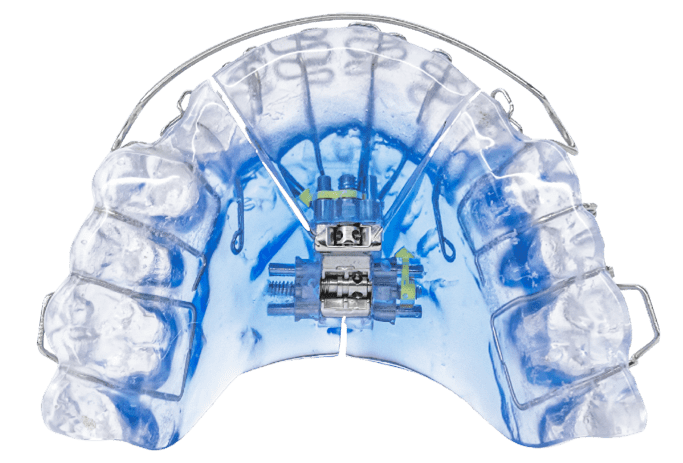 Vivos Therapeutics' CARE oral appliances received FDA clearance for treating moderate to severe sleep apnea in adults.  
Philips has reached an agreement to resolve all economic loss claims related to Philips Respironics' recall of certain respiratory care and sleep devices.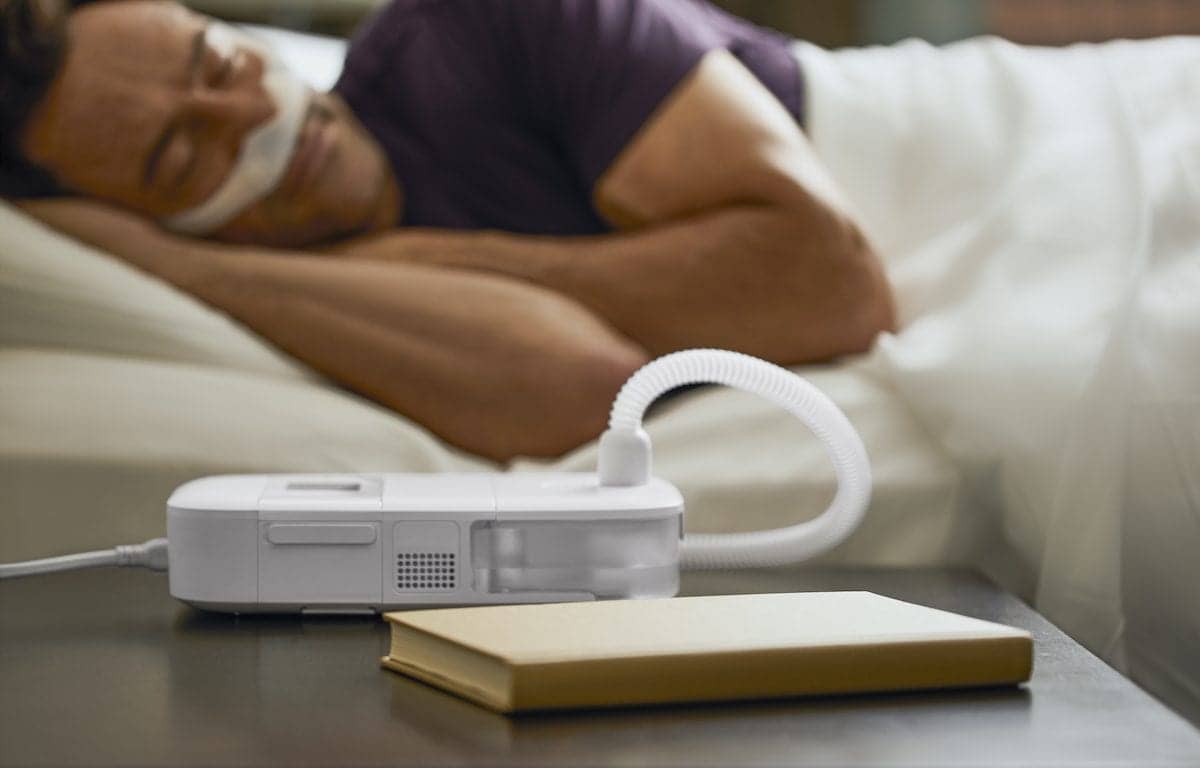 Philips Respironics provided an update on the field action for specific sleep therapy and ventilator devices involved in the company's ongoing recall.
Breathing Disorders
Latest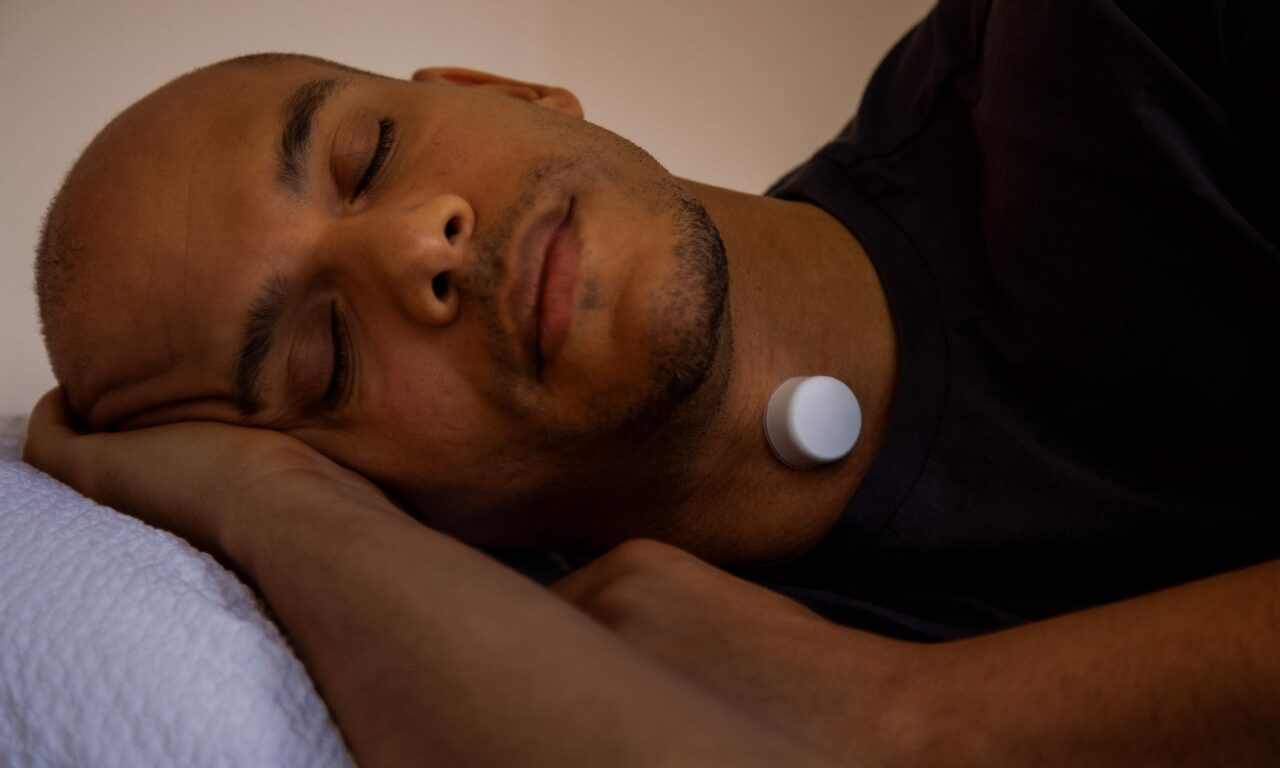 The device, which first launched in Europe, operates on the principle of acoustic sensing, whereby the body's physiological functions generate sounds that can be sensed, processed, and recorded with a non-invasive wearable sensor.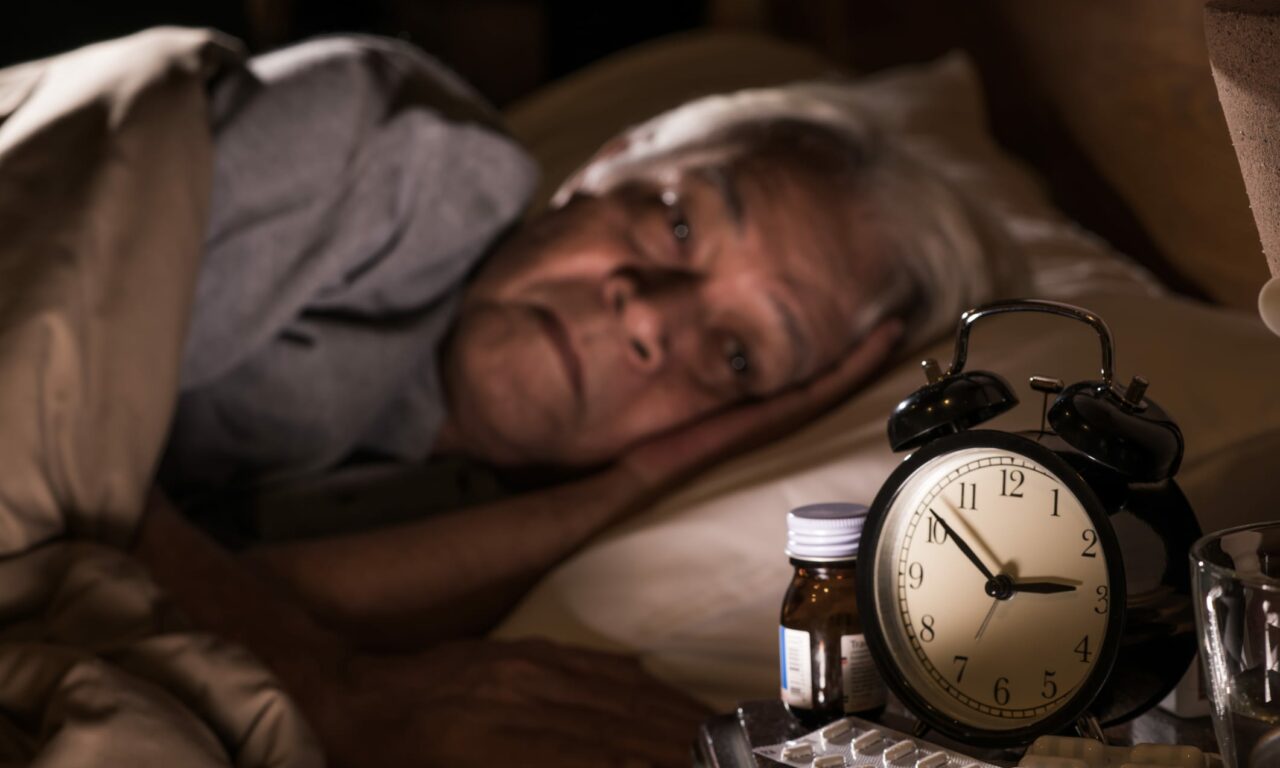 New research examines the mortality and exacerbation risks associated with non-benzodiazepine benzodiazepine receptor agonists versus other hypnotics to treat insomnia in COPD patients.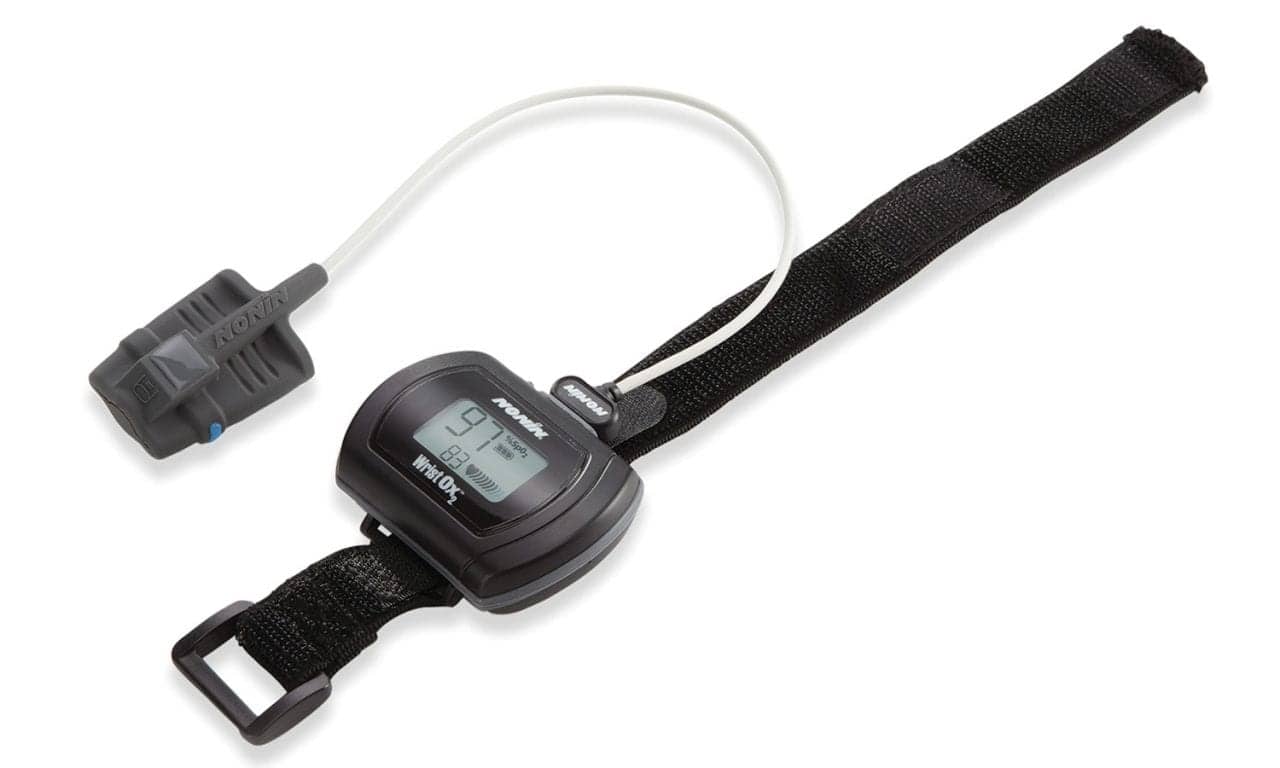 Multiple measures of sleep patterns and sleep efficiency are associated with lifetime diagnoses of mental illness, according to a new study that used wrist accelerometer data to track sleep.