Category:
Public Health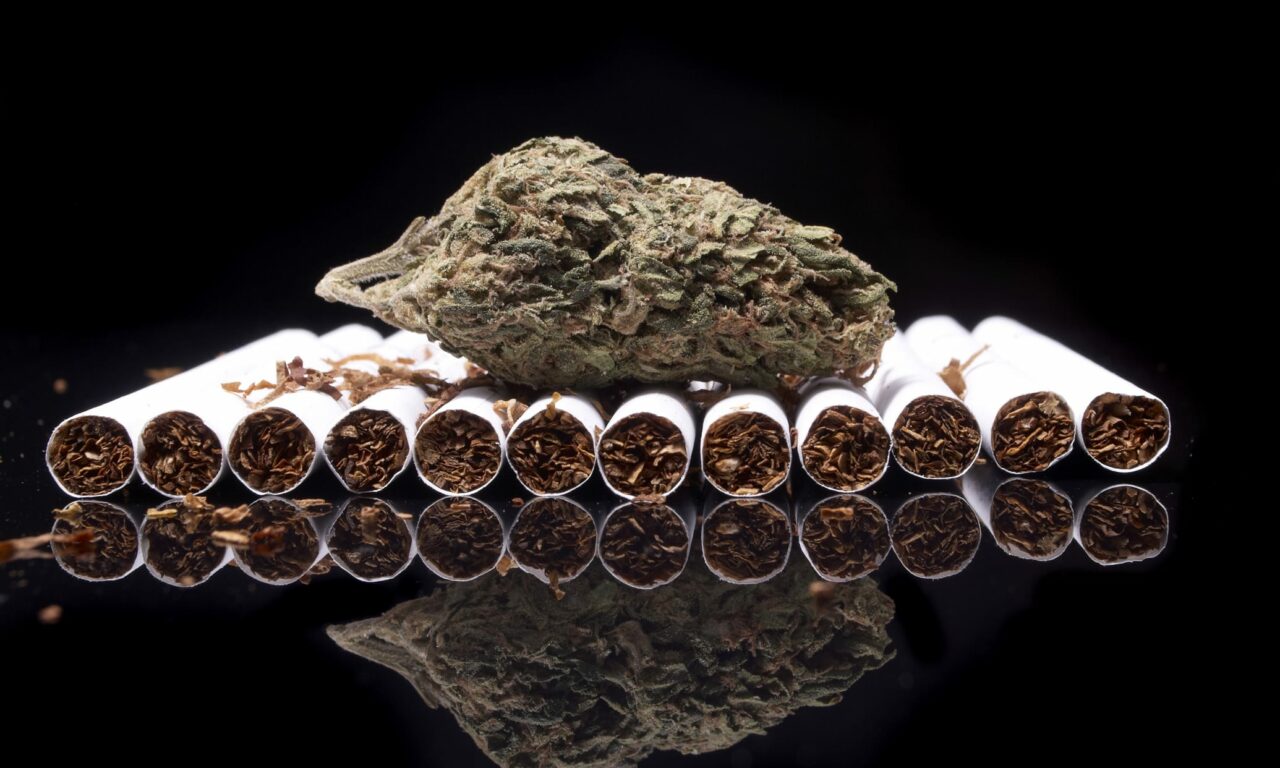 New research challenges the common belief about marijuana's harmlessness, exploring its combined effects with cigarette smoking on lung health.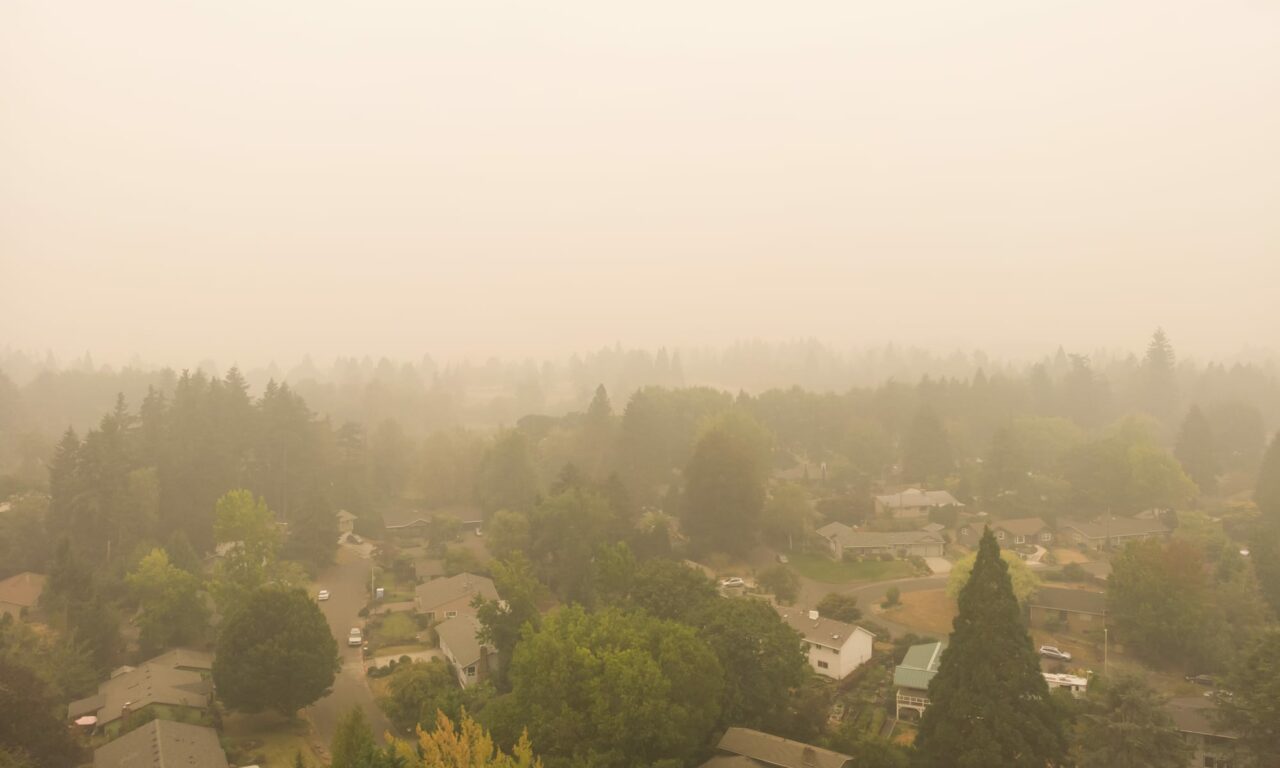 ATS's Health of the Air report provides local and national estimates of the health impacts of outdoor air pollution and, for the first time, estimates of the health impacts specifically attributable to air pollution from wildfires.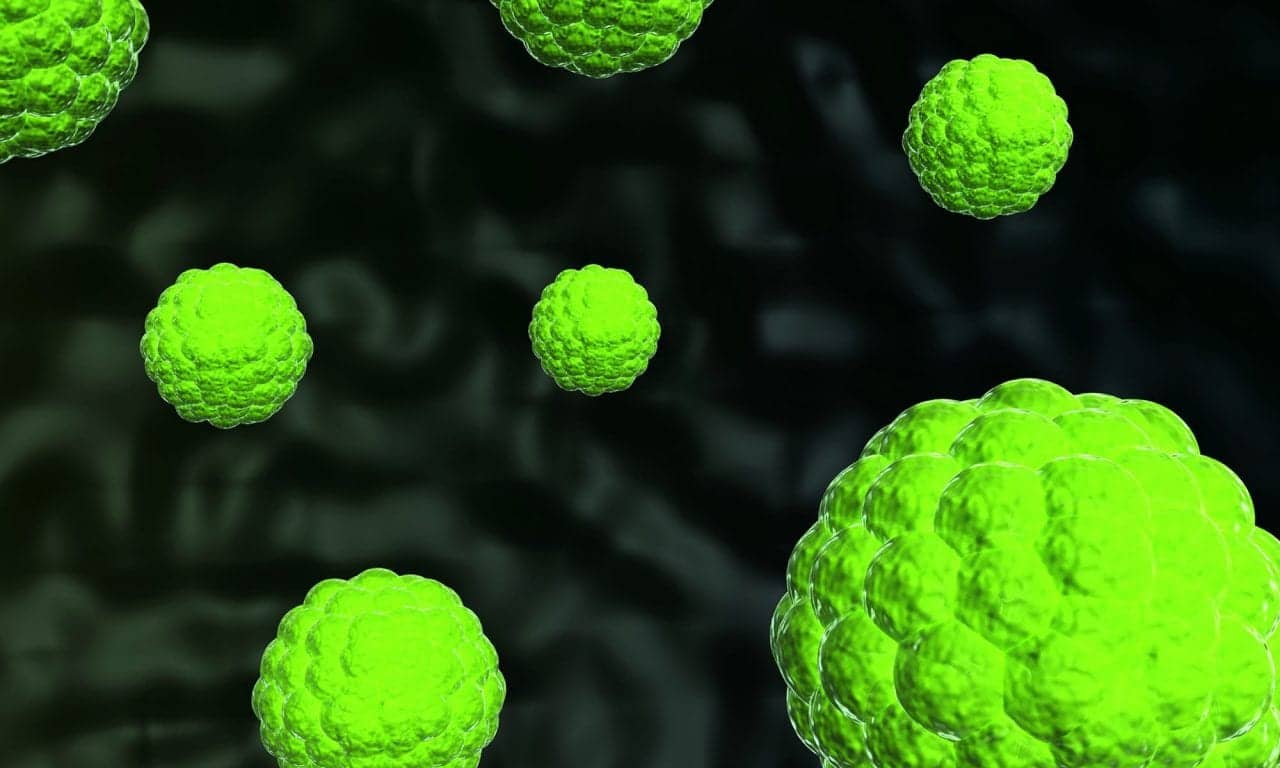 The US CDC has issued advice for healthcare providers to navigate the shortage of nirsevimab (Beyfortus), used to immunize infants from RSV.
Health Canada granted market authorization for the expanded use of Trikafta to include children with cystic fibrosis ages 2-5 years who have at least one copy of the F508del mutation in the CFTR gene.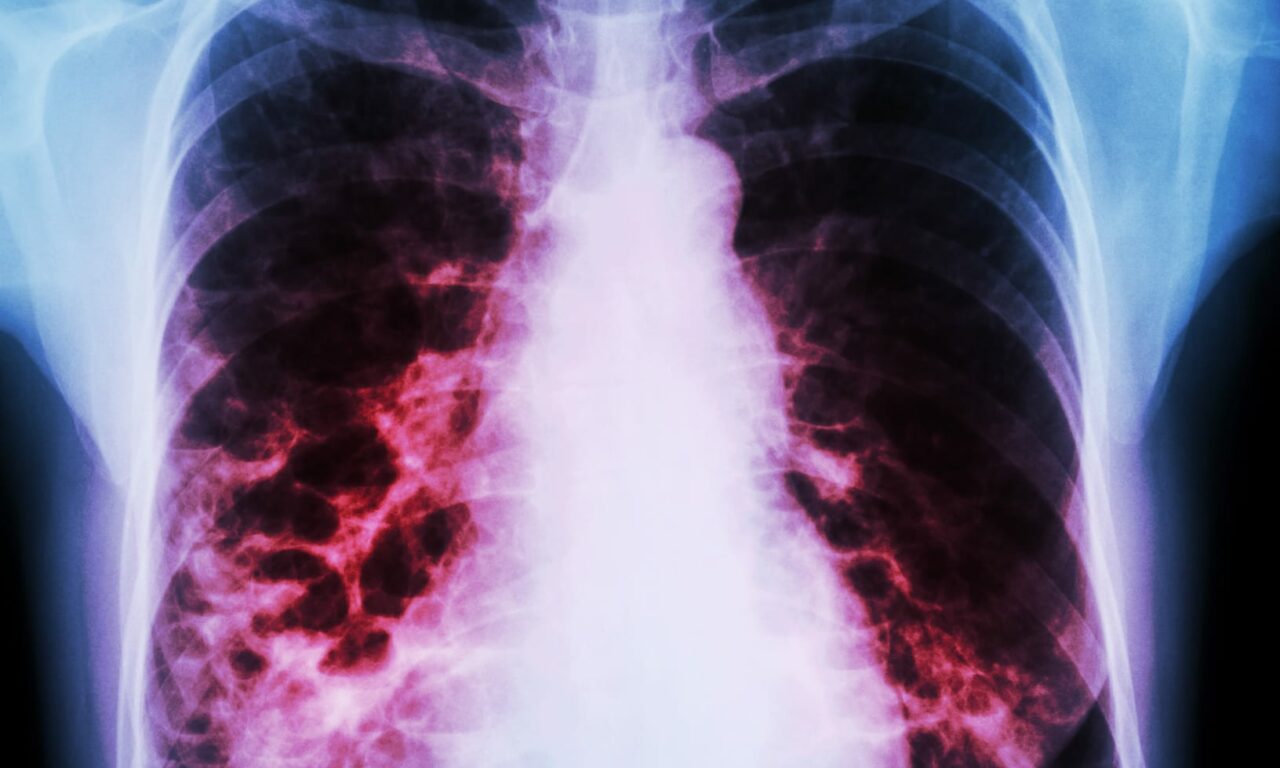 A study of current and former smokers found that suspected bronchiectasis is associated with a heightened risk of all-cause mortality, even without the presence of COPD. 
Healthcare & Policy
Latest
Philips argued in court that its US subsidiary should be responsible for damages caused by its CPAP machines and ventilators, but patients' attorneys say safety decisions were made at the Dutch company's highest levels.