Category:
Diagnostics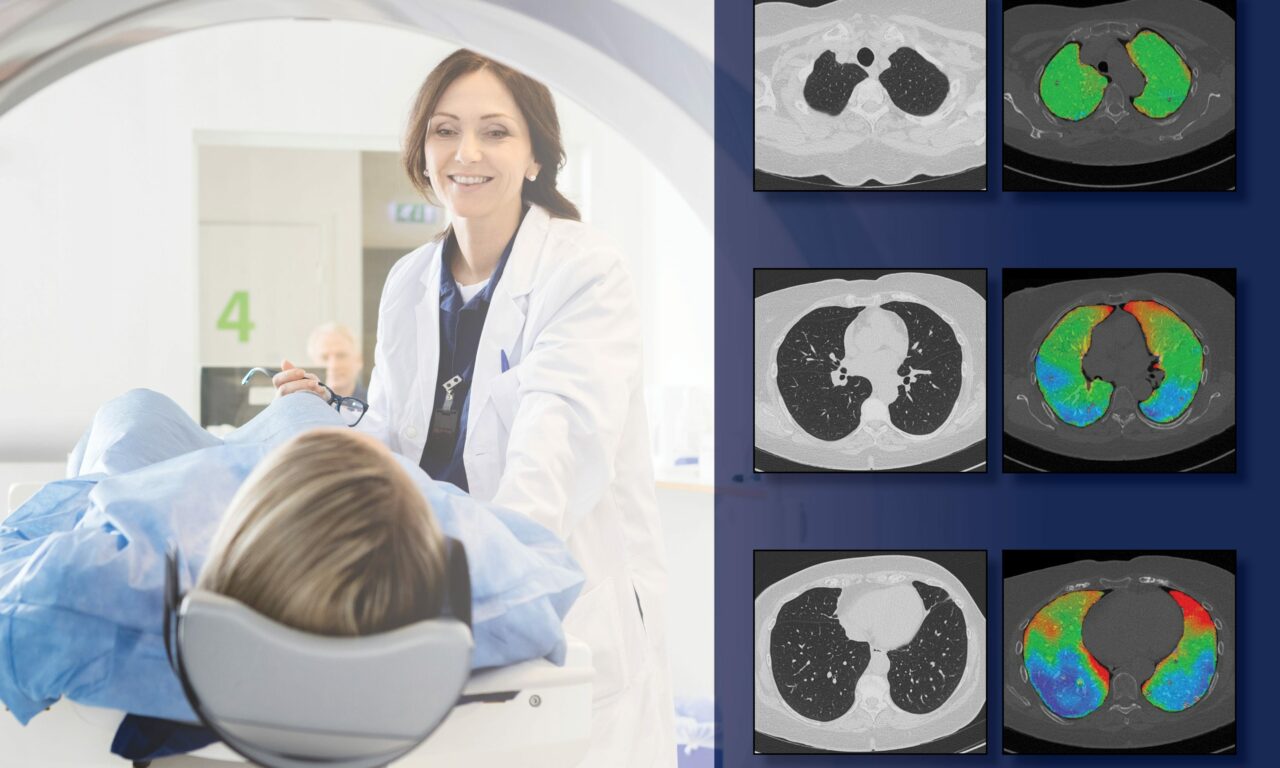 The software scans and analyzes CT images, providing data on regional lung function using existing CT scanning equipment.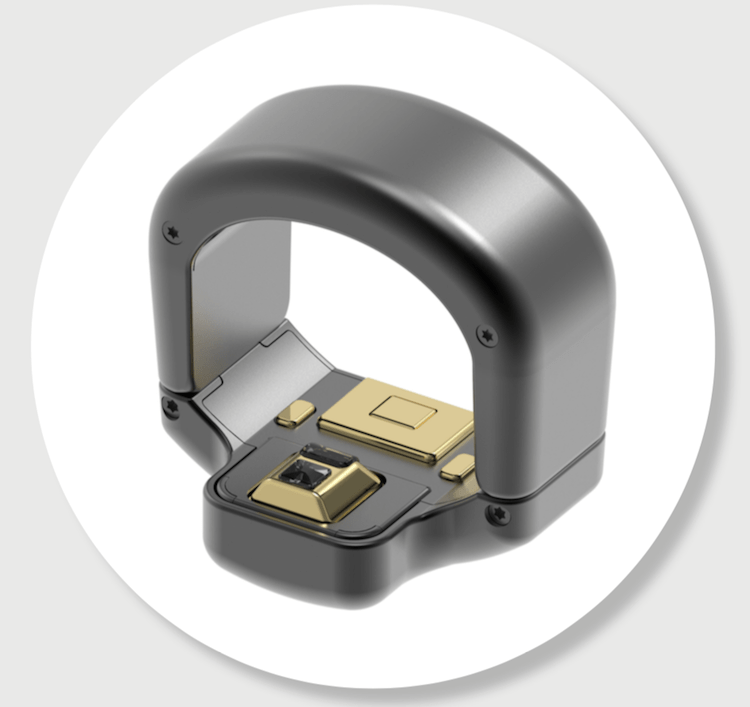 The US Food and Drug Administration has granted BodiMetrics 510k clearance for its circul pro ring as a pulse oximeter.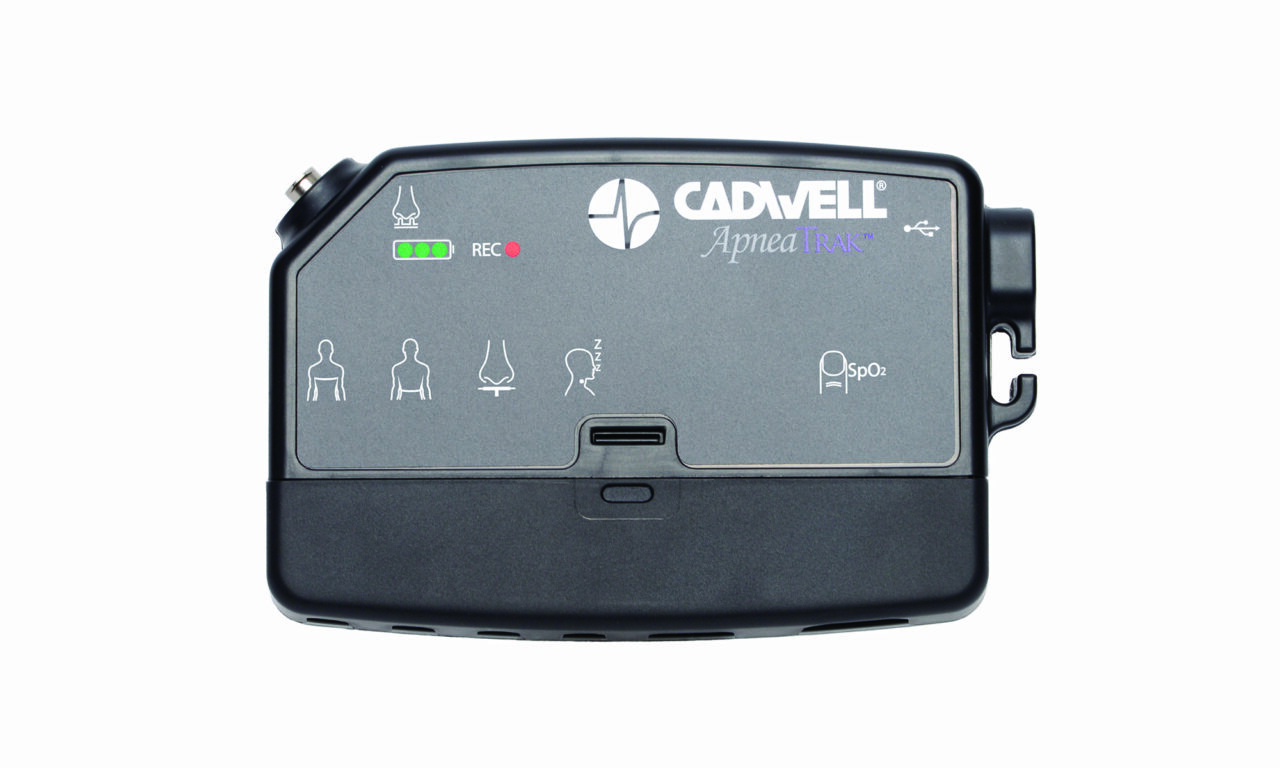 Positive airway pressure interfaces, masks, and sleep therapy devices from B&B Medical, Braebon, Cadwell, and Mercury Medical.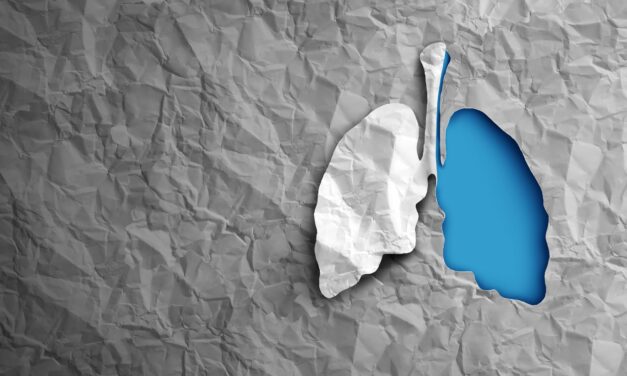 Researchers found that a race-specific approach to lung function testing resulted in a lower lung allocation score for Black patients and higher lung allocation score for White patients, which may have contributed to racially biased allocation of lung transplants.
Read More