Category:
Disorders & Diseases
Disorders & Diseases
Latest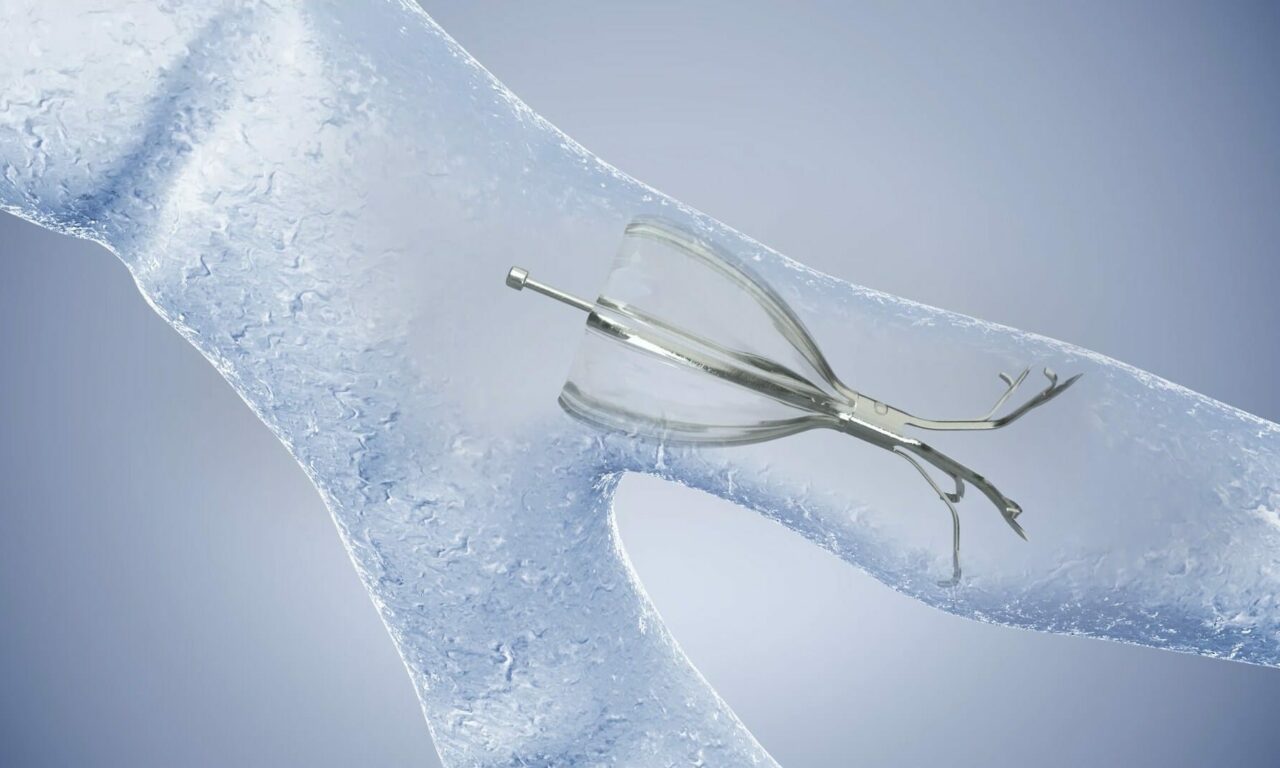 Researchers found 'statistically significant improvements' in lung function, respiratory symptoms, and quality of life measures at 24 months.
Disorders & Diseases
Latest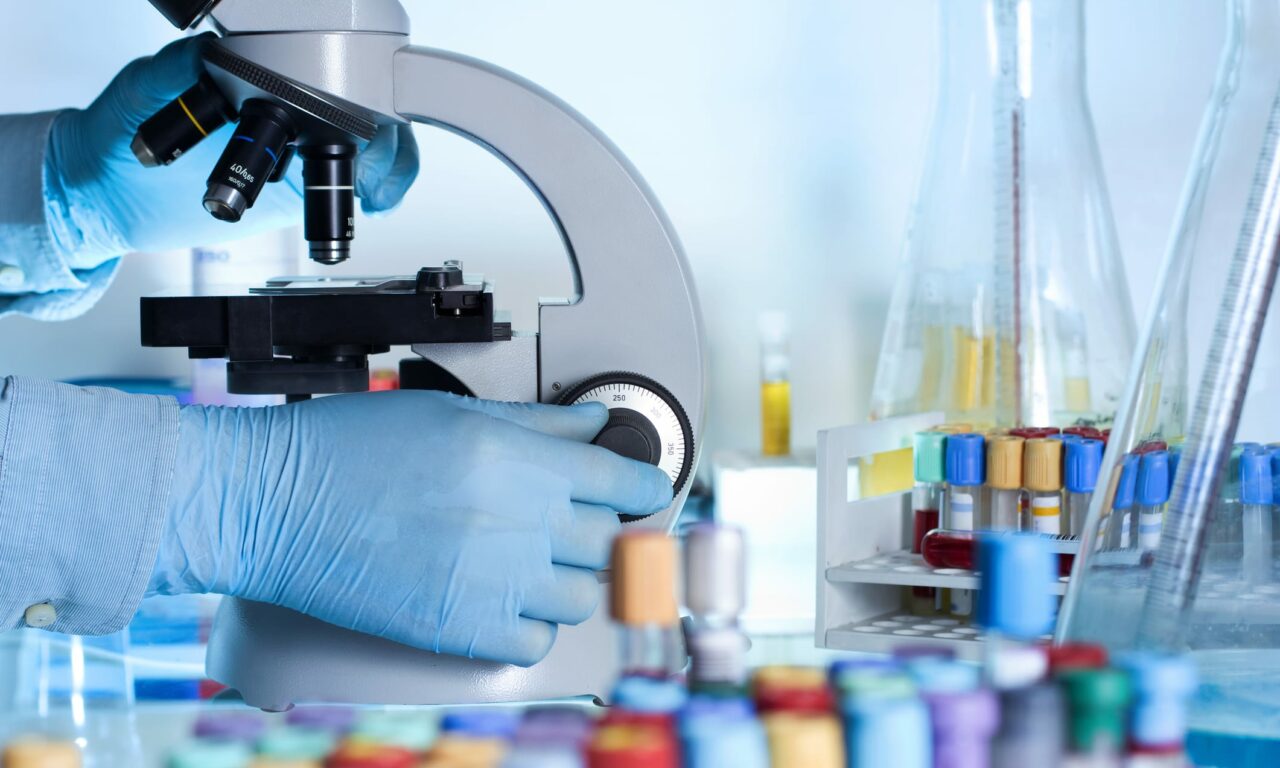 Scientists have engineered a living material resembling human phlegm, which will help them to better understand how a certain kind of infection develops on the lungs of patients with cystic fibrosis.
Disorders & Diseases
Latest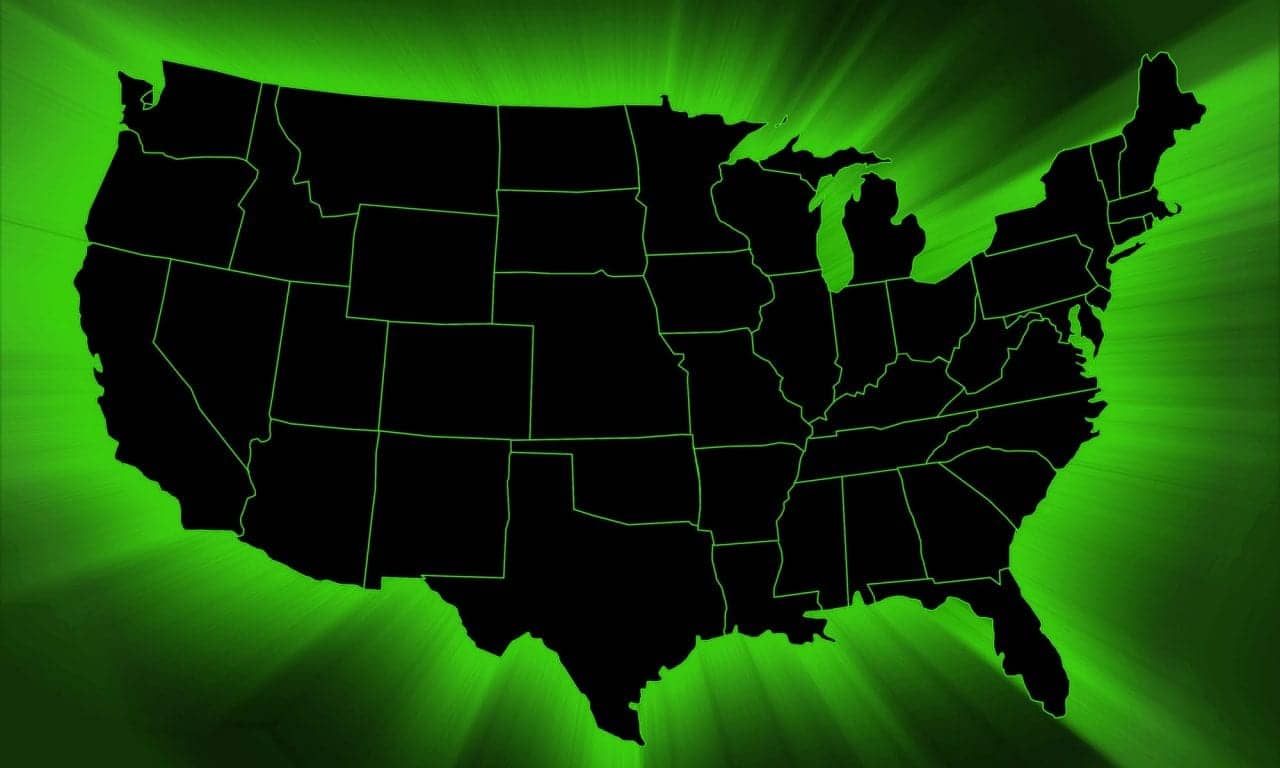 The American Lung Association's 2023 "State of Lung Cancer" report reveals improvement in five-year survival rate across the US, including for people of color.
Chronic Pulmonary Disorders
Latest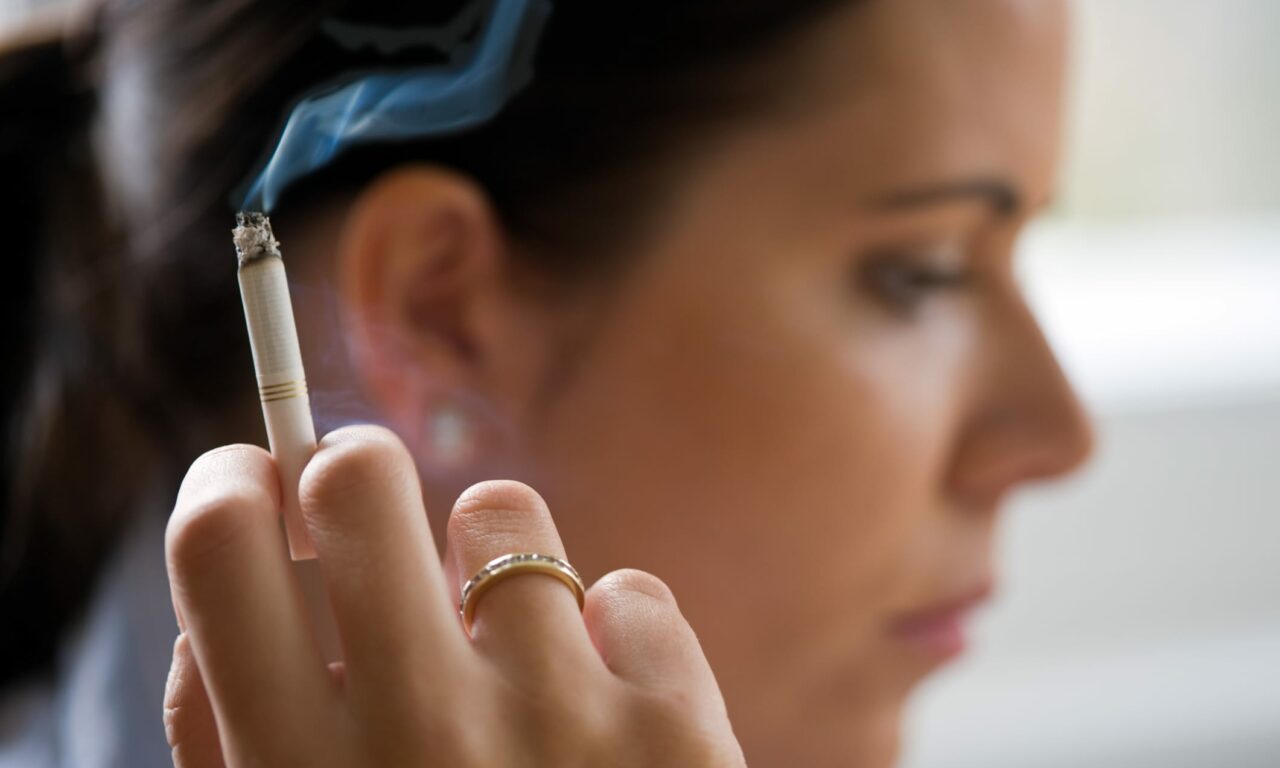 Smoking remains the leading cause of COPD, which kills an estimated 3 million people every year, according to the World Health Organization.
Infectious Diseases
Latest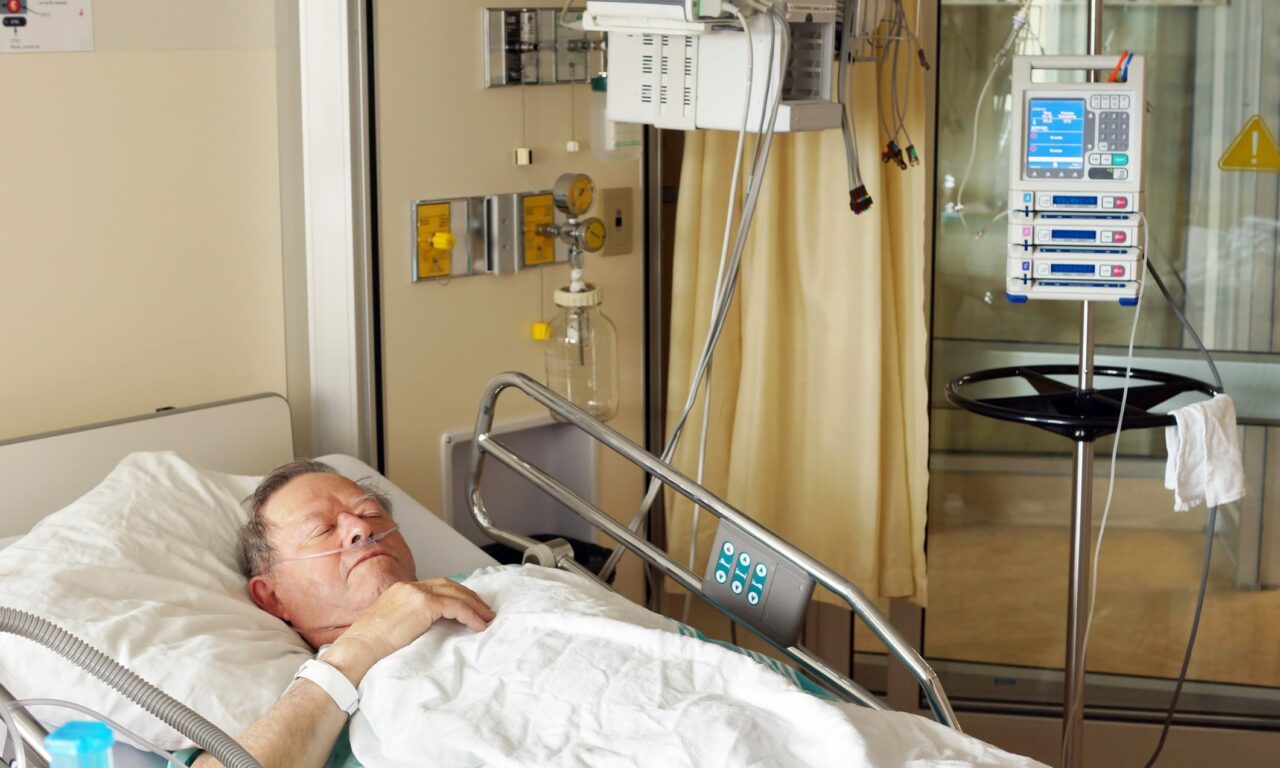 A new VA study finds a 45% reduction in Clostridioides difficile infections among high-risk patients with the use of doxycycline instead of azithromycin.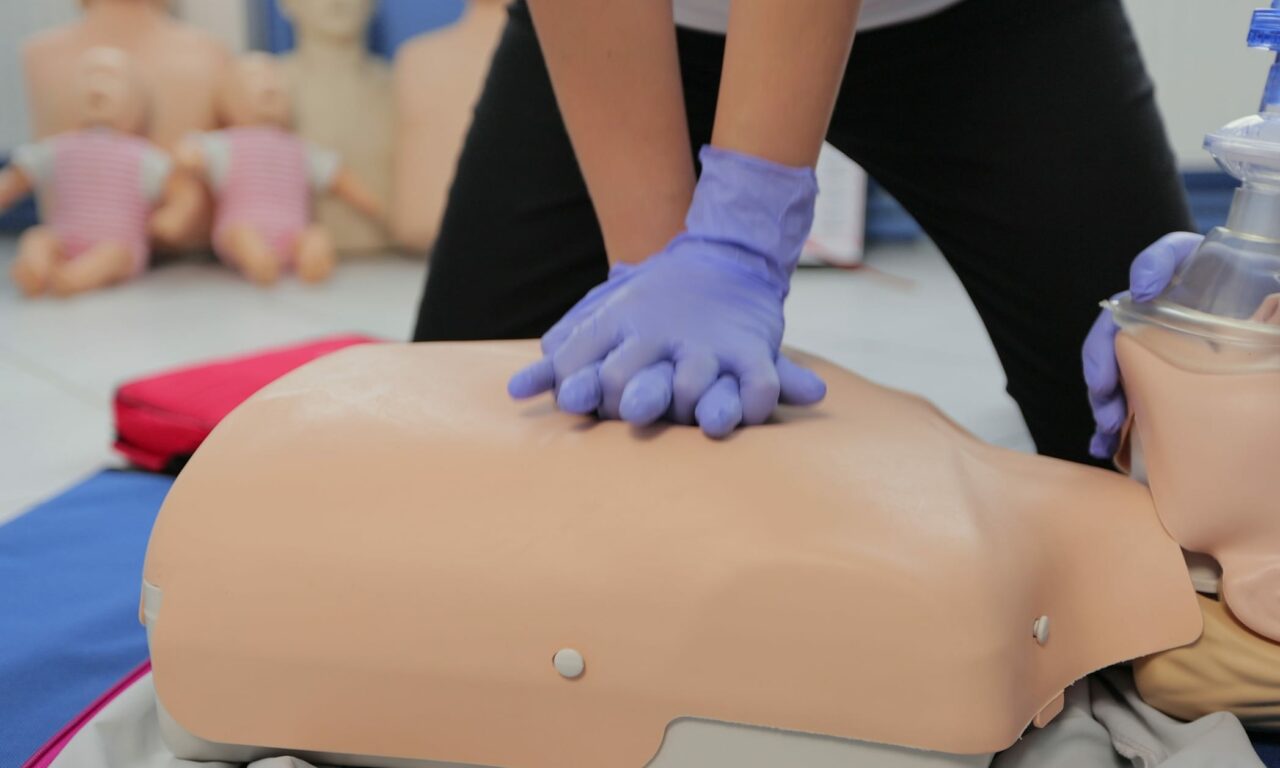 A new study shows that bag-valve-mask ventilation—a common CPR technique used with chest compressions to ensure patients are getting oxygen—is often performed inconsistently.
Cardiopulmonary & Thoracic
Latest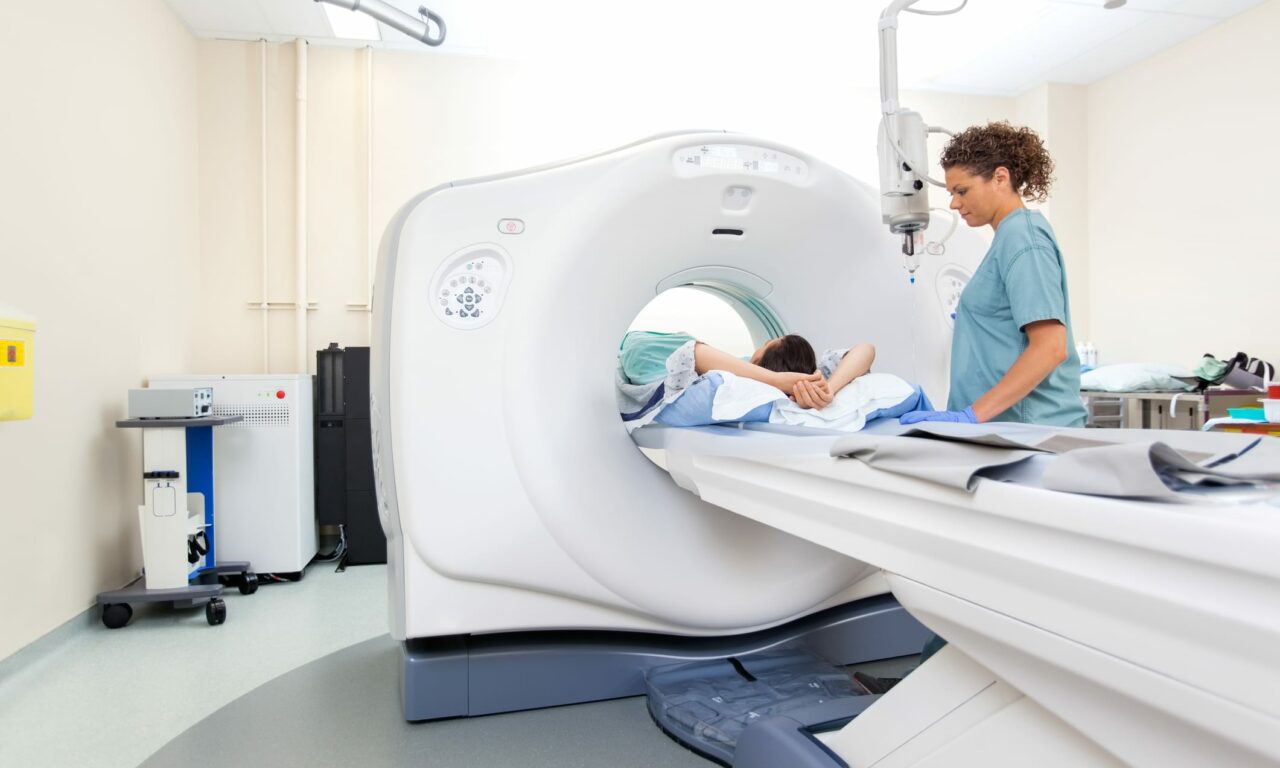 Diagnosing early-stage lung cancer with low-dose computed tomography screening drastically improves its cure rate measured over a 20-year period, according to a large-scale study.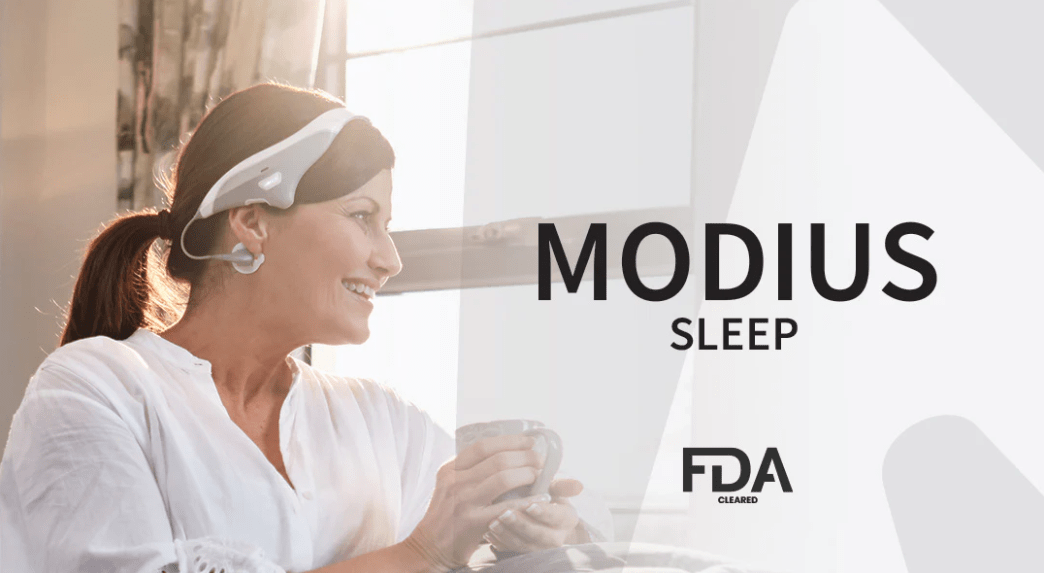 The device is designed to improve insomnia by delivering a small electrical pulse to the head for 30 minutes before bed.