Category:
Chronic Pulmonary Disorders
Chronic Pulmonary Disorders
Latest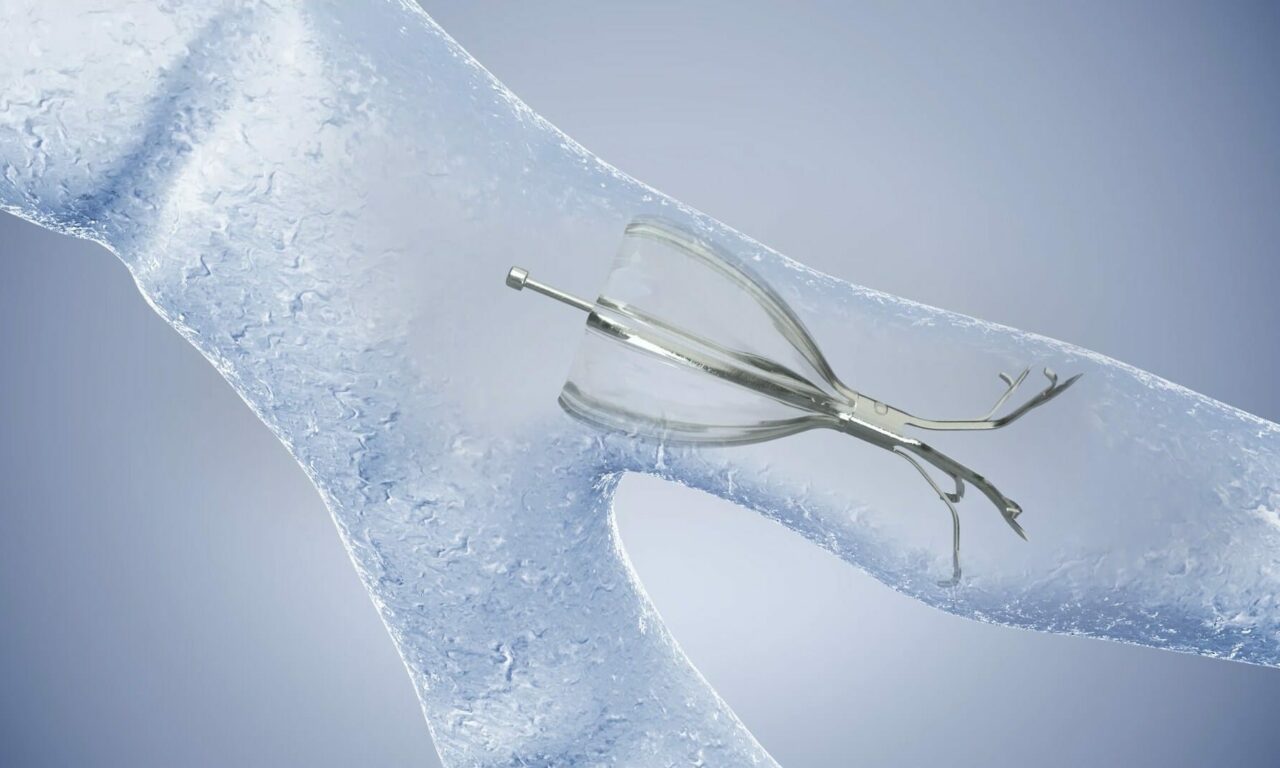 Researchers found 'statistically significant improvements' in lung function, respiratory symptoms, and quality of life measures at 24 months.
Chronic Pulmonary Disorders
Latest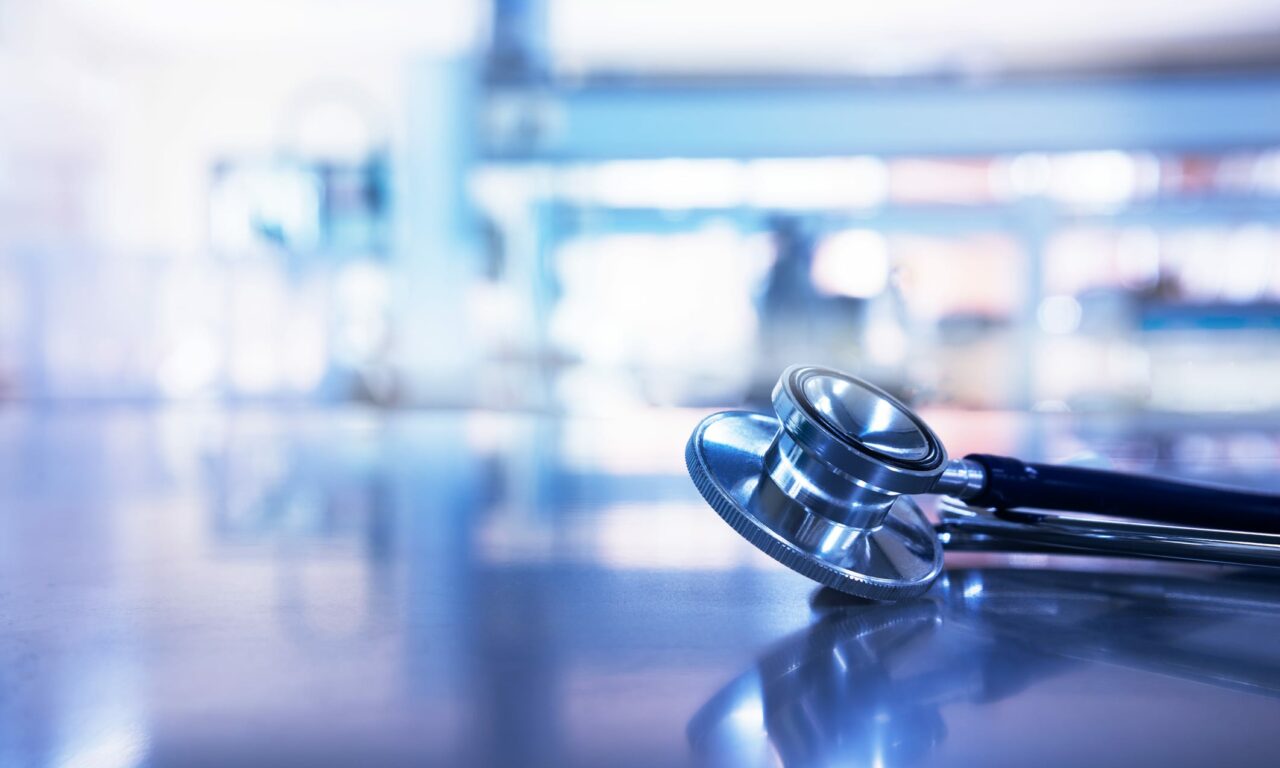 A new ATS clinical practice guideline recommends expanding antifibrotic treatment to all patients with systemic sclerosis associated with ILD, not just those with progressive disease.
Chronic Pulmonary Disorders
Latest
Health Canada granted market authorization for the expanded use of Trikafta to include children with cystic fibrosis ages 2-5 years who have at least one copy of the F508del mutation in the CFTR gene.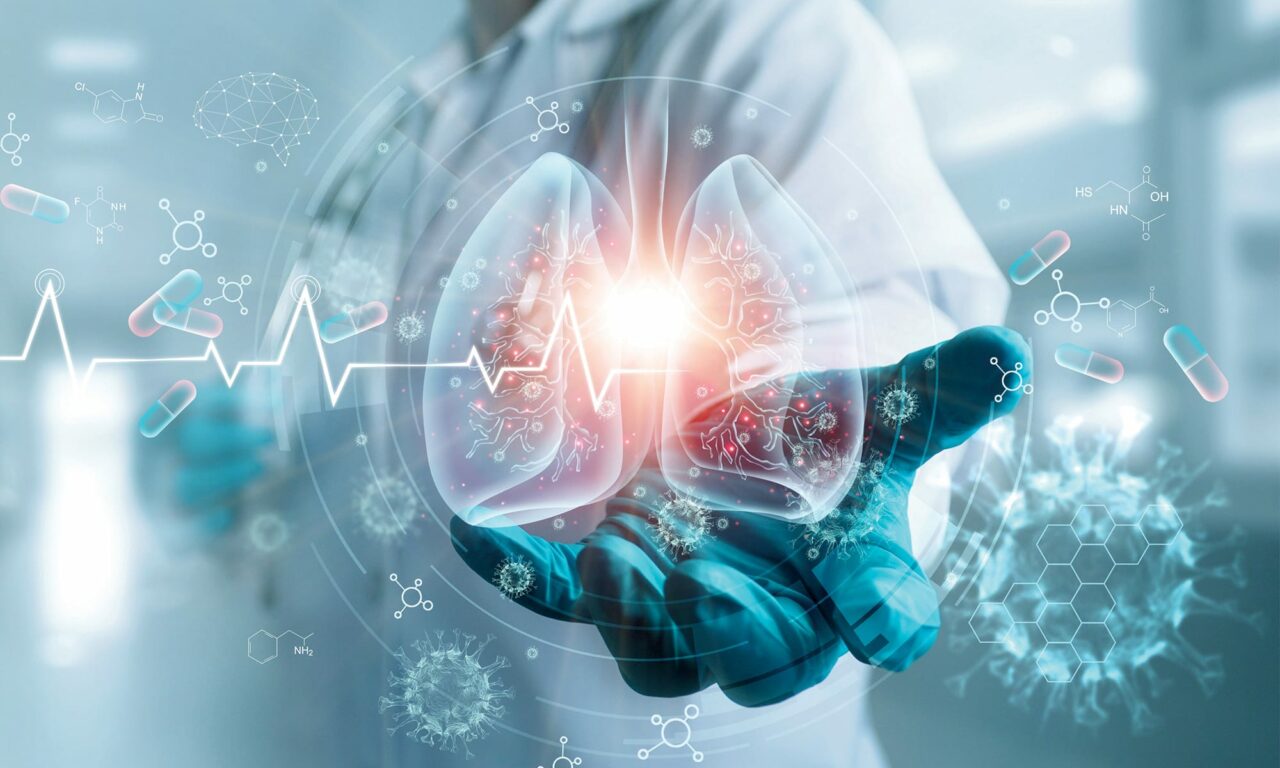 Severe asthma patients account for as much as 60% of all asthma healthcare costs, and proper management of severe disease is essential.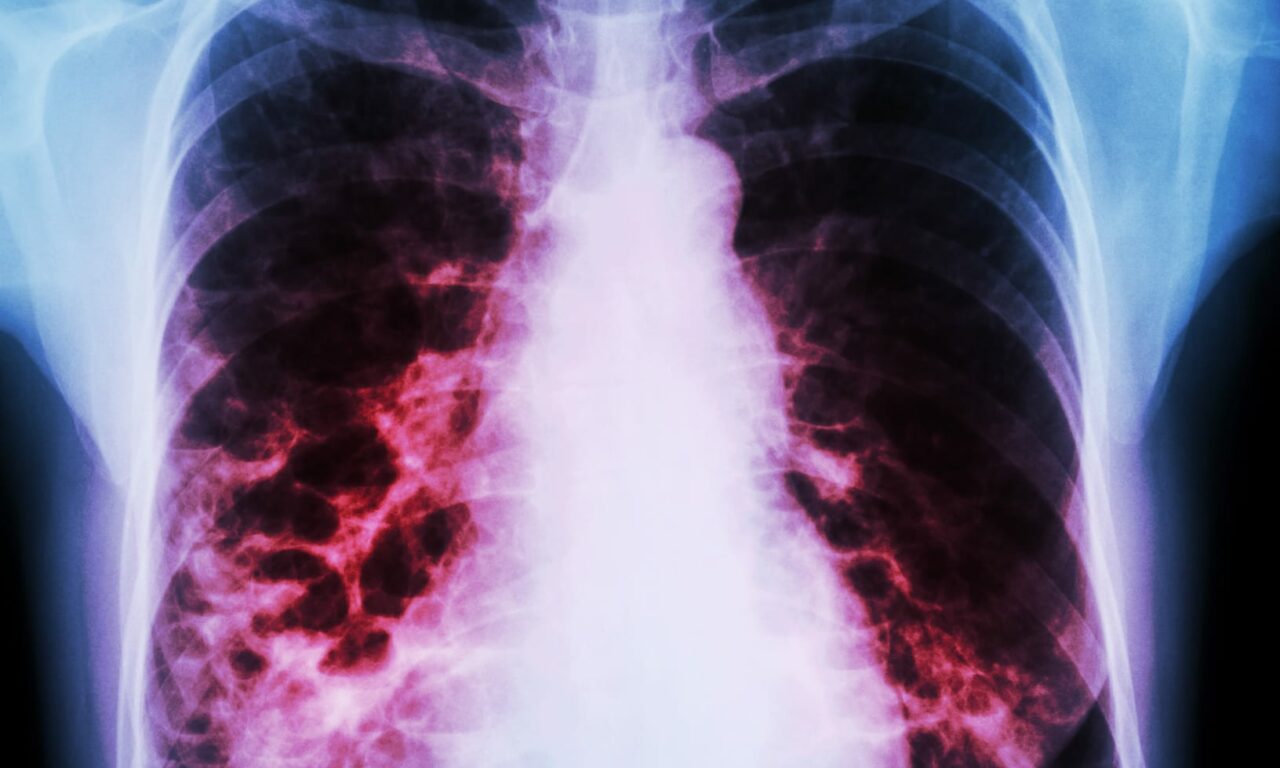 A study of current and former smokers found that suspected bronchiectasis is associated with a heightened risk of all-cause mortality, even without the presence of COPD.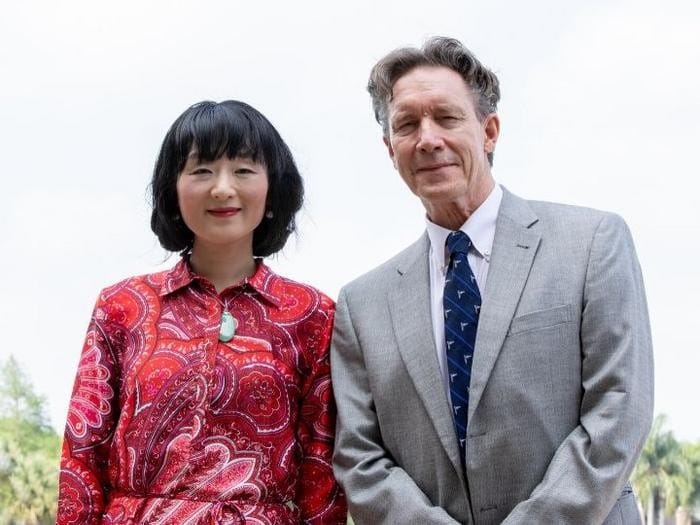 Five lung stem cell variants dominate the lungs of patients with advanced cystic fibrosis (CF), and these variants drive key aspects of CF pathology including inflammation, fibrosis, and mucin secretion, according to new research.
Pulmonary Fibrosis
Latest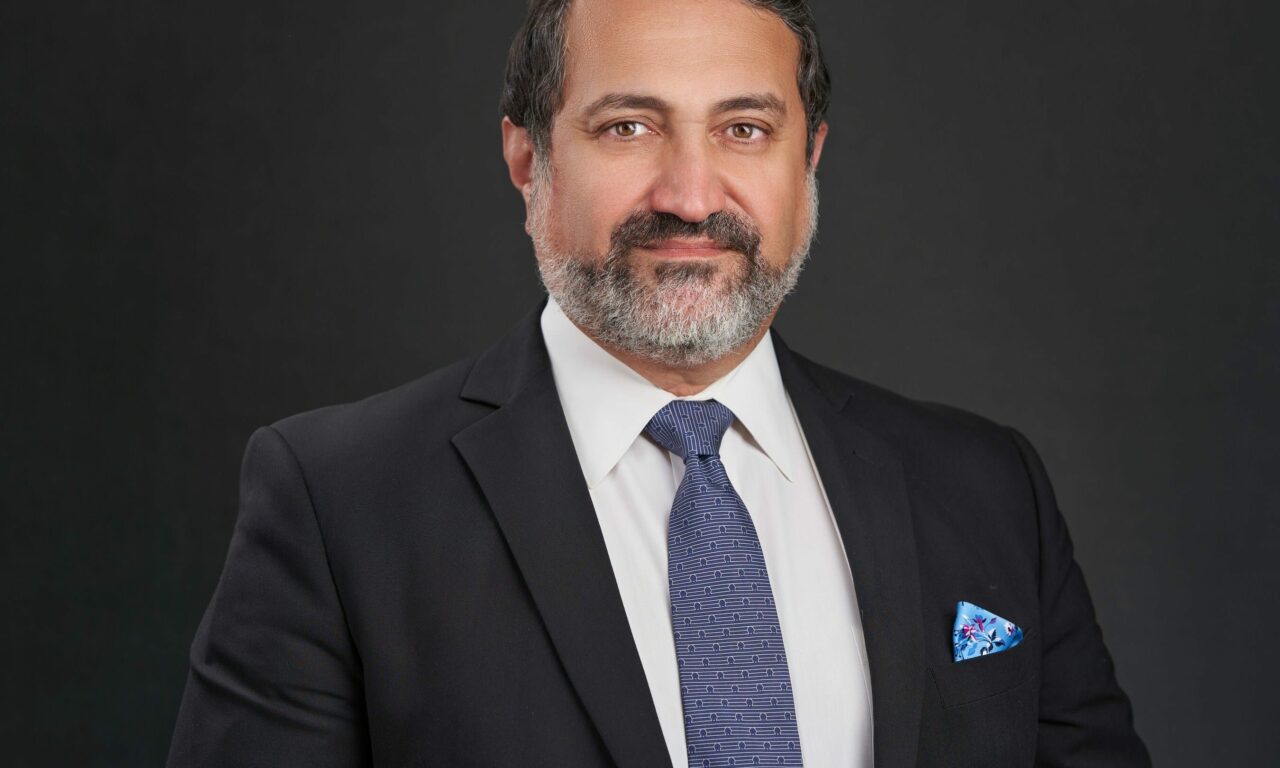 The Pulmonary Fibrosis Foundation announced Franck Rahaghi, MD, MHS, FCCP, as its incoming president, CEO, and chief medical officer, effective Sept 15.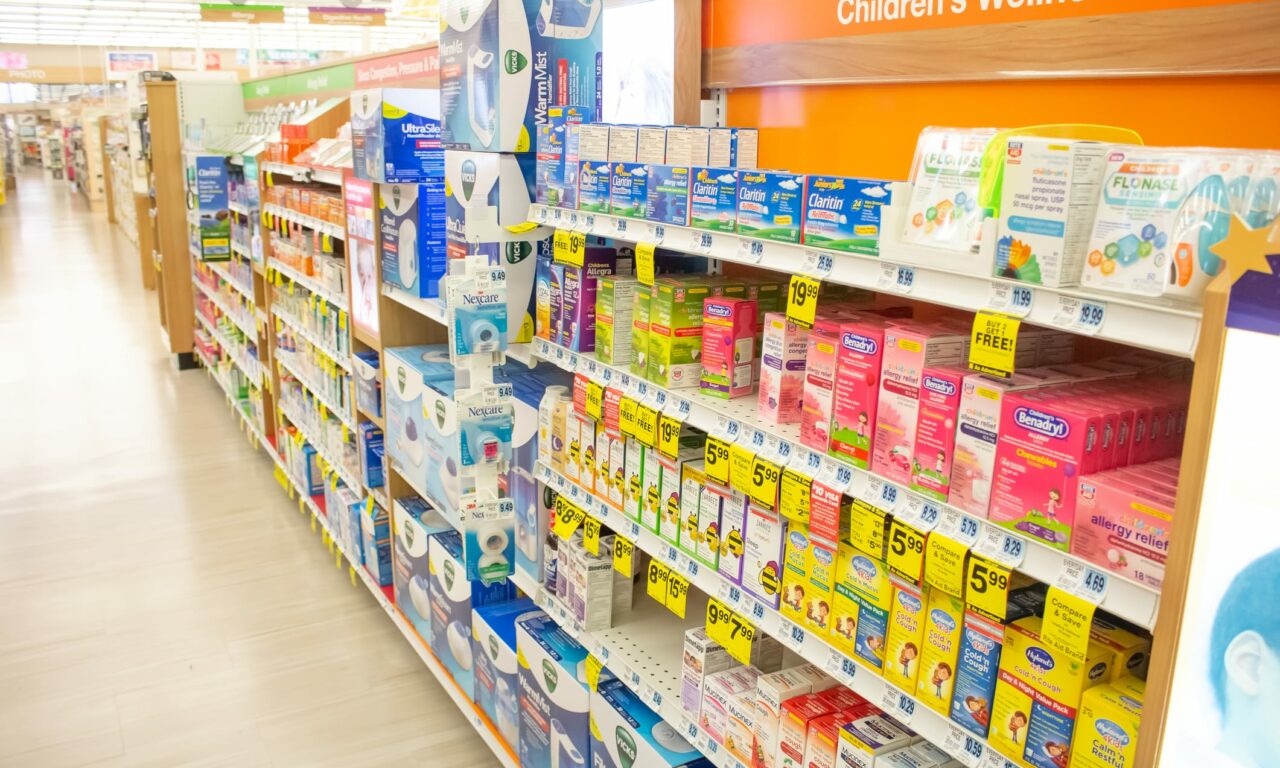 An FDA advisory committee determined that phenylephrine, common in brands like Benadryl and Mucinex, is ineffective as a nasal decongestant.
Other Chronic Diseases
Latest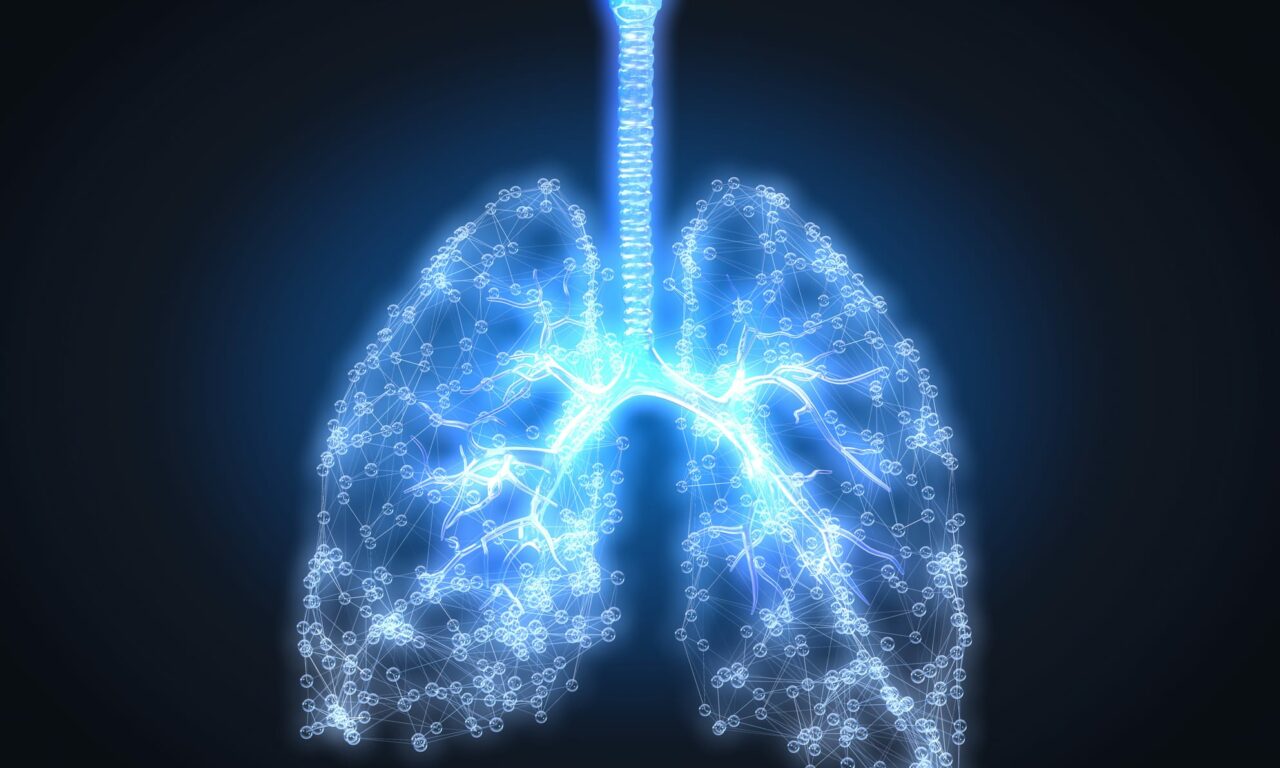 A new study finds that idrevloride in hypertonic saline is safe and associated with a significant improvement in lung function in individuals with primary ciliary dyskinesia when compared to hypertonic saline alone.