Category:
ICU & Ventilation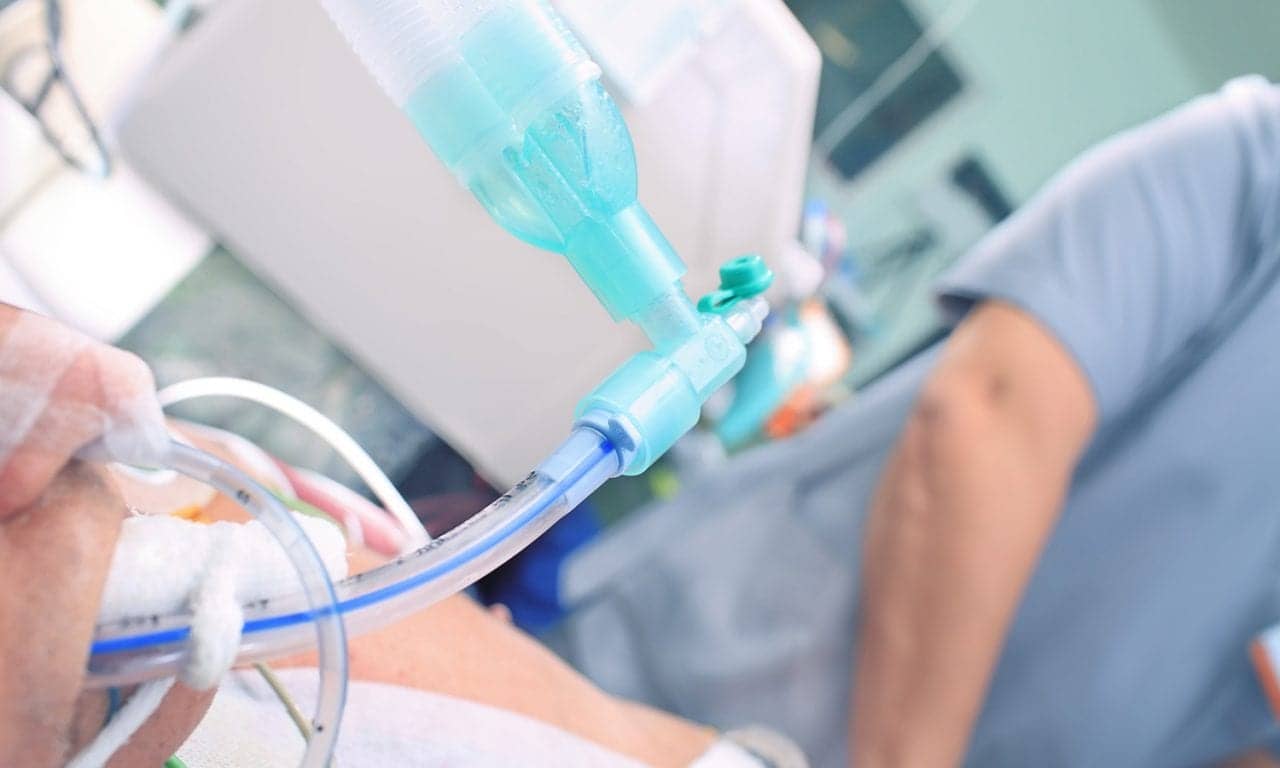 ICU mortality rates during the pandemic were significantly lower in ICUs that exhibited high efficiency, pre-COVID-19.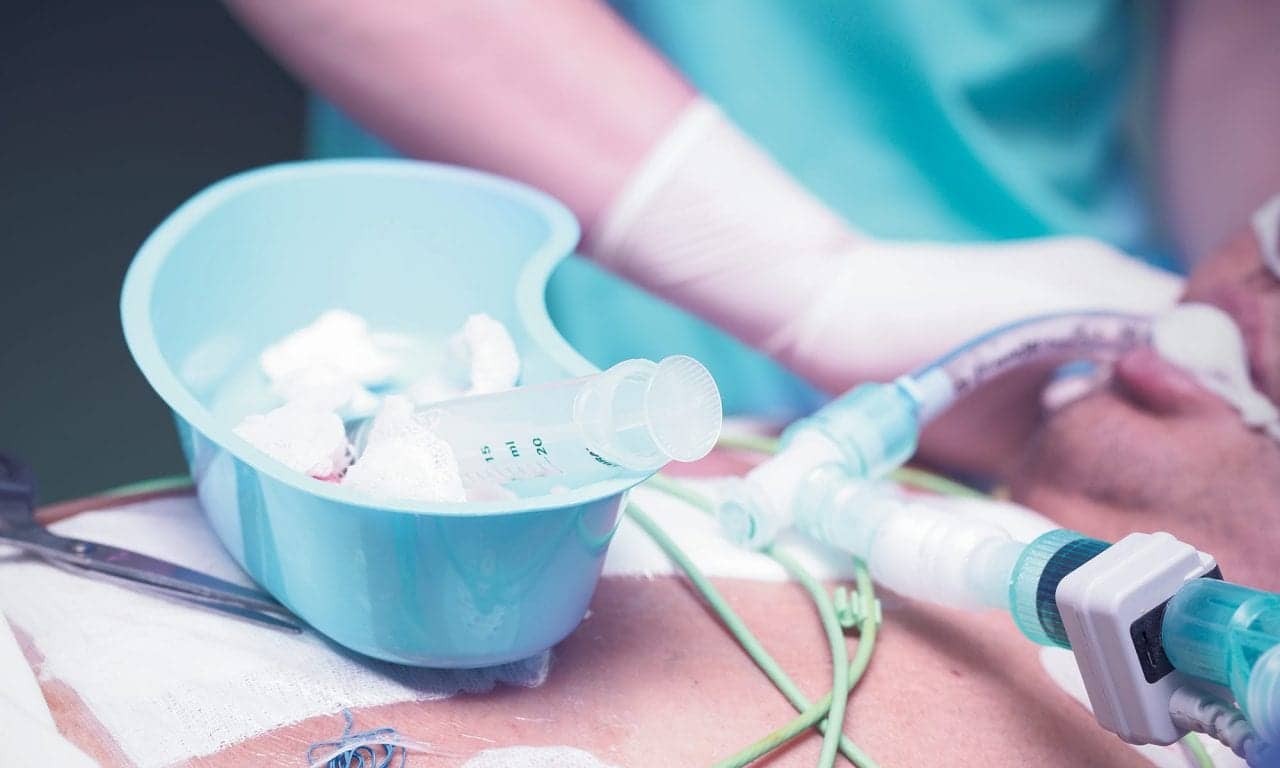 Recent product innovations in intubation and airway management offer respiratory therapists opportunities to optimize therapy and enhance patient outcomes.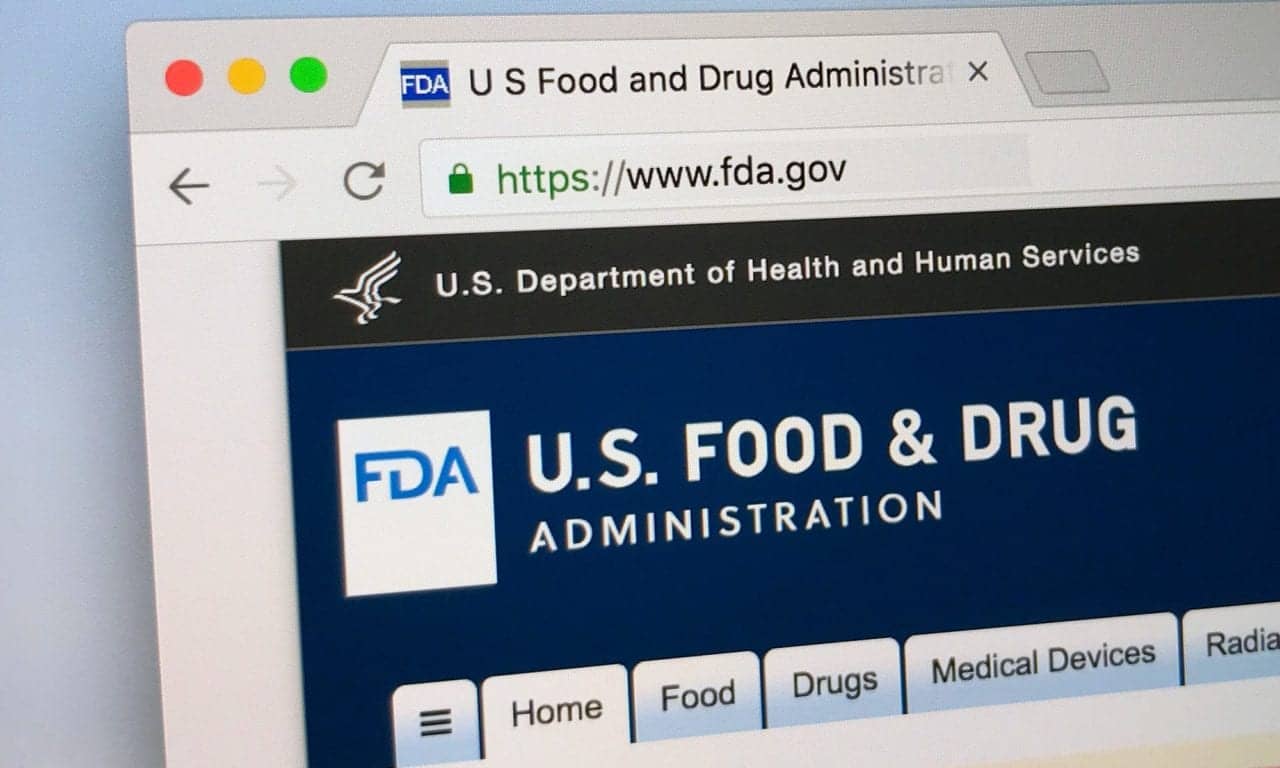 Hamilton Medical is recalling the Hamilton-C1, C2, C3, and T1 ventilators after receiving reports of software issues that may cause the ventilators to stop without notice.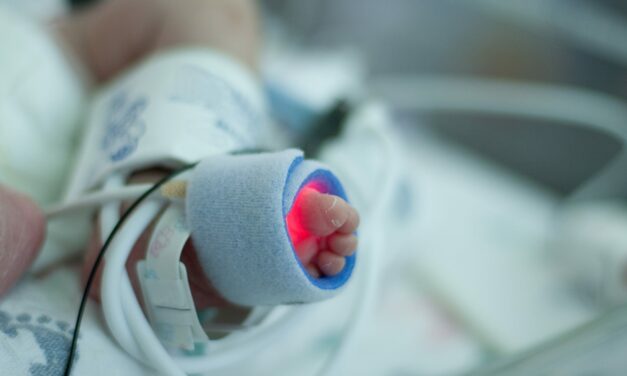 A CDC-supported study found the majority of infants admitted to the intensive care or high acuity unit for RSV during fall 2022 were previously healthy and born at term.
Read More