Category:
ICU & Ventilation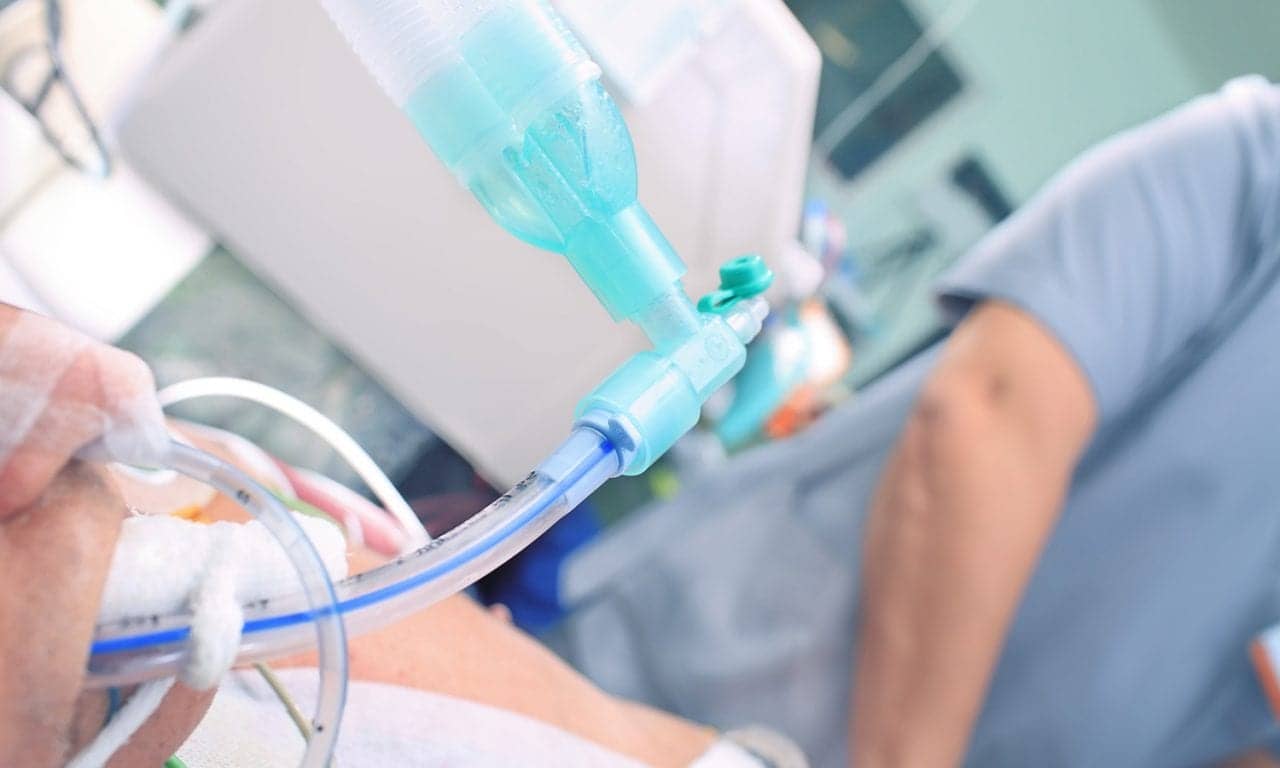 ICU mortality rates during the pandemic were significantly lower in ICUs that exhibited high efficiency, pre-COVID-19.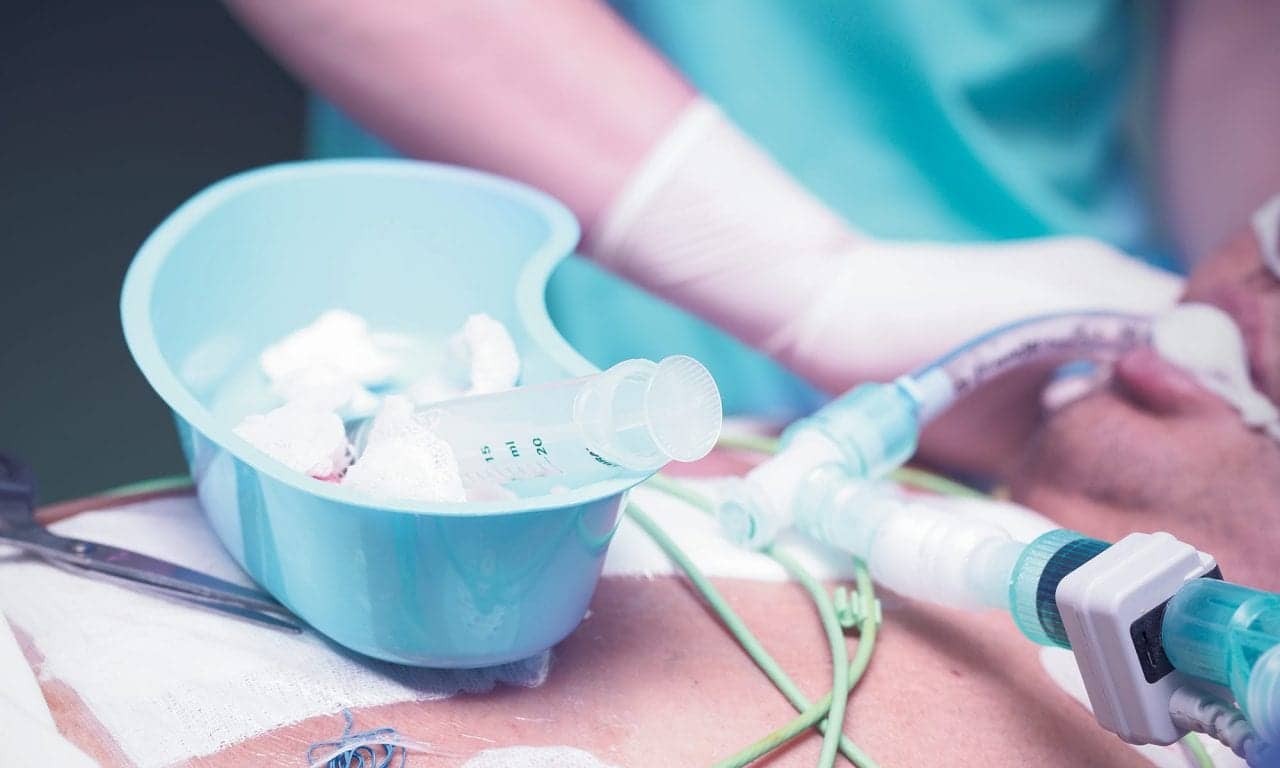 Recent product innovations in intubation and airway management offer respiratory therapists opportunities to optimize therapy and enhance patient outcomes.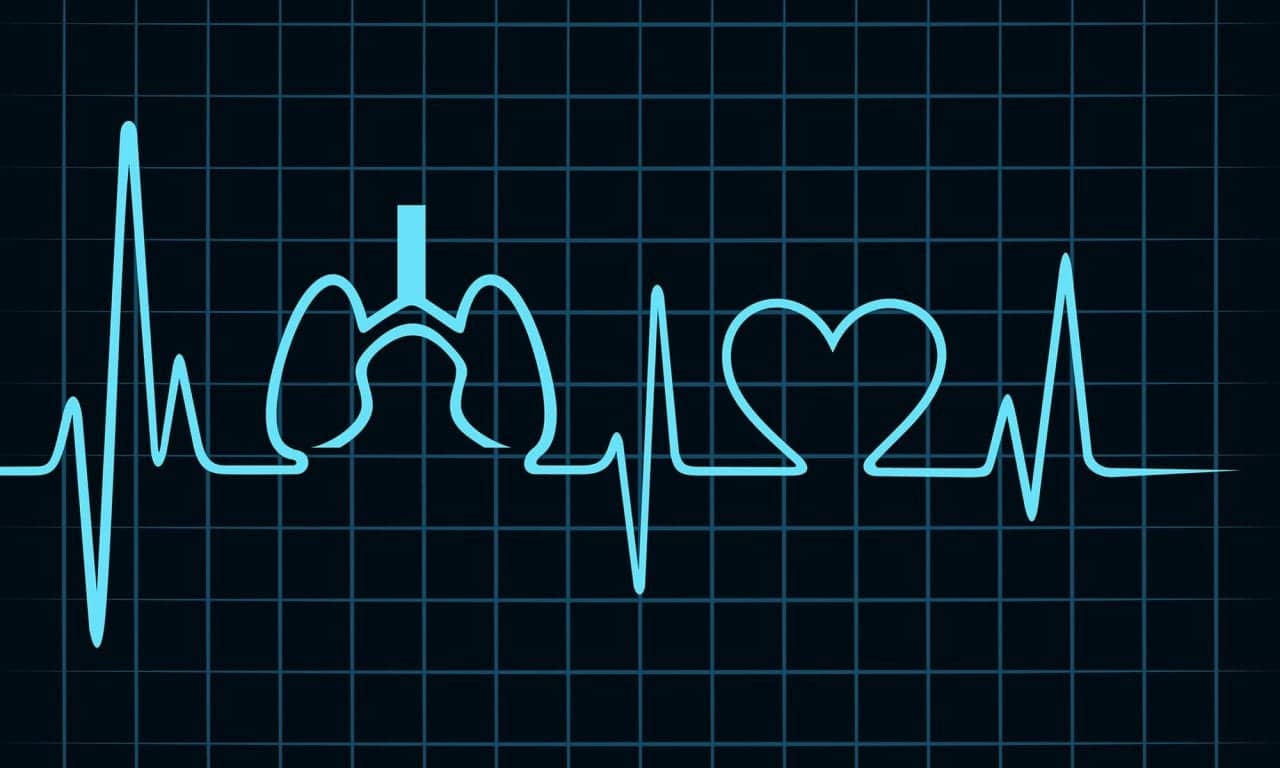 Early extracorporeal life support (ECLS) does not improve survival in patients with acute myocardial infarction complicated by cardiogenic shock who are scheduled for early revascularization, according to ESC 2023 data.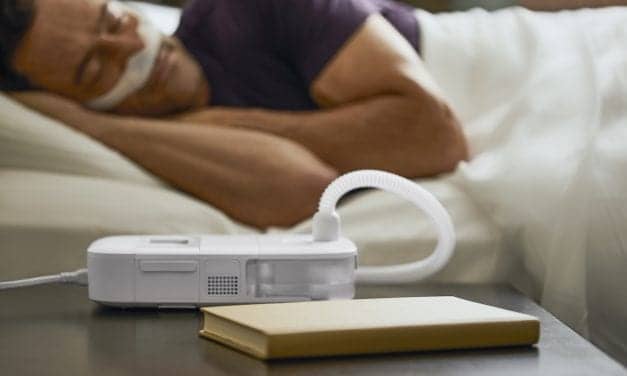 Philips Respironics provided an update on the field action for specific sleep therapy and ventilator devices involved in the company's ongoing recall.
Read More