Category:
Other Infections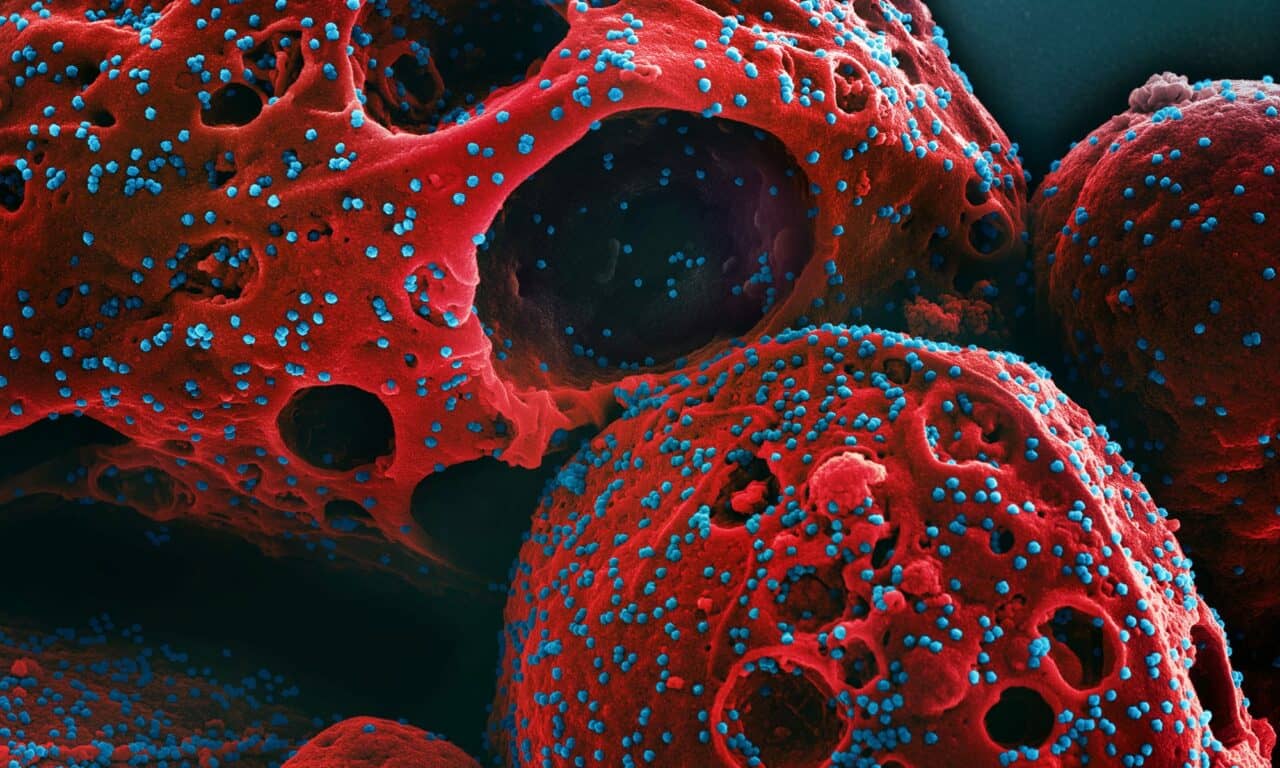 Being overweight can impair the body's antibody response to SARS-CoV-2 infection, but not to the protection offered by vaccination.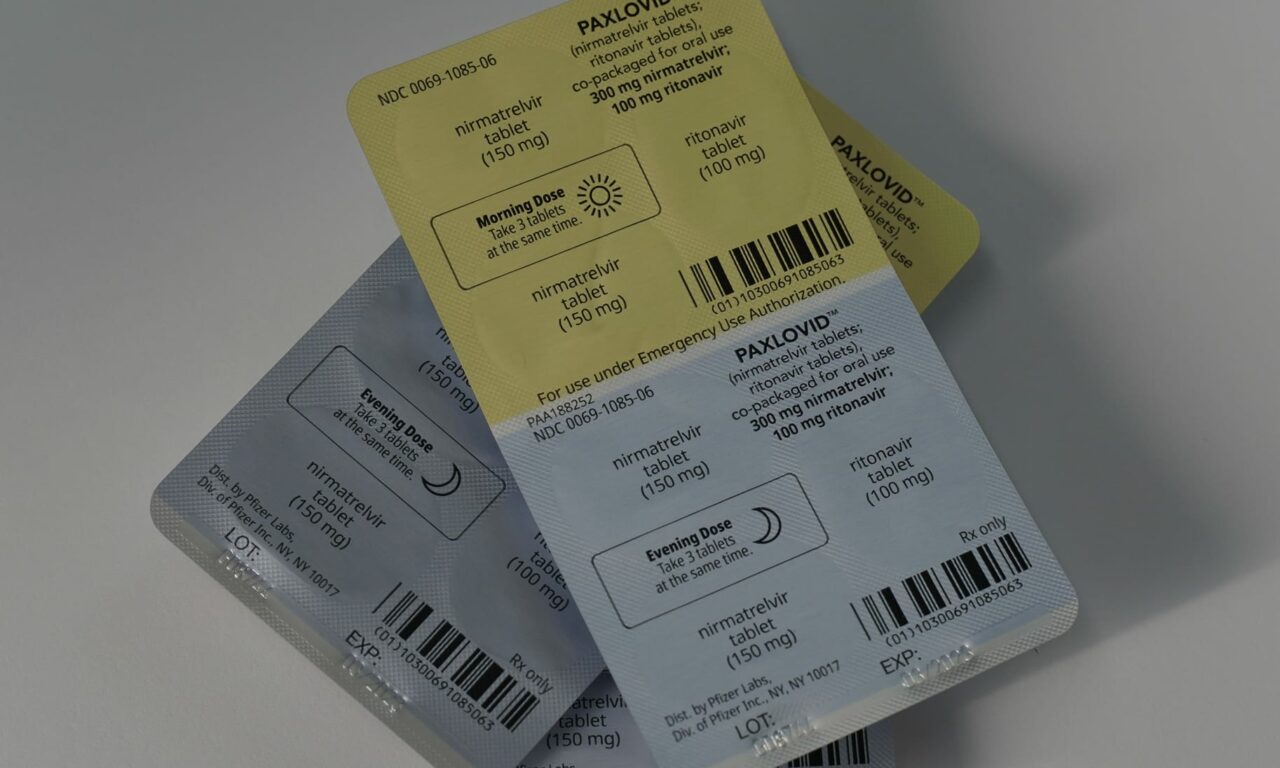 A trial emulation study of veterans with COVID-19 found that the use of the antiviral nirmatrelvir–ritonavir (Paxlovid) was not effective for reducing the risk for many post-COVID-19 conditions.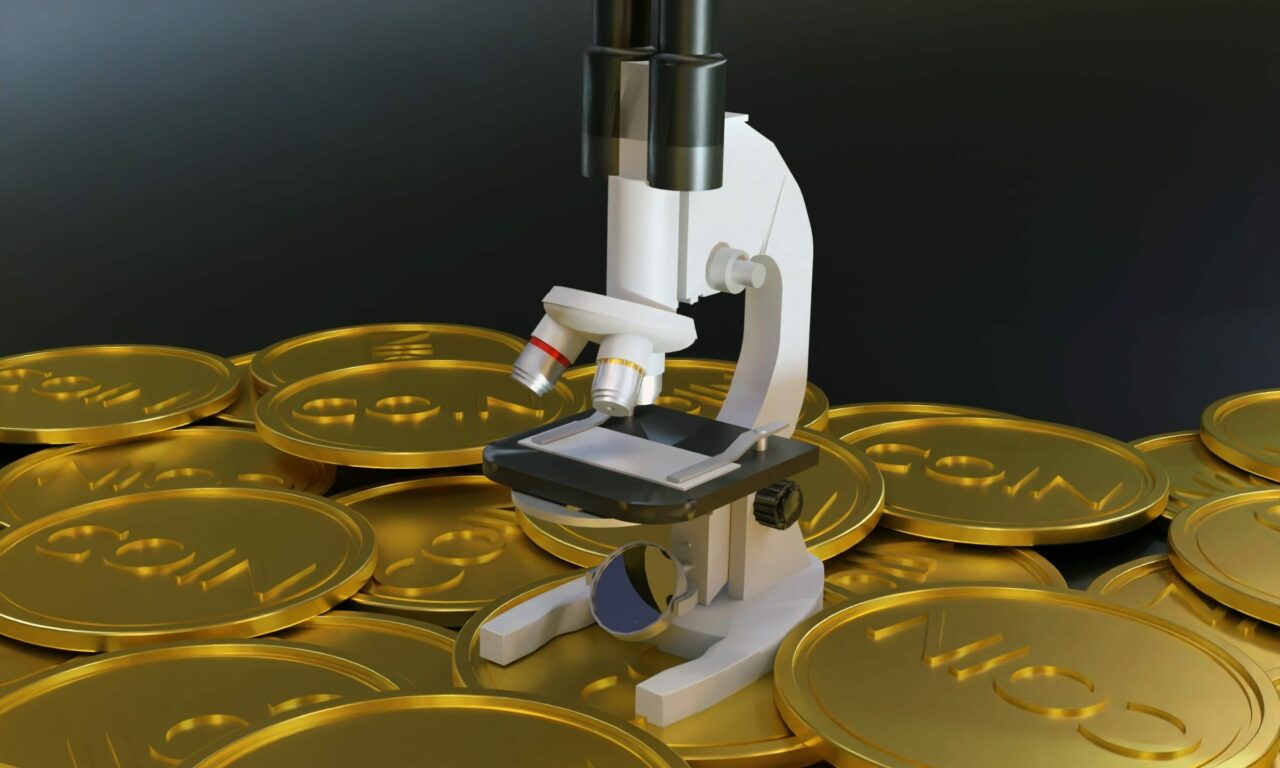 The American Lung Association Research Institute awarded $13.6 million in research grants to fund 129 projects to advance science and lessen the burden of lung disease.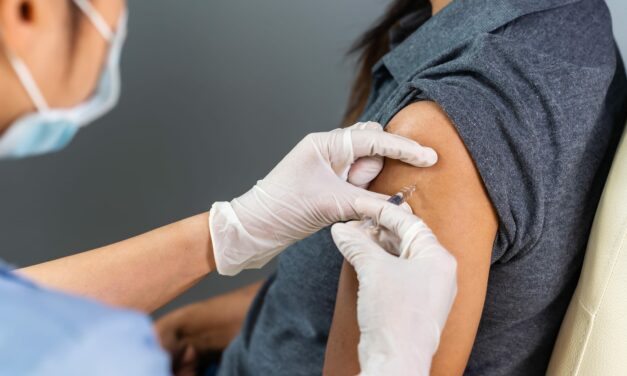 The FDA amended the emergency use authorization of the Novavax COVID-19 vaccine, adjuvanted to include the 2023-2024 formula. 
Read More