Tag:
COVID-19 and SARS-CoV-2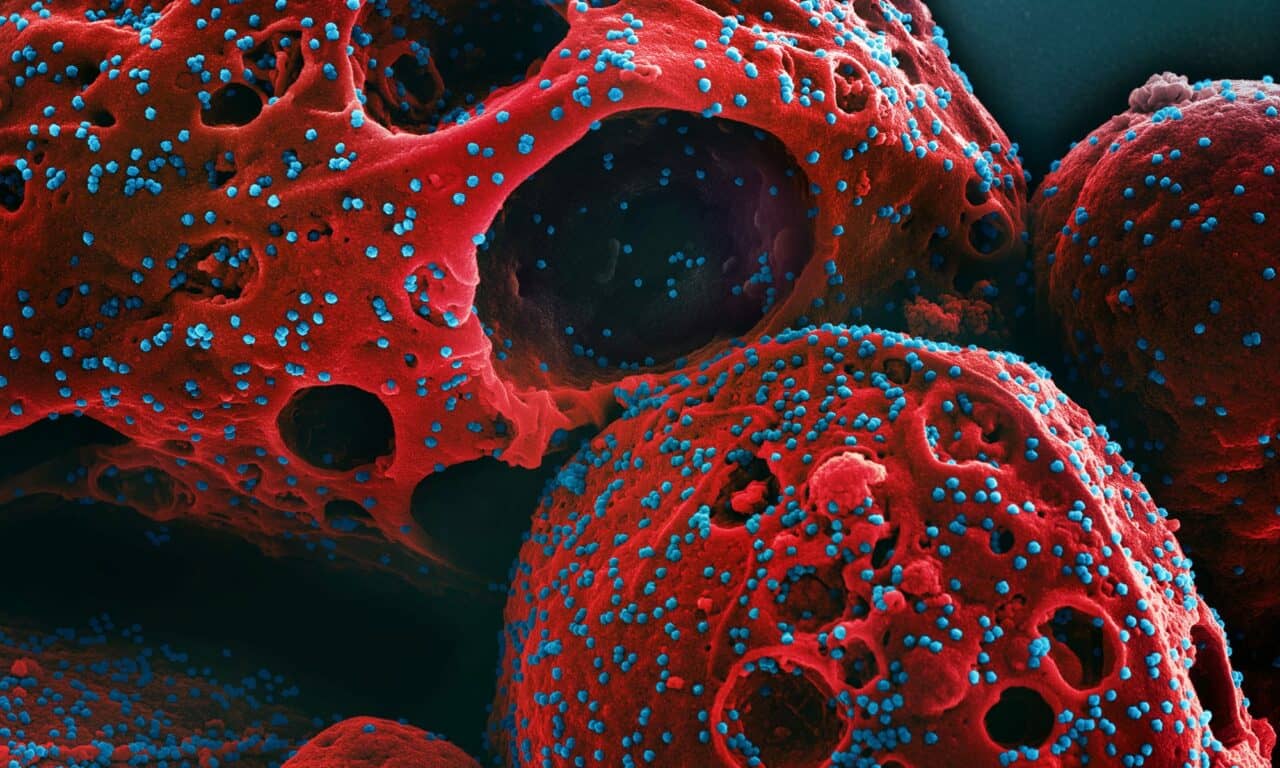 Being overweight can impair the body's antibody response to SARS-CoV-2 infection, but not to the protection offered by vaccination.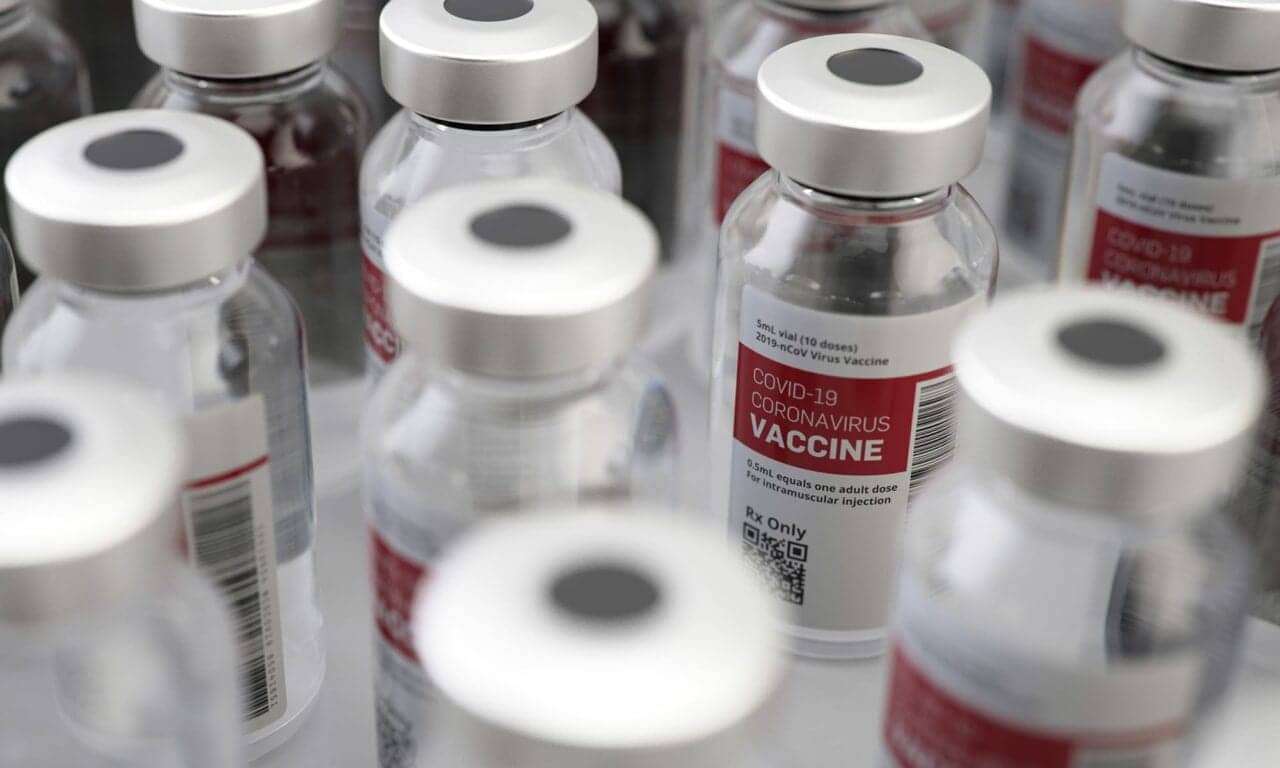 The companies also filed an application with the FDA requesting approval of their Omicron XBB.1.5-adapted monovalent COVID-19 vaccine for individuals 6 months of age and older.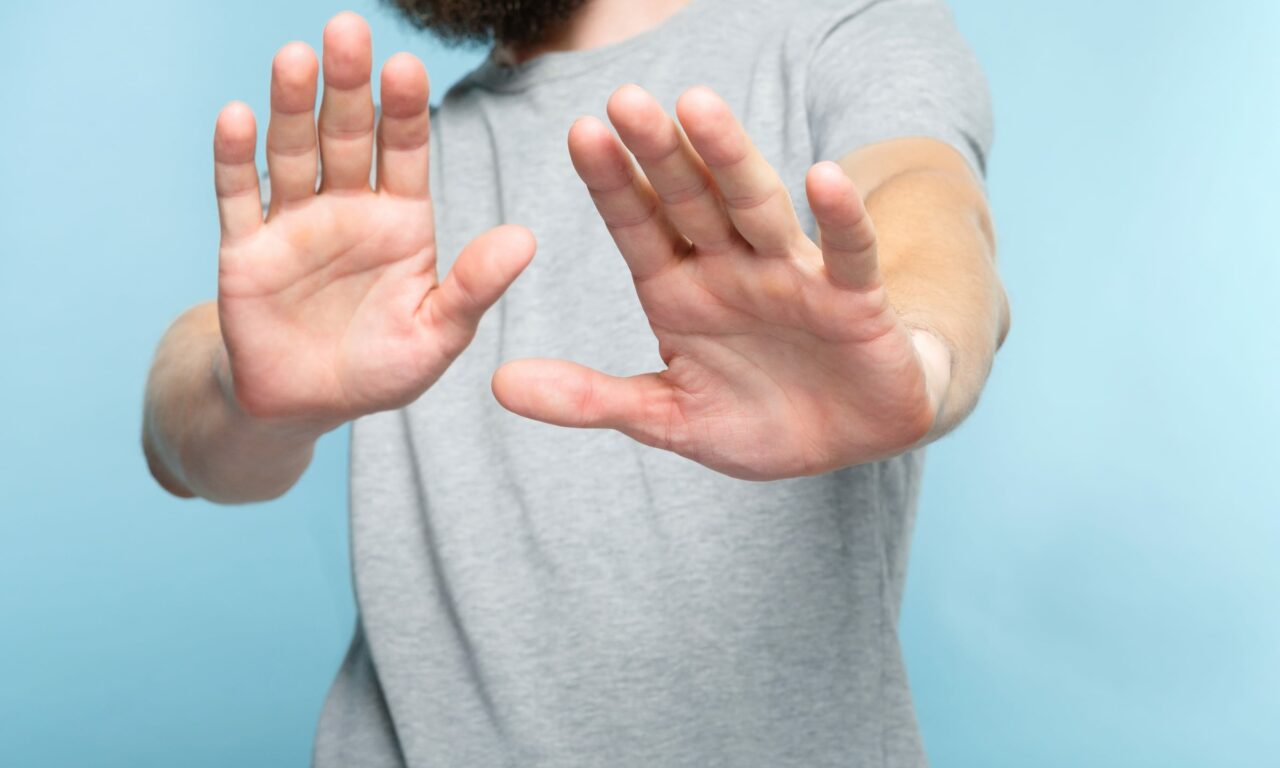 Based on a study of more than 40,000 Canadians, researchers identified the personality type most inclined to resist or exhibit hesitancy toward receiving a COVID-19 vaccine.
Preliminary clinical testing has demonstrated that mRNA-1273.815 is effective in generating an immune response against the current XBB variants of concern.
Read More