Category:
Lung Cancer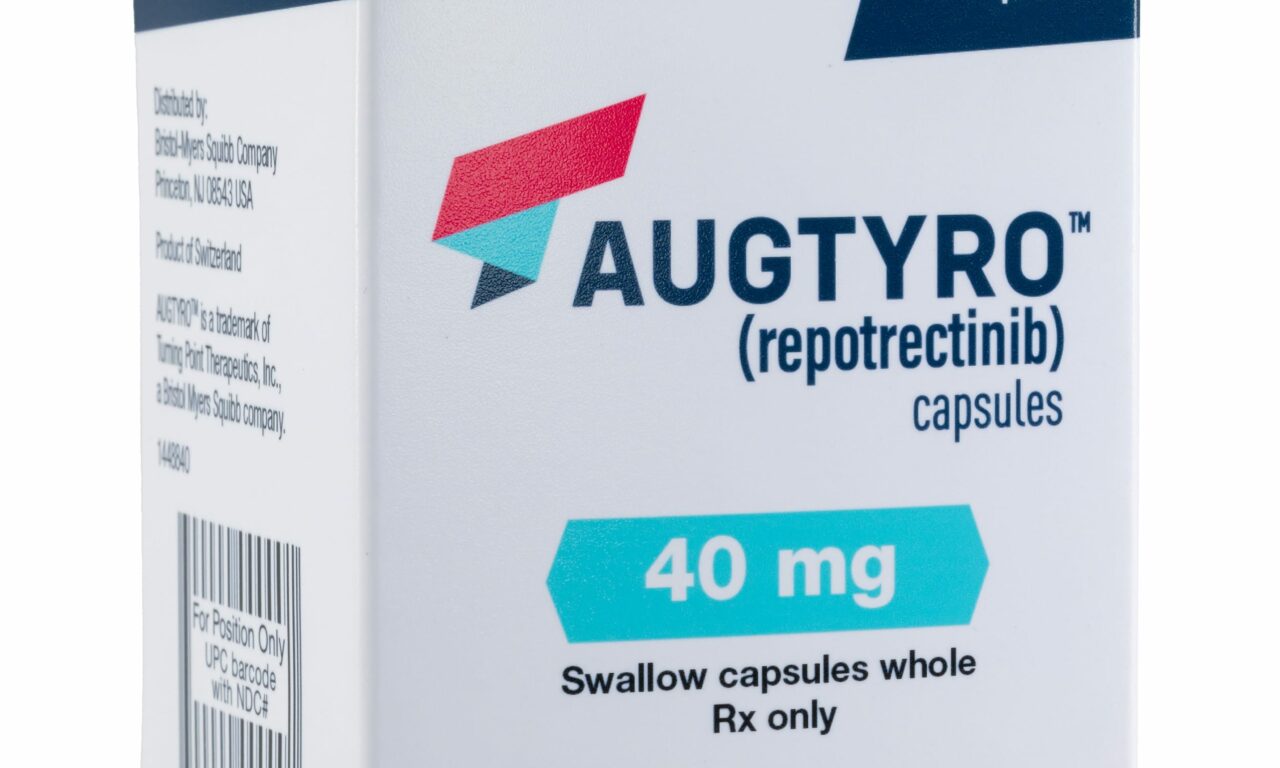 Augtyro was approved for the treatment of adult patients with locally advanced or metastatic ROS1-positive non-small cell lung cancer.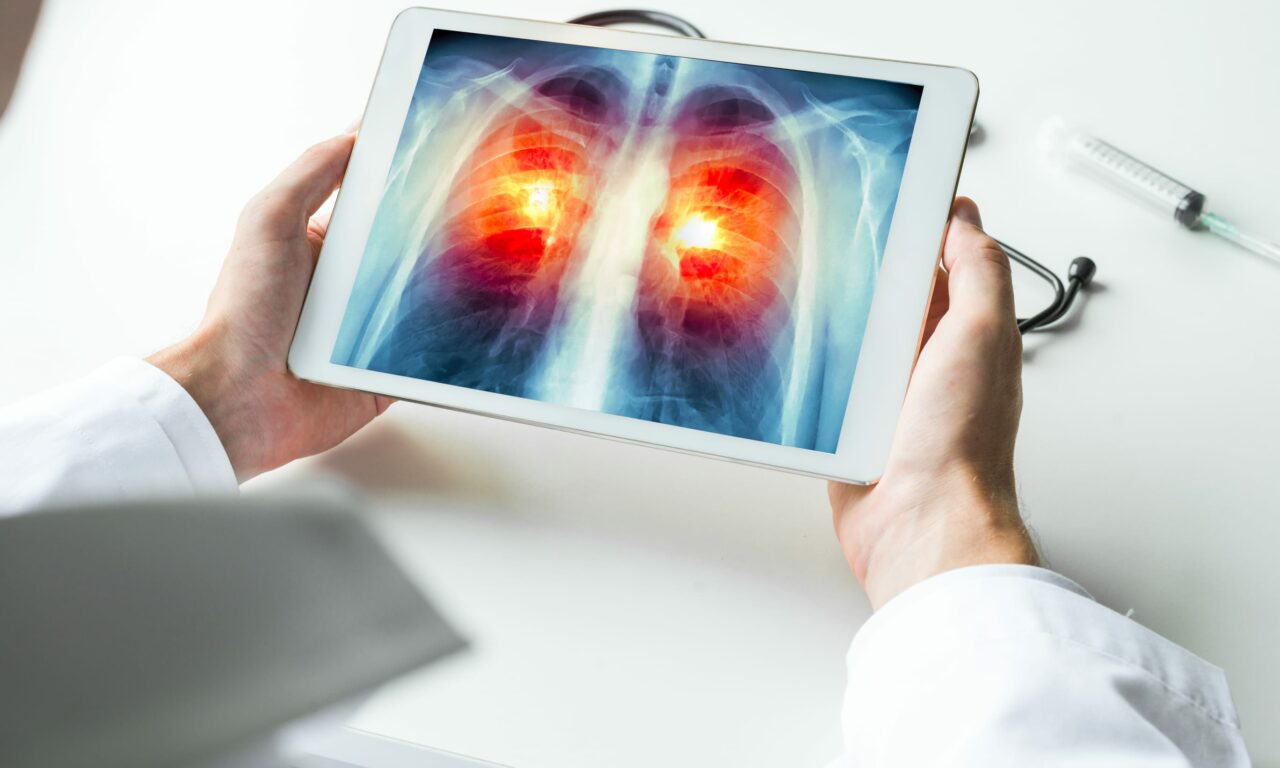 LUNGevity Foundation has launched an Early Lung Cancer Center to accelerate the development and broad adoption of early detection and treatment options.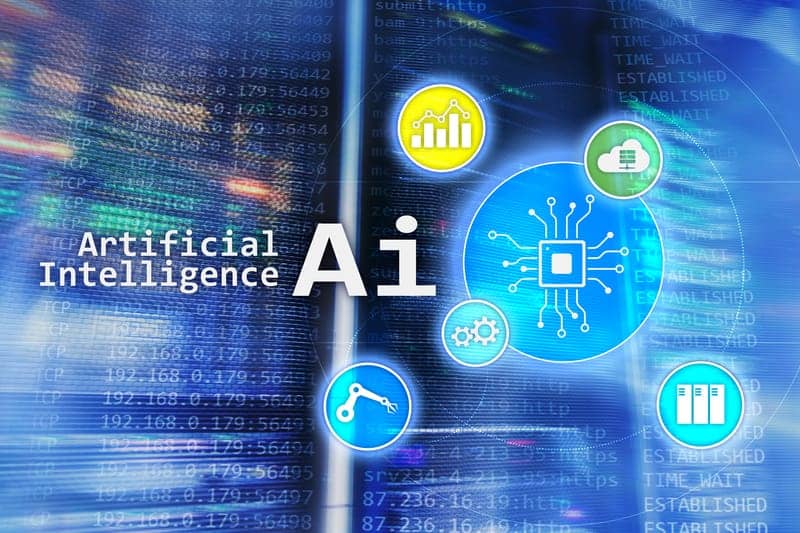 Known as 'Sybil,' the AI tool accurately predicted the risk of lung cancer for individuals with or without a significant smoking history.
AstraZeneca said on Friday its lung cancer drugs Imfinzi and Imjudo have been approved by the U.S. Food and Drug Administration (FDA).
Read More