Category:
Testing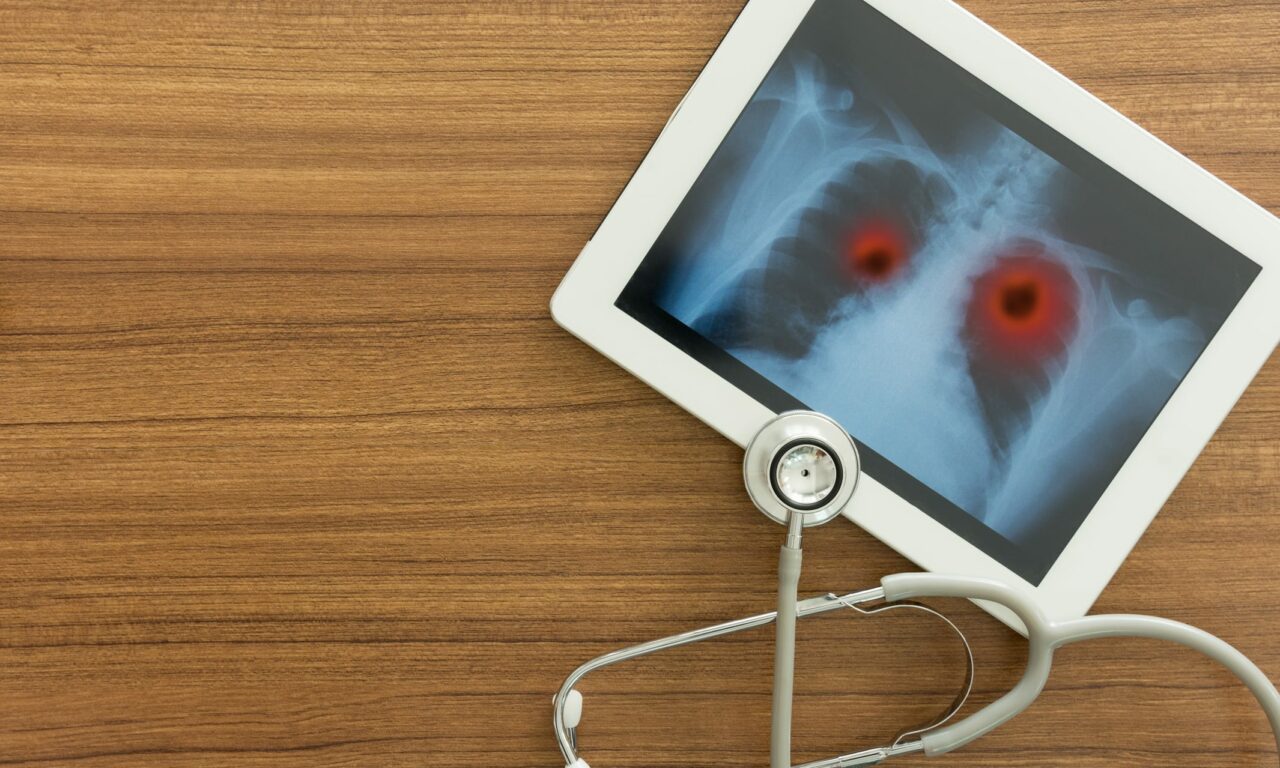 Nearly 5 million US adults who smoke and formerly smoked are now recommended for testing.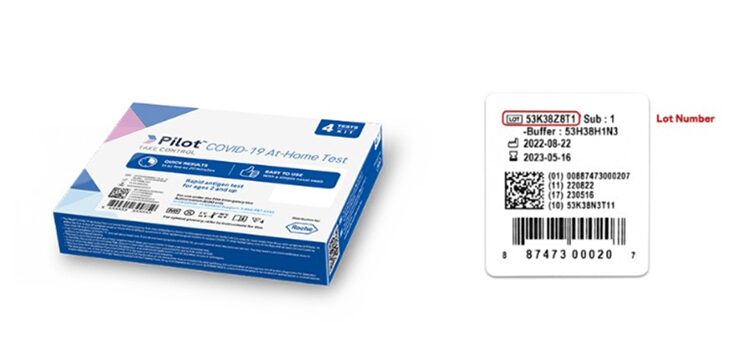 Approximately 500,000 tests—which the FDA has "significant concerns" of bacterial contamination—were distributed to CVS Health, as well as about 16,000 tests to Amazon.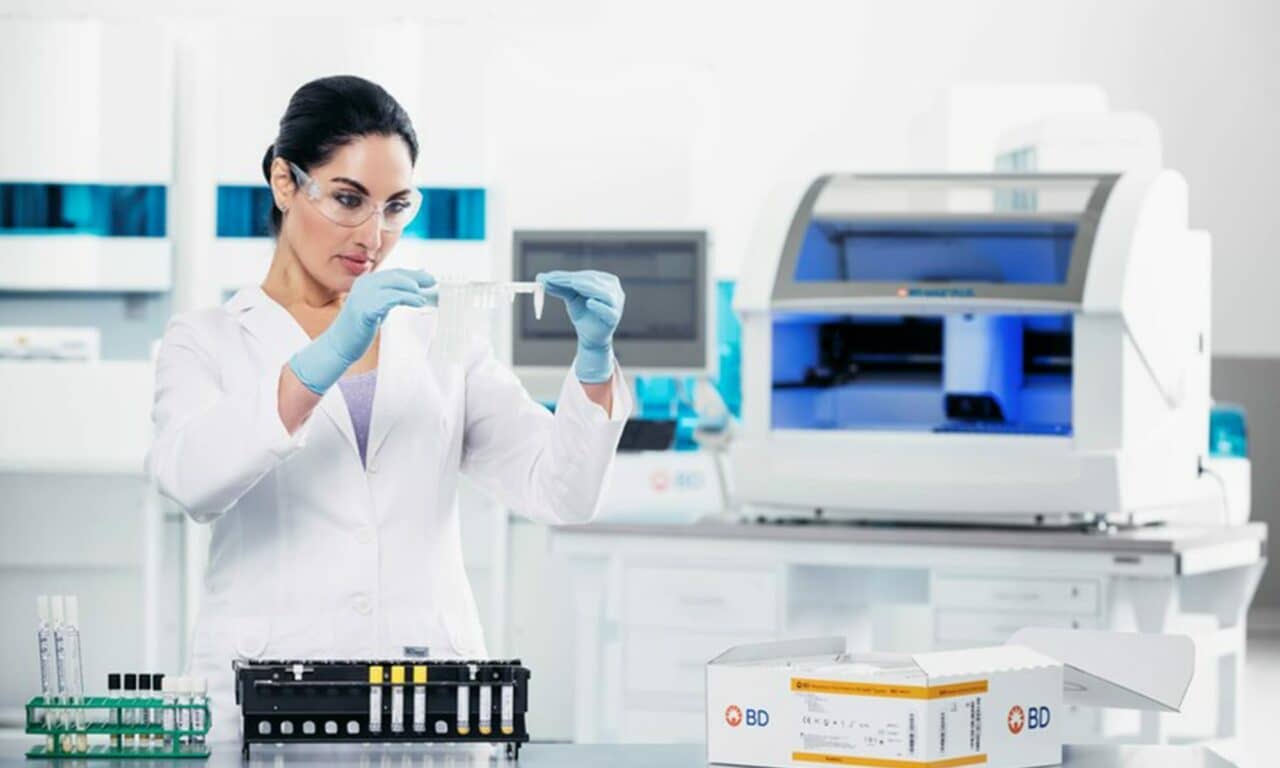 BD received FDA emergency use authorization for its new molecular diagnostic combination test for SARS-CoV-2, Influenza A + B and respiratory syncytial virus (RSV).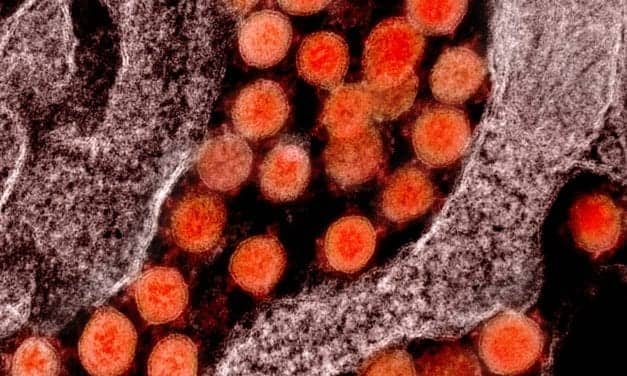 The US FDA is warning consumers and healthcare providers to not use the Skippack Medical Lab SARS-CoV-2 Antigen Rapid Test (Colloidal Gold) because these tests are not authorized, cleared, or approved by the FDA.
Read More