Category:
Breathing Disorders
Breathing Disorders
Latest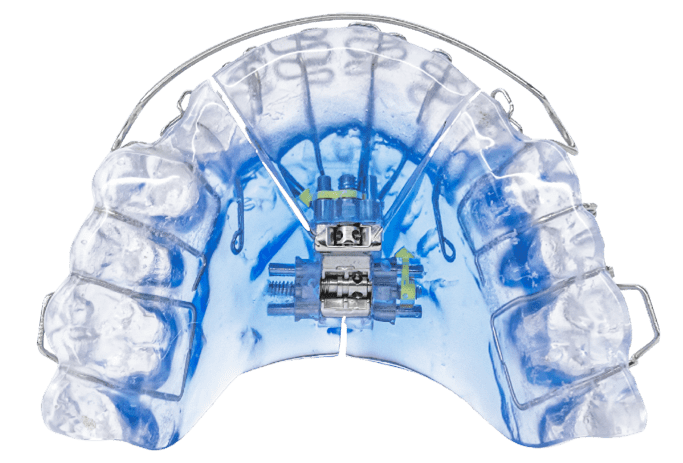 Vivos Therapeutics' CARE oral appliances received FDA clearance for treating moderate to severe sleep apnea in adults.  
Breathing Disorders
Latest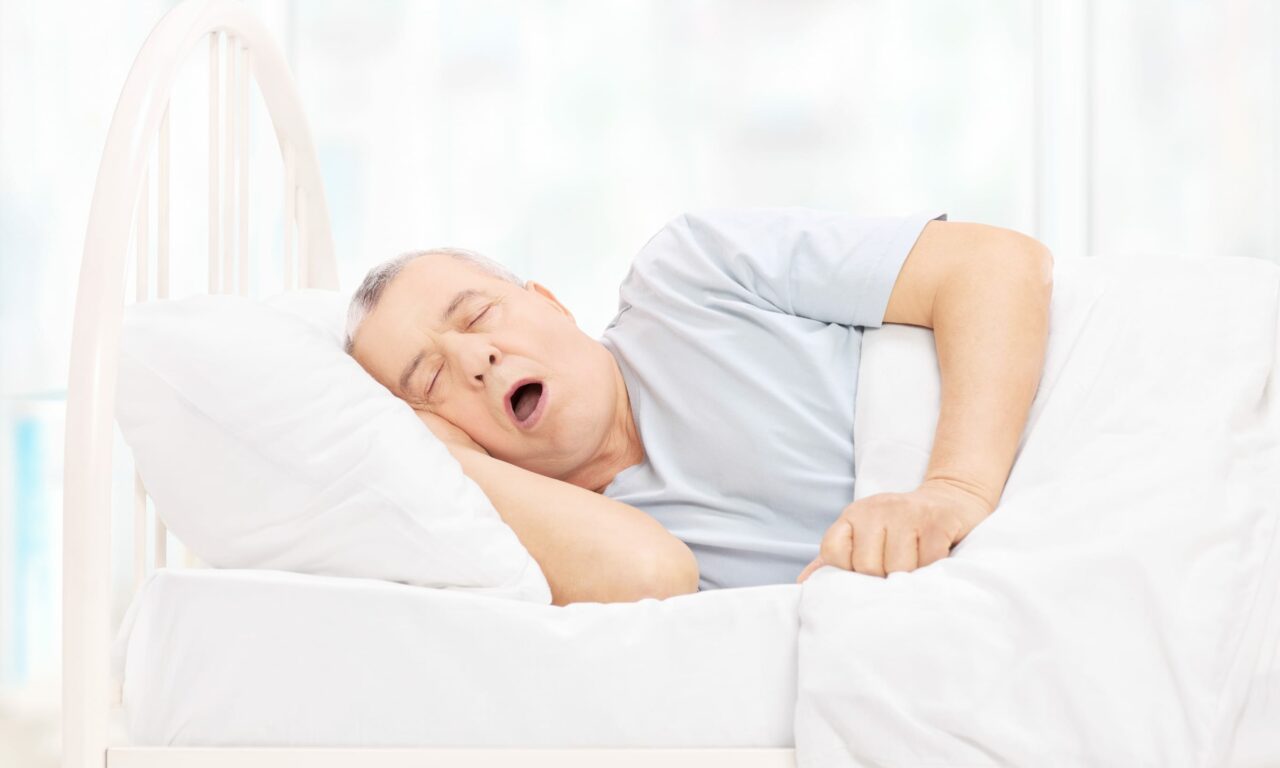 An inexpensive machine commonly used for pain relief has shown to improve breathing in patients with obstructive sleep apnea, a clinical trial has found.
Breathing Disorders
Latest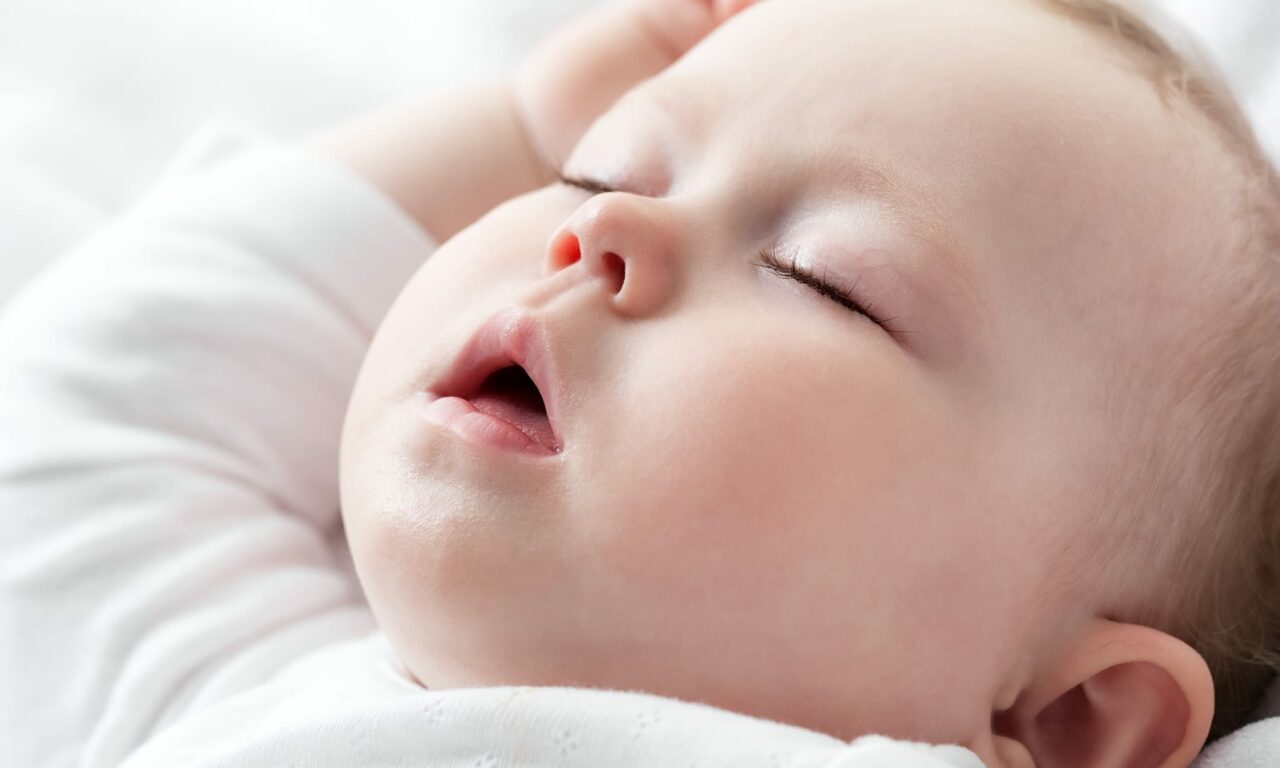 In experiments involving rats, researchers found that periods of low oxygen levels in the first months of life can lead to dysregulation of the sympathetic autonomic nervous system.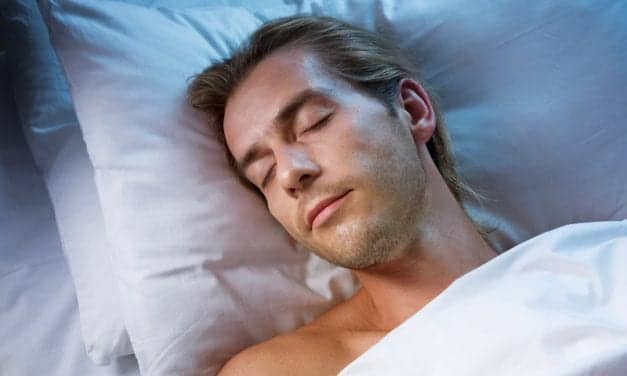 Sleeping too little or too long is linked with a shorter lifespan, but scientists have found that exercise counteracts some of these negative effects, according to a study of more than 90,000 adults.
Read More