Category:
General Healthcare
General Healthcare
Latest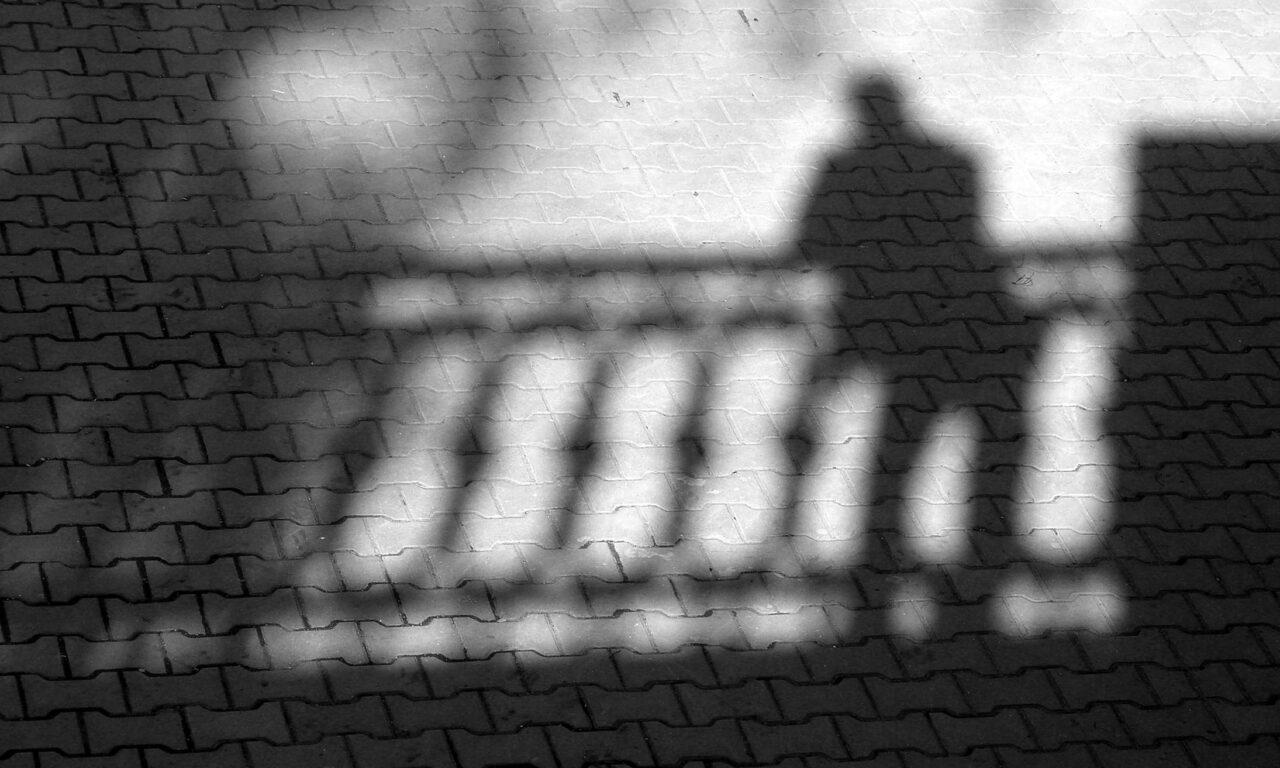 Millions of people were impacted by the 2021 recall of Philips breathing machines. Here are nine of their stories.
General Healthcare
Latest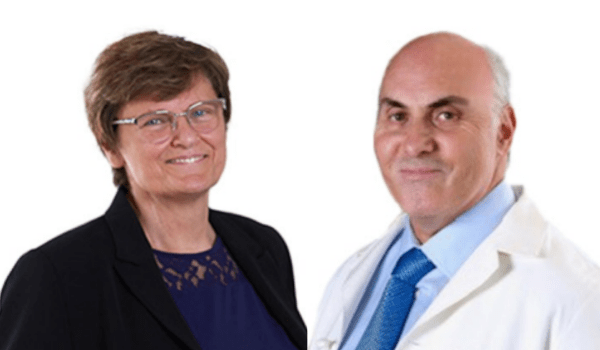 The discoveries by the two Nobel Laureates were critical for developing effective mRNA vaccines against COVID-19 during the pandemic that began in early 2020.
General Healthcare
Latest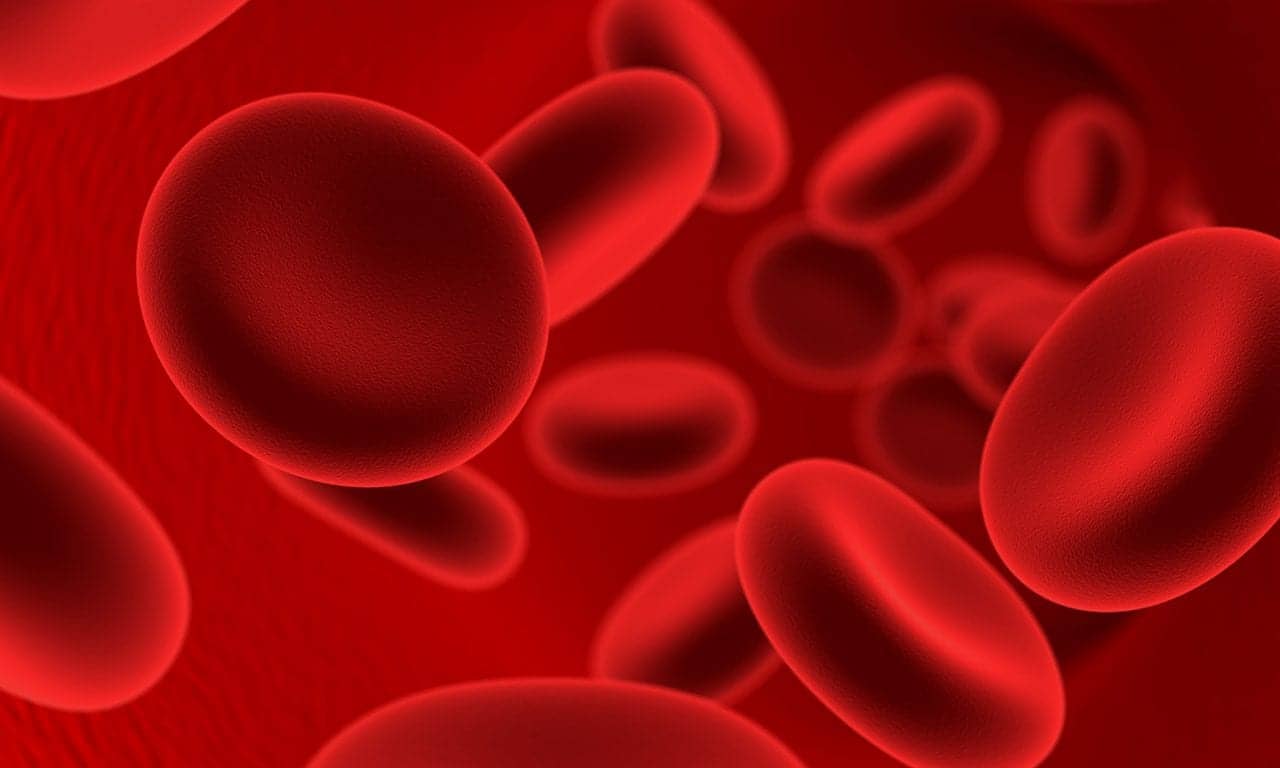 Women with preeclampsia have a greater likelihood of heart attack and stroke than their peers within just seven years of delivery, with risks remaining elevated more than 20 years later.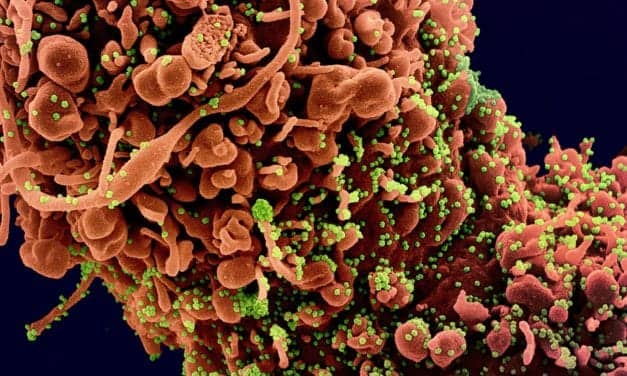 Some individuals managed the stress of the COVID-19 pandemic better than others, in part, due to their genetics, according to a new study published in Plos Genetics.
Read More