Category:
Neonatal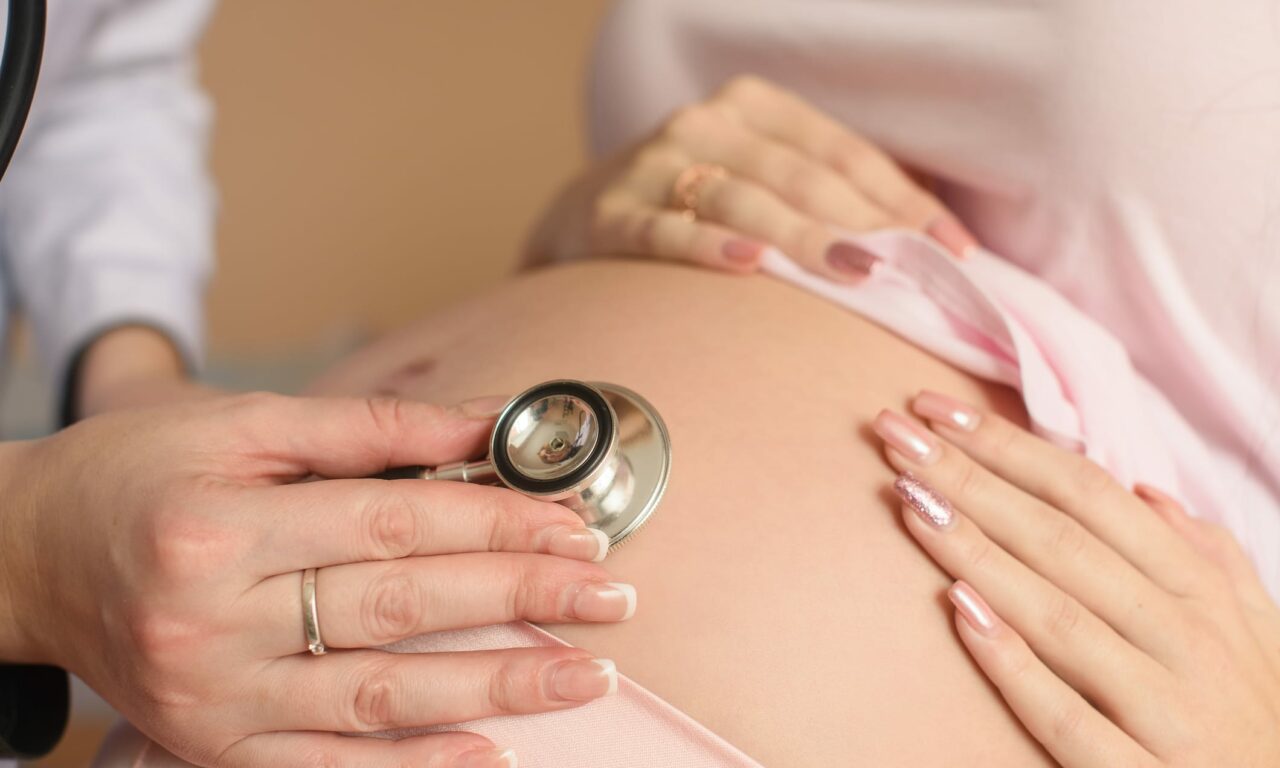 Rutgers research finds pollutants from fossil fuel combustion interfere with prenatal hormone activity, affecting reproductive development.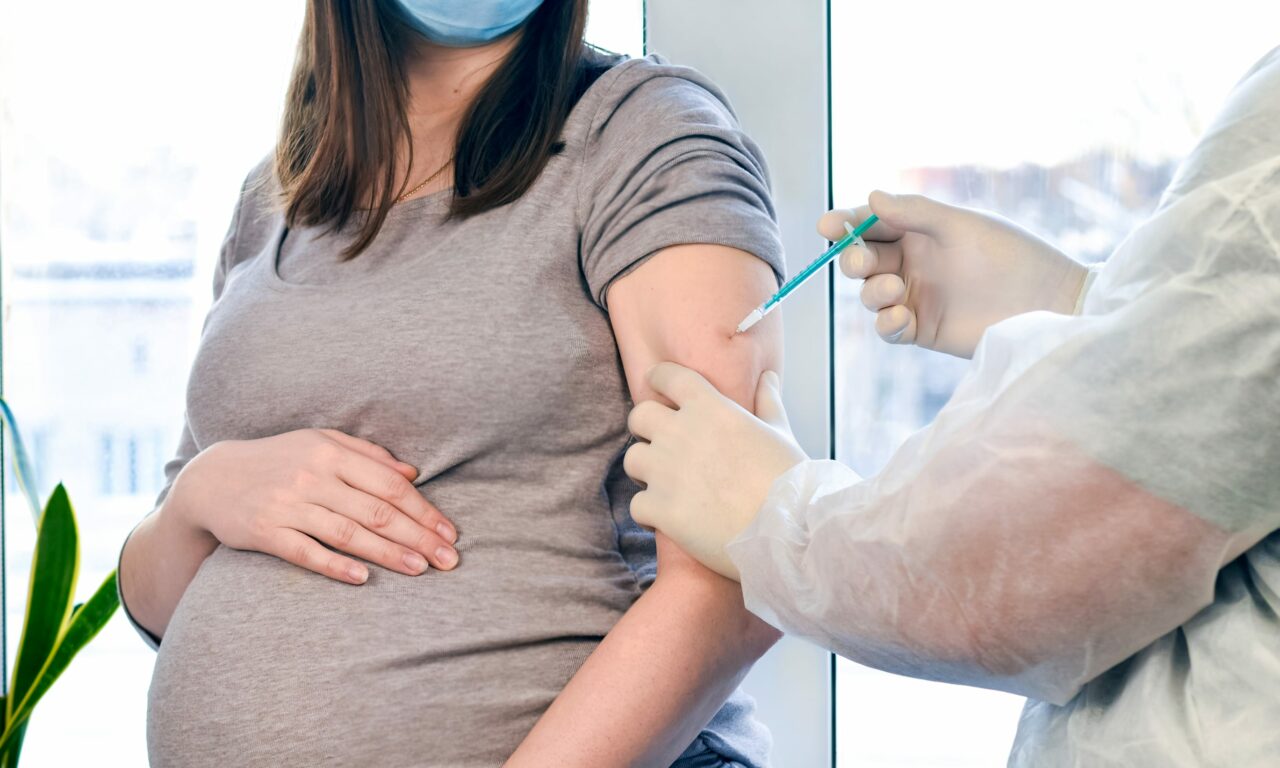 An NIH-funded study supports the use of COVID-19 vaccination and, in particular, booster doses during pregnancy.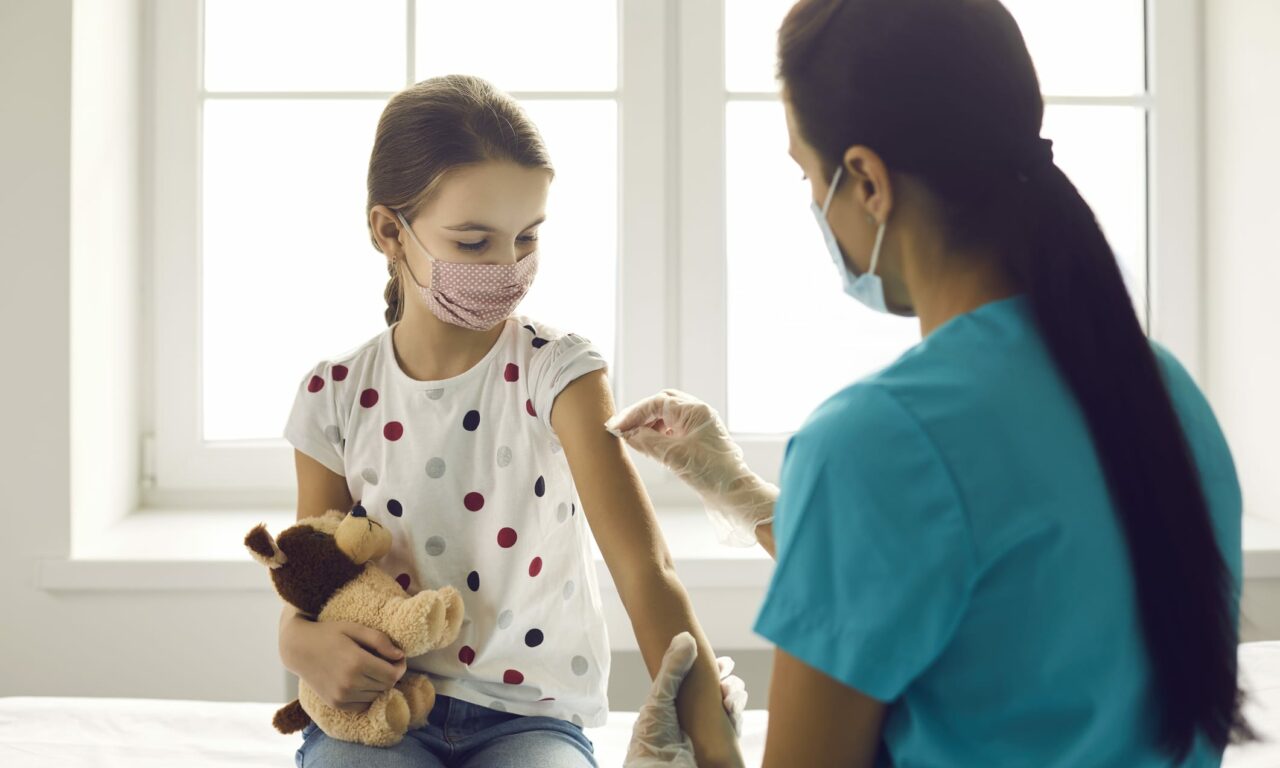 The vaccine builds on the company's previously approved vaccine by including seven additional serotypes shown to be associated with antibiotic resistance, heightened disease severity, invasive potential, and prevalence in pediatric pneumococcal cases.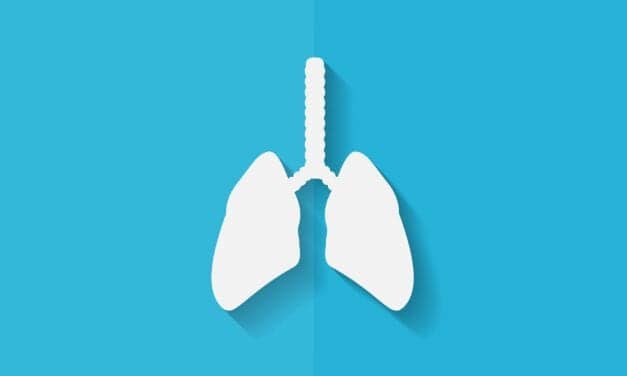 Prematurity and immature development of the pulmonary system, severe illness, trauma, overdose, aspiration, and other cardiopulmonary conditions call for protection of the airway and establishment of a safe and secure means to ventilate.
Read More