Positive airway pressure interfaces, masks, and sleep therapy devices from B&B Medical, Braebon, Cadwell, and Mercury Medical.
---

Cadwell
800-245-3001
www.cadwell.com
Cadwell's ApneaTrak HSAT simplifies at-home sleep testing. It utilizes Easy III PSG software with optional integrated EnsoData AI scoring to enhance sleep apnea diagnosis. Cadwell offers disposable and reusable HSAT kits, ensuring convenience and efficiency. (see image above)
---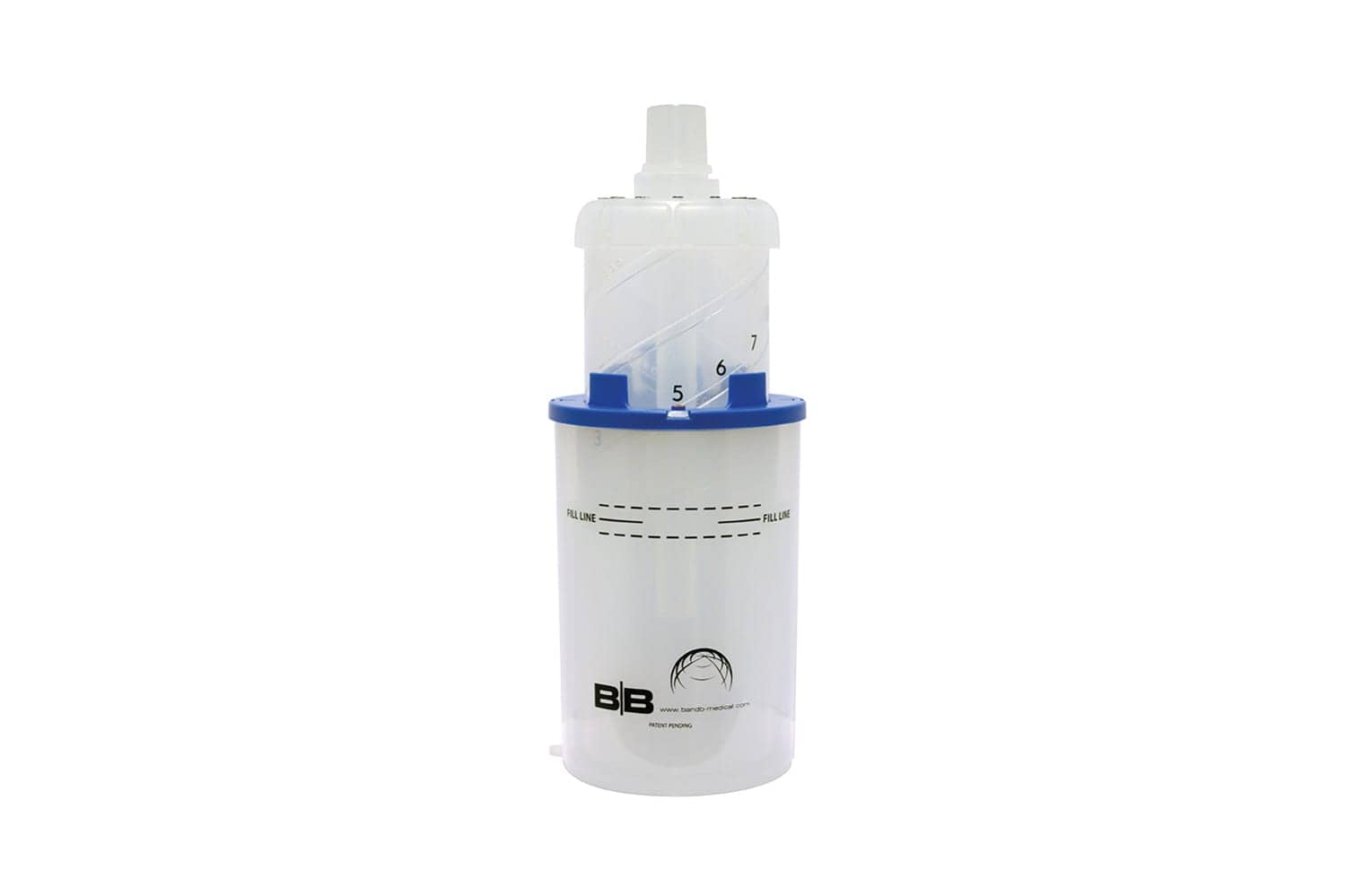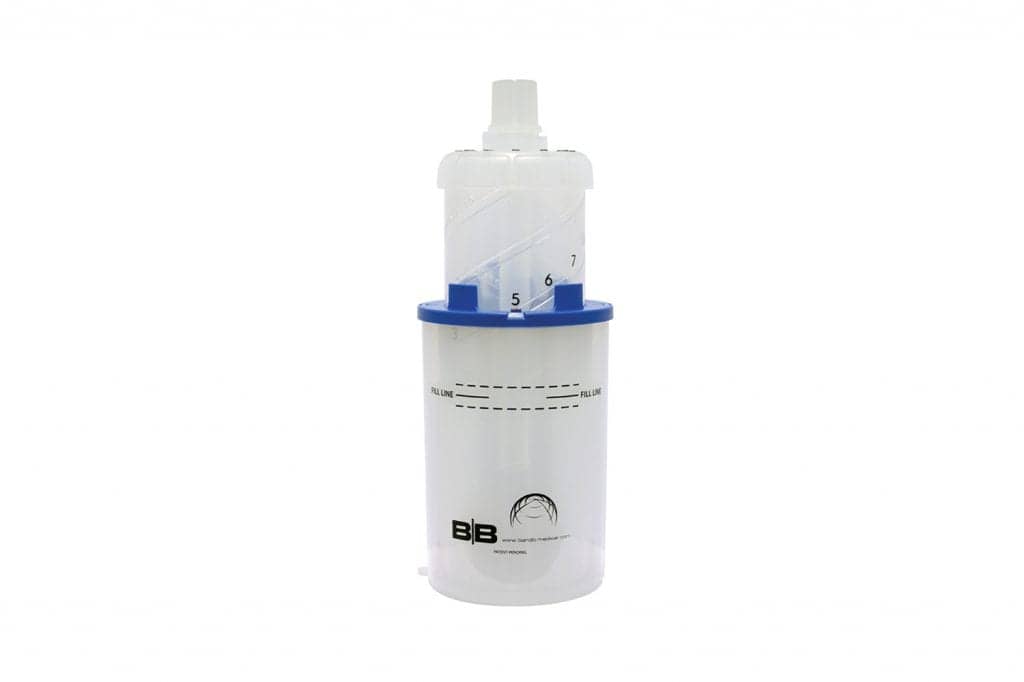 B&B Medical Technologies
800-242-8778
www.bandb-medical.com
The B&B Bubbler water seal CPAP valve is a convenient, cost-effective method to deliver CPAP therapy in neonatal critical care environments. The device is adjustable from 1 to 10 cm H2O with clearly marked settings. An internal, drainable overflow chamber limits fluid to desired CPAP level.
---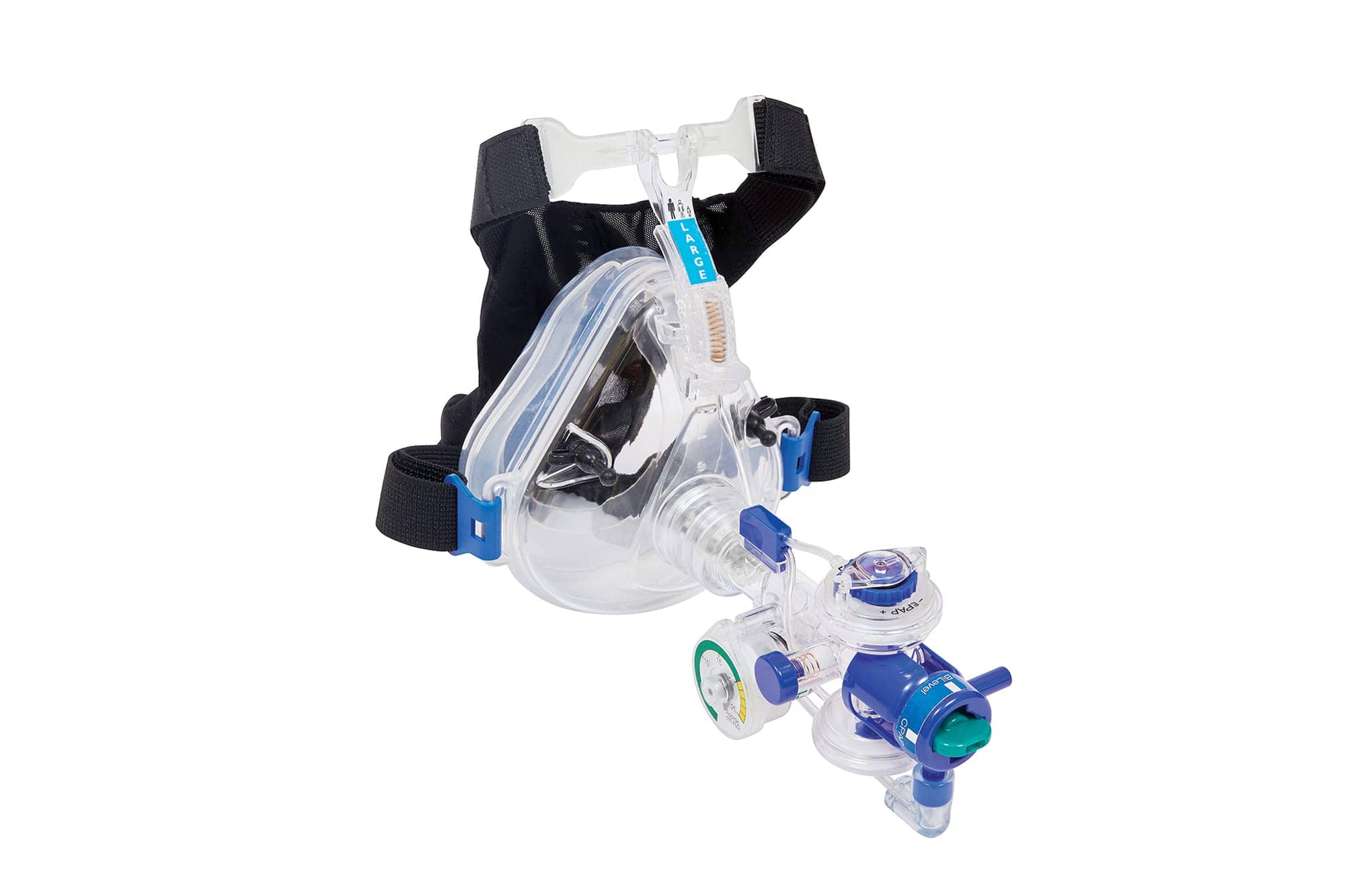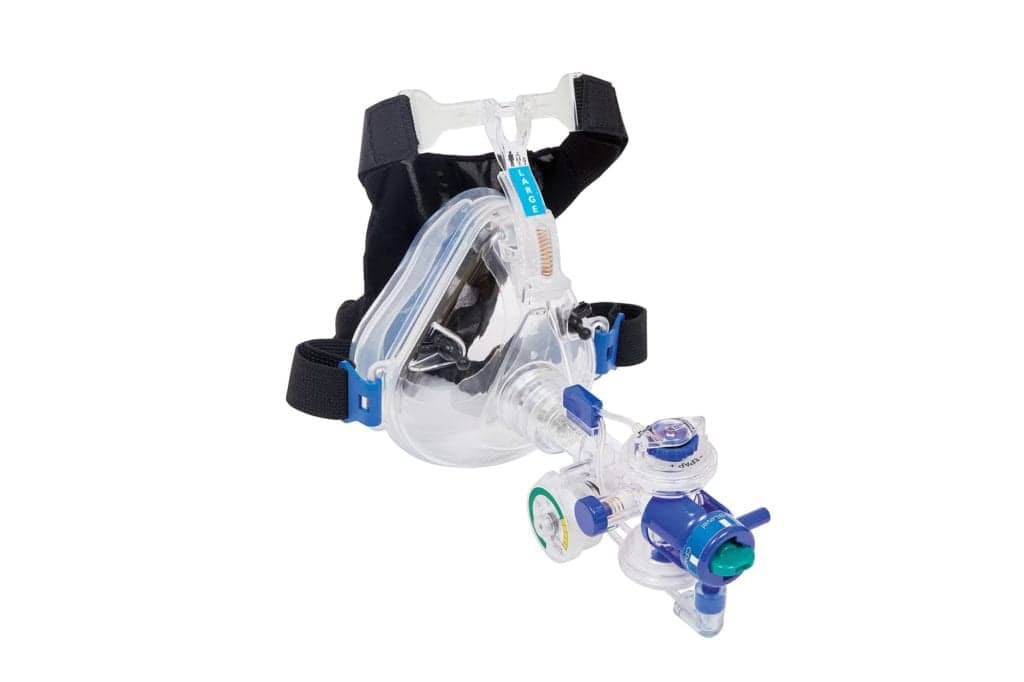 Mercury Medical
800-835-6633
www.mercurymedical.com
Flow-Safe II from Mercury Medical is the only available disposable bilevel CPAP system with integrated manometer for verifying pressures. The lightweight disposable feature allows for easy CPAP or bilevel therapy set up and delivery during transport. Flow-Safe II consumes over 50% less oxygen.
---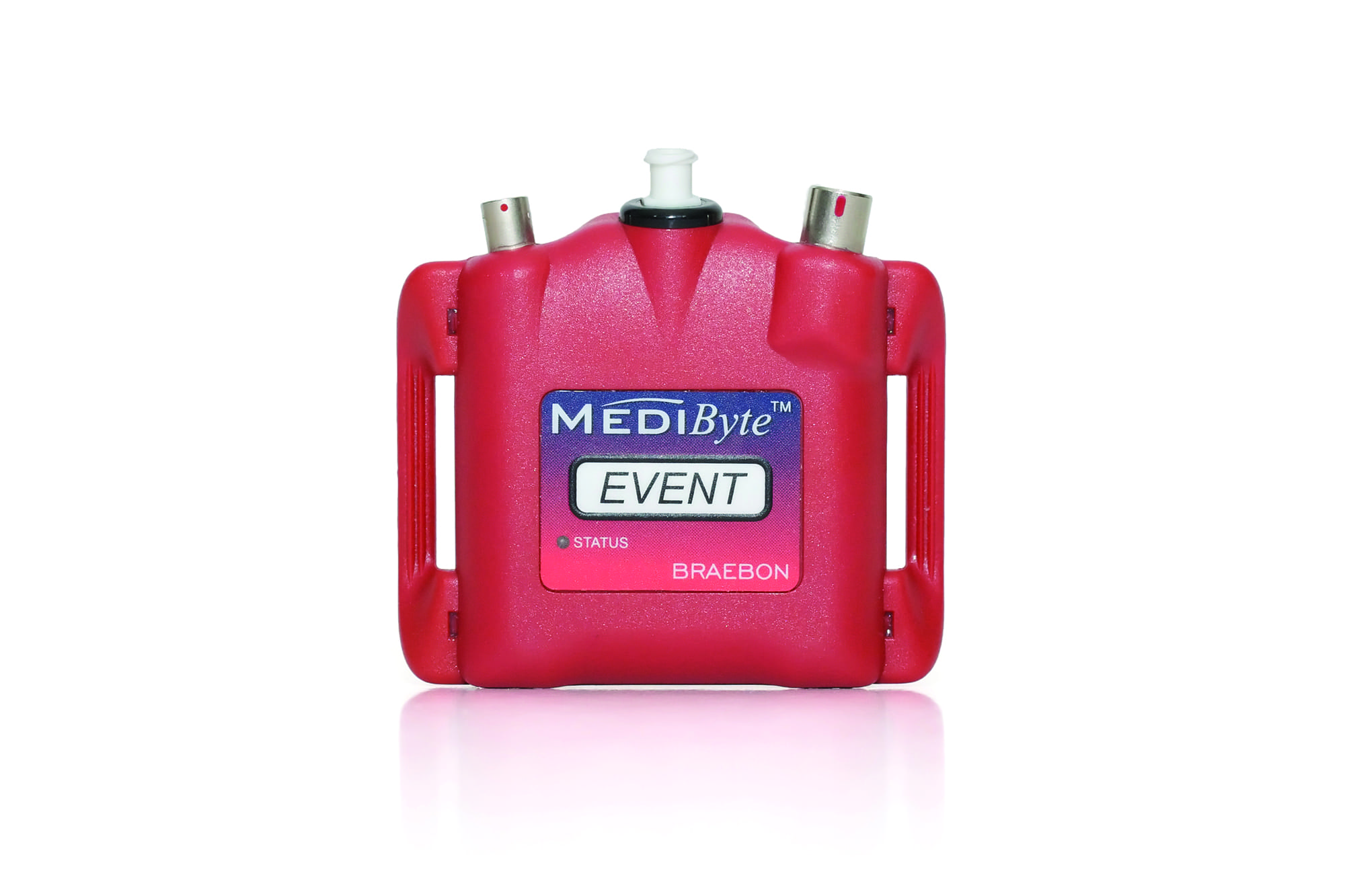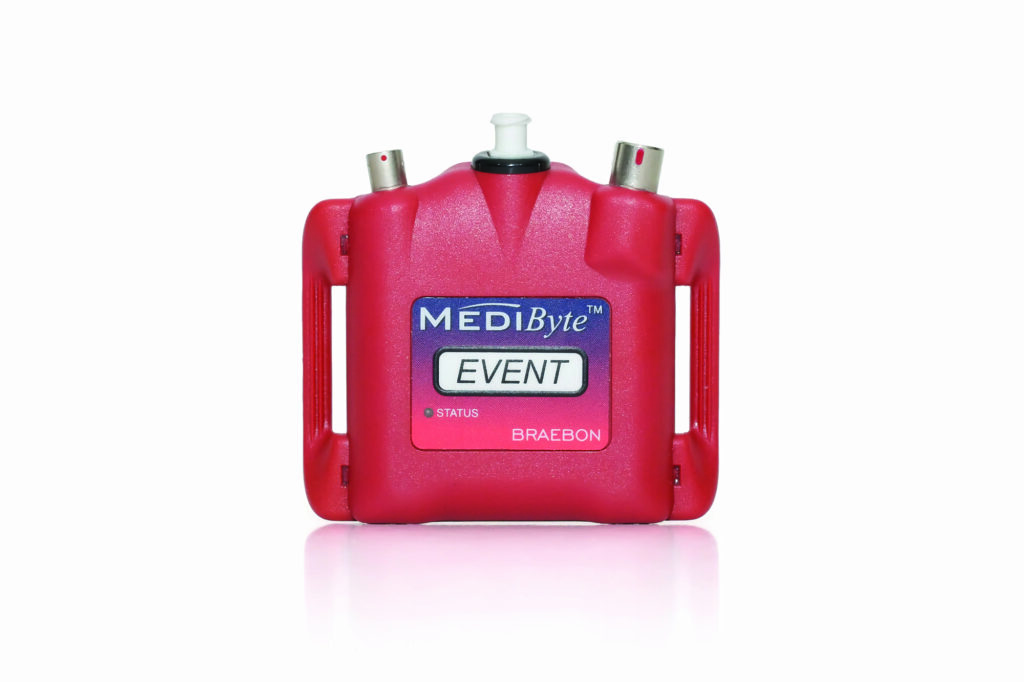 Braebon
888-462-4841
www.braebon.com
Now available from Braebon, MediByte is the world's smallest level 2/3 recorder. It packs the quality of a sleep laboratory in the palm of your hand. The MediByte is just 2.5 x 2.25 x 0.75 inches (66 x 60 x 19mm) and weighs in at just 3.3 ounces (93g).