Category:
COPD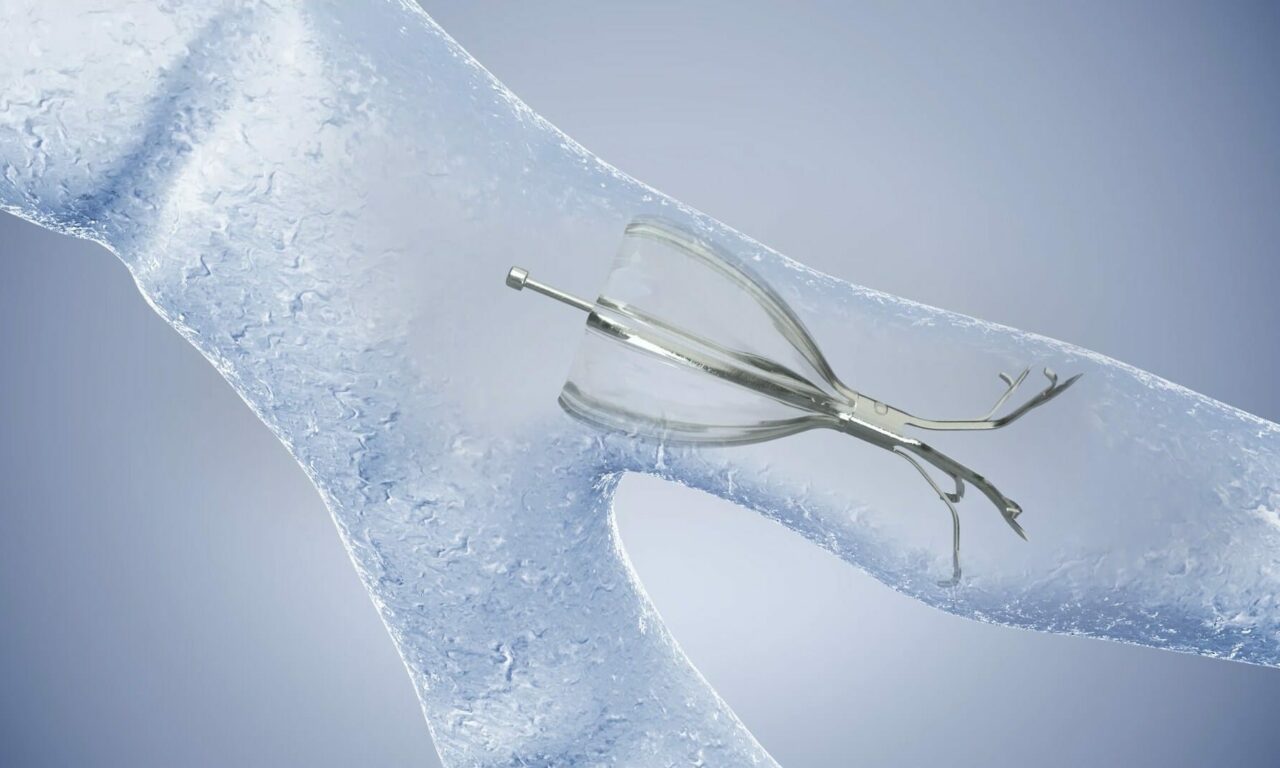 Researchers found 'statistically significant improvements' in lung function, respiratory symptoms, and quality of life measures at 24 months.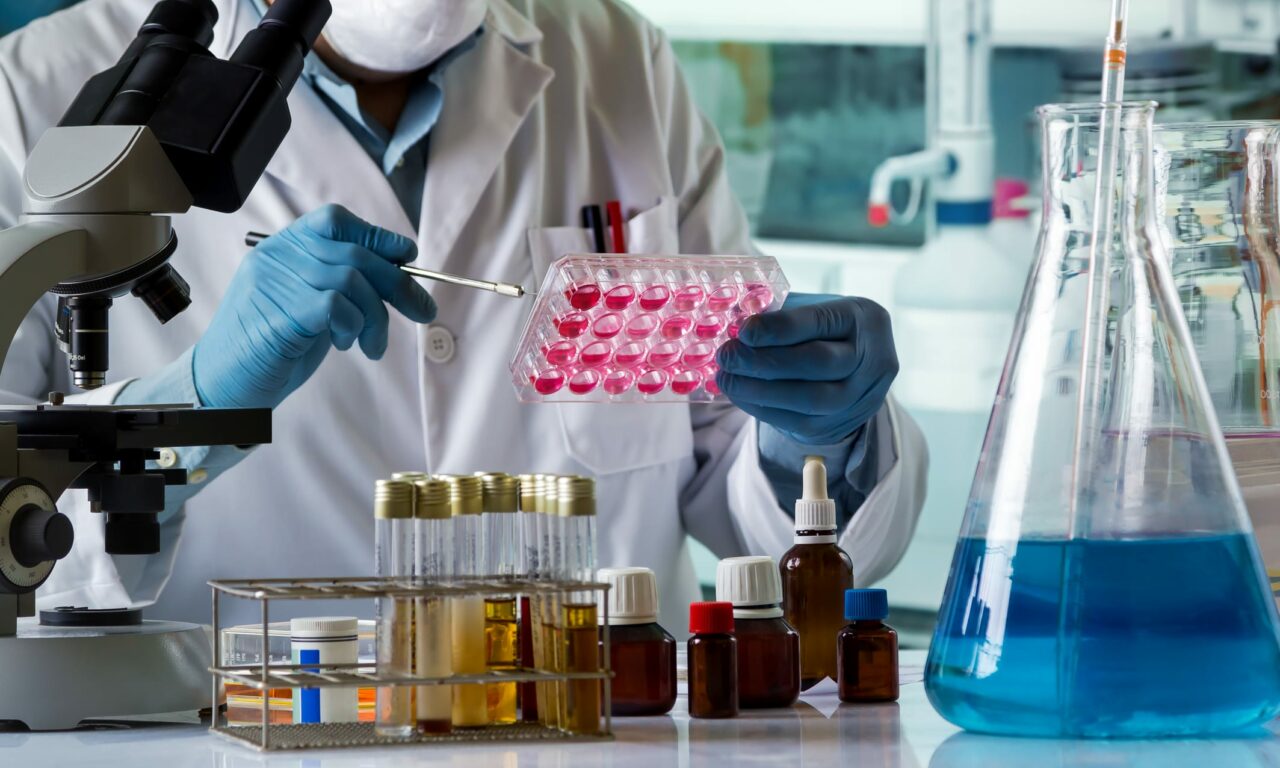 Researchers have shown it is possible to repair damaged lung tissue in patients with chronic obstructive pulmonary disease using the patients' own lung cells.
A UC San Francisco-led study finds the current definition of chronic tobacco-related lung diseases leaves patients undiagnosed and untreated.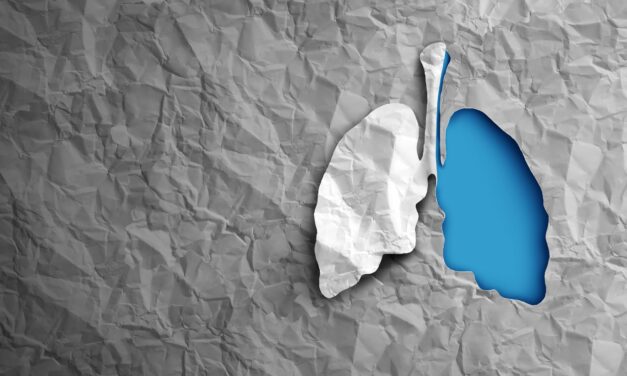 Researchers found that a race-specific approach to lung function testing resulted in a lower lung allocation score for Black patients and higher lung allocation score for White patients, which may have contributed to racially biased allocation of lung transplants.
Read More