A look at the latest diagnostic and testing products from Ambu, Rheonix, BioFire, Hologic, and Abbott.
---
The Ambu aScope platform for single-use endoscopy in the ICU includes the aScope 4 Broncho (3 bronchoscope sizes), aScope BronchoSampler integrated BAL sampling solution, and the new aView 2 Advance full-HD monitor with DICOM connectivity to PACS. (See image above.)
---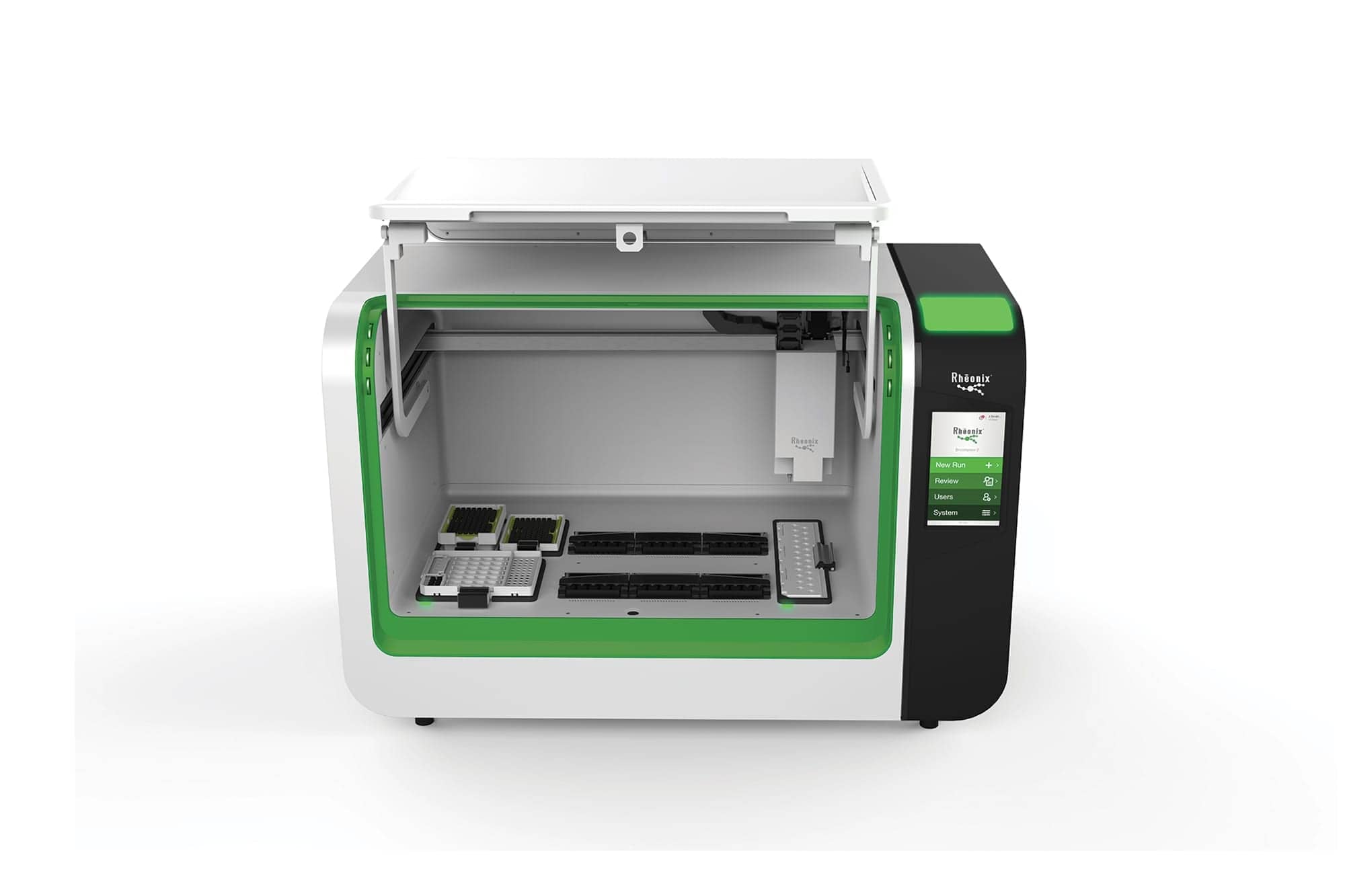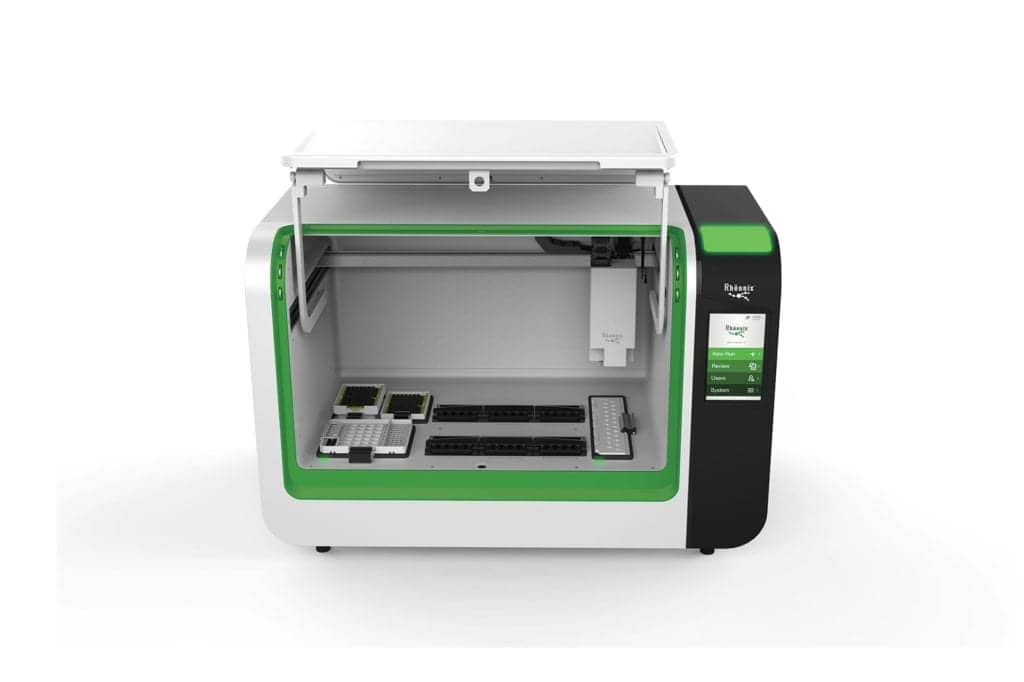 The Rheonix COVID-19 MDx Assay is a fully automated test to detect SARS-CoV-2 directly from respiratory samples. The test is designed to operate on the Rheonix Encompass MDx workstation, which requires minimal training to use and facilitates same-day test results.
---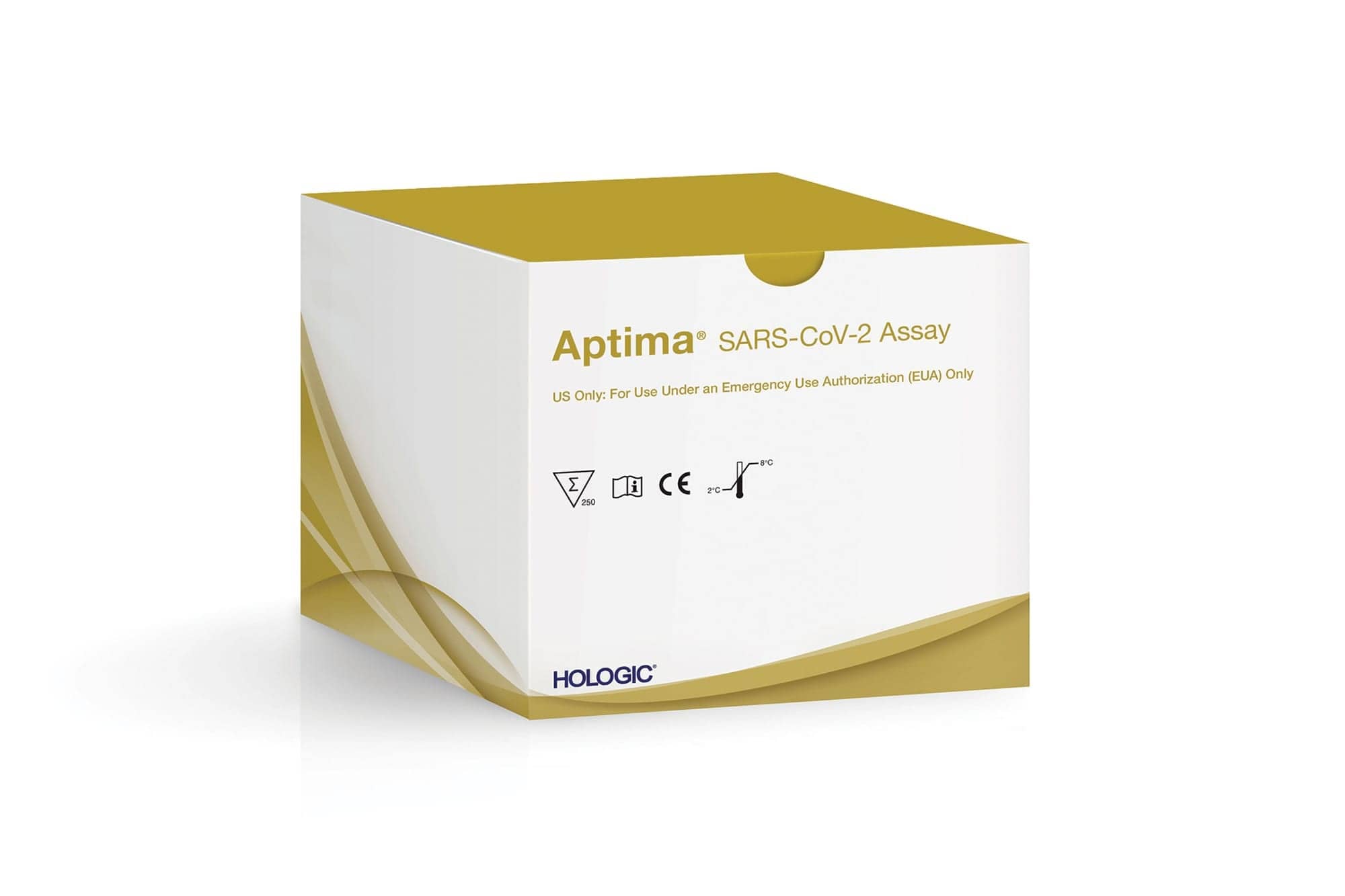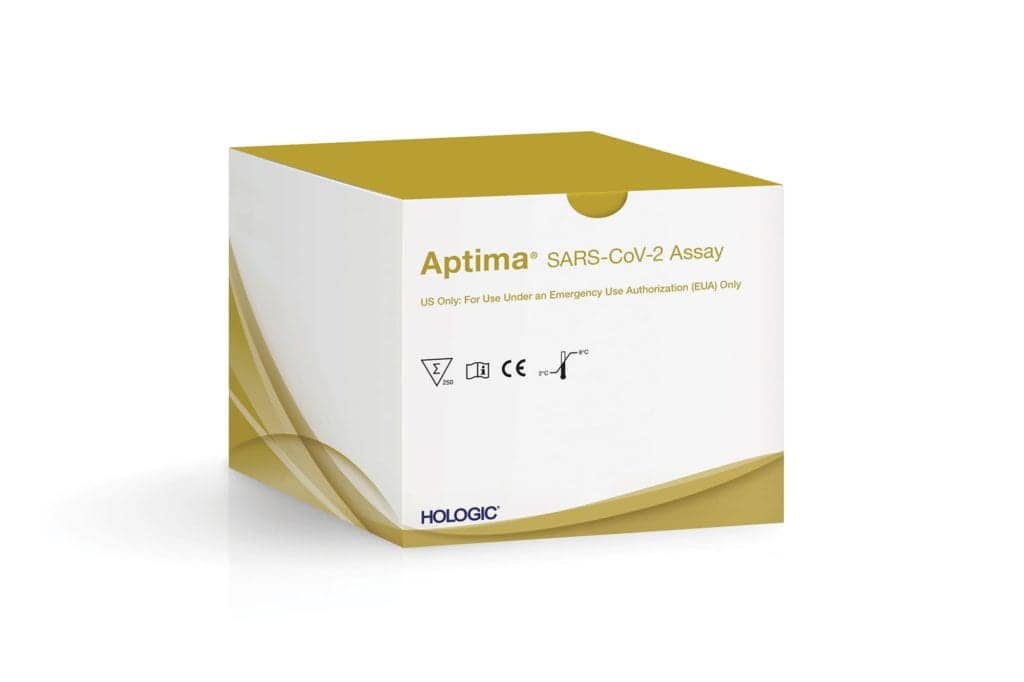 Hologic Inc's Aptima SARS-CoV-2 Assay is designed to detect the novel coronavirus. The test, which has received an Emergency Use Authorization (EUA) from the US FDA, runs on Hologic's fully automated Panther system. Each Panther system can provide initial results in approximately three hours and process more than 1,000 coronavirus tests in 24 hours. Hologic has begun distributing the Aptima SARS-CoV-2 assay and expects to produce an average of one million tests per week.
---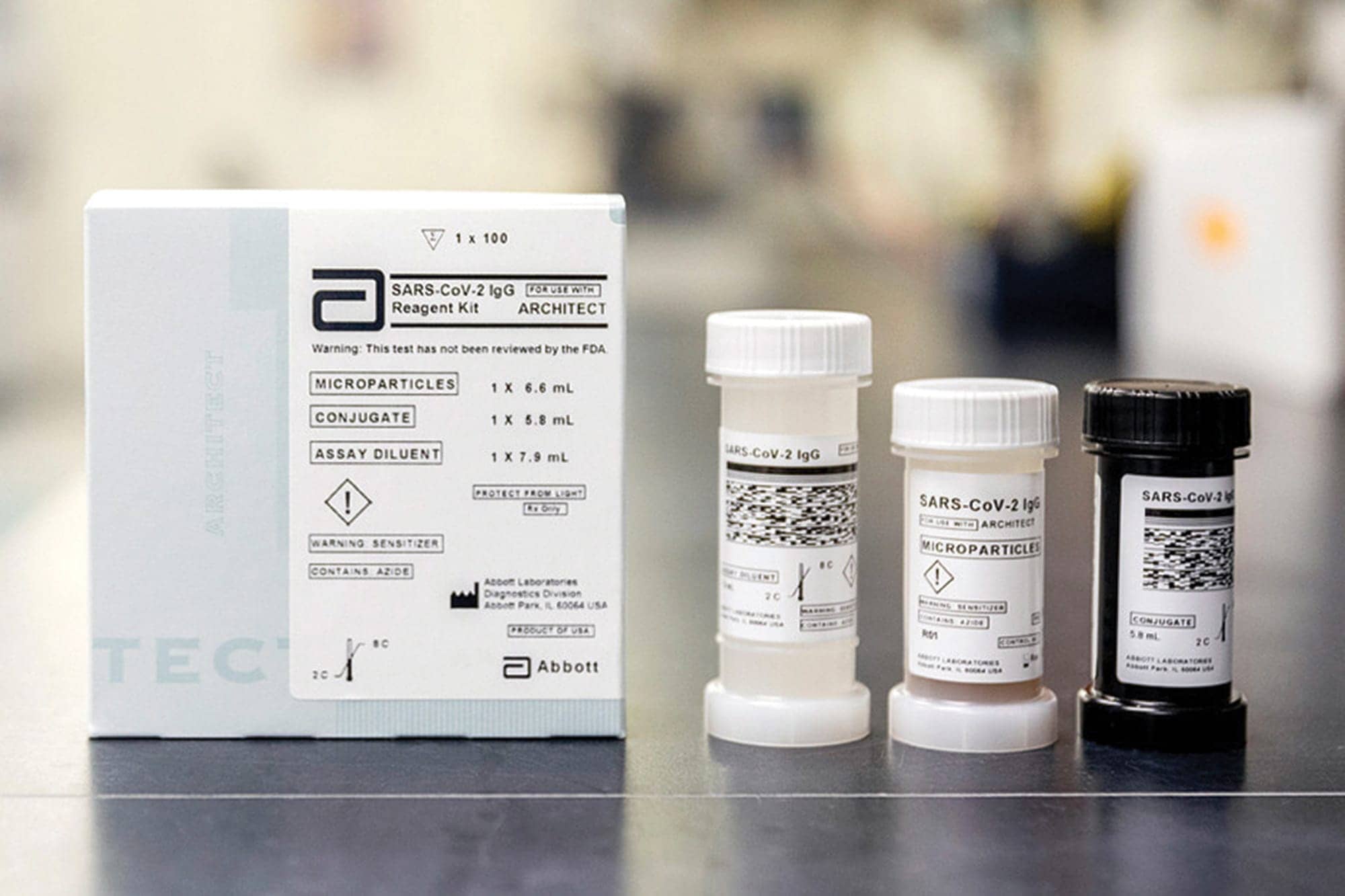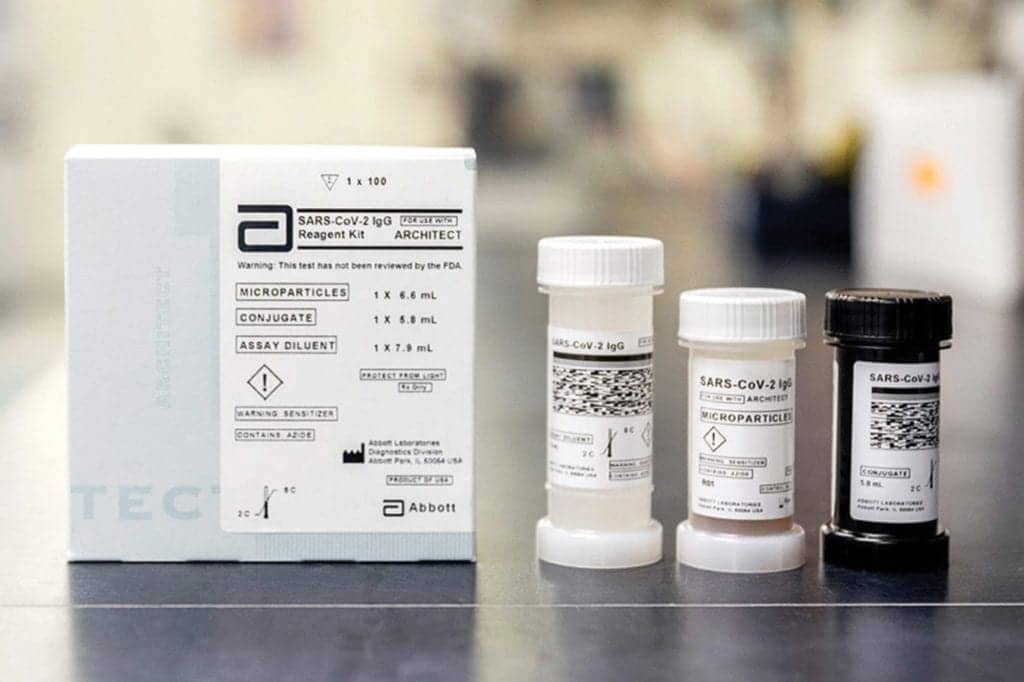 The Abbott COVID-19 IgG antibody test is a lab-based serology blood test that can detect the antibody, IgG, which identifies if a person has had the novel coronavirus. The test is FDA-authorized under an emergency use authorization.
---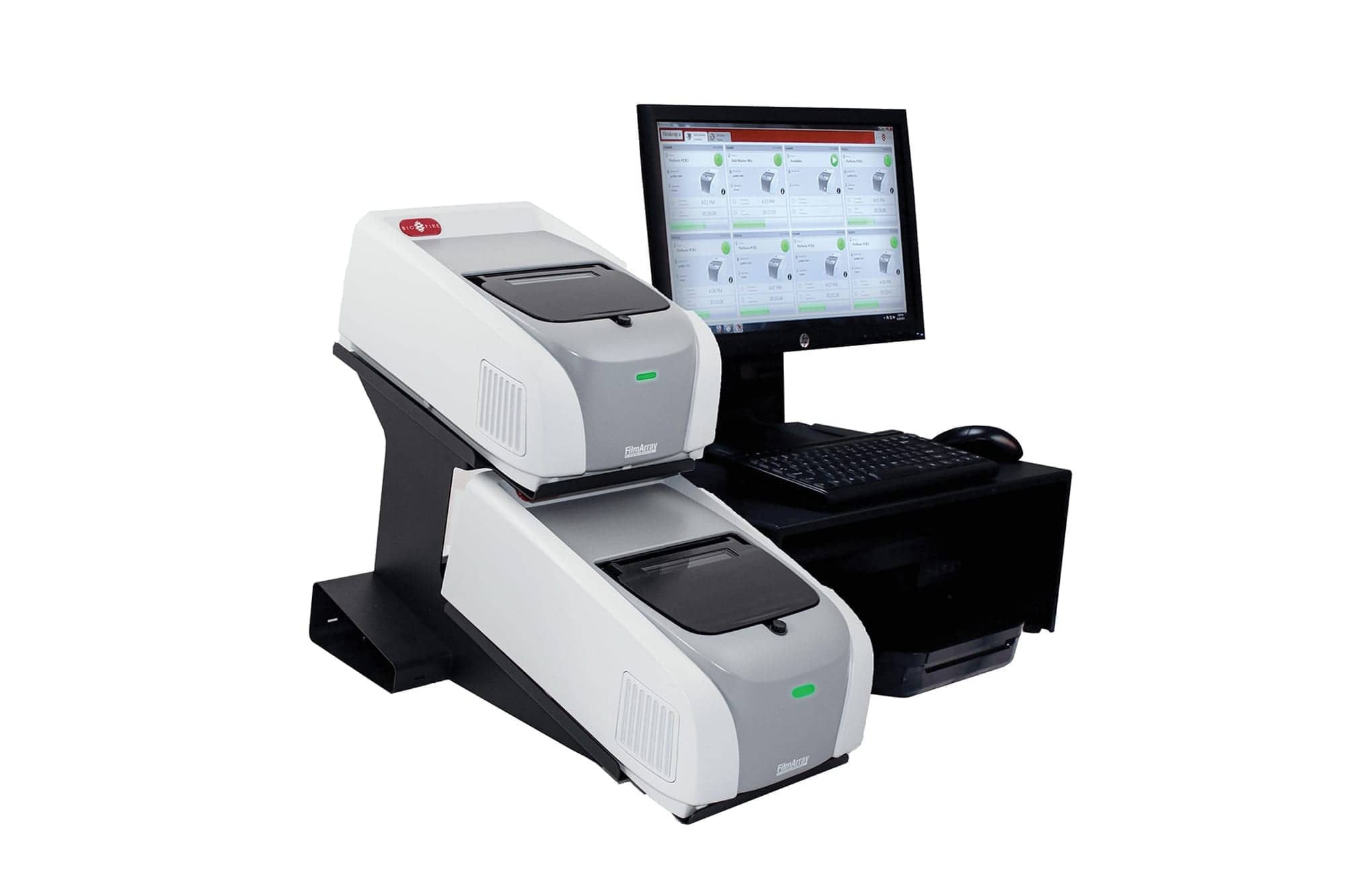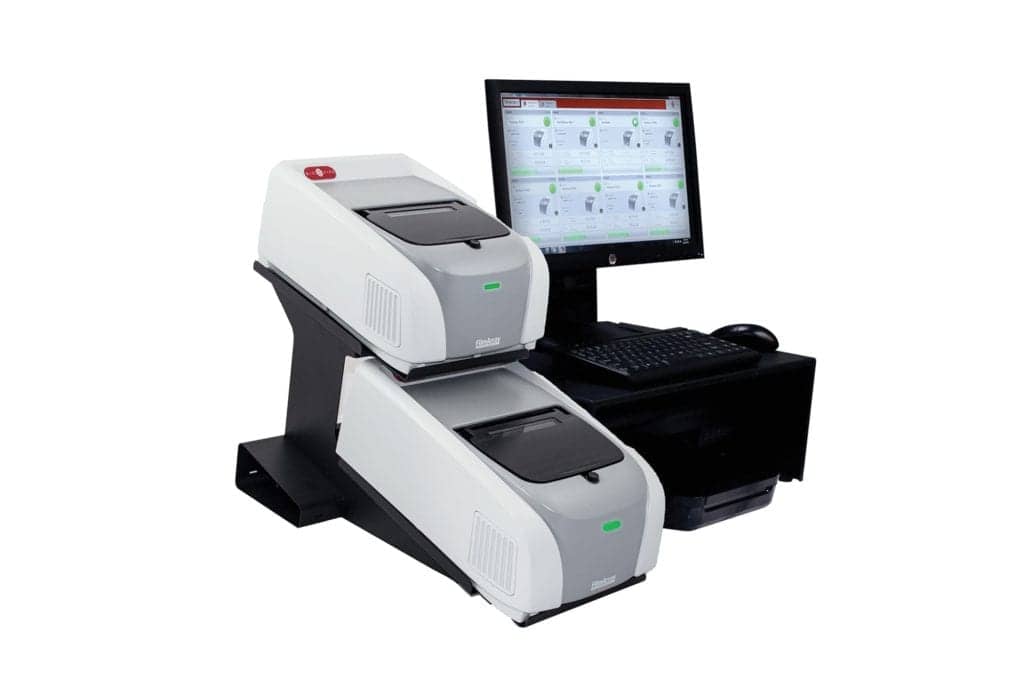 The Biofire COVID-19 Test detects SARS-CoV-2 in approximately 45 minutes from a nasopharyngeal swab in transport media. The test runs on the fully automated FilmArray 2.0 and FilmArray Torch platforms and requires only minimal training and skills in molecular biology. The BioFire COVID-19 test received Emergency Use Authorization by the FDA for use in CLIA moderate and high complexity labs.