A closer look at some of the latest airway management devices from Dale Medical, Medtronic, Hollister, Hy-Tape International, Passy Muir, and Respiralogics.
---

Dale Medical Products Inc
800-343-3980
www.dalemed.com
Dale Tracheostomy Tube Holders are made with high quality materials to reduce unnecessary movement of the trach tube. The moisture wicking lining on the adjustable neckband leaves the skin dry reducing the risk of skin breakdown. The secure fastener tabs limit movement of the tracheostomy tube reducing accidental decannulation. The fastener tabs quickly and easily attach to any size tracheostomy tube. The two-piece adjustable neckbands offer convenient sizing for adults, bariatrics, pediatrics, and infants. Our PediPrints series offers kids a fun comforting print on the neckband. (See image above.)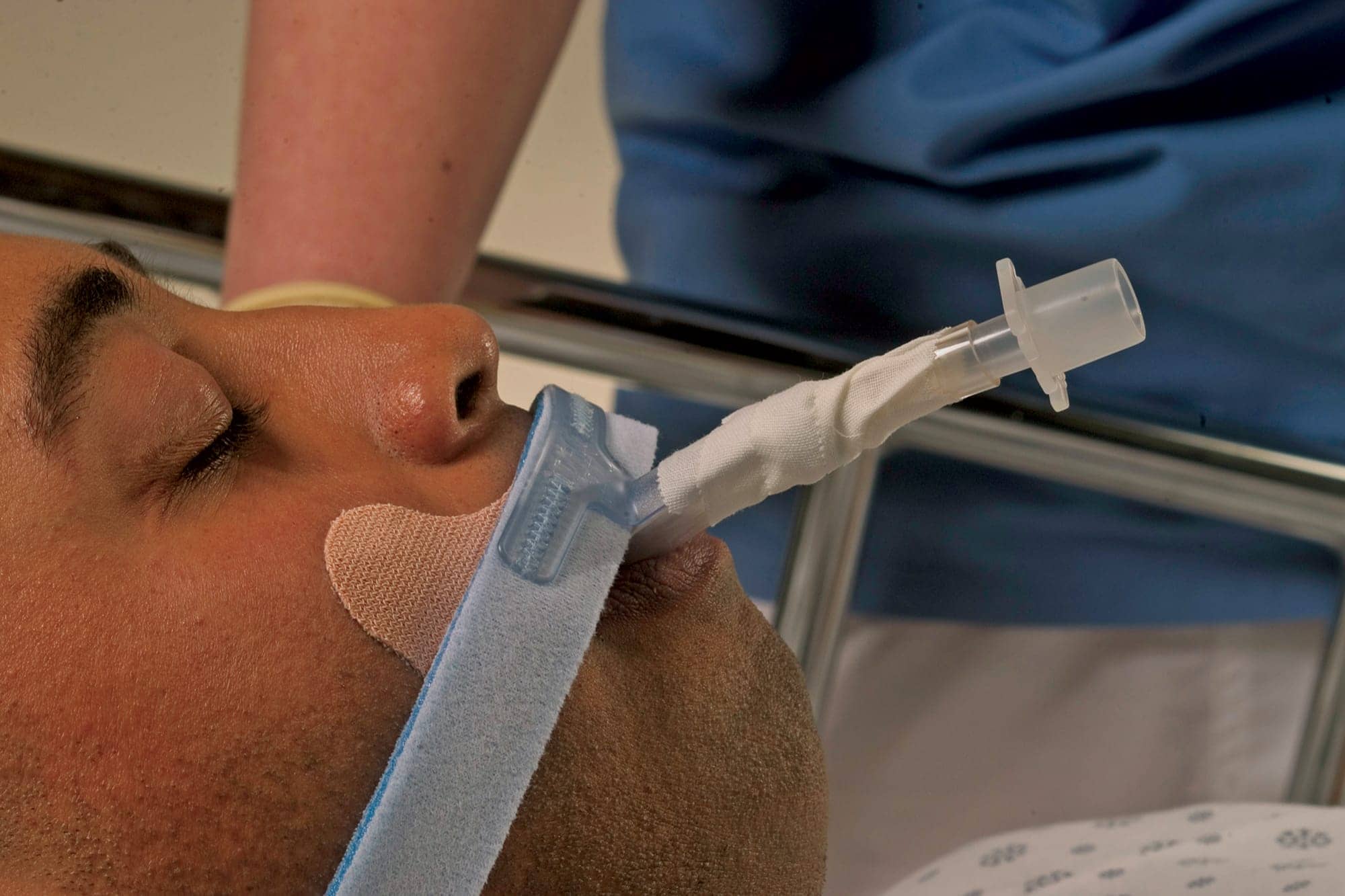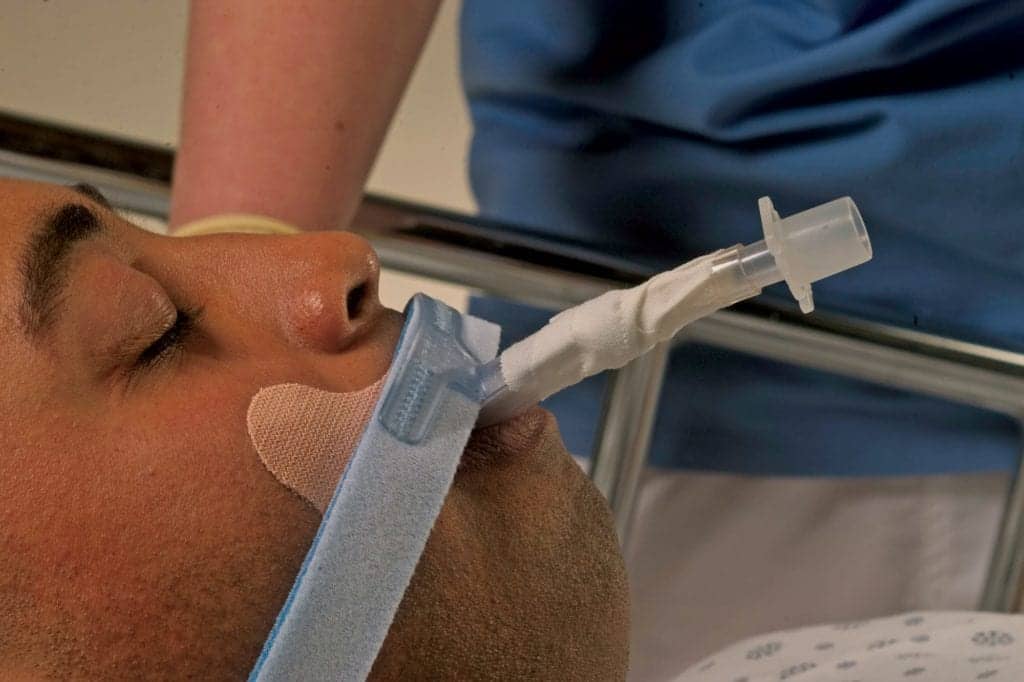 The Dale Stabilock Endotracheal Tube Holder helps secure your ET Tube when your patient is in the supine or prone position. The low profile, soft device provides a secure method of stabilization, easy access to the mouth for oral care and can be modified to fit patients with facial hair.

---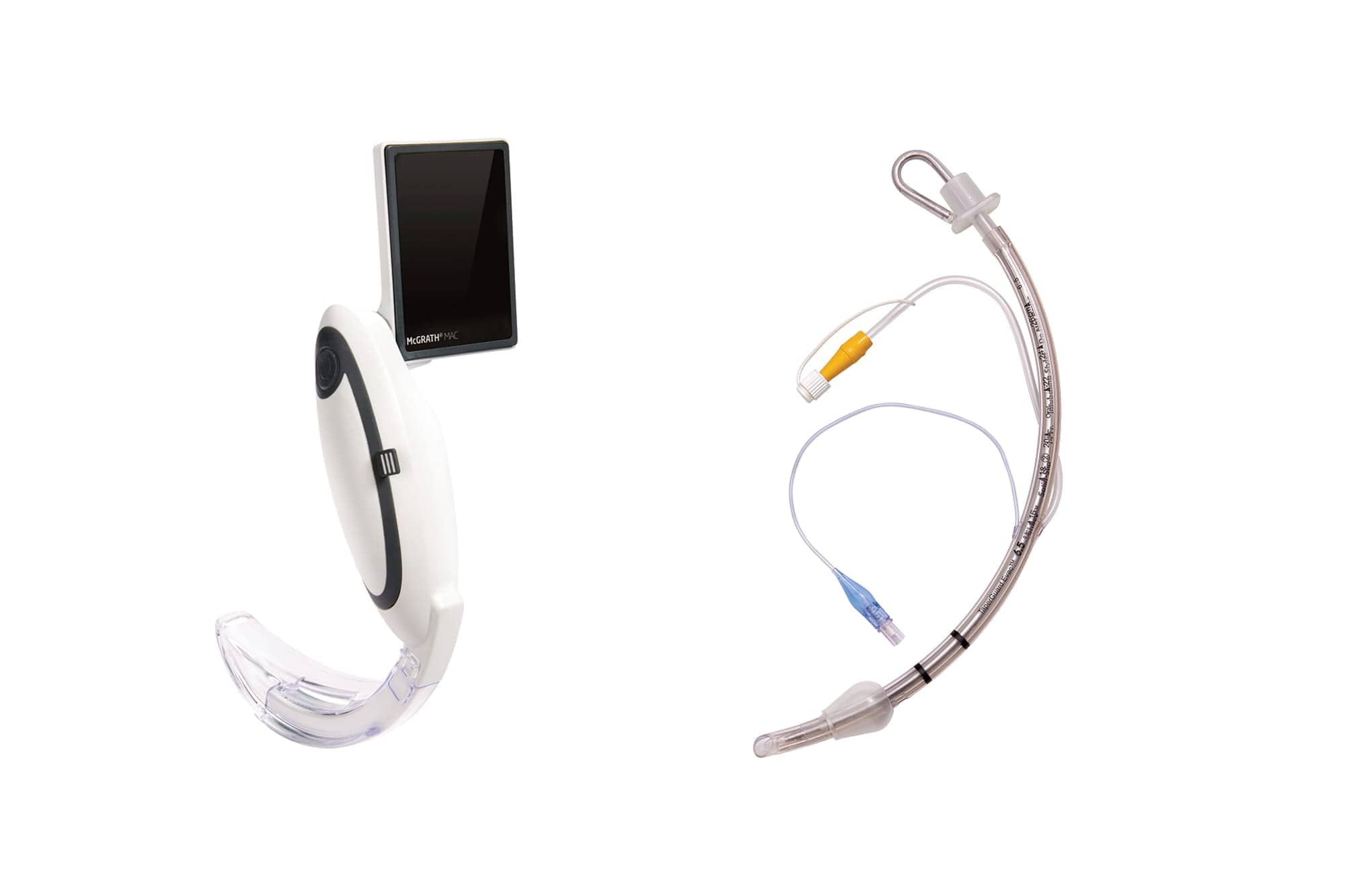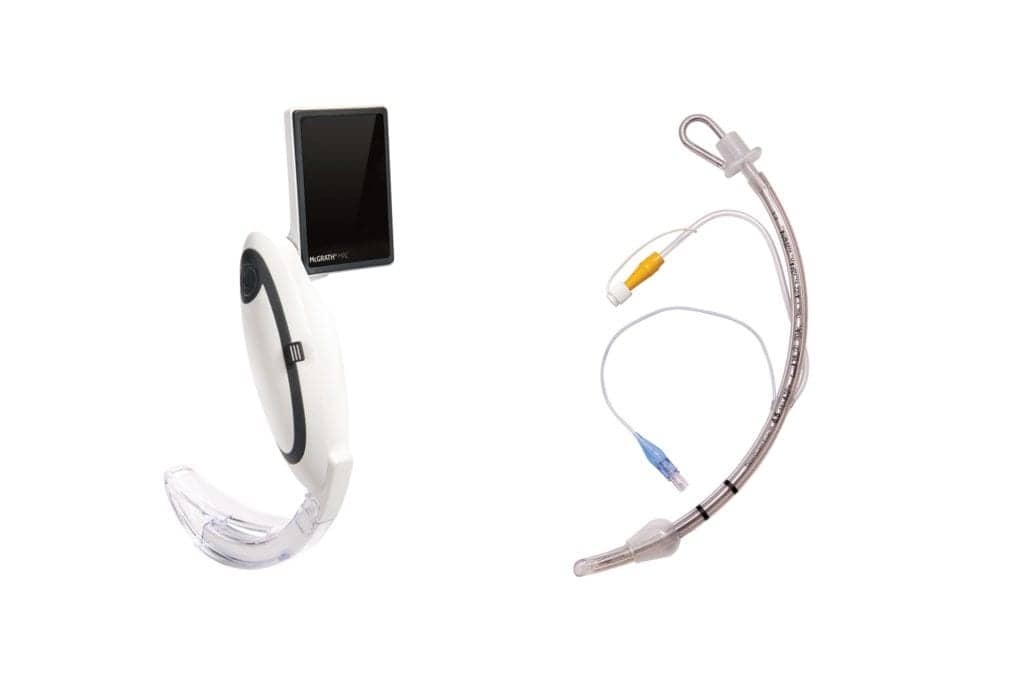 Medtronic offers the McGrath Mac video laryngoscope. Many professional societies recommend video laryngoscopy to help improve intubation success and minimize aerosolization of the virus,[1] creating a safer environment for your teams. Video laryngoscopes offer better glottic visualization than traditional Macintosh laryngoscopy[2] and higher intubation success rates than direct laryngoscope.[3] (See image above.)
Shiley Evac Endotracheal Tube withTaperGuard cuff is available from Medtronic. The use of an endotracheal tube with subglottic secretion drainage (SSD) along with other preventative protocols is instrumental in the fight against acute respiratory failure.1 Subglottic secretion drainage removes oral and/or gastric secretions from above the endotracheal tube cuff. (See image above.)
---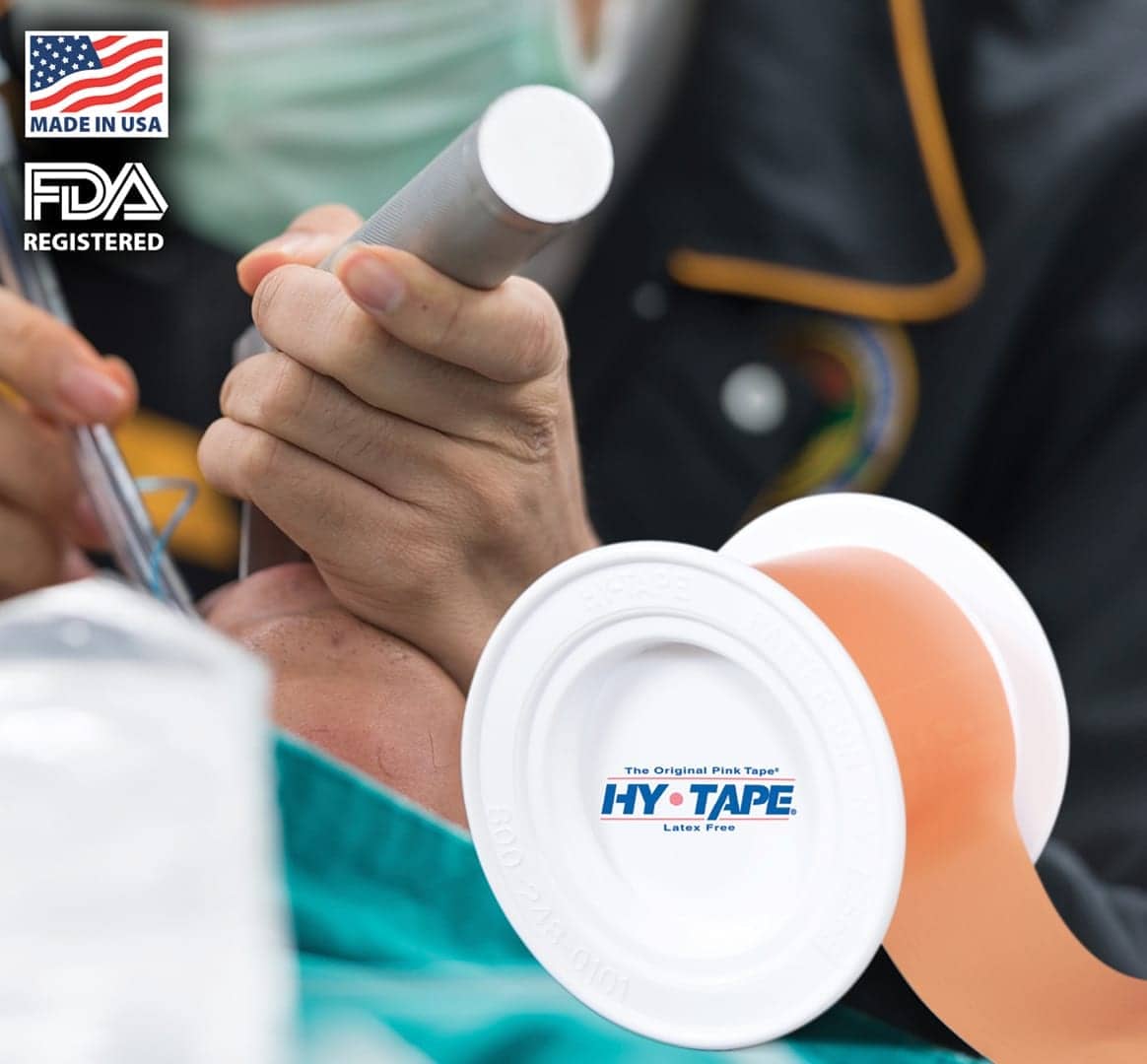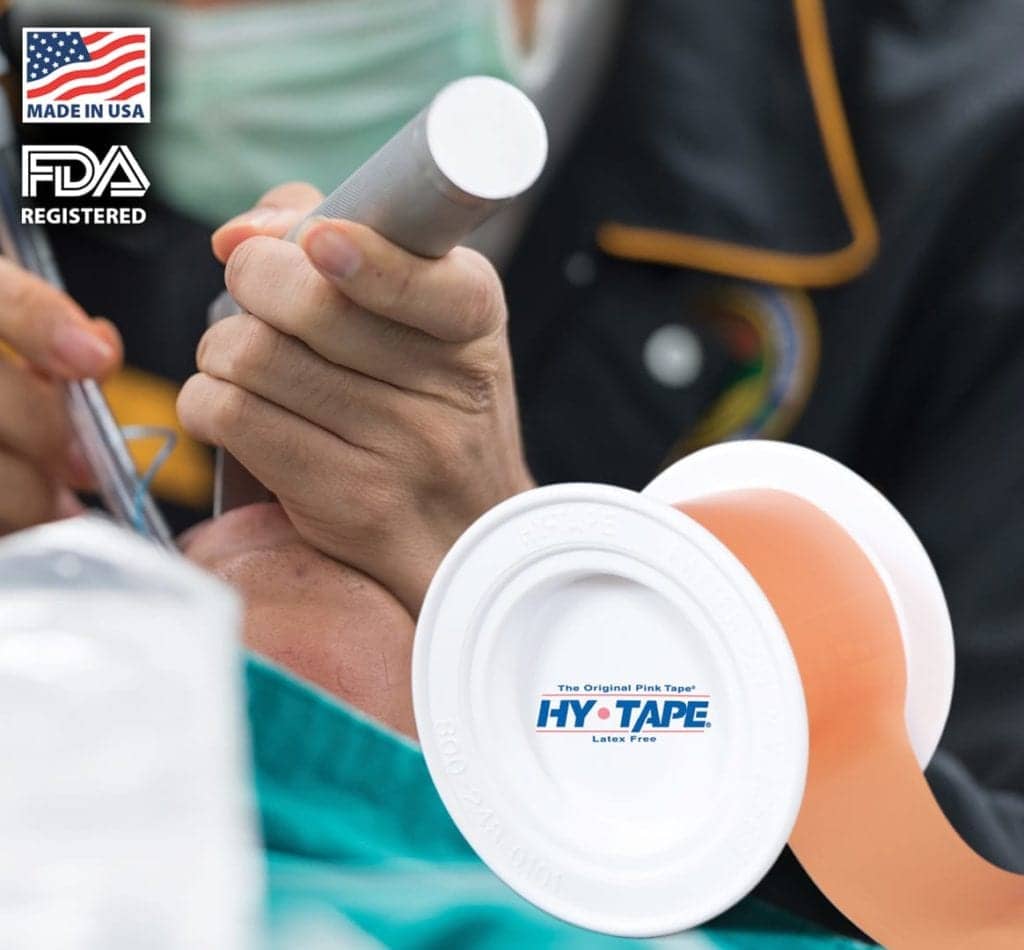 Hy-Tape International
800-248-0101
www.hy-tape.com
For pulmonologists and respiratory specialists securing ET tubes, Hy-Tape is an excellent choice. The original pink tape, Hy-Tape is waterproof, elastic, washable and perfect for use with endotracheal tubes. Its zinc oxide-based adhesive soothes skin and greatly reduces skin injuries.
---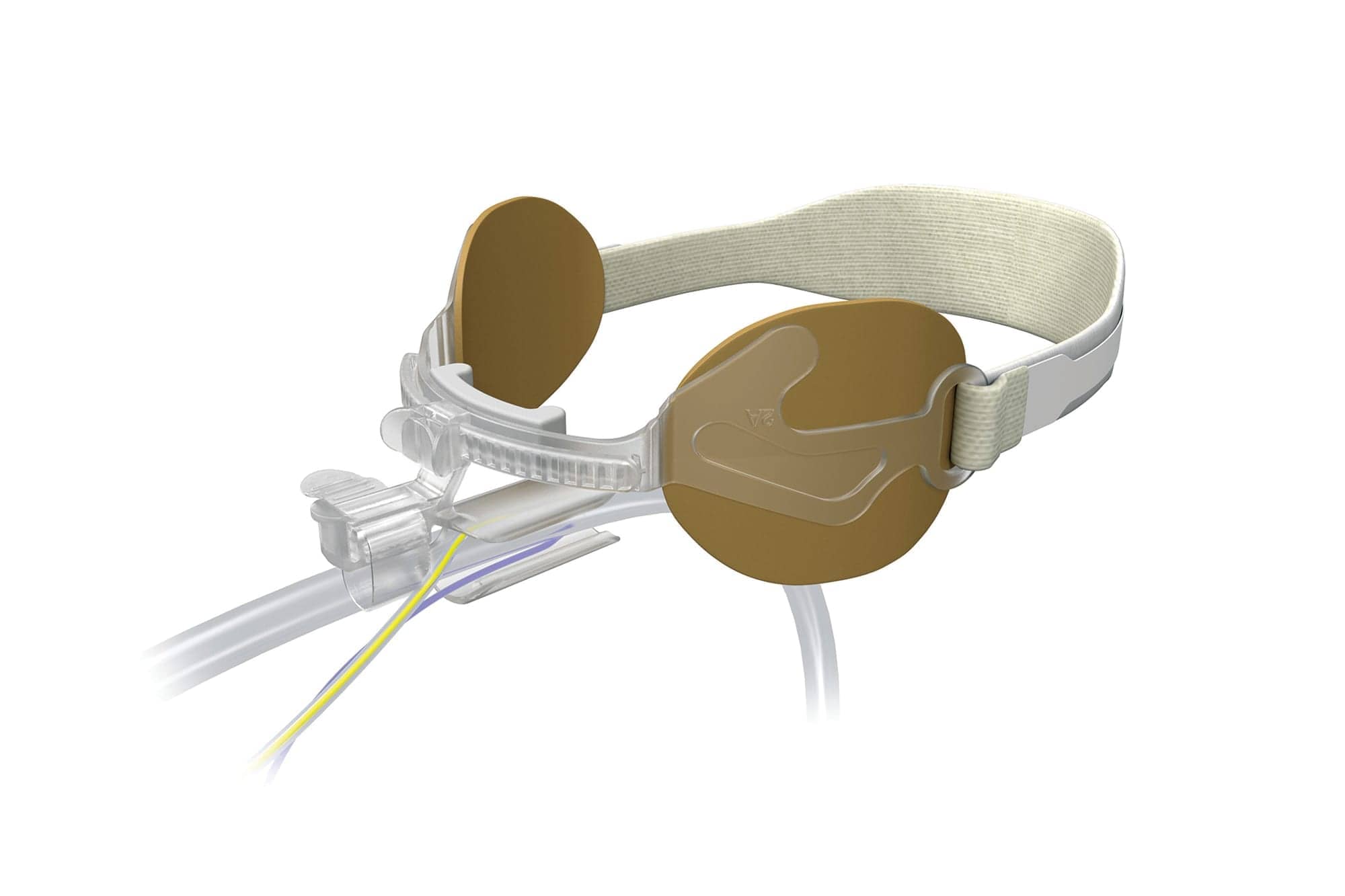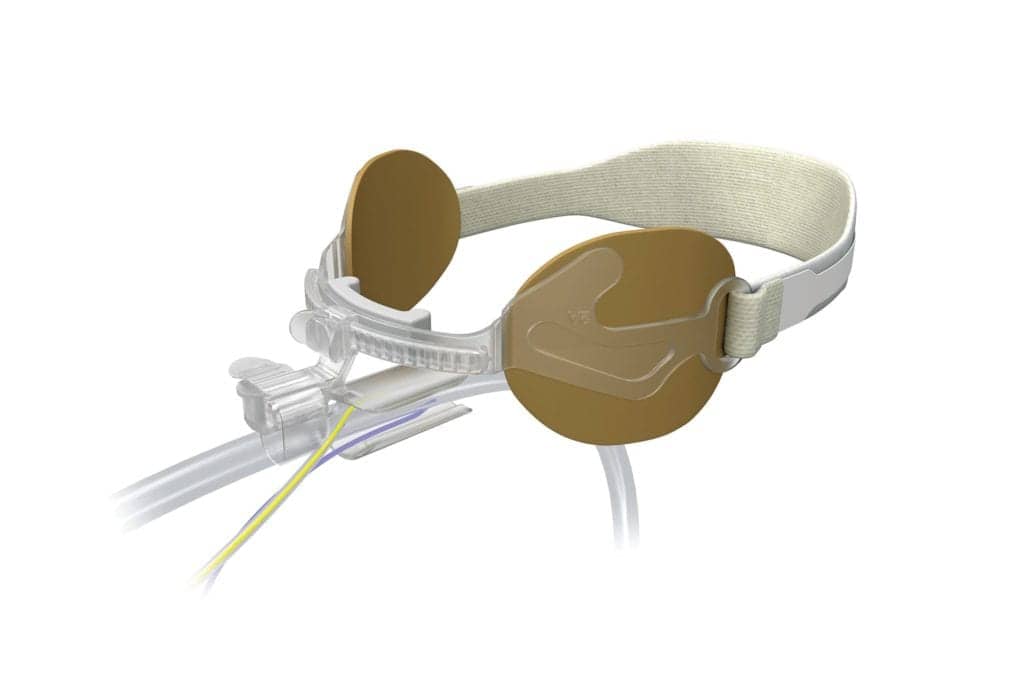 The Hollister AnchorFast oral endotracheal tube fasteners are trusted devices that provide an easy-to-use system to secure an ET tube in place without the use of adhesive tape. You can expect the same quality, reliability, and availability of these products you've come to depend on, so you can continue your life-essential work. (ET tube not included.)
---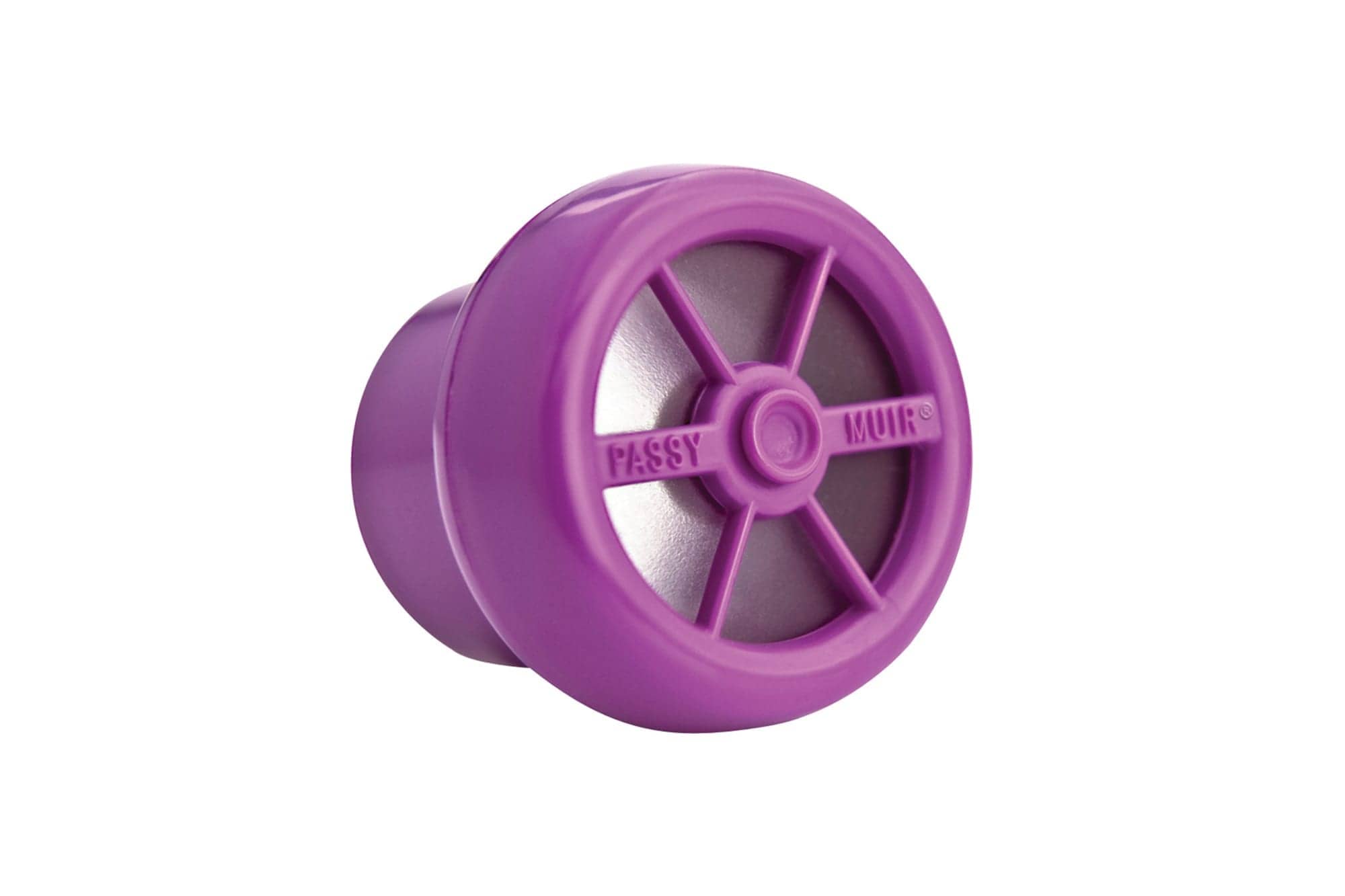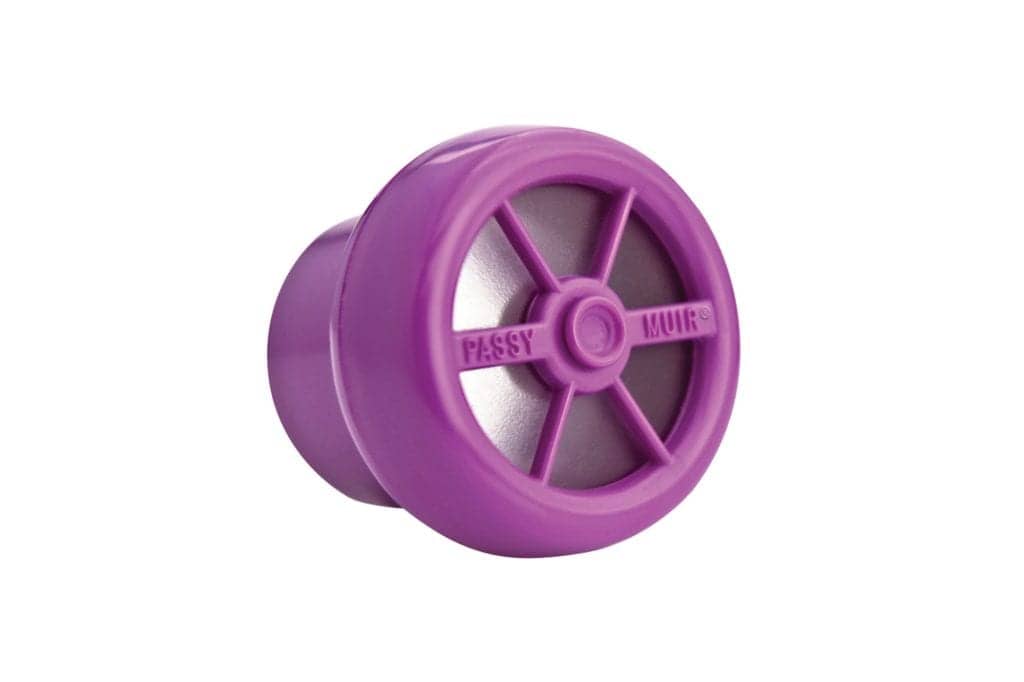 Invented by a patient for patients, Passy Muir Ventilator and Tracheostomy Swallowing and Speaking Valves restore communication, improve swallowing and oxygenation, and expedite weaning and decannulation. Low profile, and lightweight, the PMV can be used on or off a ventilator. The device is latex free. Made in the United States.
---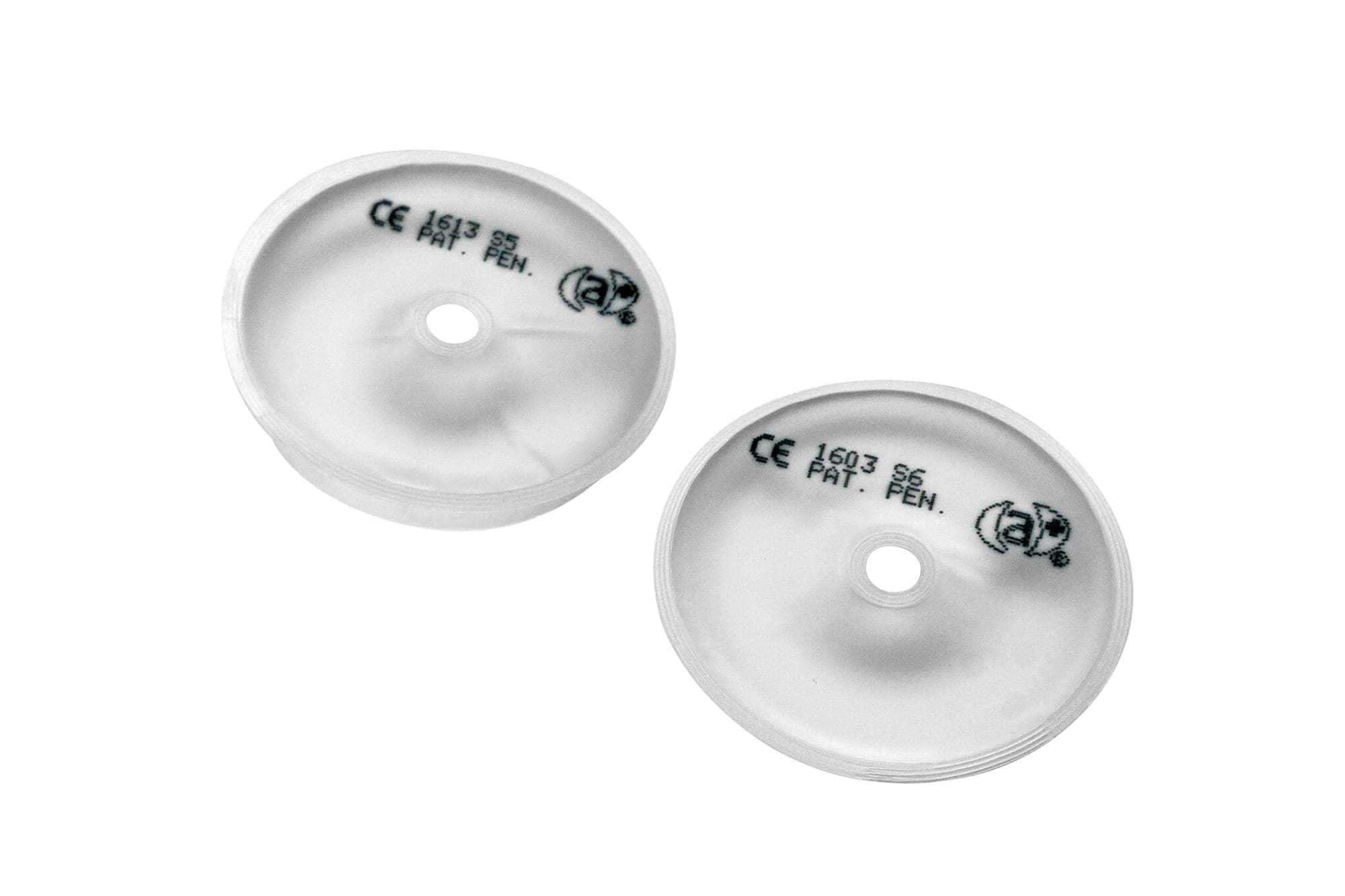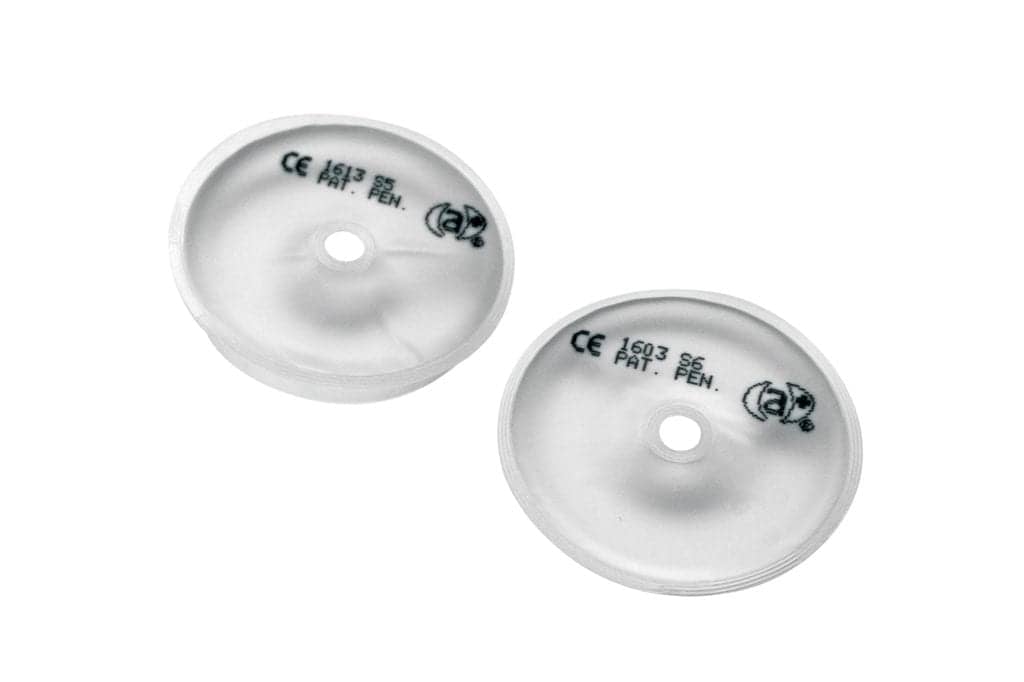 Sil.Flex TC Pads, made of medical grade silicone, are designed by Respiralogics for placement on trach tubes to cushion area between flange and stomal site. Early use assists in reducing irritation, tissue breakdown, preventing pressure injury and decreasing air leaks by improving seal. Sil.Flex TC Pad is available in two sizes.
---

References
Shin M, Bai SJ, Lee KY, Oh E, Kim HJ. Comparing McGRATH™ MAC, C-MAC®, and Macintosh laryngoscopes operated by medical students: a randomized, crossover, Manikin study. Biomed Res Int. 2016;2016:8943931.
Kleine-Brueggeney M, Greif R, Schoettker P, Savoldelli GL, Nabecker S, Theiler LG. Evaluation of six videolaryngoscopes in 720 patients with a simulated difficult airway: a multicentre randomized controlled trial. Br J Anaesth. 2016;116(5):670–679.
Garrouste-Orgeas M, Chevret S, Arlet G, et al. Oropharyngeal or gastric colonization and nosocomial pneumonia in adult intensive care unit patients: a prospective study based on genomic DNA analysis. Am J Respir Crit Care Med. 1997;156(5):1647–1655.