Tag:
oxygen therapy delivery
Caire opened a new Global Service Headquarters in Canton, Ga, near its primary manufacturing hub north of Atlanta.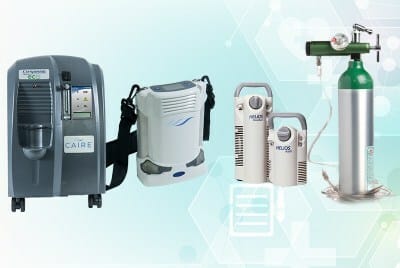 The medical advisory board of the Pulmonary Fibrosis Foundation issued a position statement on non-prescription supplemental oxygen.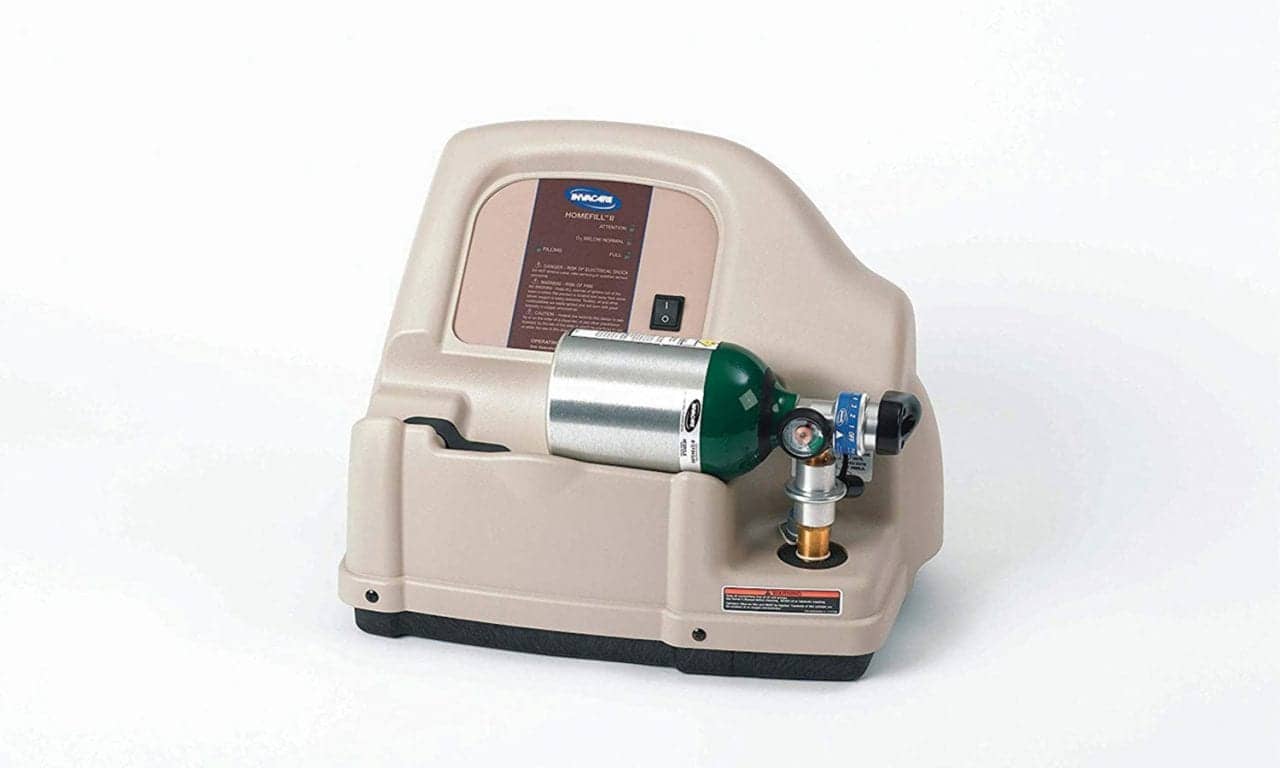 Invacare Corp will discontinue production of its line of respiratory care products, which include oxygen concentrators, aerosol delivery devices, cannula, masks and tubing.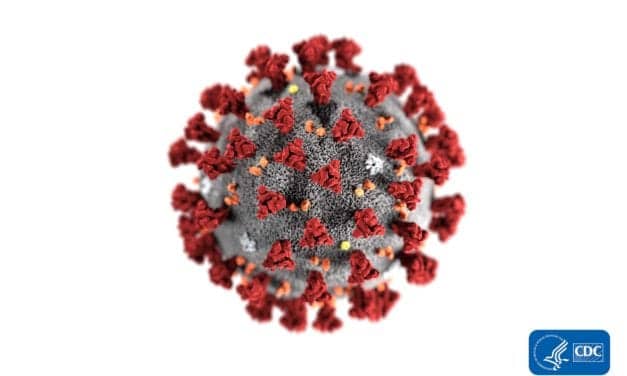 Emerging research shows that high-flow oxygen therapy could be enough support for many COVID-19 patients through to recovery.
Read More