Tag:
Merck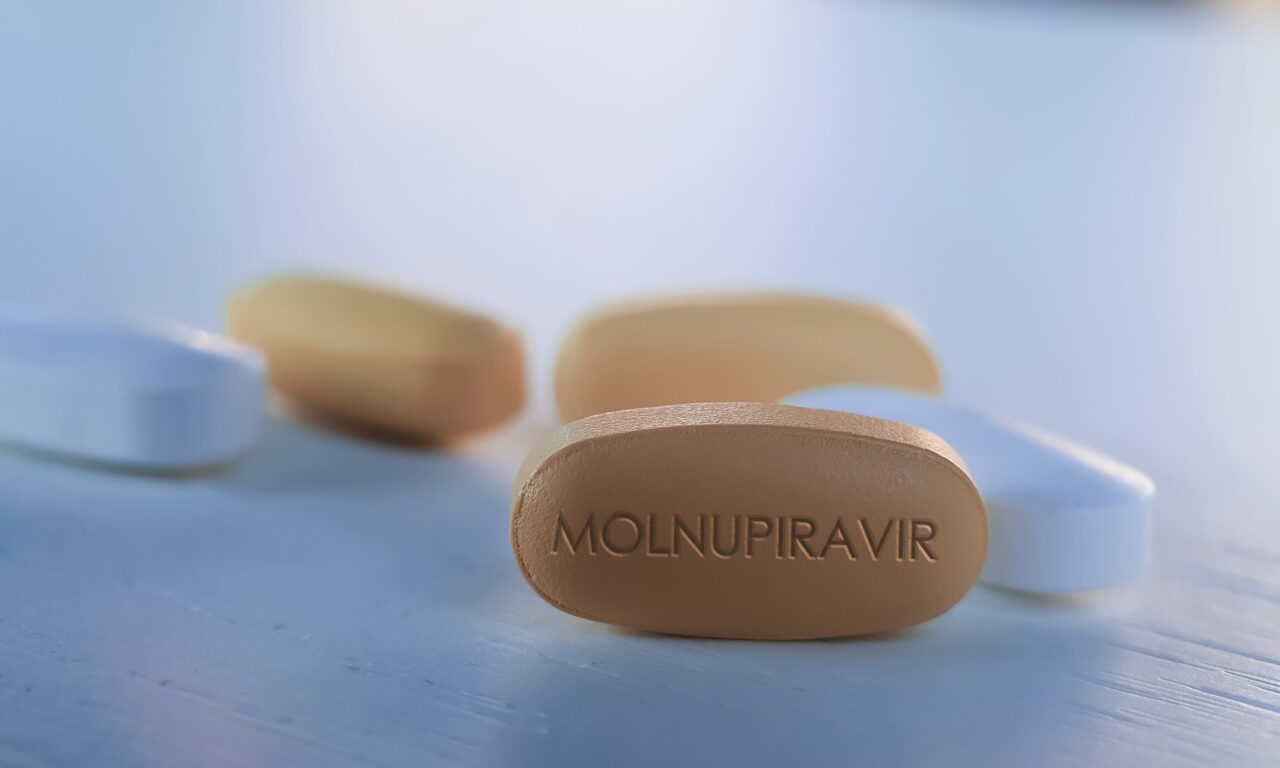 Researchers identified unusual COVID-19 mutation patterns that were strongly associated with molnupiravir use and coincided with the drug's introduction.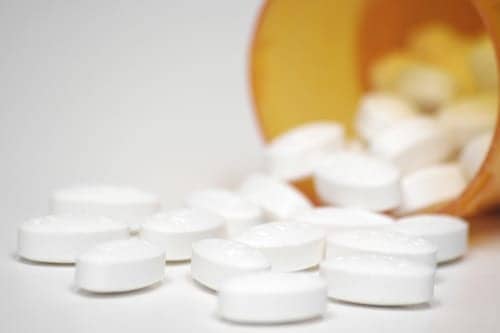 Experts say the success of COVID Antiviral Pills depends on whether high-risk patients will be able to get tested, and then treated, fast enough to make a difference.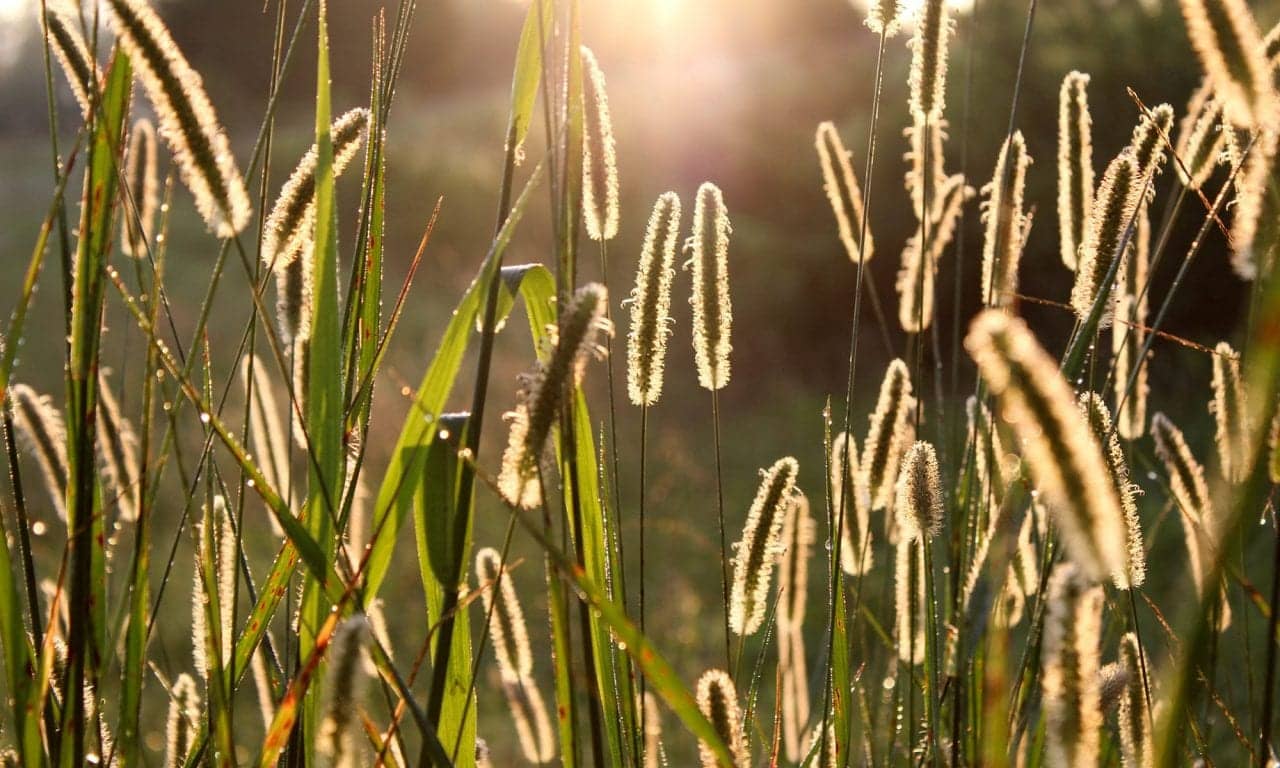 Sublingual allergen extract Grastek has received FDA approval as an immunotherapy for the treatment of Timothy grass pollen-induced allergic rhinitis.