Sanofi issued an advisory to notify healthcare providers and consumers of a "unprecedented" and "higher than anticipated" demand for its recently-approved monoclonal antibody, nirsevimab-alip (Beyfortus). The drug was FDA-approved in July to prevent RSV-related lower respiratory tract disease in neonates and infants up to 24 months of age.
The company reports that it is working with its manufacturing partner AstraZeneca and the US CDC to ensure equitable distribution of available doses through the Vaccines for Children Program (VFC).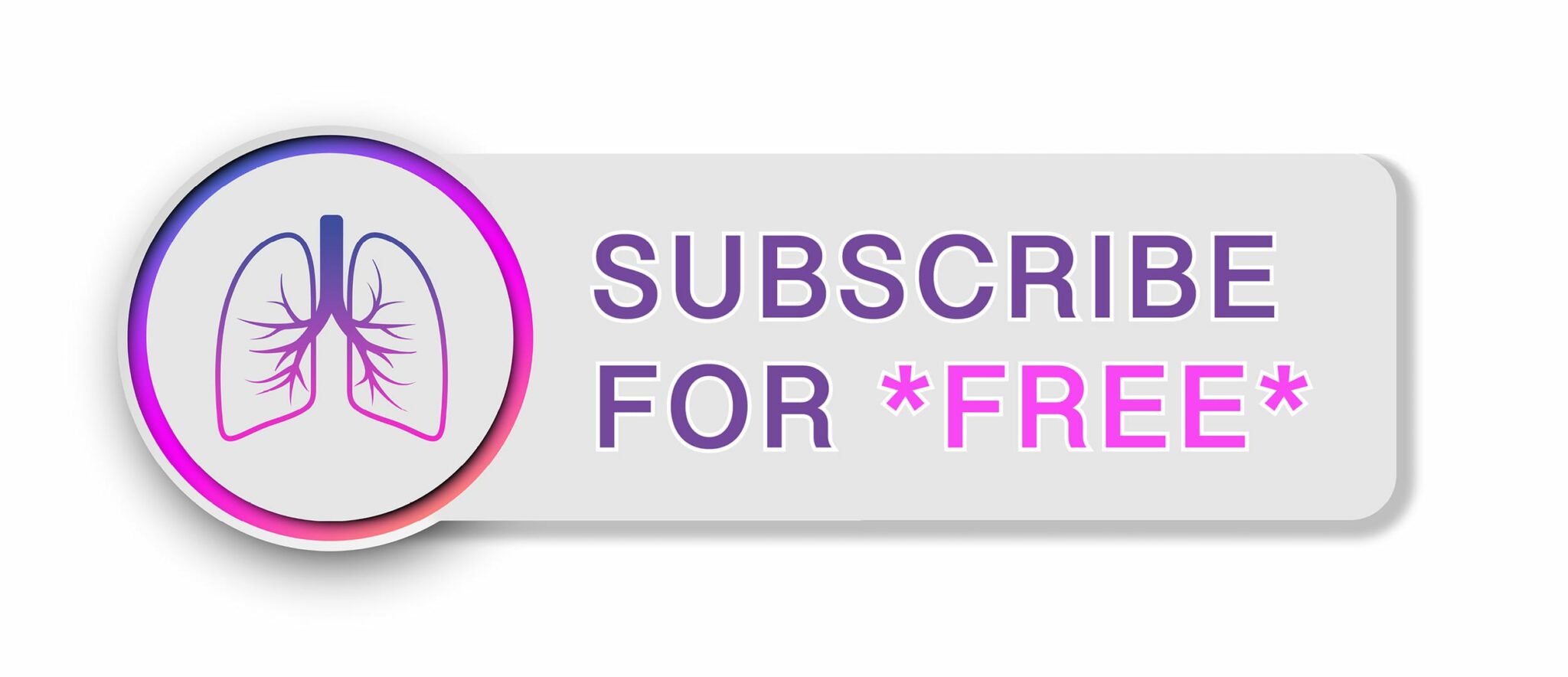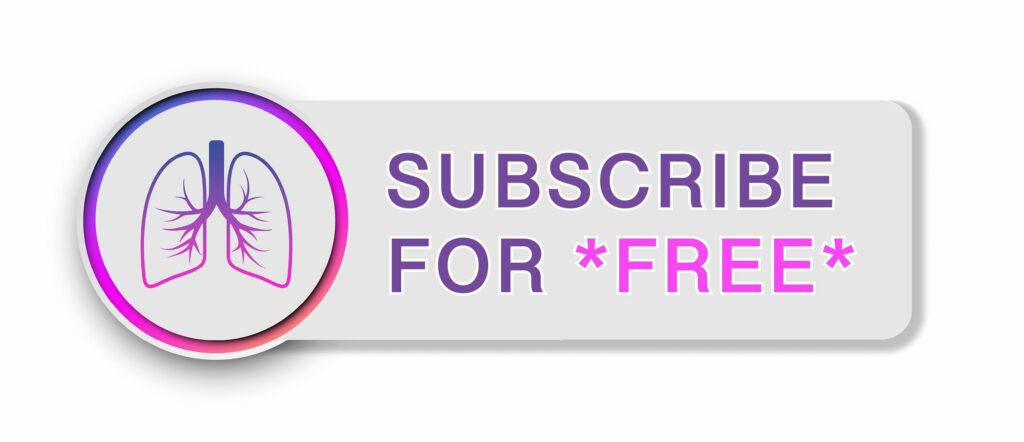 Sanofi Statement (issued 10.13.23, updated 10.26.23)
There has been unprecedented demand for Beyfortus (nirsevimab-alip). For the first time in history, health care providers are able to help protect an extraordinary number of infants against respiratory syncytial virus (RSV) disease. Despite an aggressive supply plan built to outperform past pediatric immunization launches, demand for this product, especially for the 100 mg doses used primarily for babies born before the RSV season, has been higher than anticipated.
Sanofi is in close collaboration with the Centers for Disease Control and Prevention (CDC) to ensure equitable distribution of available doses through the Vaccines for Children Program (VFC). Our approach for distribution across the private marketplace will be similar.
We are working with our Alliance partner AstraZeneca, in charge of manufacturing, to deliver available doses to the market as we continue to explore solutions to address this exceptional demand.
INDICATION
Beyfortus is a prescription medicine used to help prevent a serious lung disease caused by Respiratory Syncytial Virus (RSV) in:
newborns and babies under 1 year of age born during or entering their first RSV season.
children up to 24 months of age who remain at risk of severe RSV disease through their second RSV season.
IMPORTANT SAFETY INFORMATION
Your child should not take Beyfortus if your child has a history of serious allergic reactions to nirsevimab-alip or any of the ingredients in Beyfortus.
Before your child receives Beyfortus, tell your healthcare provider about all of your child's medical conditions, including if your child:
has ever had a reaction to Beyfortus.
has bleeding or bruising problems. If your child has a problem with bleeding or bruises easily, an injection could cause a problem.
Tell your healthcare provider about all the medicines your child takes, including prescription and over-the-counter medicines, vitamins, and herbal supplements. Your infant should not receive a medicine called palivizumab if they have already received Beyfortus in the same RSV season.
Serious allergic reactions have happened with other medicines like Beyfortus. Get medical help right away if your child has any of the following signs or symptoms of a serious allergic reaction:
swelling of the face, mouth, or tongue
difficulty swallowing or breathing
unresponsiveness
bluish color of skin, lips, or under fingernails
muscle weakness
severe rash, hives, or itching
The most common side effects of Beyfortus include rash and pain, swelling, or hardness at the site of your child's injection. These are not all the possible side effects of Beyfortus. Call your healthcare provider if you have questions about side effects.
Please see full Prescribing Information, including Patient Information for more details.