RT looks at the latest ventilators and critical care products on the market from manufacturers Bio-Med Devices, Breas Medical, Dräger, Getinge, Movair, Turn Medical, and Zoll.
---

Breas Medical
855-436-8724
www.breas.us
The Breas Vivo 45 LS, one of the smallest, full-featured life support ventilators on the market, provides invasive and noninvasive continuous or intermittent ventilatory support in home, post-acute, hospital and portable applications for pediatric through adult patients weighing more than 5 kg (11 lbs). It also provides the comfortable eSync trigger technology along with ultra-quiet operation. (see image above)
---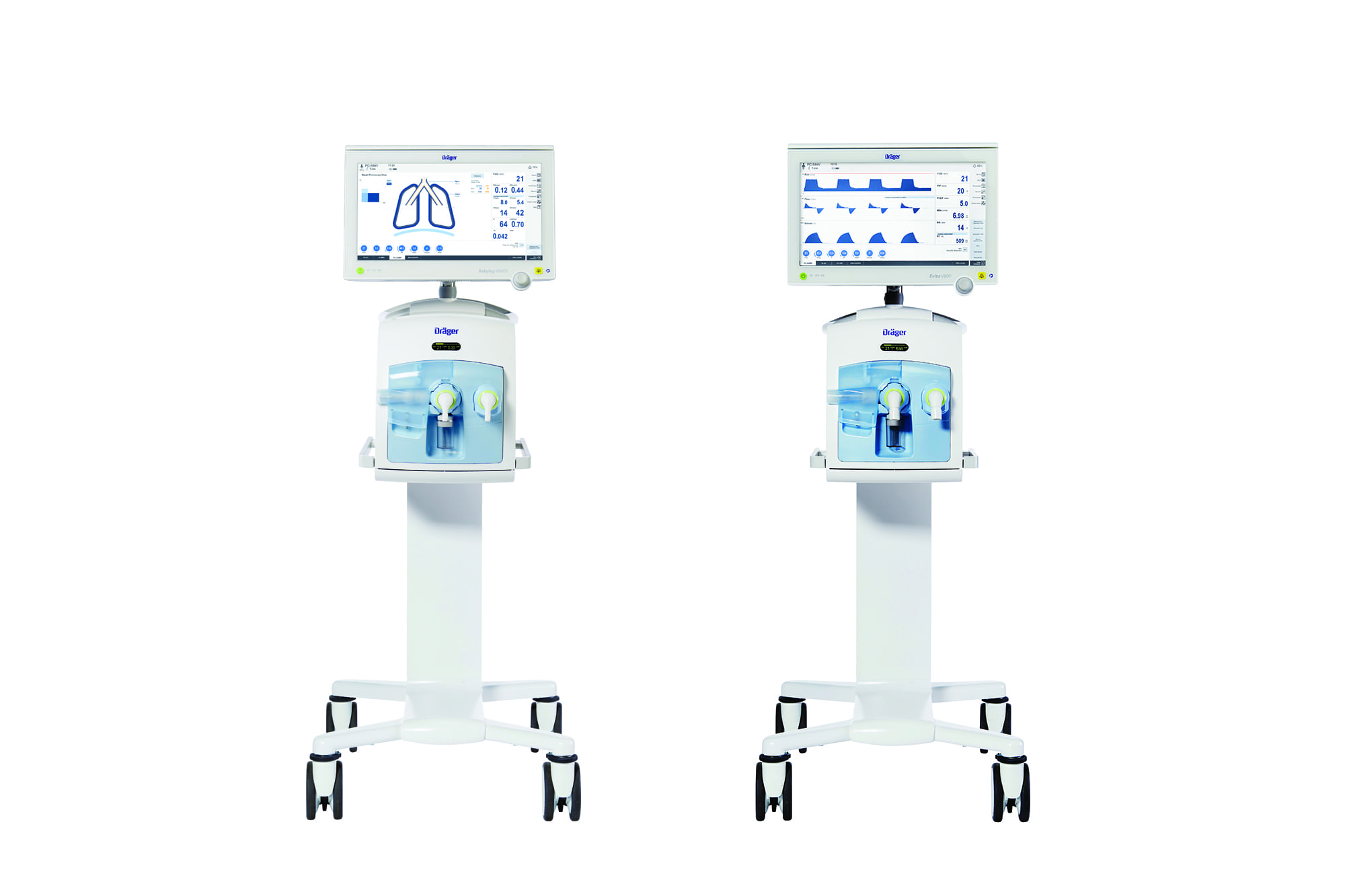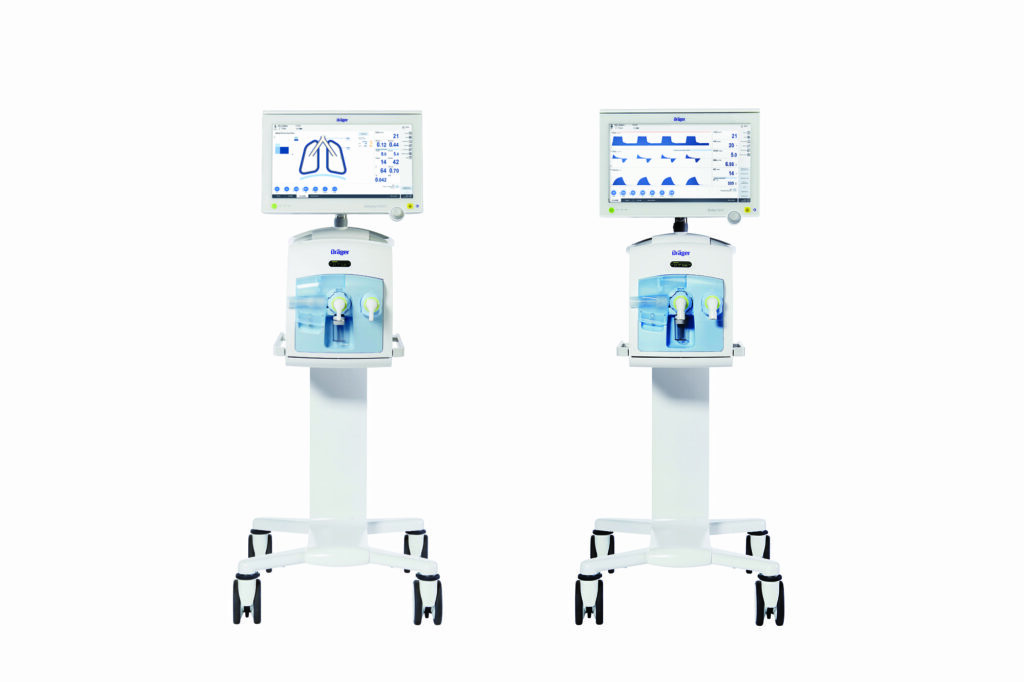 Dräger
800-437-2437
www.draeger.com
Dräger's new Babylog VN800 neonatal ventilator supports lung and brain protective ventilation modes throughout the whole respiratory cycle. It supports smooth and seamless transition from O2 therapy to noninvasive ventilation to invasive ventilation. This ventilator can be easily integrated into a developmental care-friendly workplace. (left image)
Dräger's new Evita V800 critical care ventilator combines high performance ventilation with an aesthetic design, enabling rapid deployment and safe operation. A patient-centered, integrated ventilation workplace ensures caregivers can care for various levels of patient acuity with efficiency and cost-effectiveness. (right image)
---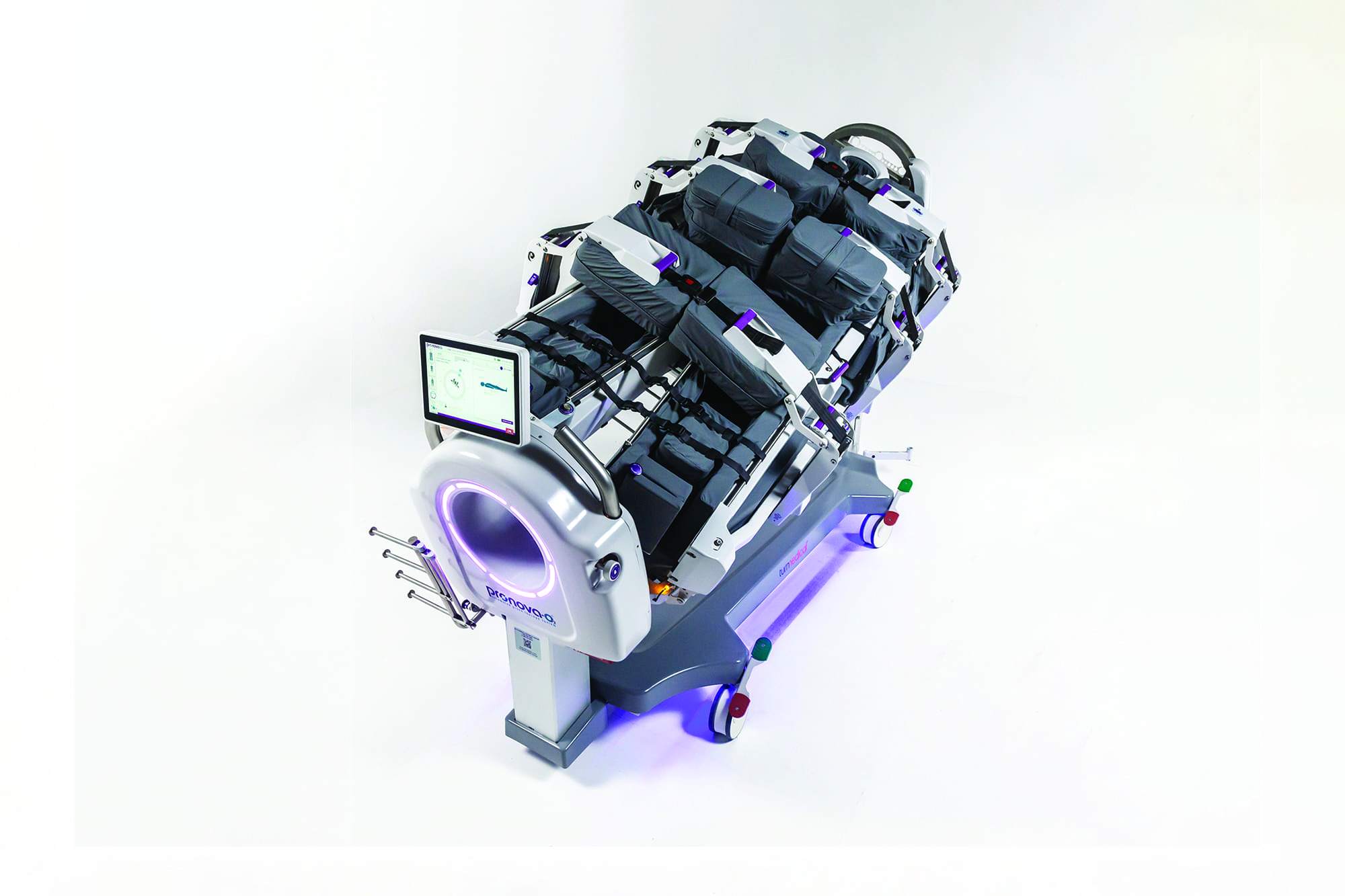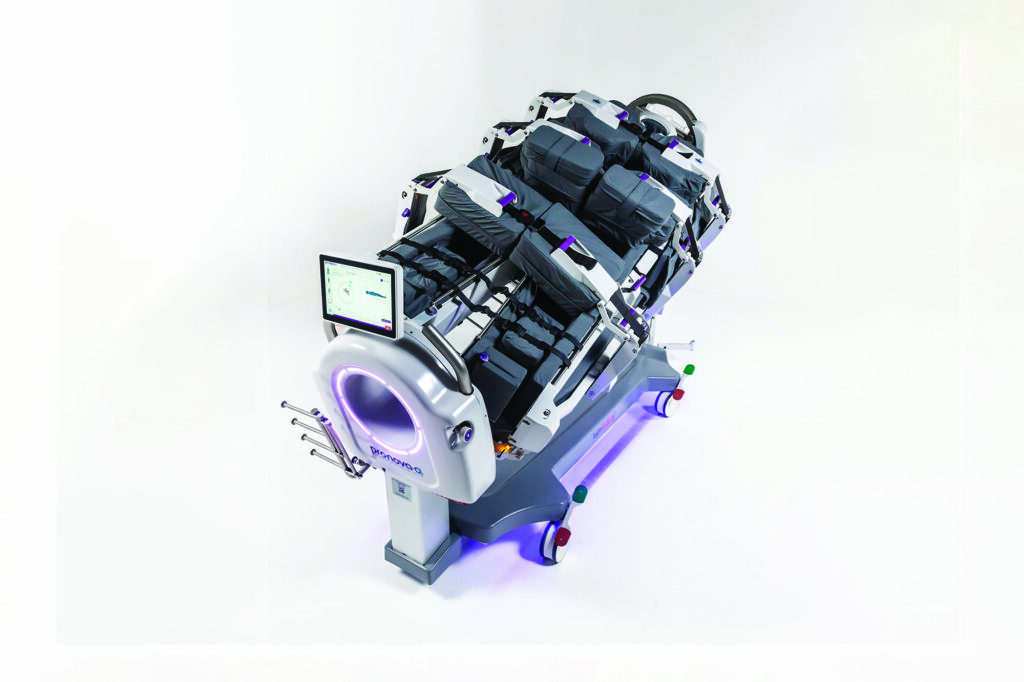 Turn Medical LLC
855-275-8876
www.turnmedical.com
Available from Turn Medical, the Pronova-O2 Automated Prone Therapy System provides a modern, intuitive, and efficient option for proning patients. Key features of the Pronova-O2 include:
Automation requires only 1-2 nurses to prone
Active microclimate therapy reduces risk for skin breakdown on patient's face and chest
Integrated surface components
Accommodates up to 400-pounds
Intuitive user interface
Breakthrough/Innovative Technology Awards 2022
---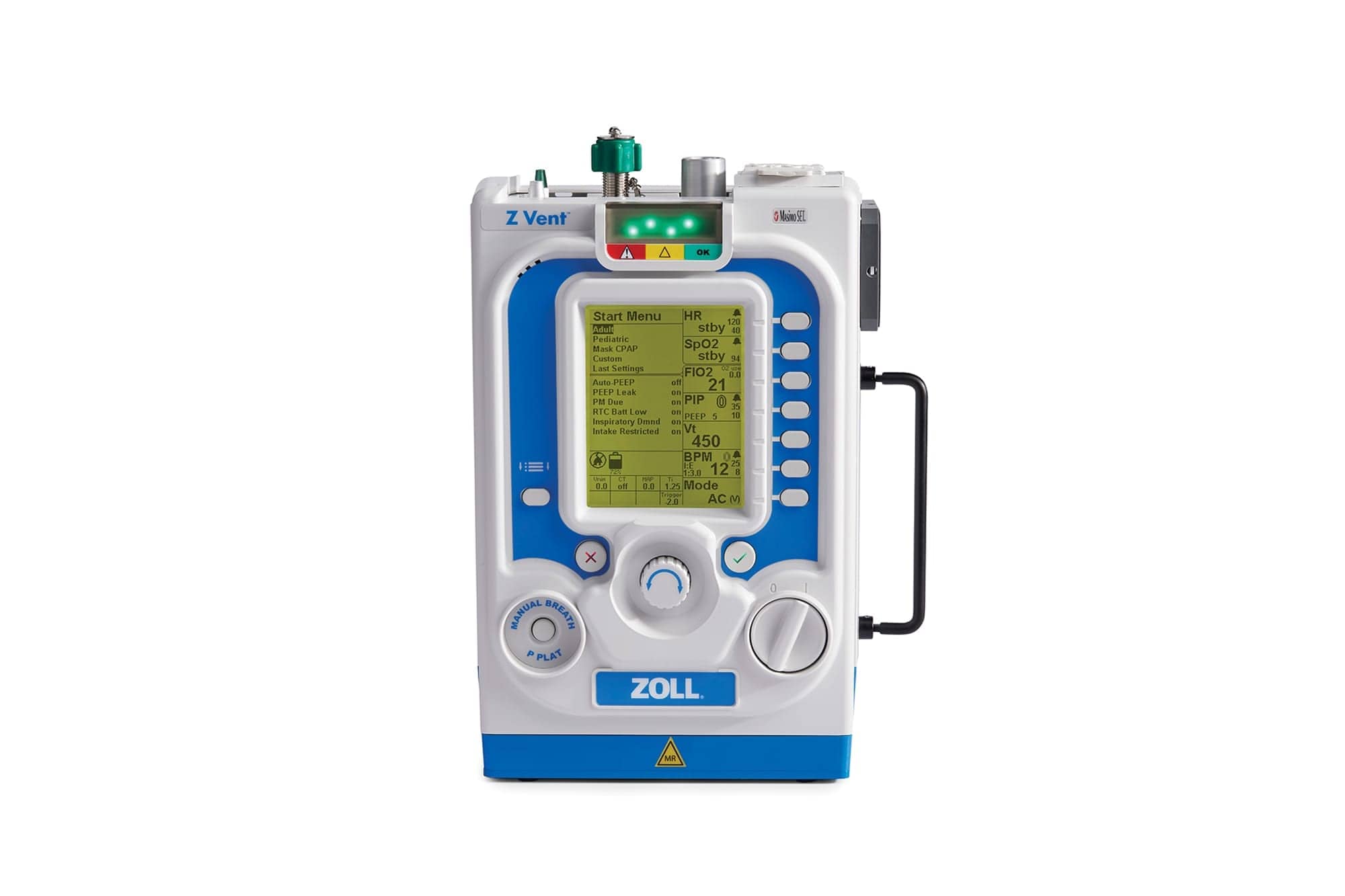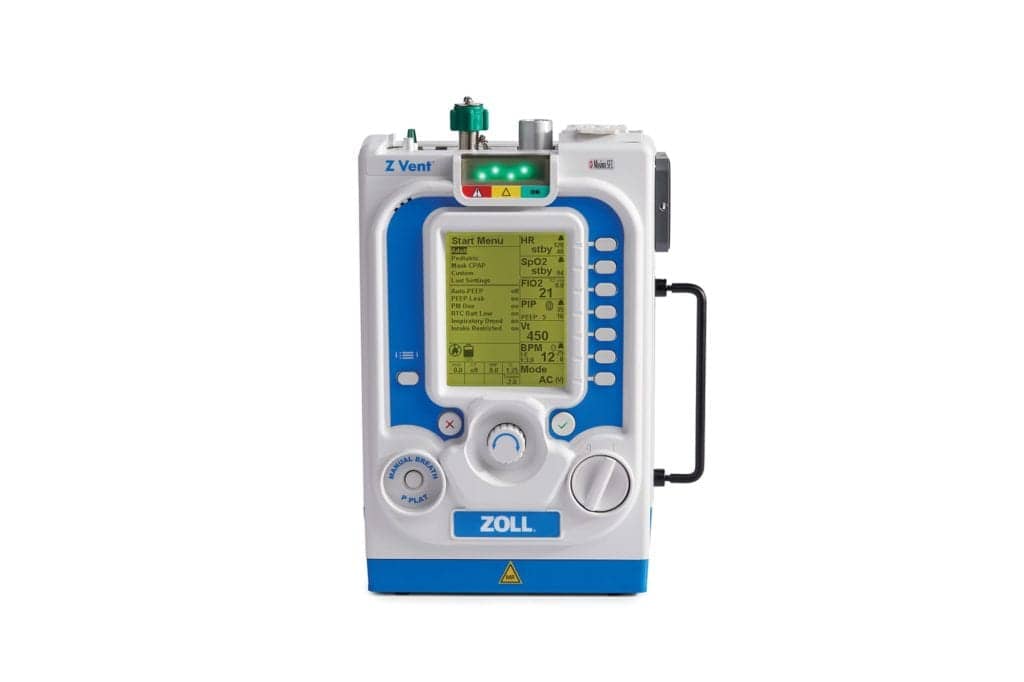 Zoll Medical Corp
800-804-4356
www.zoll.com
Zoll's portable Z Vent ventilator is designed for complete end-to-end hospital use and supports children through adults. Respiratory therapists and critical care providers will appreciate the convenient Touch, Turn and Confirm user interface, Smart Help technology for alarm resolution, and the option for an MRI-conditional format.
---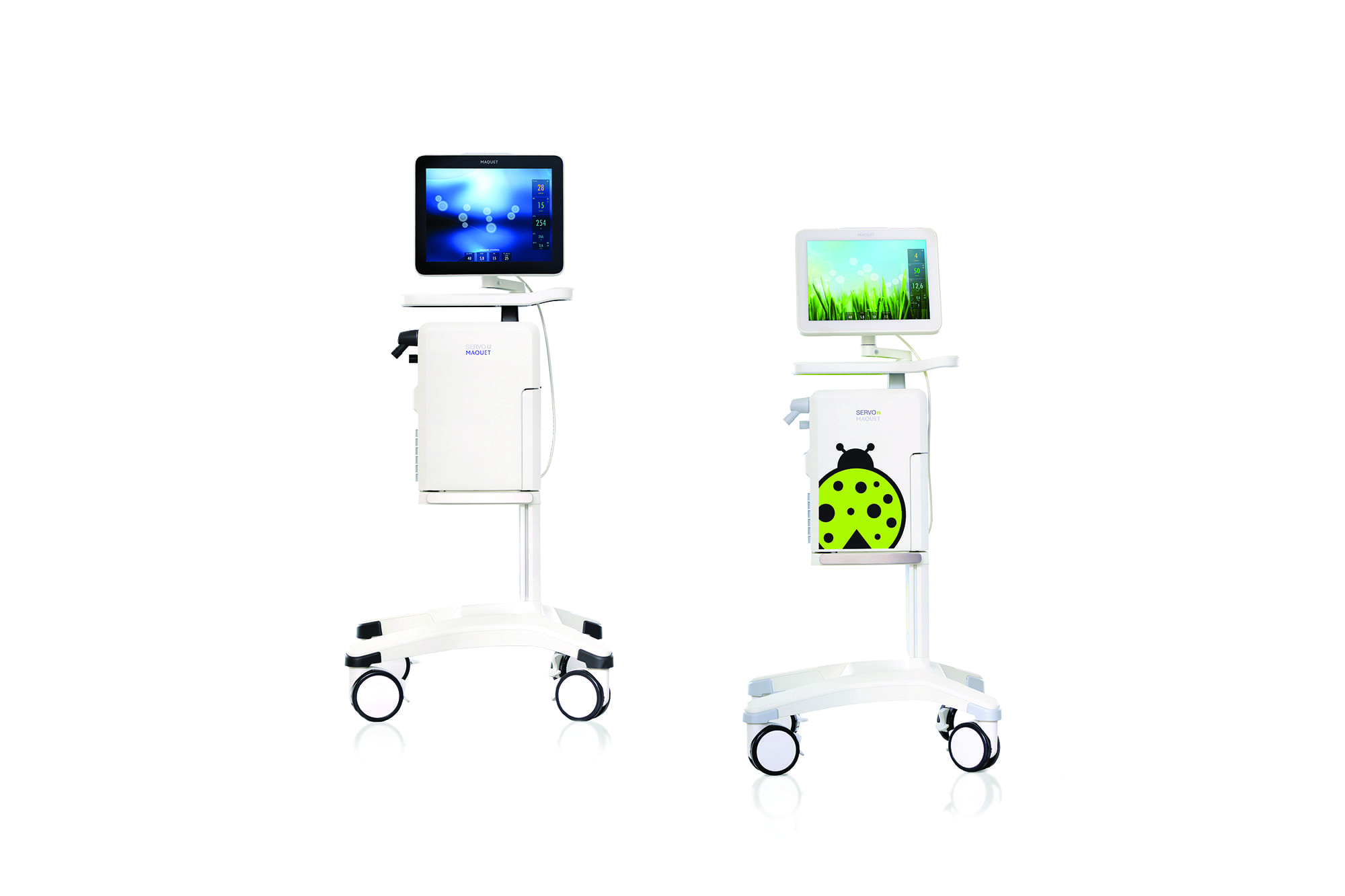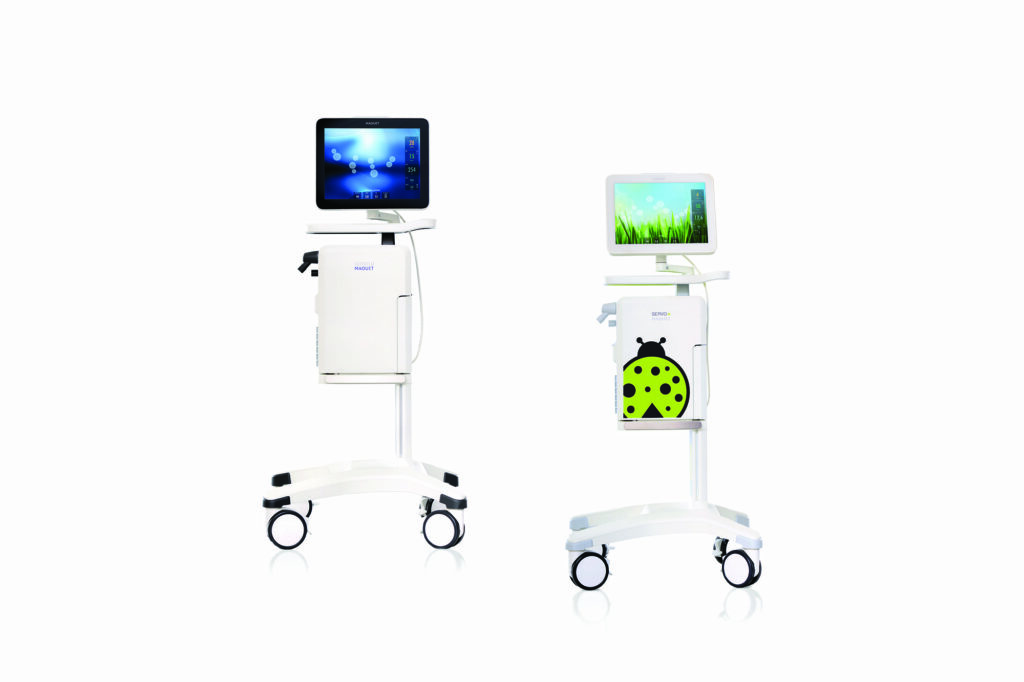 Getinge
888-943-8872
www.getinge.com
Getinge's Servo-u & Servo-n ventilators offer the tools and information needed to provide personalized and protective treatment for patients. Servo's unique technology includes exclusive NAVA technology, with Edi monitoring, which promotes patient/ventilator synchrony for truly personalized patient support. Its latest software now has the option for high-flow therapy.
---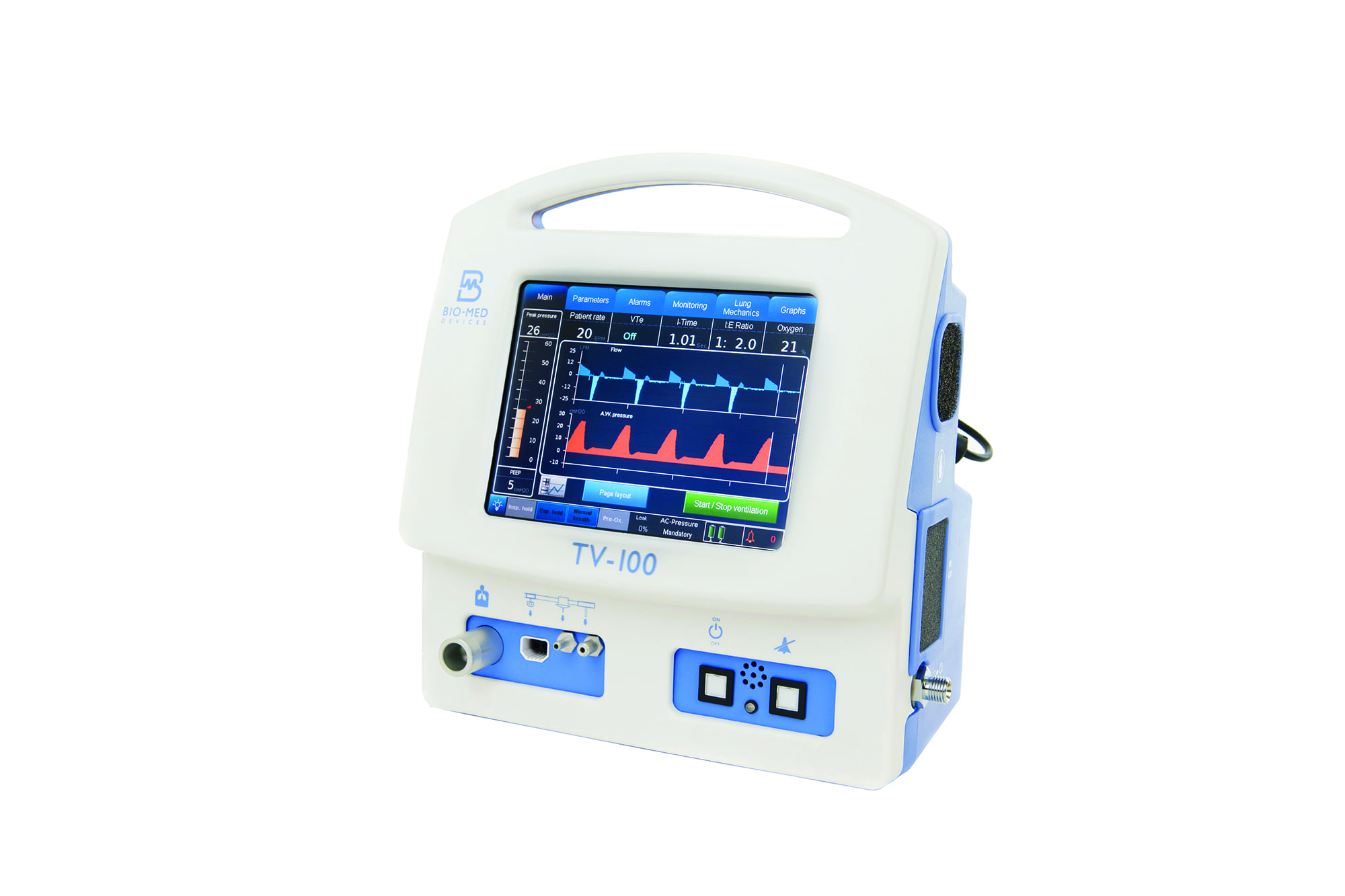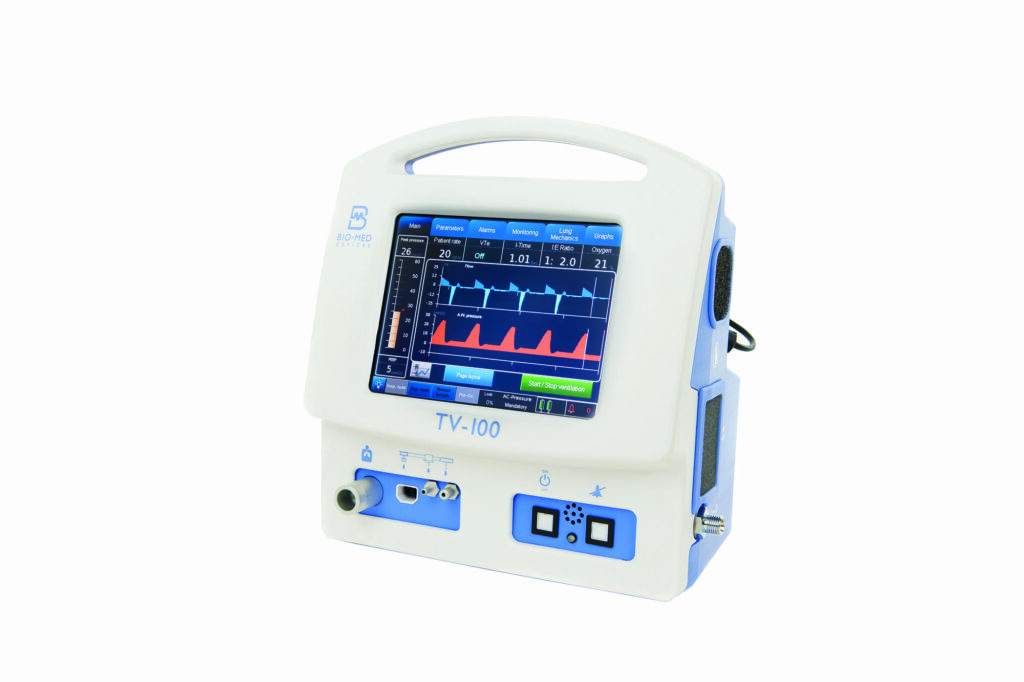 Bio-Med Devices
800-224-6633
www.biomeddevices.com
The new transport TV-100 Ventilator from Bio-Med Devices can be used by patients of all ages. The device has a turbine compressor and long battery life with hot-swappable batteries. It features all the traditional modes, plus PRVC and NIV and can be used with high-flow nasal cannula.
---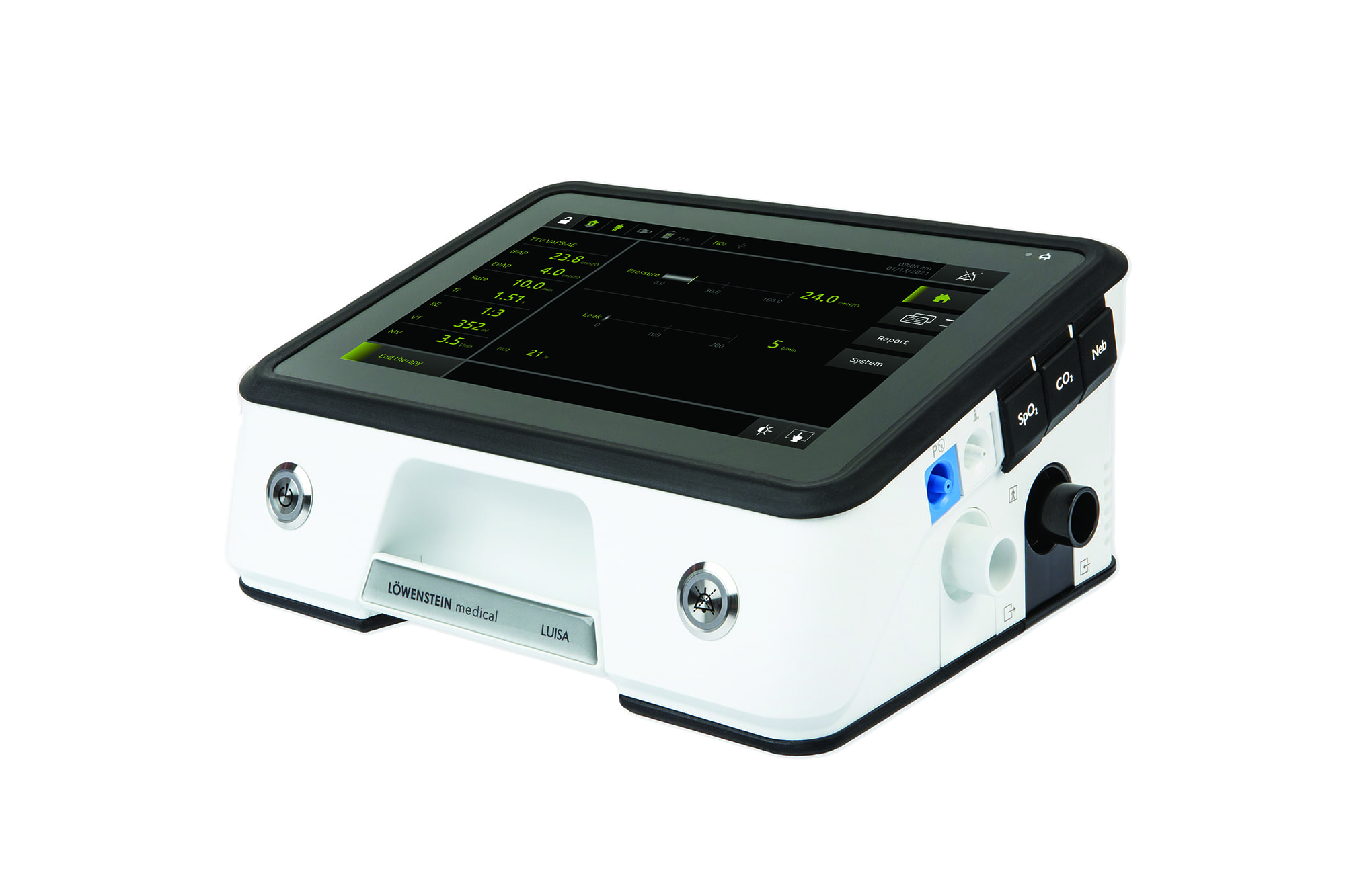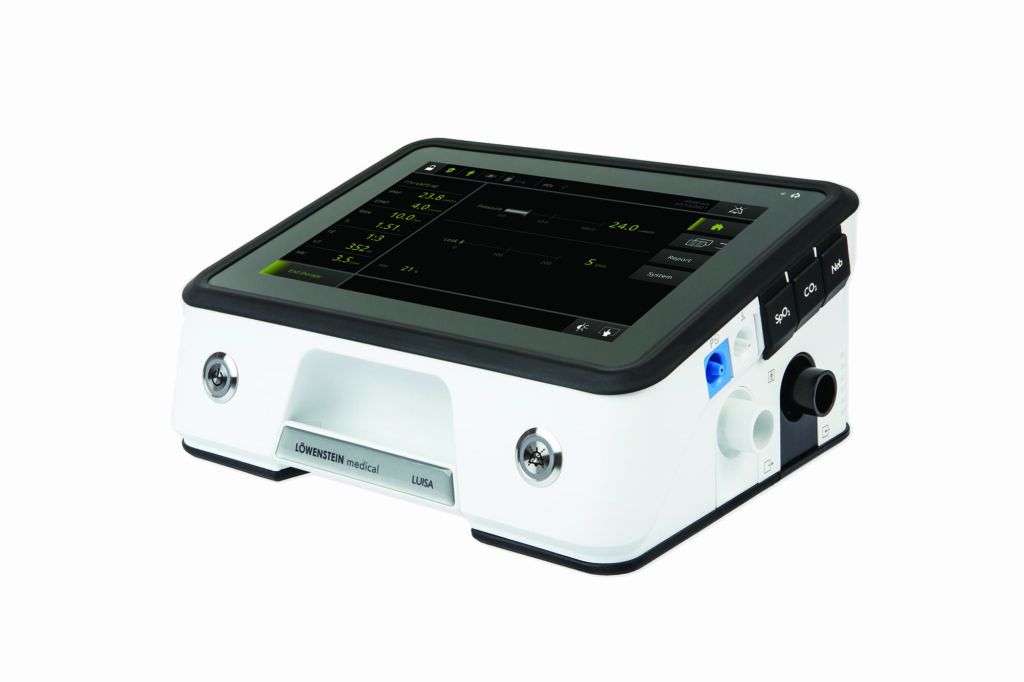 Movair
512-326-3244
www.movair.com
The Luisa noninvasive/invasive ventilator with high-flow therapy from Movair and Lowenstein Medical is an advanced, easy-to-use, portable and compact home ventilator. Luisa features include:
High-flow oxygen therapy in all circuit systems;
100-3000 mL Vt without additional flow sensor;
no adapters needed; 10-in angled touchscreen;
ease of use programming; and more.