A closer look at some of the latest airway management devices from Dale Medical, Dynarex, and International Biomedical.
---

Dynarex
845-365-8200
www.dynarex.com
Dynarex Resp-O2 Guedel Airways feature a curved design with smooth, tapered edges to help ensure an uninterrupted breathing process while minimizing patient discomfort. These premium-quality respiratory devices are constructed with a sturdy bite block for added stability and feature color coding for easy size identification. (see image above)
---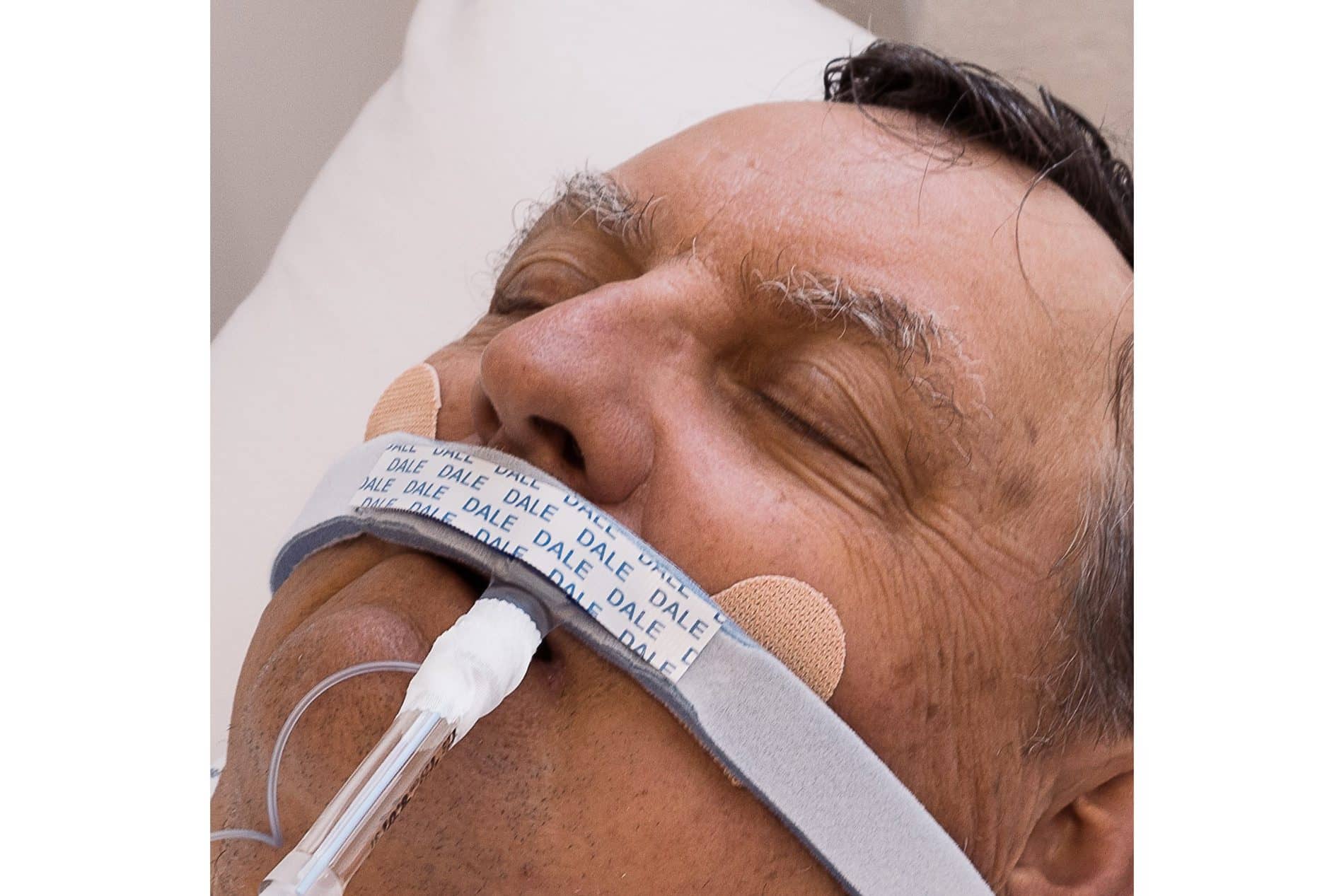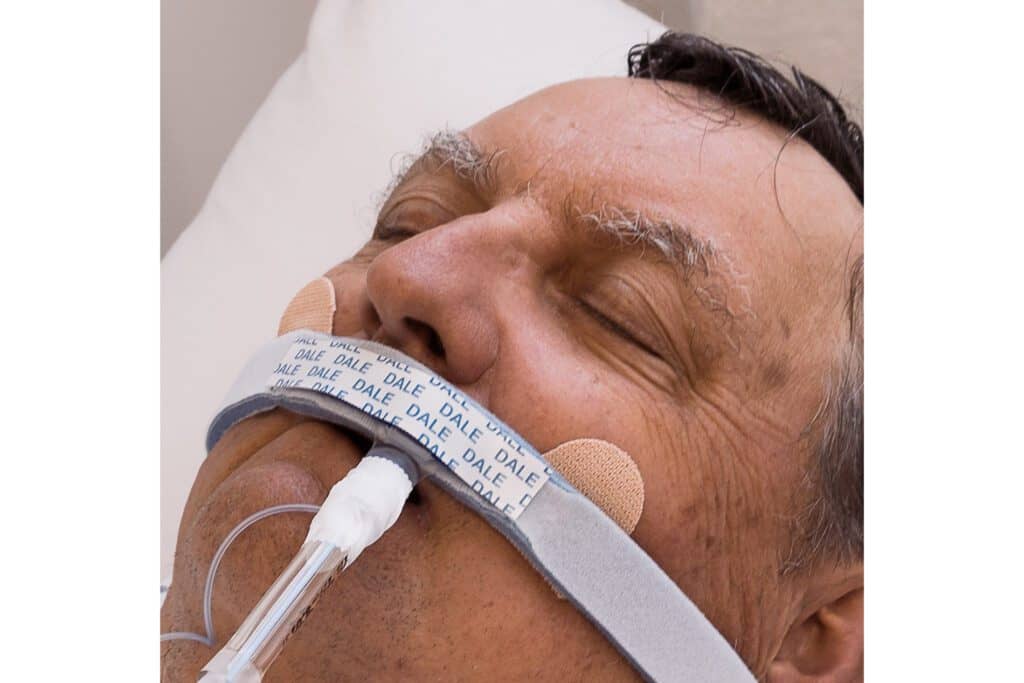 Dale Medical Products Inc
800-343-3980
www.dalemed.com
Dale Endotracheal Tube Holders allow repositioning of the endotracheal tube to reduce risk of pressure sores and can be used on patients in the supine or prone position. The low profile, soft device provides a secure method of stabilization, easy access to the mouth for oral care and can be modified to fit patients with facial hair.
---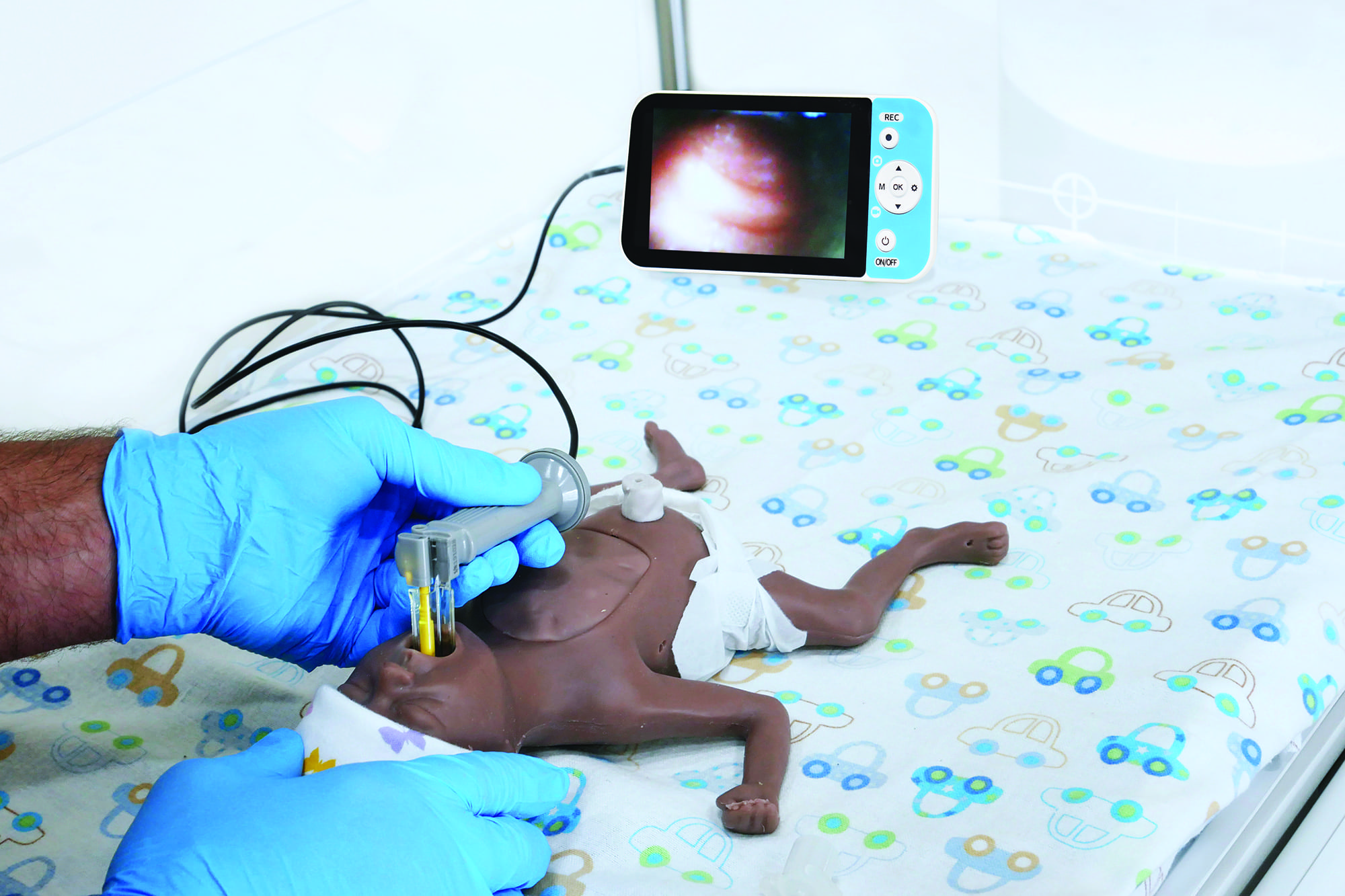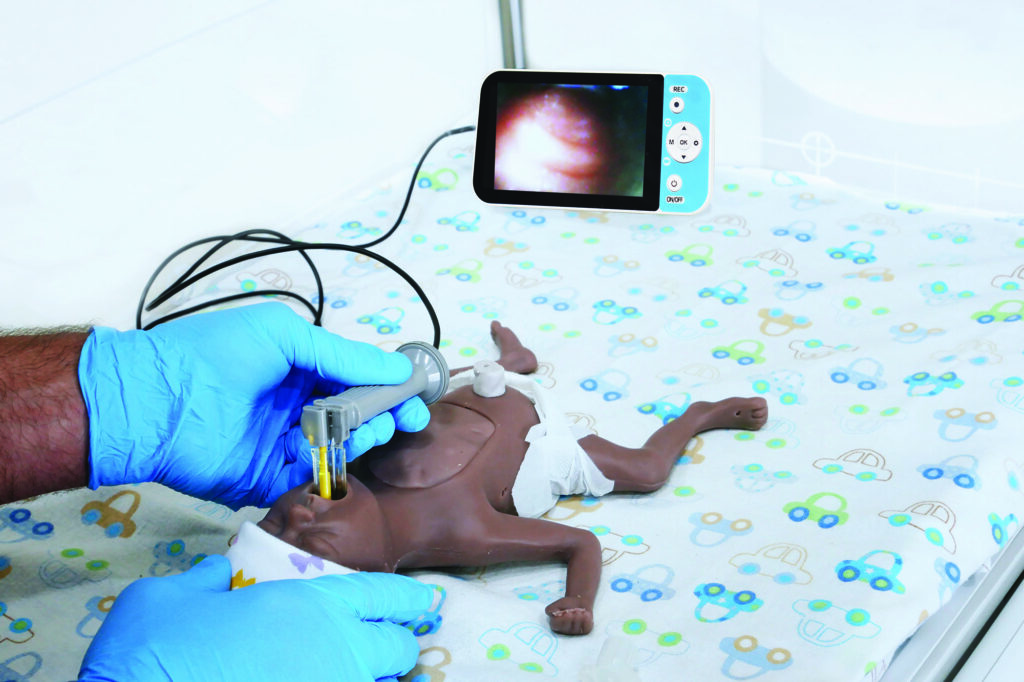 International Biomedical
800-433-5611
www.int-bio.com
The NeoViewHD from International Biomedical enables video laryngoscopy and tracheal intubation of the most fragile infants. It facilitates less-invasive surfactant administration (LISA) and includes blade sizes down to #000. Its separate video screen allows multiple clinicians to observe in real-time, which is perfect for simulation and training.
---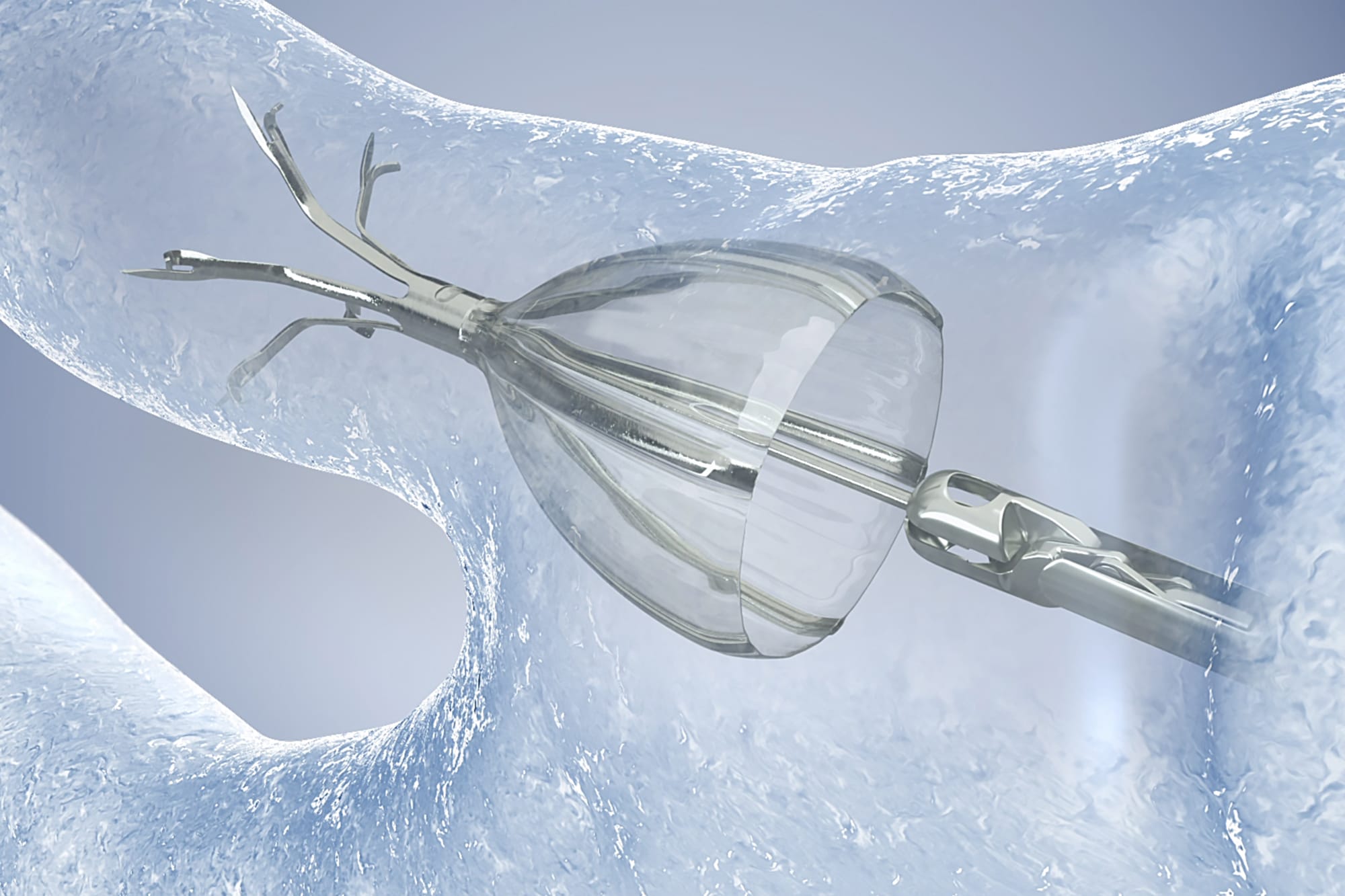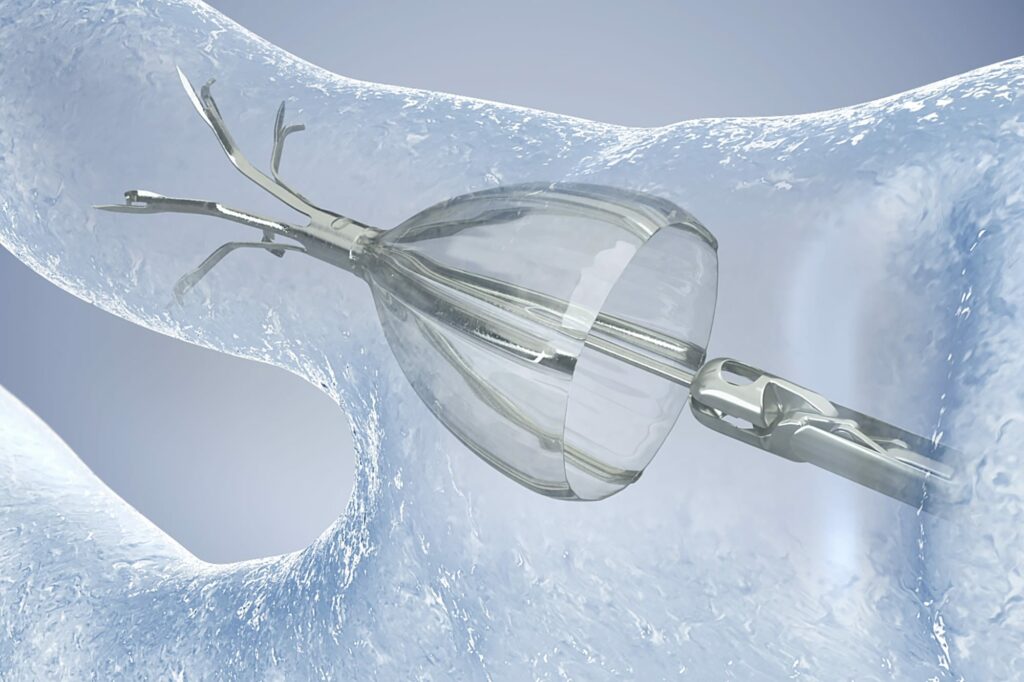 Olympus
800-401-1086
www.olympusamerica.com
The Spiration Valve System (SVS) from Olympus is used to treat the symptoms of severe emphysema, a progressive form of COPD. The umbrella-shaped device is used to perform bronchoscopic lung volume reduction. Placed in targeted airways, the valves redirect air away from hyperinflated portions of the lung to healthier portions.