RT looks at some of the latest measurement/calibration devices, monitoring solutions, and simulation technology available from Hans Rudolph, IngMar Medical, MicroDirect, and South Pacific Biomedical.
---

Hans Rudolph Inc
913-422-7788
www.rudolphkc.com
The Hans Rudolph SmartLab Instrumentation System with Insight Software is a flexible system for measurement and analysis of respiratory signals in research applications. The base module can accept up to four sensor modules for measuring flow from pneumotachs and airway or other pressures or a voltage input from an external device. Optional inputs include an oximeter, CO2 sensor, temperature and humidity and digital I/O. The PC software provides real time graphs and calculations of many common respiratory parameters. Data can be saved for analysis or replayed. Custom software modules can be developed for special applications. (see image above)
---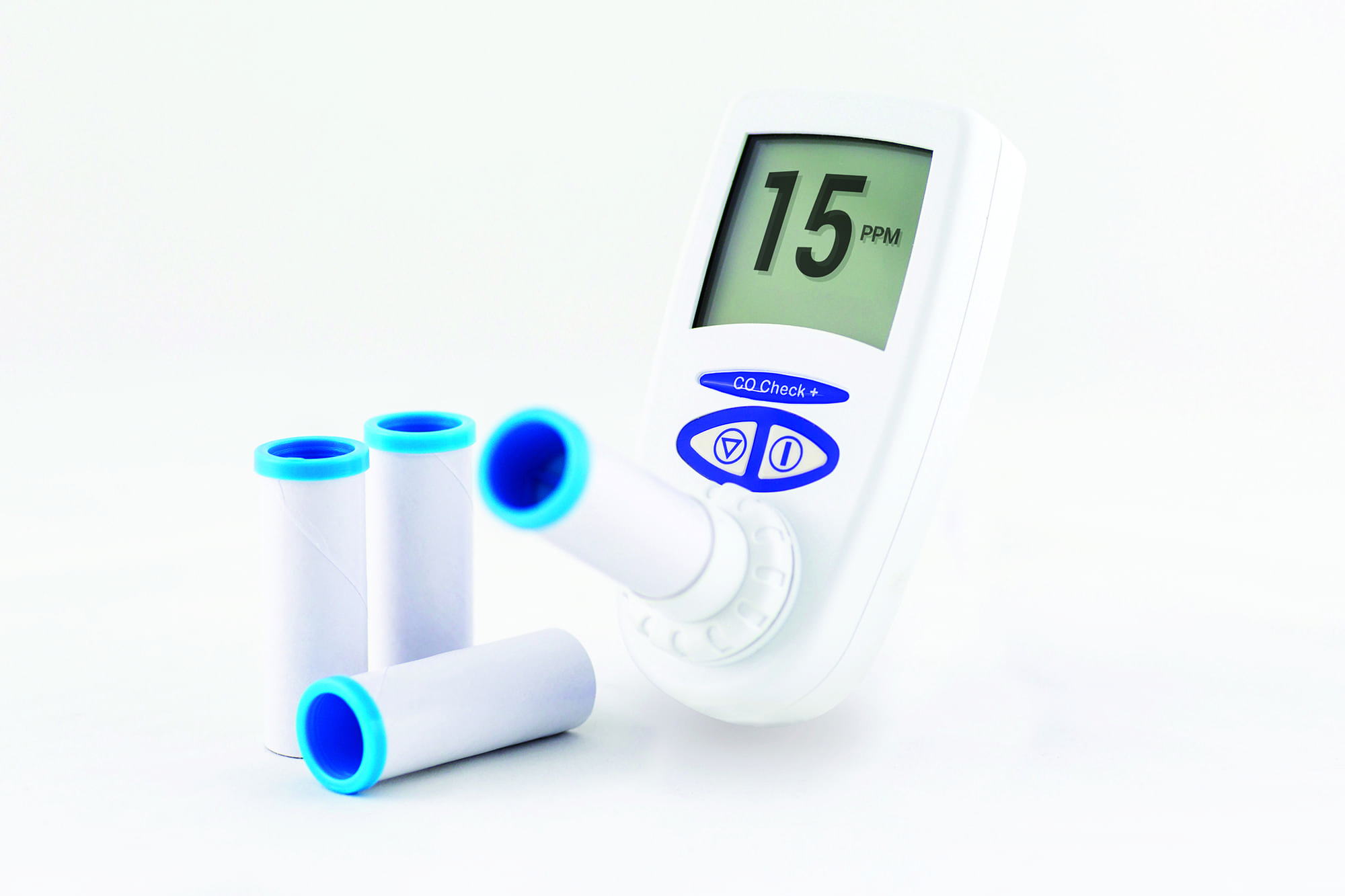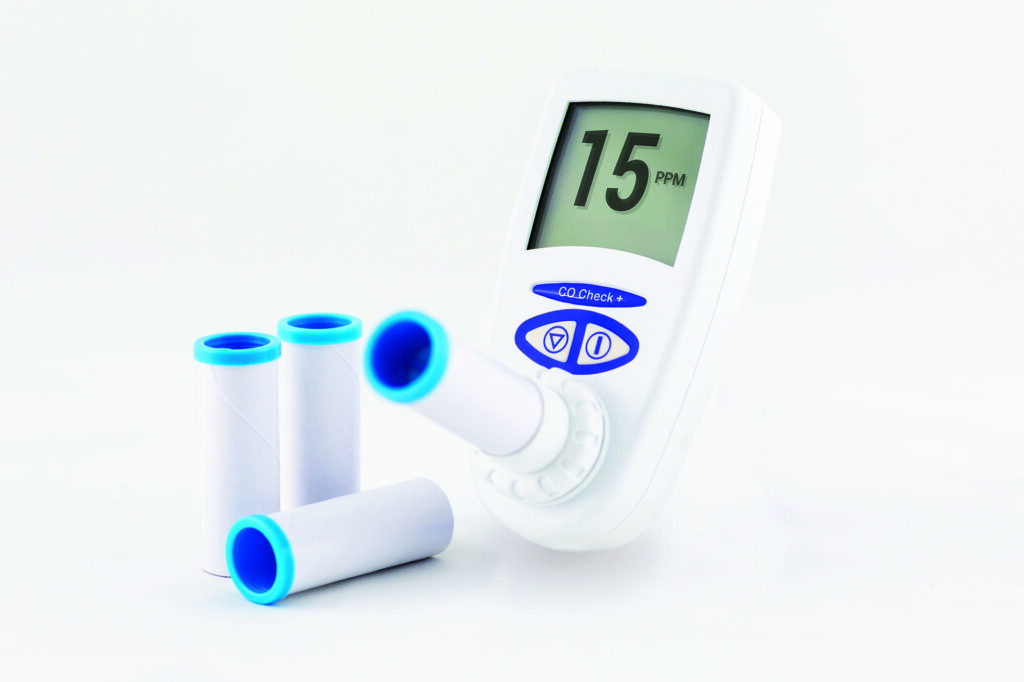 Micro Direct
800-588-3381
www.mdspiro.com
Micro Direct's CO Check+ carbon monoxide monitor is an innovative smoking cessation tool designed specifically for use in smoking cessation programs and clinics. One single breath into the lightweight, portable device provides instant results in PPM and %COHb via a large, easy-to-read display. The CO Check+ offers a unique re-breathing option for testing.
---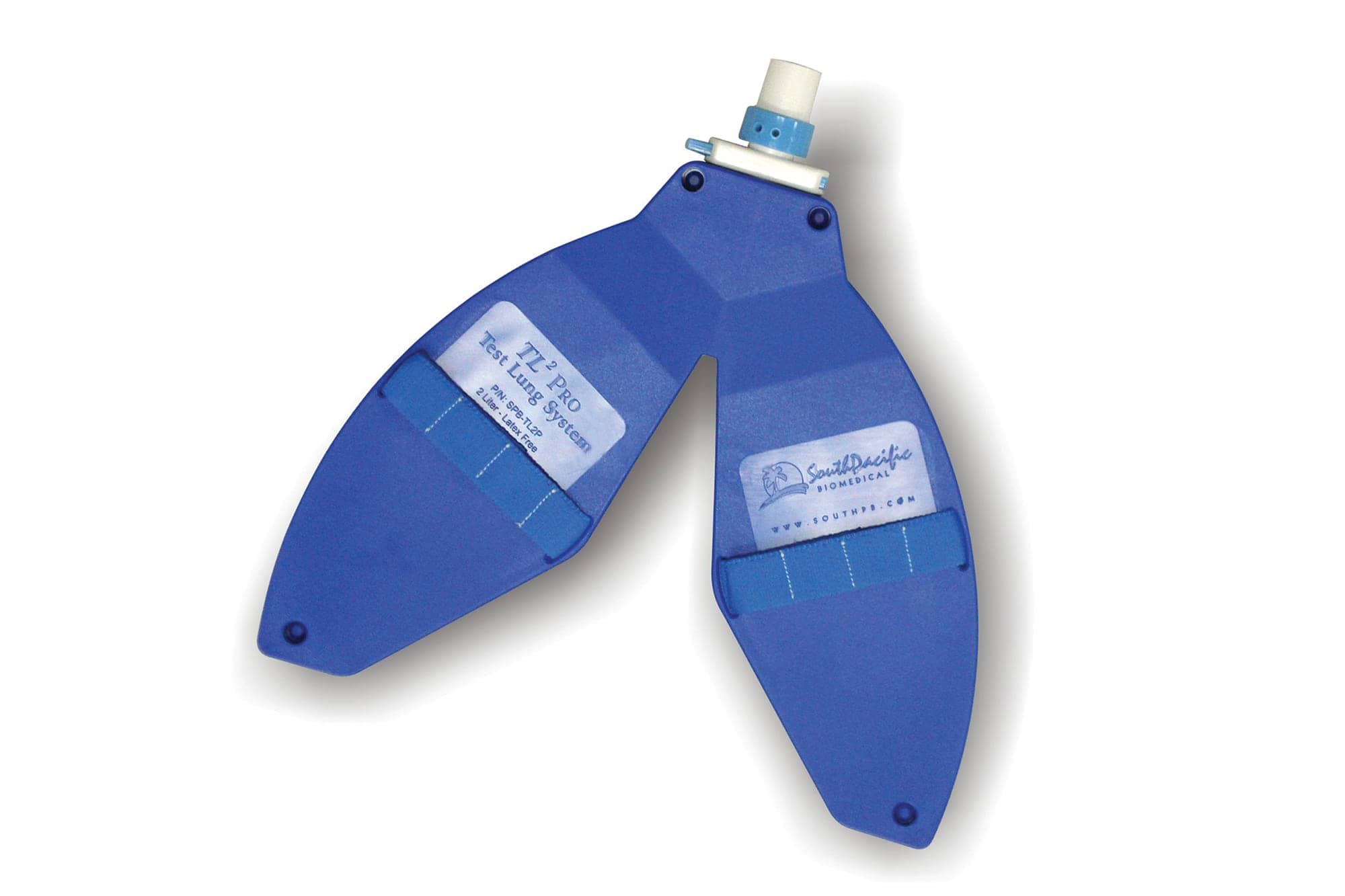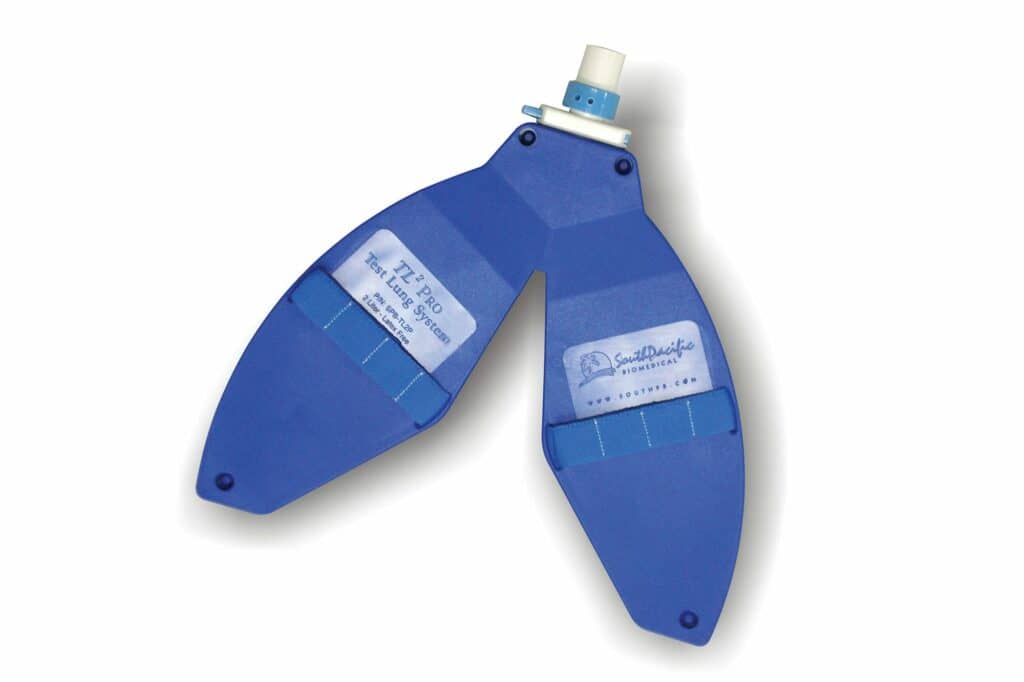 South Pacific Biomedical
866-676-1444
www.southpb.com
South Pacific Biomedical's test lungs can help train hospital staff, plus test, service, and repair virtually any ventilator. The TL2 Pro Test Lung is an advanced training and testing system capable of simulating a wide range of patient conditions, including independent lung compliance, single or double lung breath delivery, and airway leakage.
---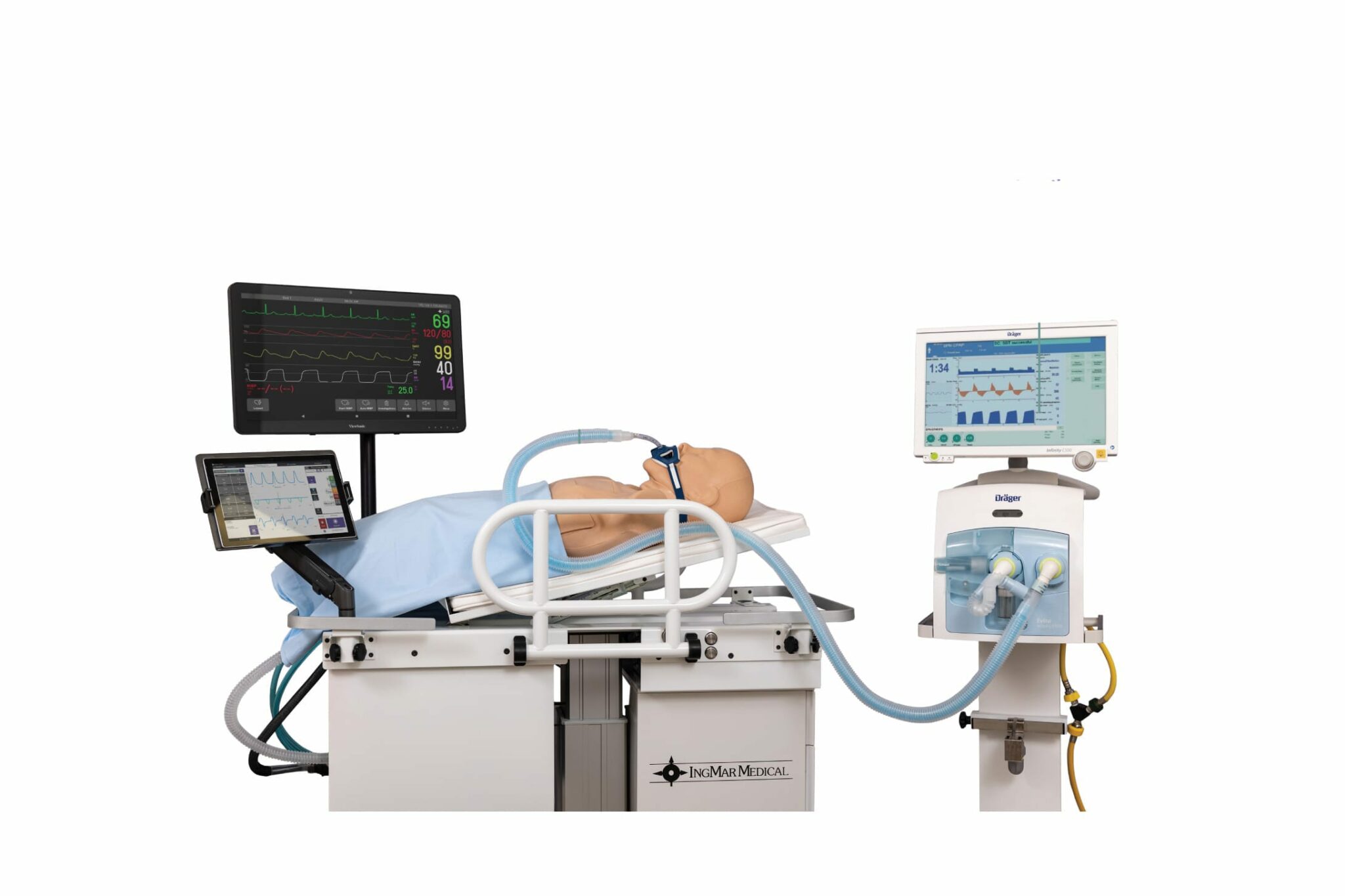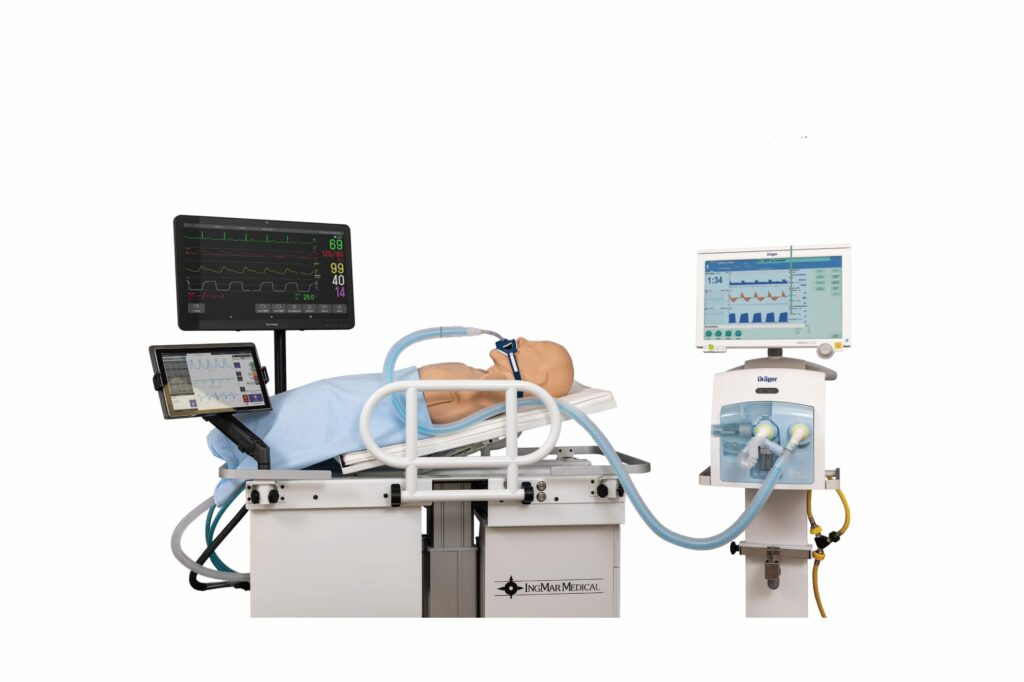 IngMar Medical
800-583-9910
www.ingmarmed.com
IngMar Medical offers the RespiPro, its next generation solution for respiratory and ventilation training. The RespiPro training platform allows educators to train all levels of learners across multiple disciplines on the full scope of respiratory techniques using their own real ventilators and respiratory devices. The solution includes the industry's most realistic breathing simulator, the ASL 5000, as well as easy-to-use software, a true-to-life patient monitor, and a respiratory-focused manikin on a compact ICU bed.