Category:
Rhinovirus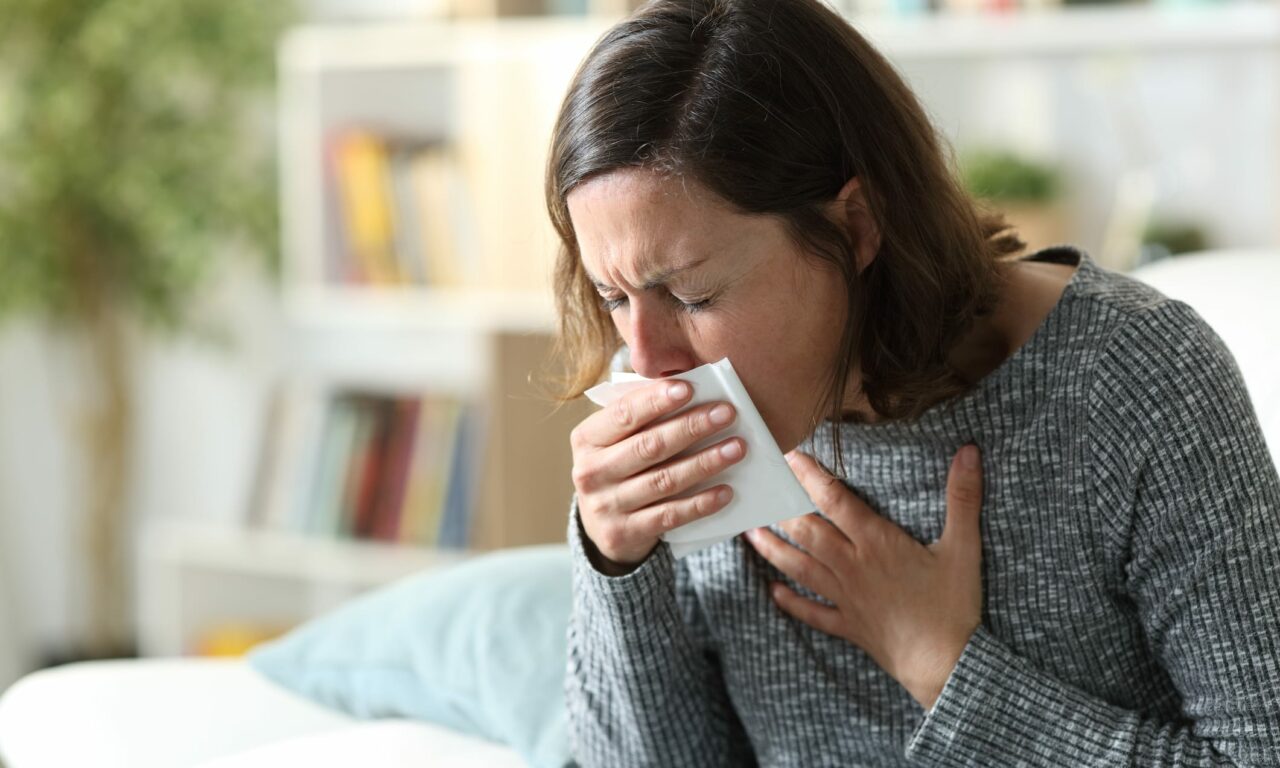 Scientists suggest that extended ailments, termed "long colds," can also arise from non-COVID respiratory infections.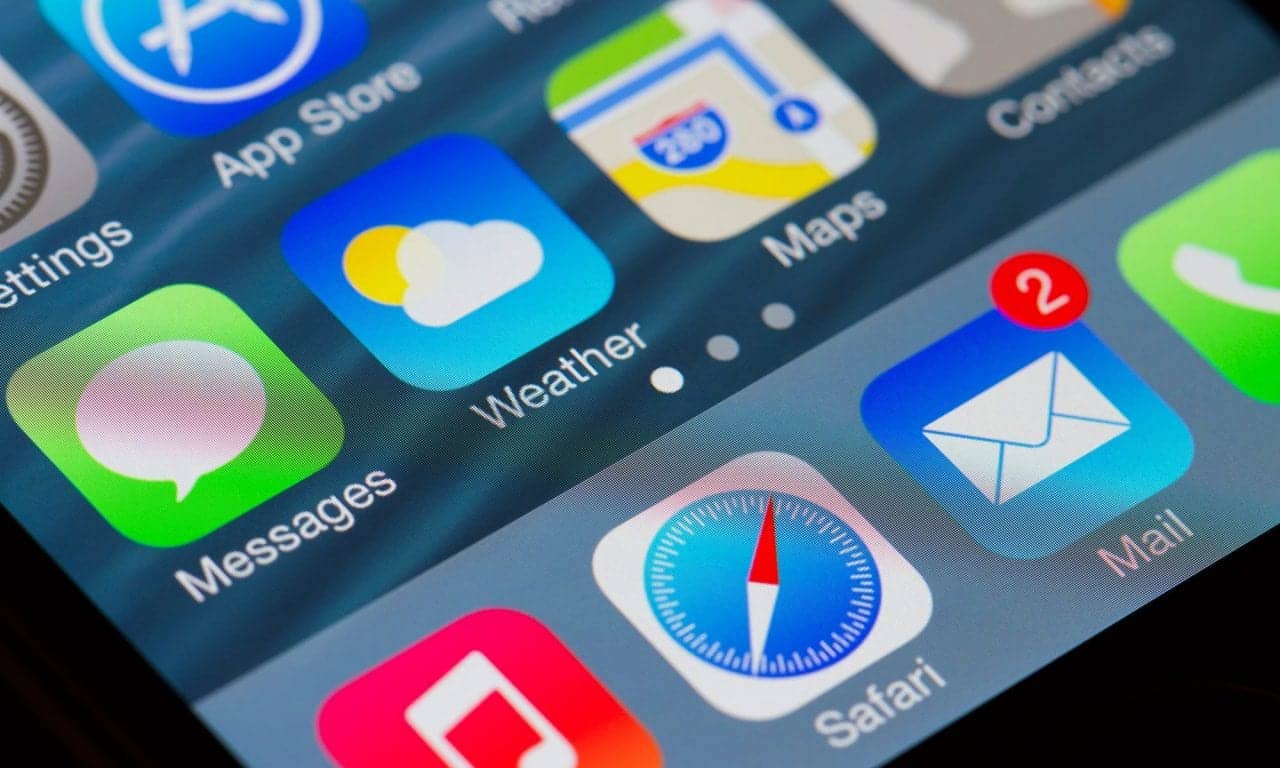 The US FDA has launched Cure ID, which will allow clinicians to report infectious disease treatments via a smartphone app.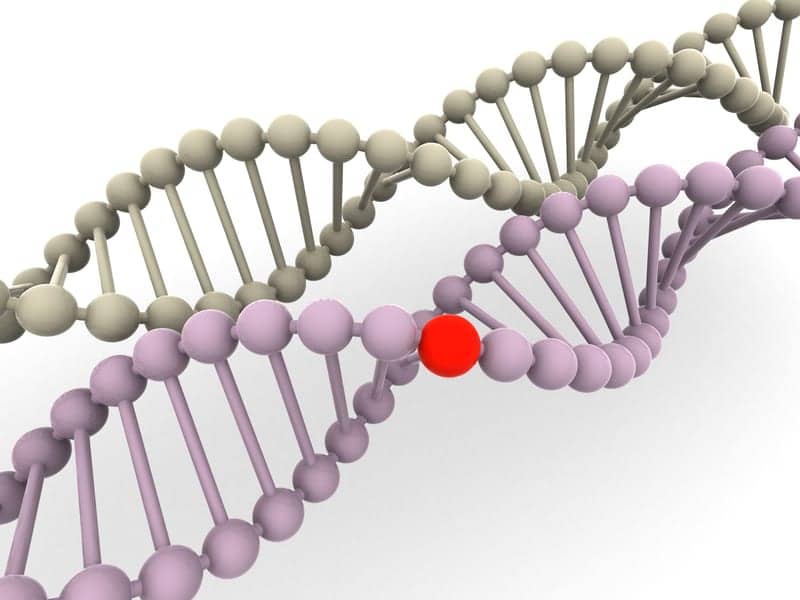 Variations in certain genes promote susceptibility or immunity to respiratory infections, rhinovirus, according to a study reported by Contemporary Pediatrics.
Enterovirus D68 seems to be a more virulent pulmonary pathogen in children than rhinovirus or non-EV-D68 enterovirus, but it does not increase the risk of death.
Read More