Tag:
lung cancer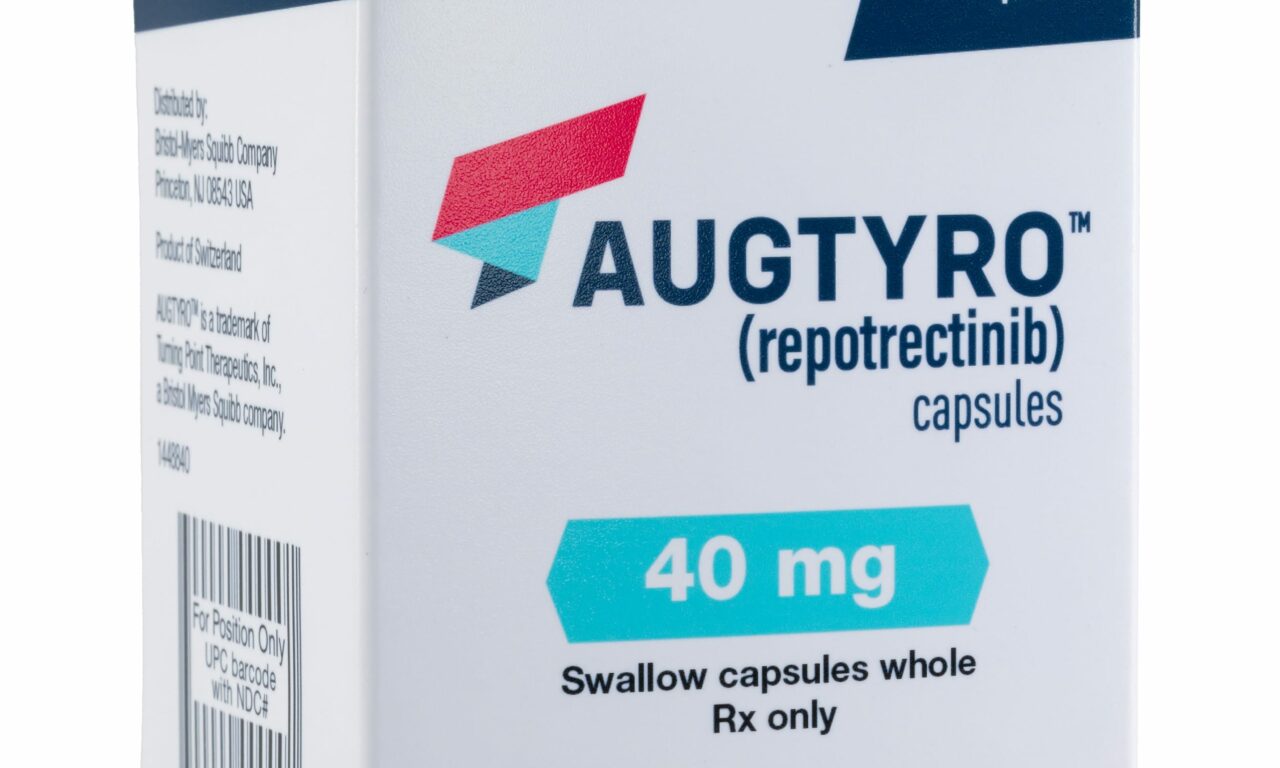 Augtyro was approved for the treatment of adult patients with locally advanced or metastatic ROS1-positive non-small cell lung cancer.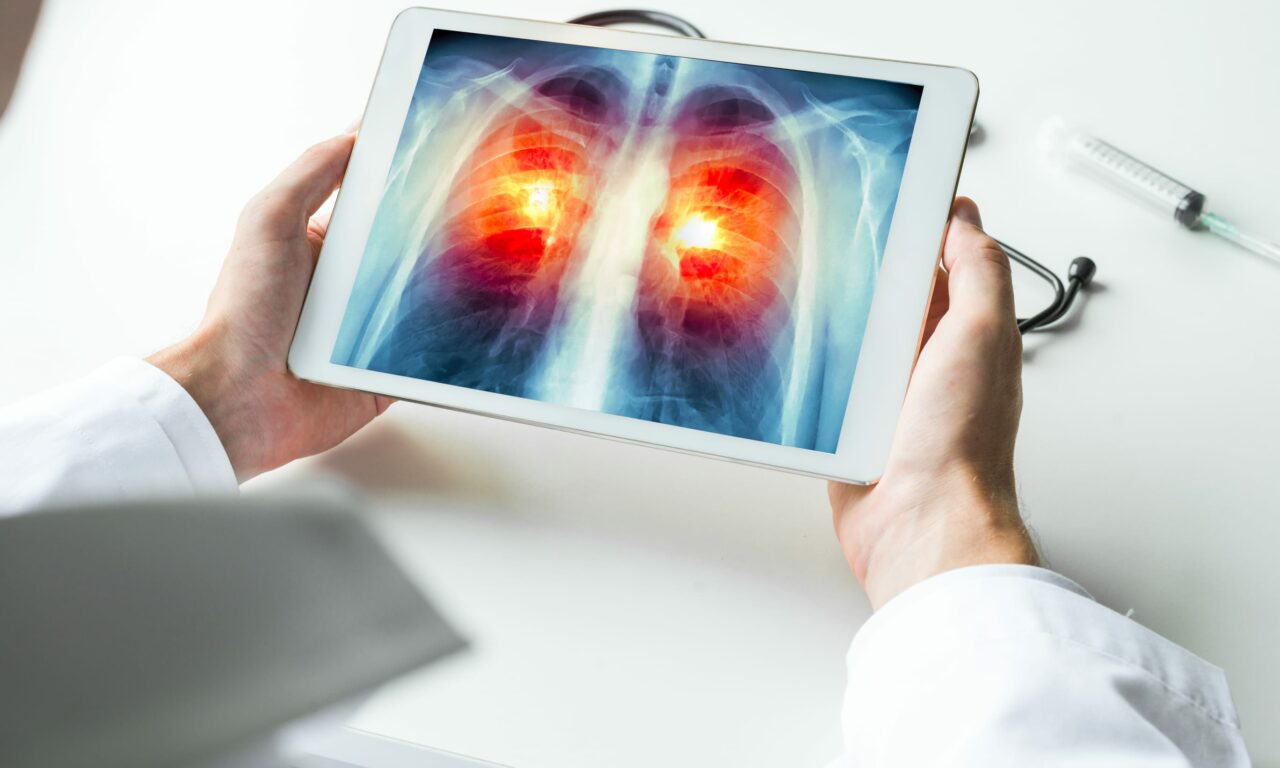 LUNGevity Foundation has launched an Early Lung Cancer Center to accelerate the development and broad adoption of early detection and treatment options.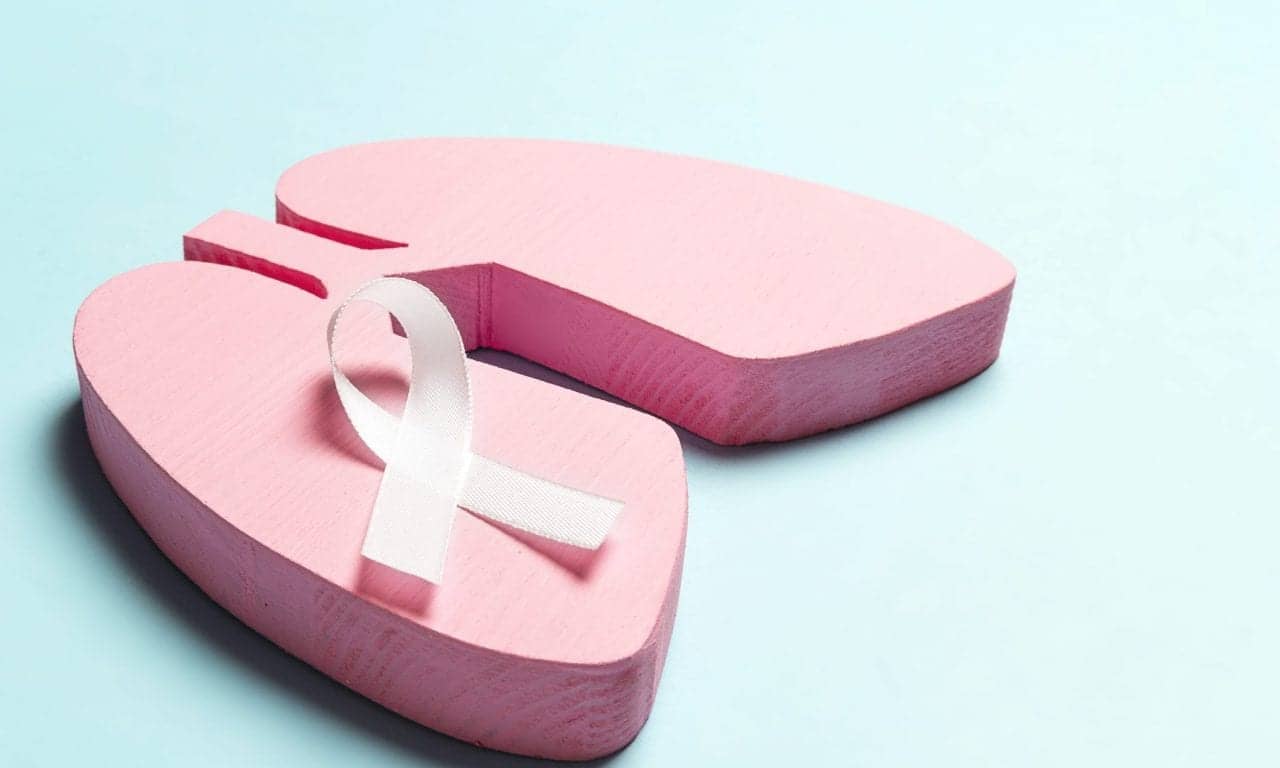 Cedars-Sinai Cancer has launched a new Lung Cancer Screening Program designed to reach more patients, simplify the screening process and provide fast access to follow-up care.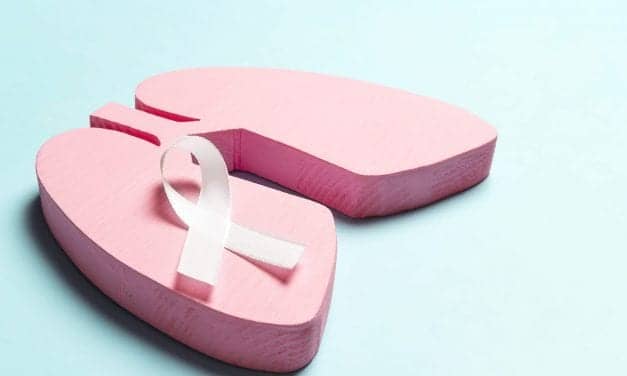 A recent study in Supportive Care in Cancer examined the findings of a cancer patient experience survey to identify possible patterns in patient-reported experiences of their lung cancer care.
Read More