Tag:
emphysema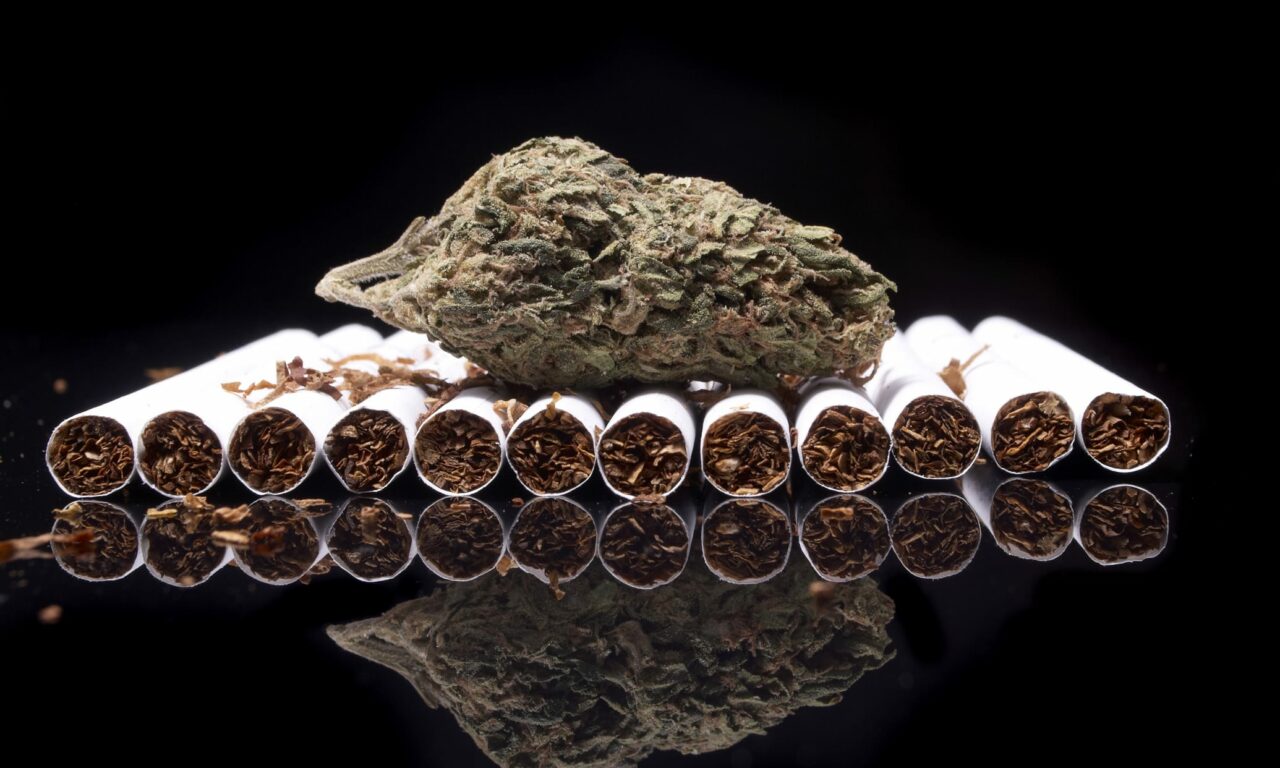 New research challenges the common belief about marijuana's harmlessness, exploring its combined effects with cigarette smoking on lung health.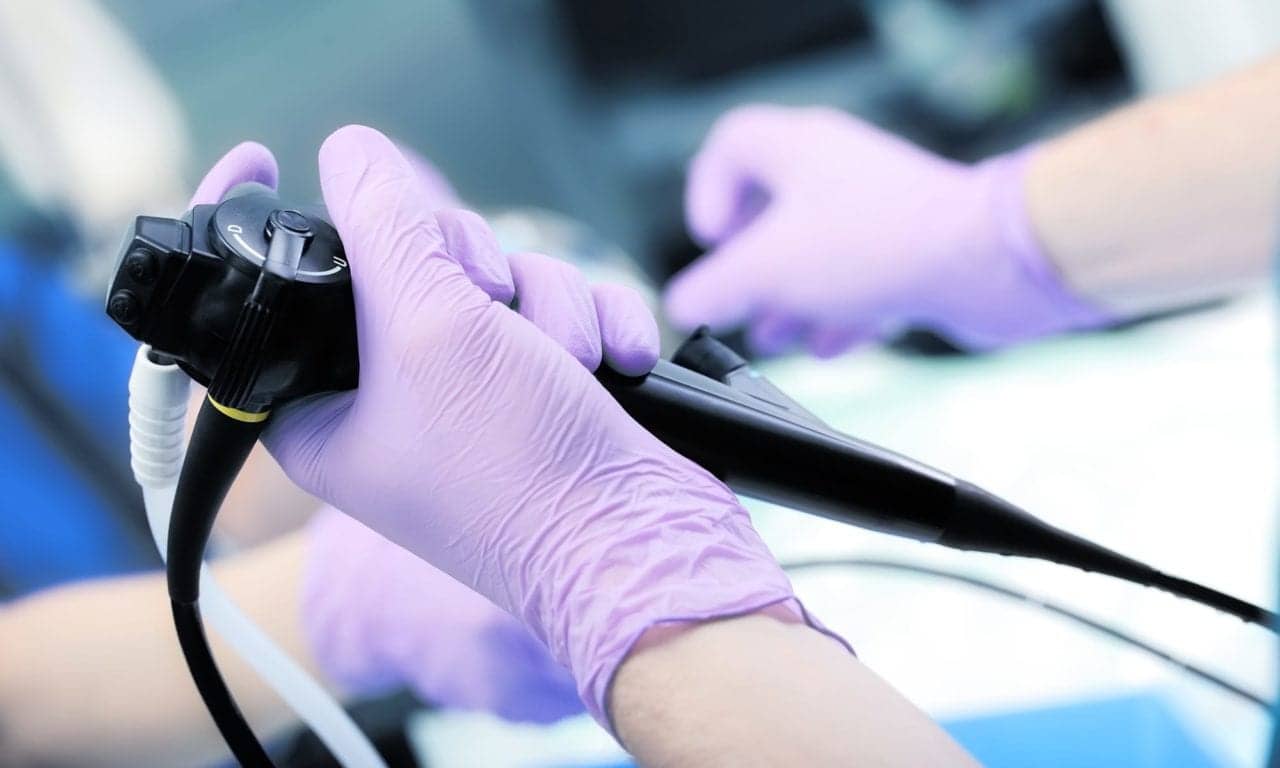 Bronchoscopy plays a role in both diagnosis and treatment of lung disease and recent advances in the procedure have greatly enhanced the usefulness of the fiberoptic bronchoscope.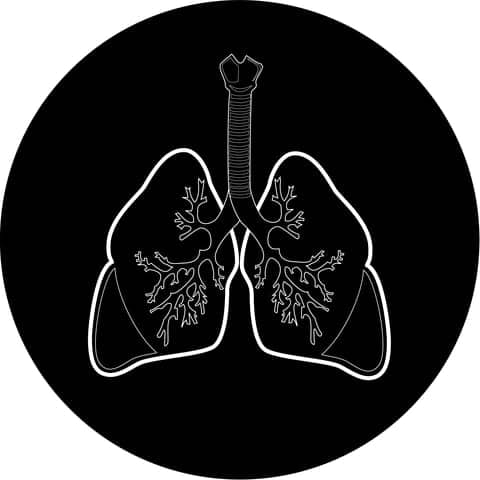 Patients with heterogeneous emphysema distribution and little to no collateral ventilation benefit...