Tag:
blood oxygen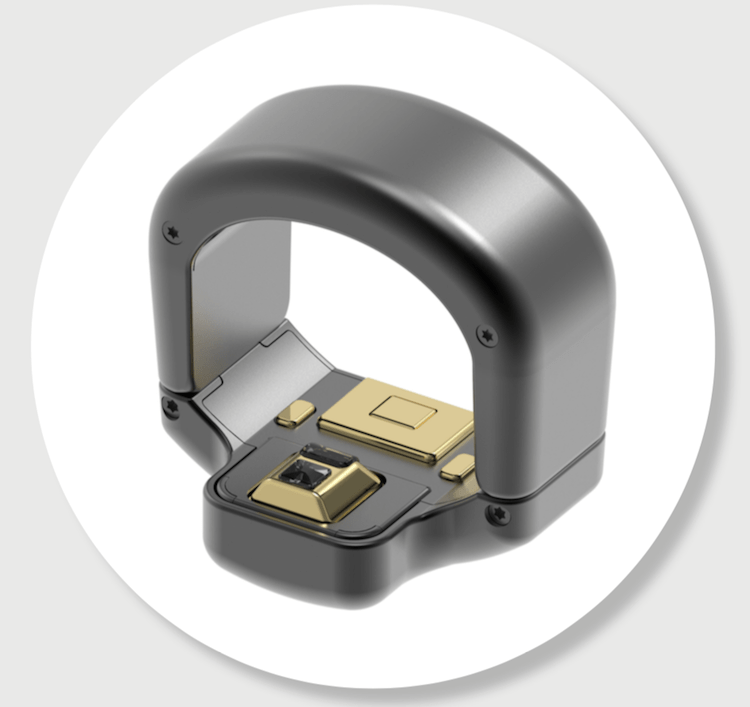 The US Food and Drug Administration has granted BodiMetrics 510k clearance for its circul pro ring as a pulse oximeter.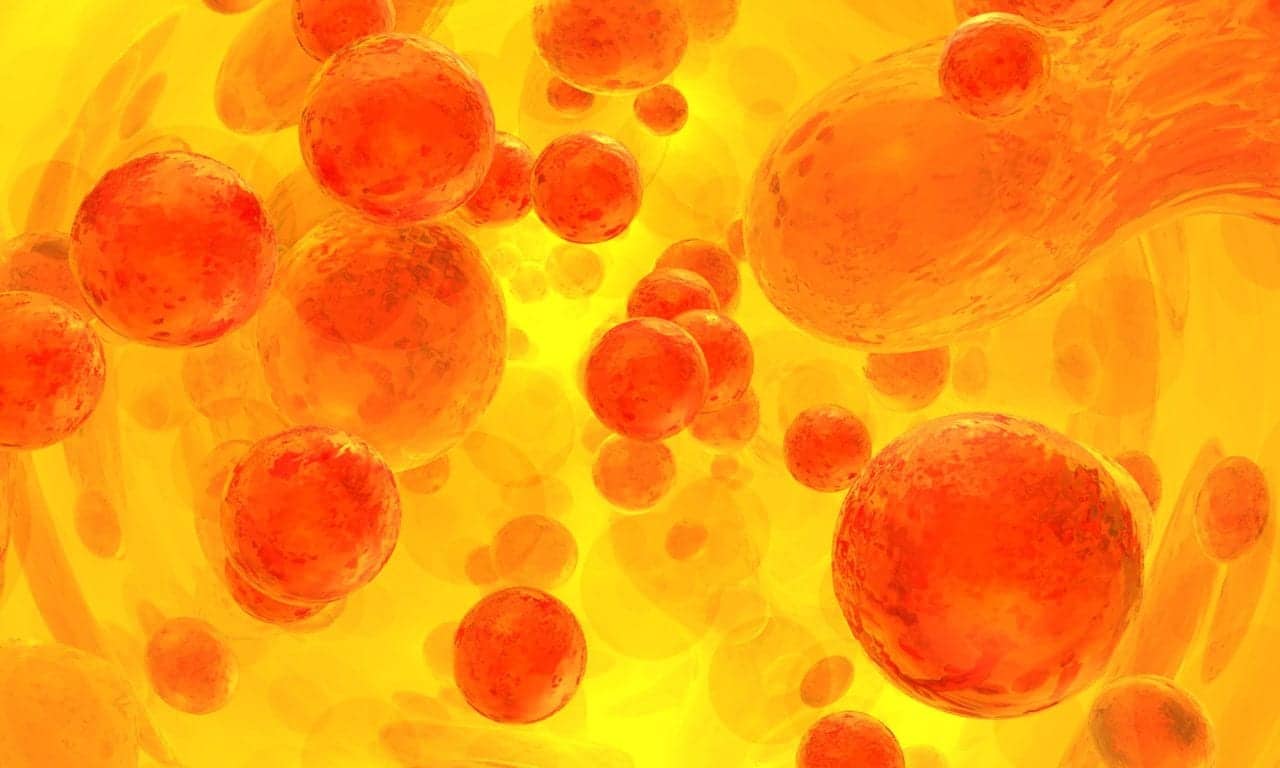 Acoustic tools can create microbubbles in the blood that are capable of changing in response to oxygen and signifying oxygen levels, according to a study presented at the 181st Meeting of the Acoustical Society of America.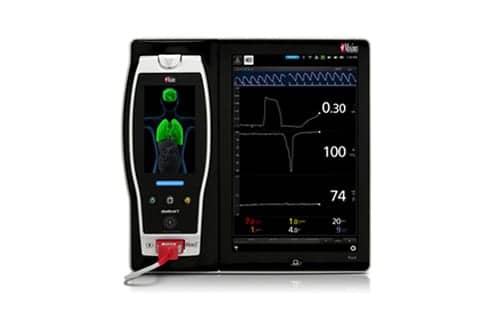 Oxygen Reserve Index (ORi) monitoring detected declining blood oxygenation earlier than standard oxygen saturation (SpO2) monitoring in surgical patients requiring one-lung ventilation.