Moderna reported positive interim results from the Phase 1/2 trial of mRNA-1083, an investigational combination vaccine against influenza and COVID-19. Moderna's investigational combination vaccines are designed to deliver value to individuals, providers and healthcare systems through higher compliance, easier administration and greater convenience.
The ongoing Phase 1/2 clinical trial (ClinicalTrials.gov Identifier: NCT05827926) is a randomized, observer blind study evaluating the safety and immunogenicity of mRNA-1083 compared to a standard dose influenza vaccine, Fluarix, in adults 50-64 years of age and against an enhanced influenza vaccine, Fluzone HD, in adults 65-79 years of age. For both age groups, mRNA-1083 was compared against Spikevax booster.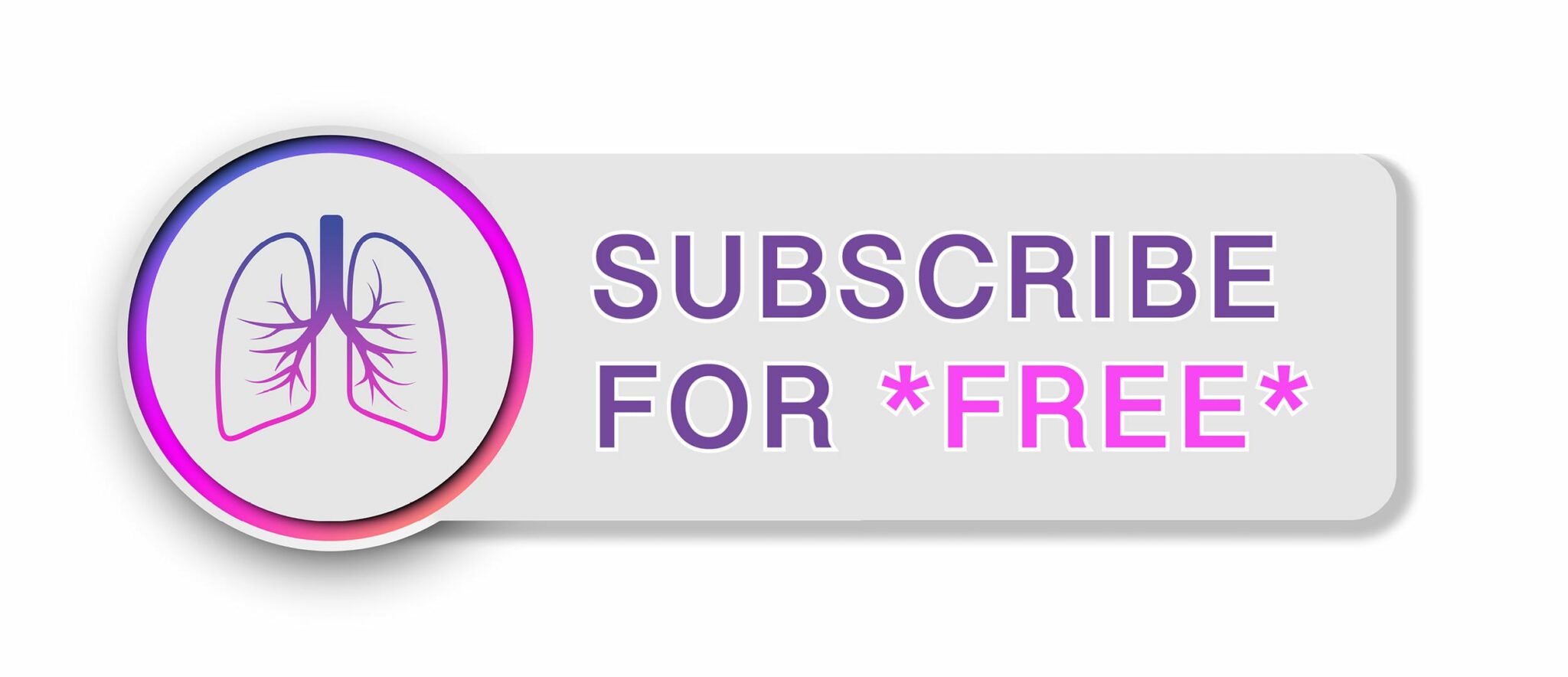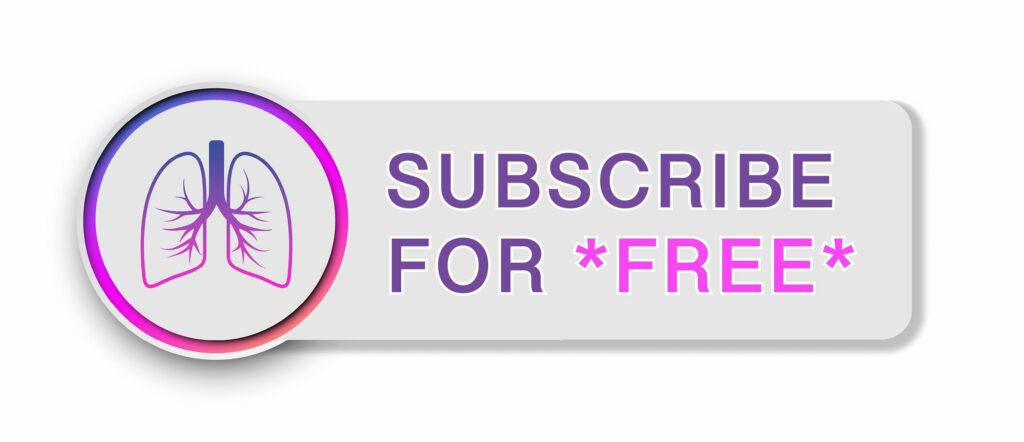 "With today's positive results from our combination vaccine against flu and COVID-19, we continue to expand our Phase 3 pipeline," said Stéphane Bancel, Chief Executive Officer of Moderna. "Flu and COVID-19 represent a significant seasonal burden for individuals, providers, healthcare systems and economies. Combination vaccines offer an important opportunity to improve consumer and provider experience, increase compliance with public health recommendations, and deliver value for healthcare systems. We are excited to move combination respiratory vaccines into Phase 3 development and look forward to partnering with public health officials to address the significant seasonal threat posed to people by these viruses."
The mRNA-1083 candidate selected to advance to Phase 3 achieved hemagglutination inhibition antibody titers similar to or greater than both licensed quadrivalent influenza vaccines and achieved SARS-CoV-2 neutralizing antibody titers similar to the Spikevax bivalent booster in the Phase 1/2 study. mRNA-1083 resulted in geometric mean titer (GMT) ratios >1.0 relative to Fluarix in adults 50-64 years of age, for all four influenza vaccine strains. GMT ratios for mRNA-1083 relative to Fluzone HD in adults 65-79 were also >1.0, for all four influenza vaccine strains. The GMT ratios of mRNA-1083 relative to Spikevax bivalent were > 0.9 in adults 50 to 64 years of age and > 1.0 in adults 65 to 79 years of age, relative to Spikevax.
Reported rates of solicited local and systemic adverse reactions after mRNA-1083 administration were similar to the standalone COVID-19 vaccine group in the trial. The majority of solicited adverse reactions were grade 1 or 2 in severity. Grade 3 solicited local or solicited systemic reactions were reported in less than 4% of participants ages 50 and above. No new safety concerns were identified for mRNA-1083 compared to the standalone vaccines.
The Company plans to begin a Phase 3 trial of mRNA-1083 in 2023 and is targeting potential regulatory approval for the combination vaccine in 2025.
Influenza epidemics occur seasonally and vary in severity each year, causing respiratory illnesses and placing a substantial burden on healthcare systems. Worldwide, influenza leads to 3-5 million cases of severe diseases and 290,000-650,000 influenza-related respiratory deaths annually, despite the availability of current influenza vaccines. Influenza affects people of all ages, but older adults are disproportionately affected by influenza and its complications. The SARS-CoV-2 virus remains a leading cause of severe illness and mortality throughout the world. Since the start of the pandemic in 2020, there have been approximately 770 million cases of COVID-19 respiratory illness and approximately seven million deaths reported globally. SARS-CoV-2 infects people of all ages, but higher rates of severe illness and death are observed among older individuals and individuals with pre-existing medical conditions.
The global influenza market volume is approximately 500-600 million doses annually with approximately 150 million doses administered in the United States. Moderna estimates the U.S. fall 2023 COVID-19 market size as likely to be 50 to 100 million doses, depending on vaccination rates. Over time, the Company anticipates the COVID-19 market will approach the influenza market in the U.S. given the burden of disease.
The Company previously announced that it expects respiratory product sales in 2027 to be in the range of $8 billion to $15 billion with corresponding respiratory product operating profit in the range of $4 billion to $9 billion.