Positive airway pressure interfaces, masks, and sleep therapy devices from Philips Respironics, Transcend, Itamar, and more.
---
Philips Respironics
800-345-6443
www.philips.com
Philips offers the DreamWisp, its first-of-a-kind over-the-nose nasal mask that allows patients with sleep apnea to sleep in any position they want. With its nasal cushion and top-of-the-head tube design, DreamWisp delivers improved comfort and freedom of movement for sleep apnea patients. (See image above.)
---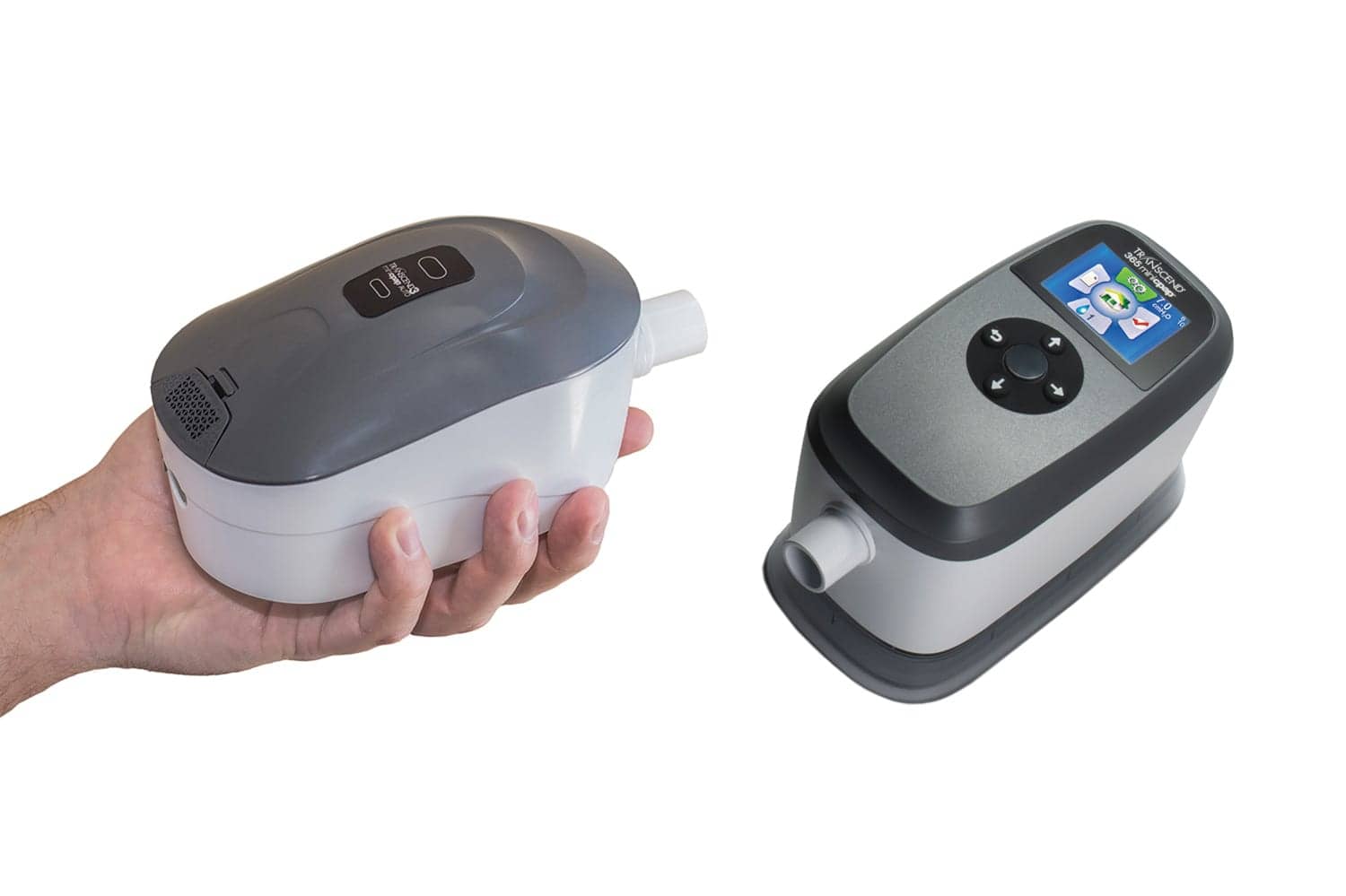 Somnetics International Inc
877-621-9626
www.mytranscend.com
About the size of a soda can, and weighing just a pound, Somnetics International's Transcend 3 miniCPAP is designed for ease while traveling.  It functions with a  travel-sized battery and power options.
The Transcend 365 miniCPAP has the features of a home CPAP in a package that's about half the size of most other CPAP and heated humidifiers on market. It delivers humidification on inhalation only for efficient power and water use. This CPAP and humidifier can run on a travel-size battery.
---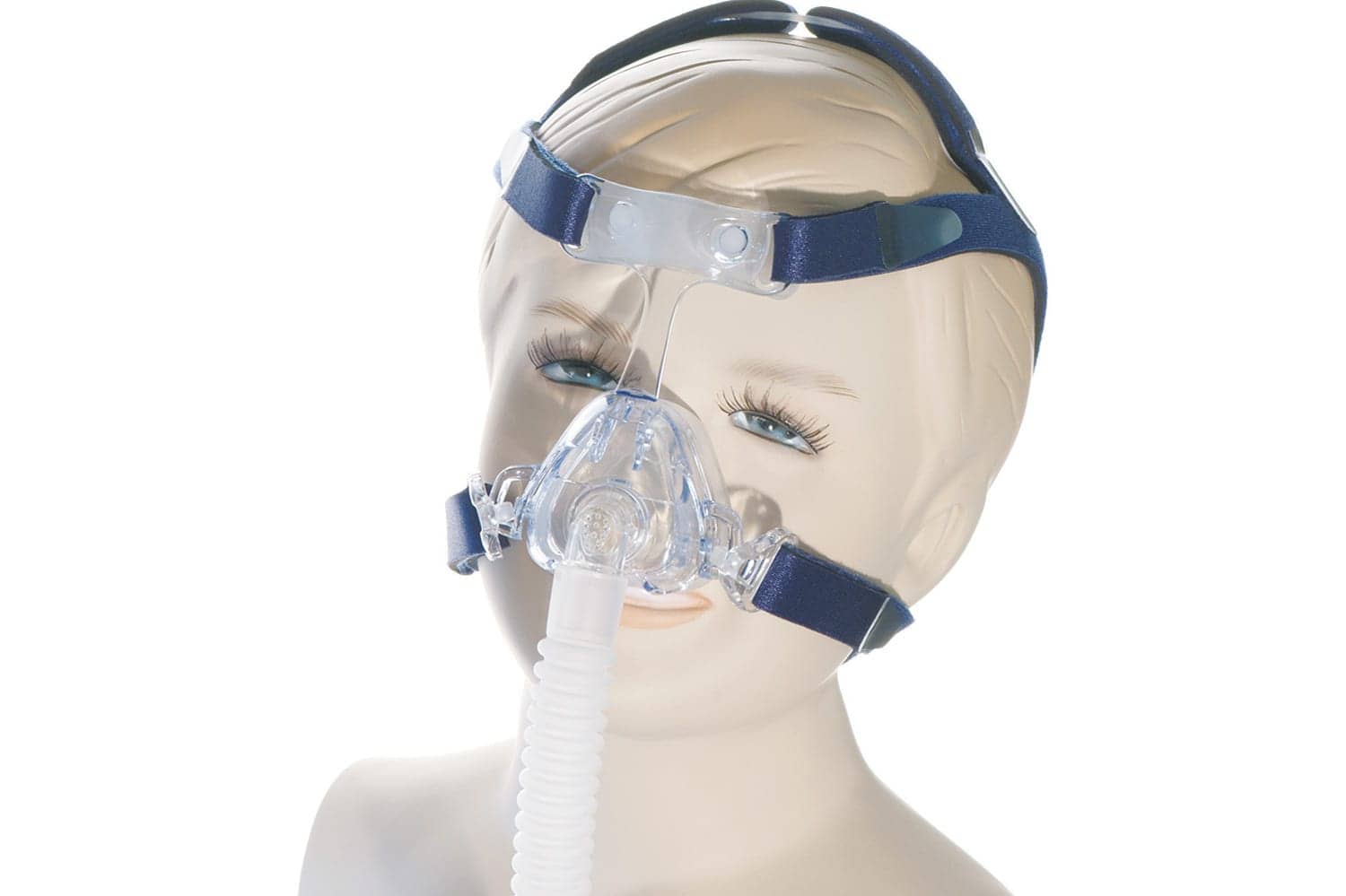 AG Industries
800-875-3138
www.agindustries.com
AG Industries is offering the Nonny Pediatric Nasal Mask, exclusively designed to fit children. The adjustable frame ensures the smallest  patients are comfortable, while the AG Flex Tube eliminates torque between the tubing and mask. Lightweight, silicone replacement cushions are available in a range of pediatric to adolescent sizes and provide a superior seal and virtually eliminate leakage.
---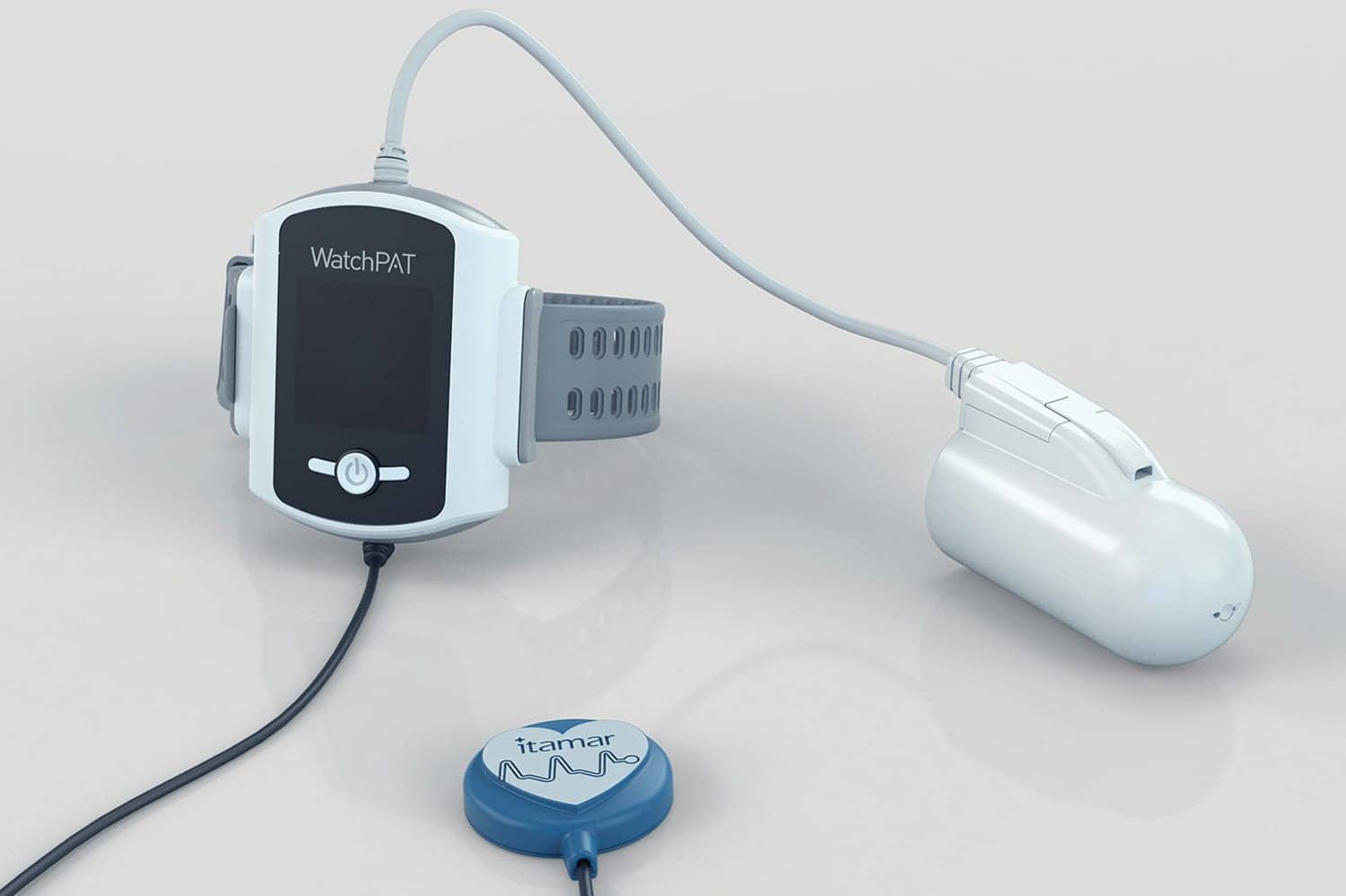 Itamar Medical Inc
888-748-2627
www.itamar-medical.com
WatchPAT by Itamar is a home sleep apnea test that utilizes peripheral arterial tone signal (PAT) and measures 7 channels (PAT signal, heart rate, oximetry, actigraphy, body position, snoring, chest motion) via three points of contact.  Within one minute, the raw data is downloaded and auto-scored differentiating obstructive and central events, providing an AHI, RDI and ODI based upon sleep time and sleep staging.
---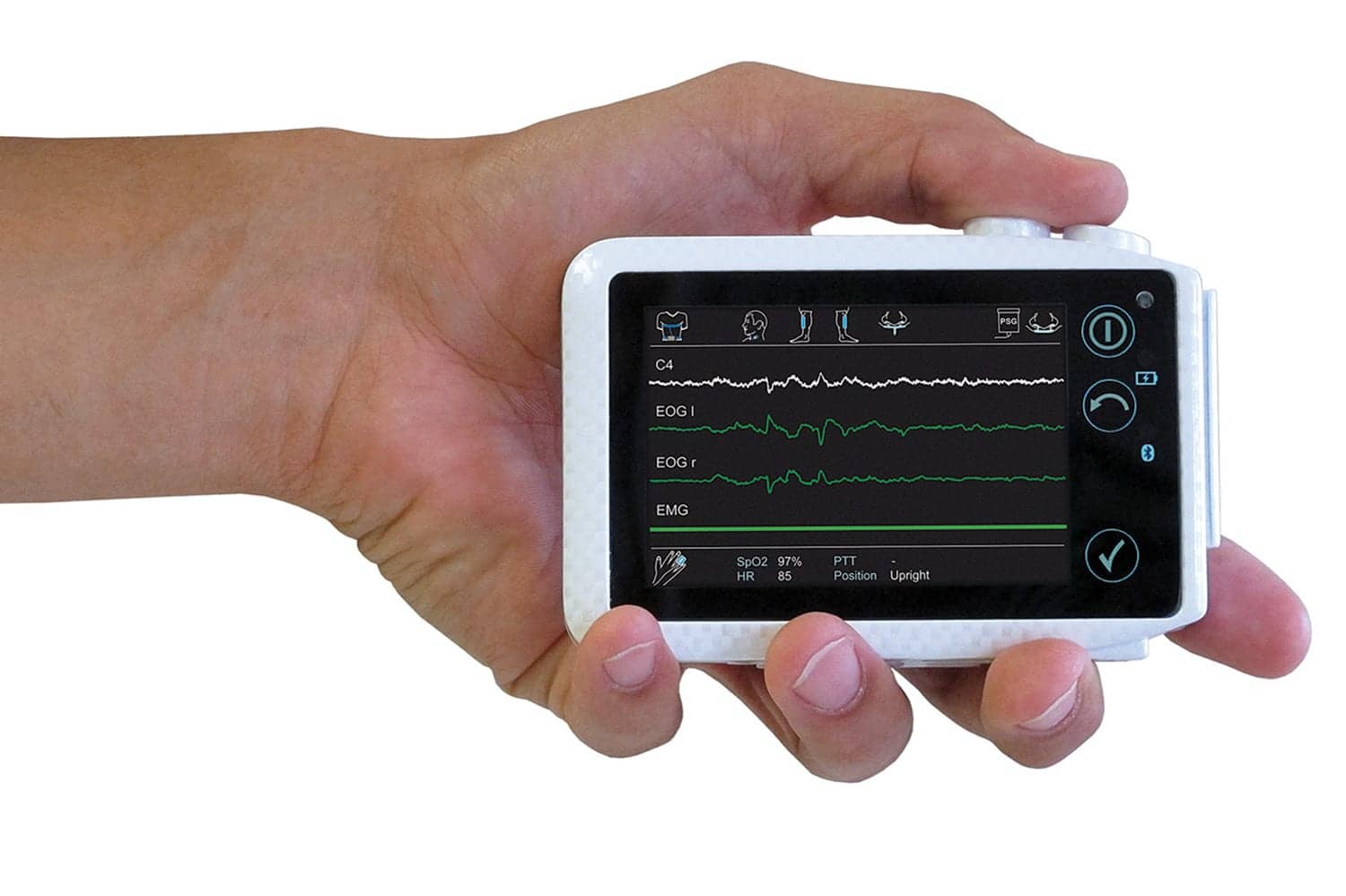 Somnomedics
866-361-9937
somnomedics.com
Somnoscreen HD, from Somnomedics, is a versatile PSG device with up to 70 channels, 4kHz sample rate, and a touch screen interface. Make montages a thing of the past with automatic sensor & electrode recognition.
---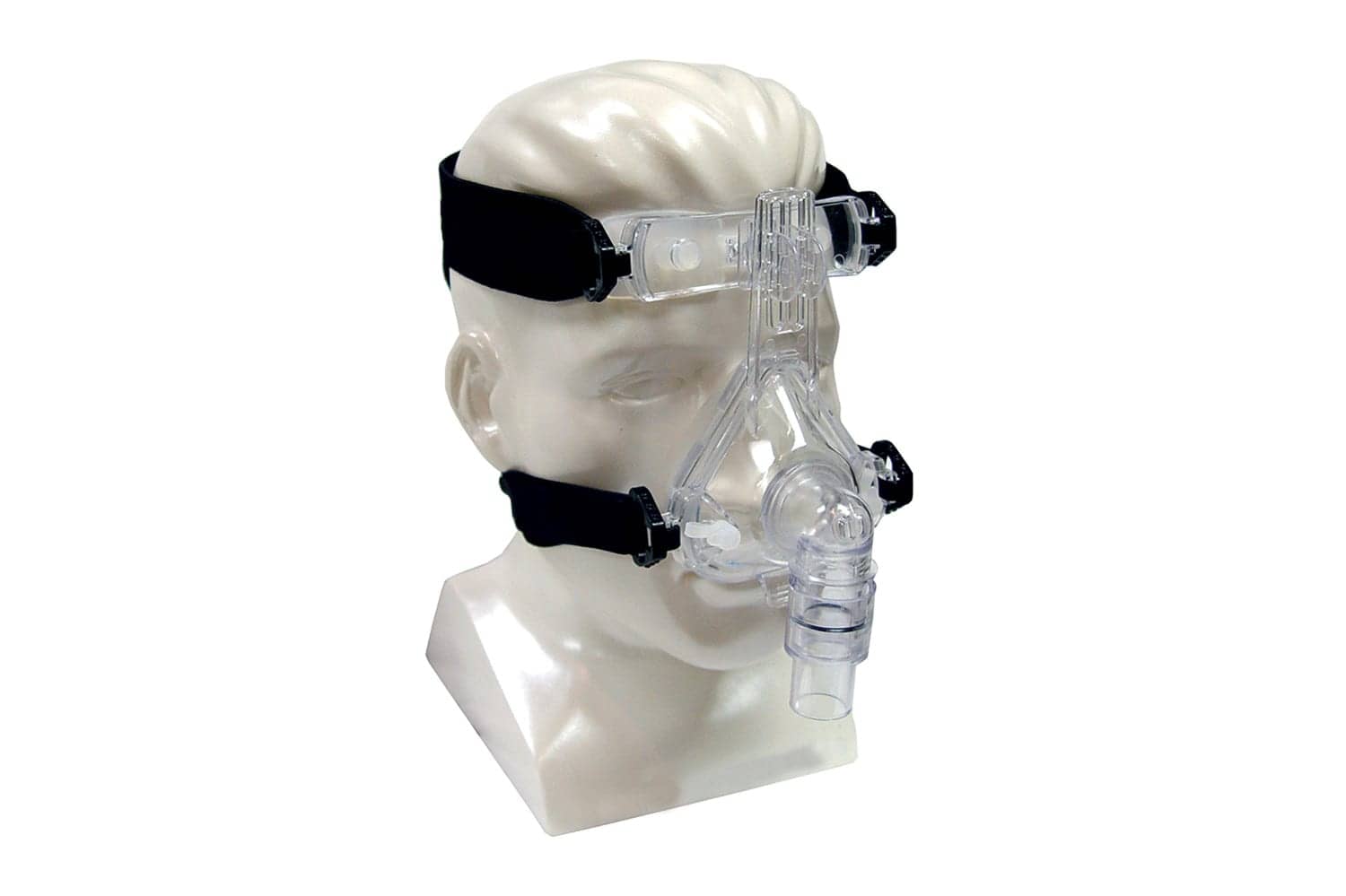 CPAP Supplies Plus/Direct
877-791-3195
www.cpapplus.com
Built with comfort in mind, CPAP Supplies Plus/Direct's Whisper Soft Mask will transform CPAP therapy into a simple and comfortable experience with a special design that eliminates pressure points on the face and a cushion which provides stability while reducing air leakage. The mask comes in a nasal or full face design.