New Orleans Pelicans guard CJ McCollum has been diagnosed with a "small" pneumothorax and will be out indefinitely to undergo medical evaluation, according to the NBA.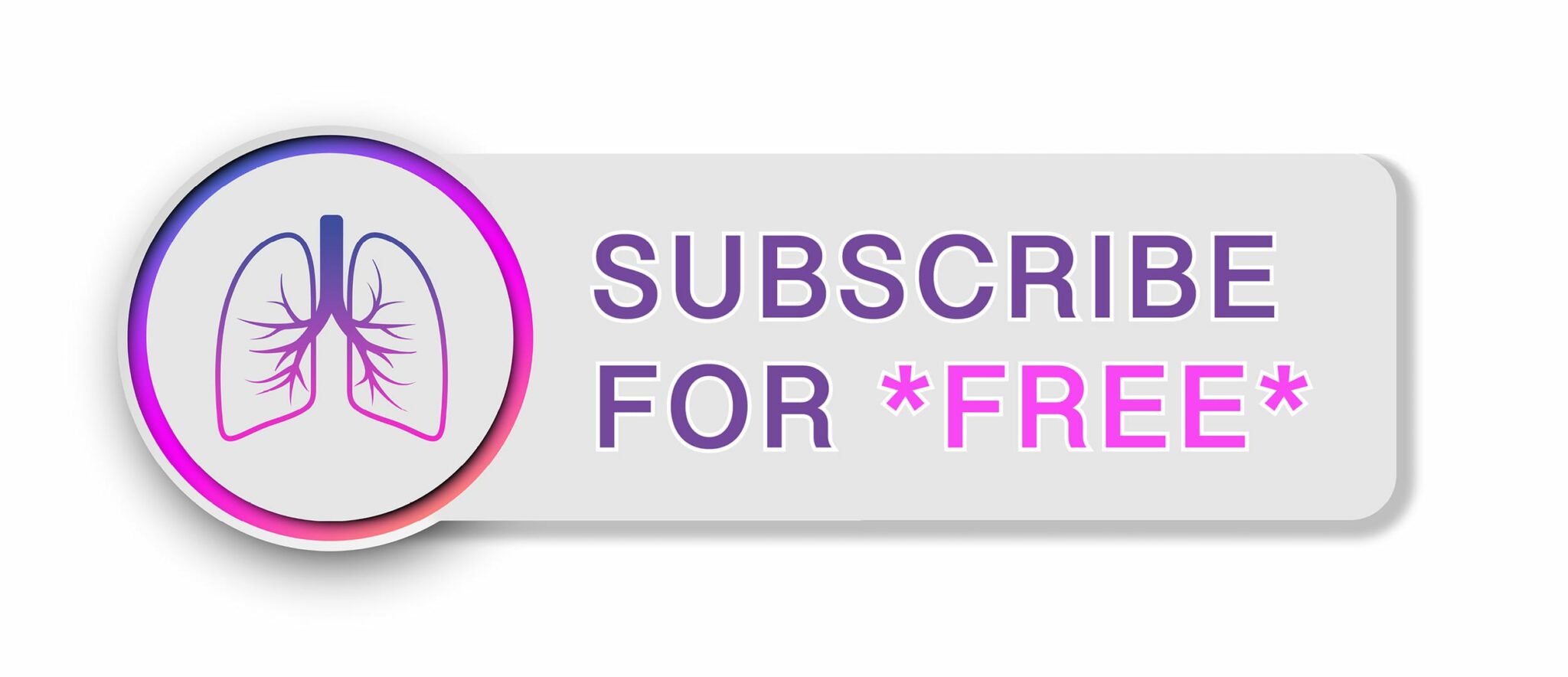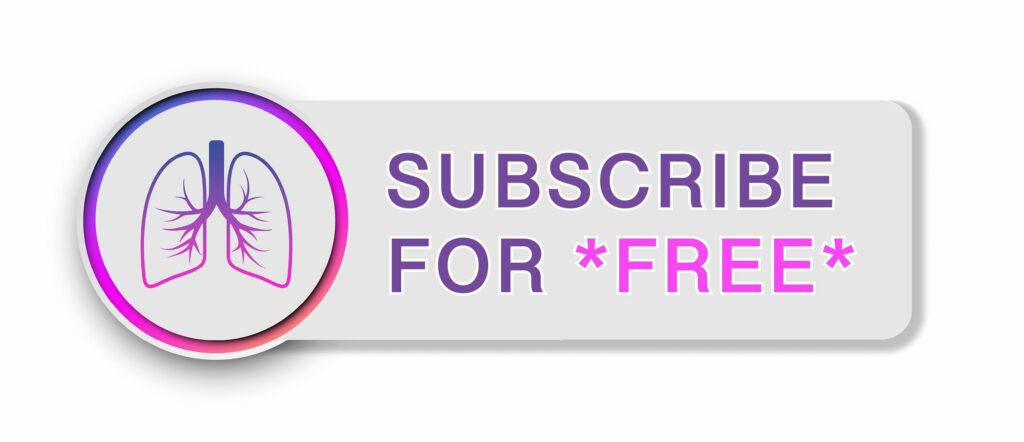 The team did not disclose any further medical details, however, this is McCollum's second pneumothorax since 2021. According to Yahoo! Sports, that pneumothorax occurred after a rib injury, but no correlation has been drawn between the two.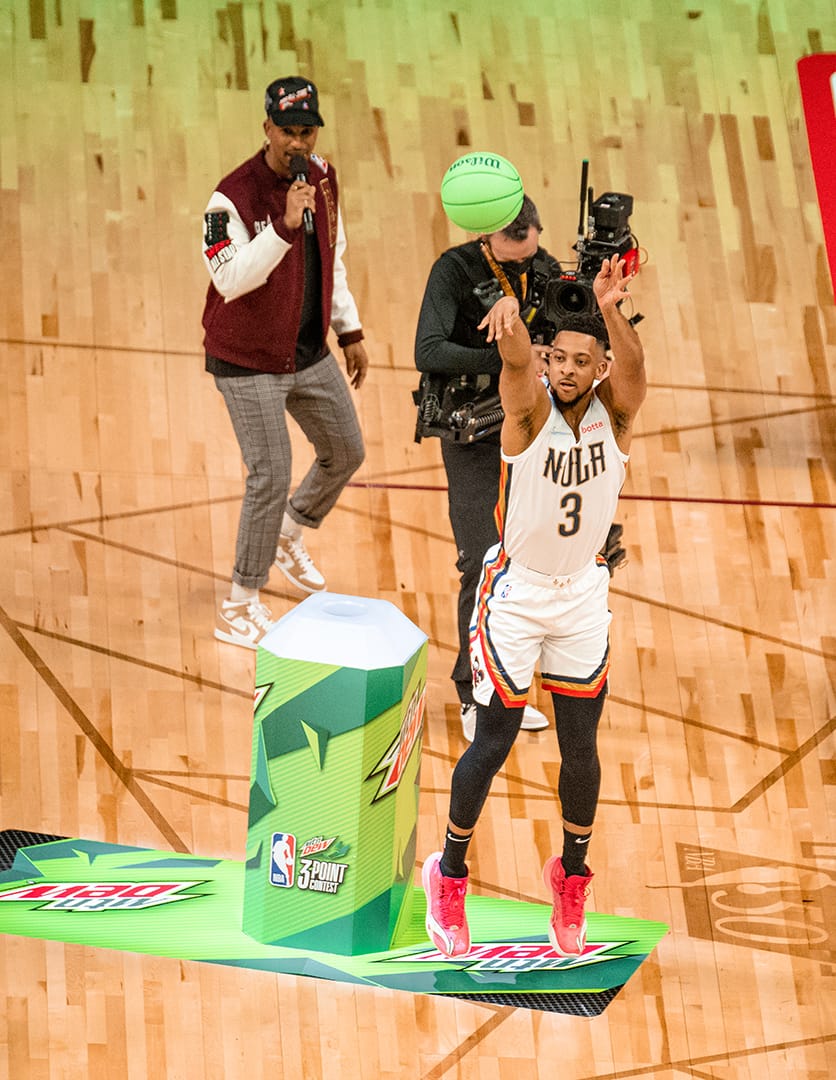 Common causes of pneumothoraces are chest trauma, lung diseases (such as COPD or LAM), and ruptured air blisters; it can also occur in patients undergoing mechanical ventilation.1
In December 2022, Grand Canyon University basketball player Derrick Michael Xzavierro suffered a pneumothorax that led to a 7-week hospitalization and two surgeries to repair his lungs. He is currently rehabilitating and hopes to play in the 2023-24 season, a GCU news release says.
That same year, in October 2022, Princeton basketball player Zach Martini was sidelined by a pneumothorax. He returned to game action six weeks later, according to local news reports.
Also in 2022, WNBA player Rebecca Allen was injured in a 2022 FIBA World Cup game for Team Australia and later learned she had 2 broken ribs and a collapsed lung, according to Insider.com.
---

Reference
Images:
Photo 29712831 © Photozek07 | Dreamstime.com
This image was originally posted to Flickr by EDrost88 at https://flickr.com/photos/62091376@N03/51915859110. It was reviewed on 8 March 2022 by FlickreviewR 2 and was confirmed to be licensed under the terms of the cc-by-2.0.