A look at the latest aerosol delivery products from Flexicare, Aerogen, Westmed, Instrumentation Industries, and Pari.
---
New from Flexicare, the MaxiNeb Duo nebulizer features an optional trigger mode, which reduces expiration of aerosolized medicine to an ultra-low 4% environmental loss, while the integrated bacterial/viral filter traps bacteria and viruses. This lowers the risk of cross-contamination and increases protection for caregivers and the clinical environment against aerosol inhalation. (See image above.)
---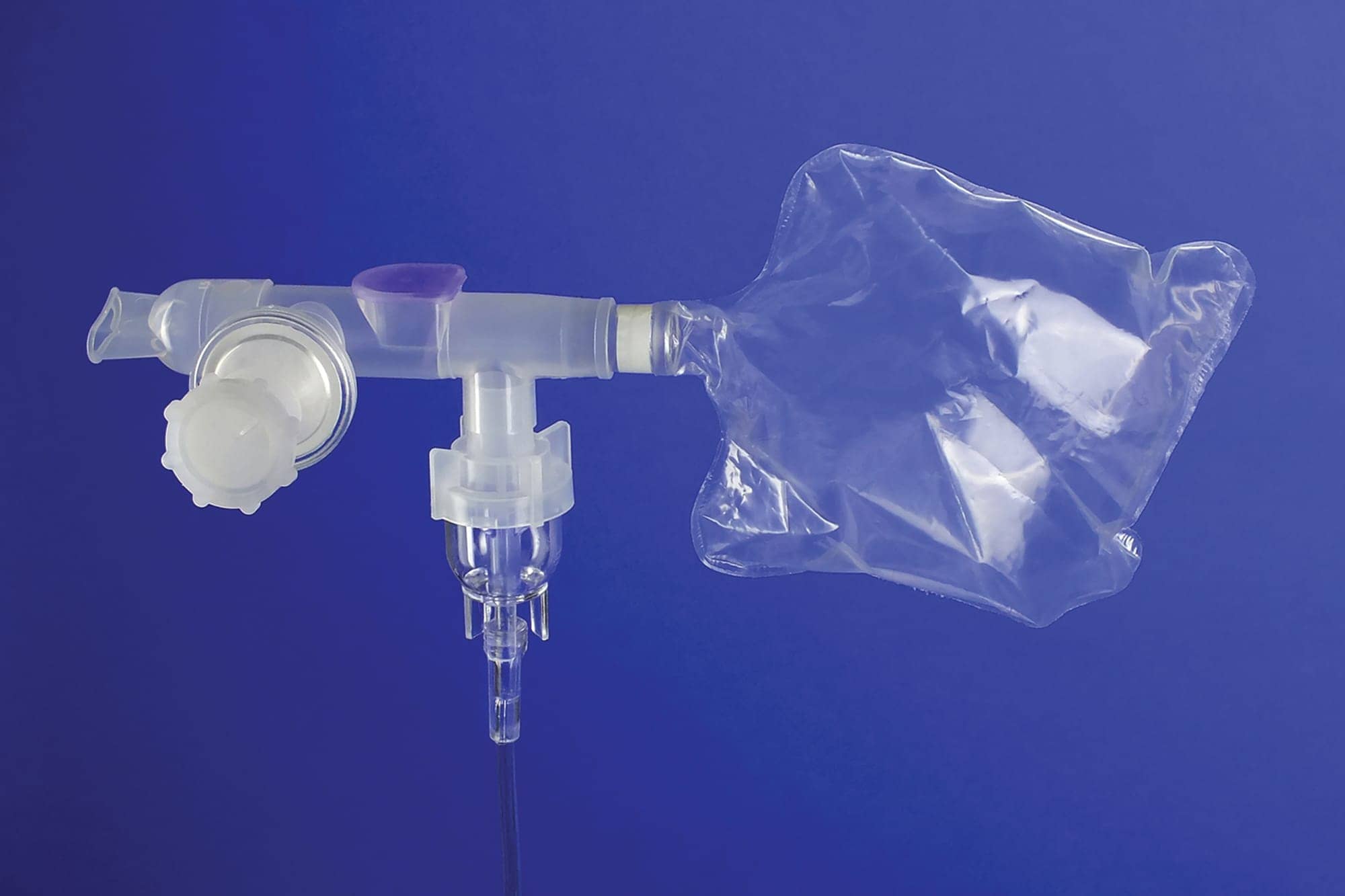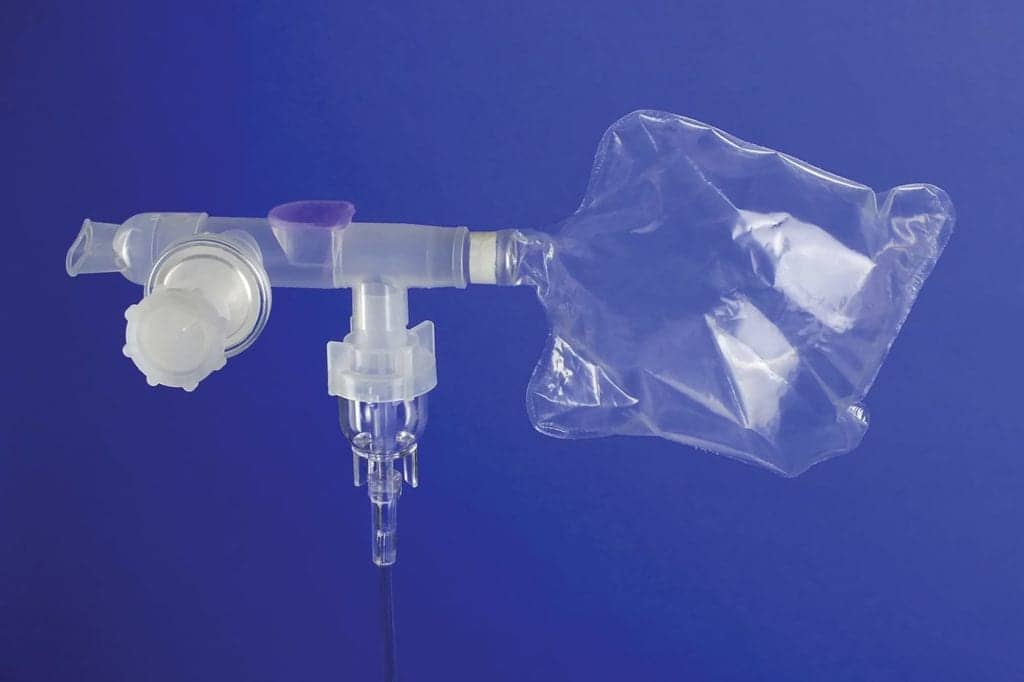 The Circulaire ll Aerosol Drug Delivery System from Westmed mitigates healthcare workers' exposure to contagions like coronavirus, while optimizing medication delivery for patients. A quasi-closed device, Circulaire II features an integral Exhalation Filter with 99.99% bacterial and viral efficiencies that reduce healthcare worker exposure to exhaled droplets and medication during nebulization.
---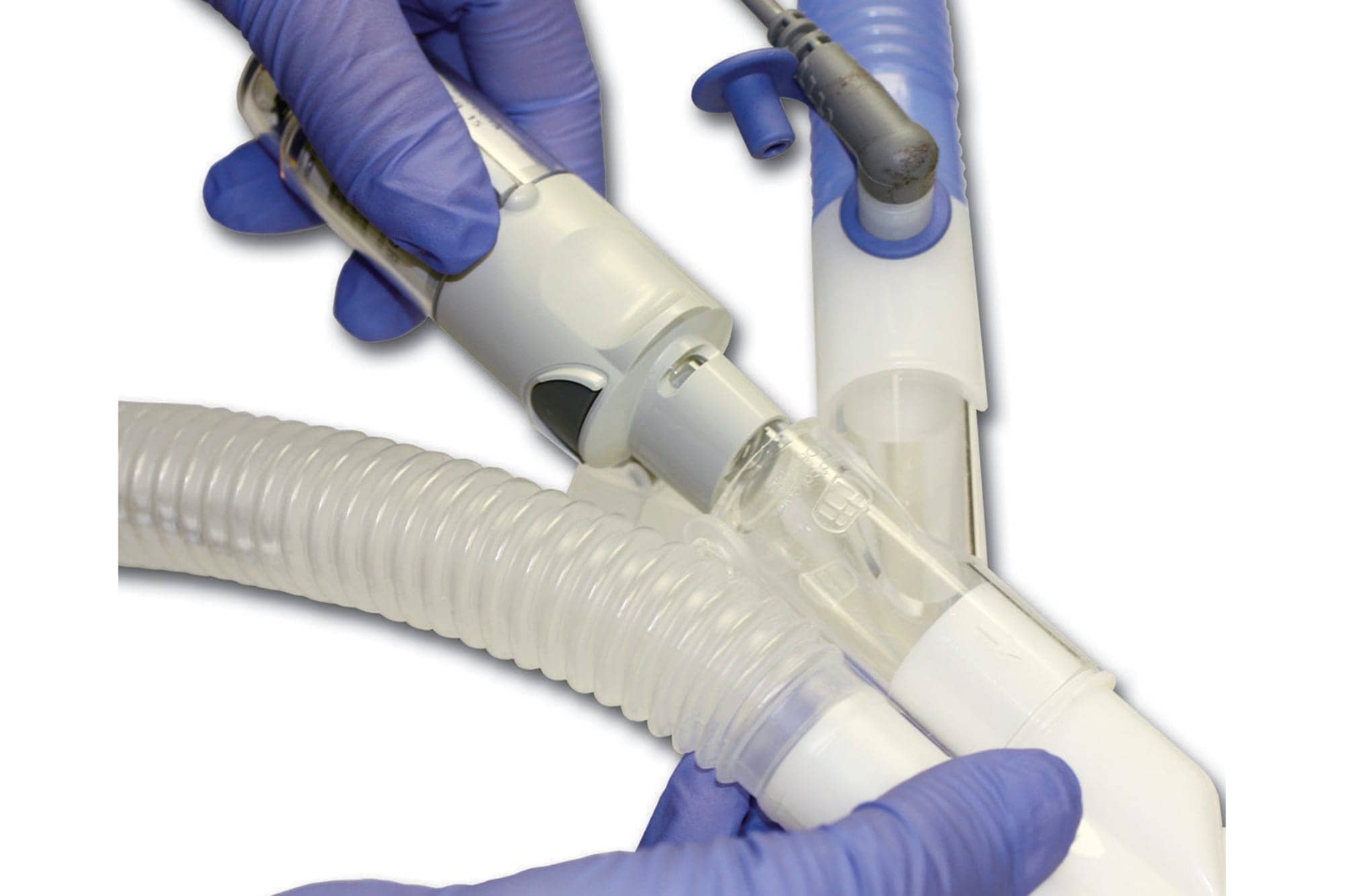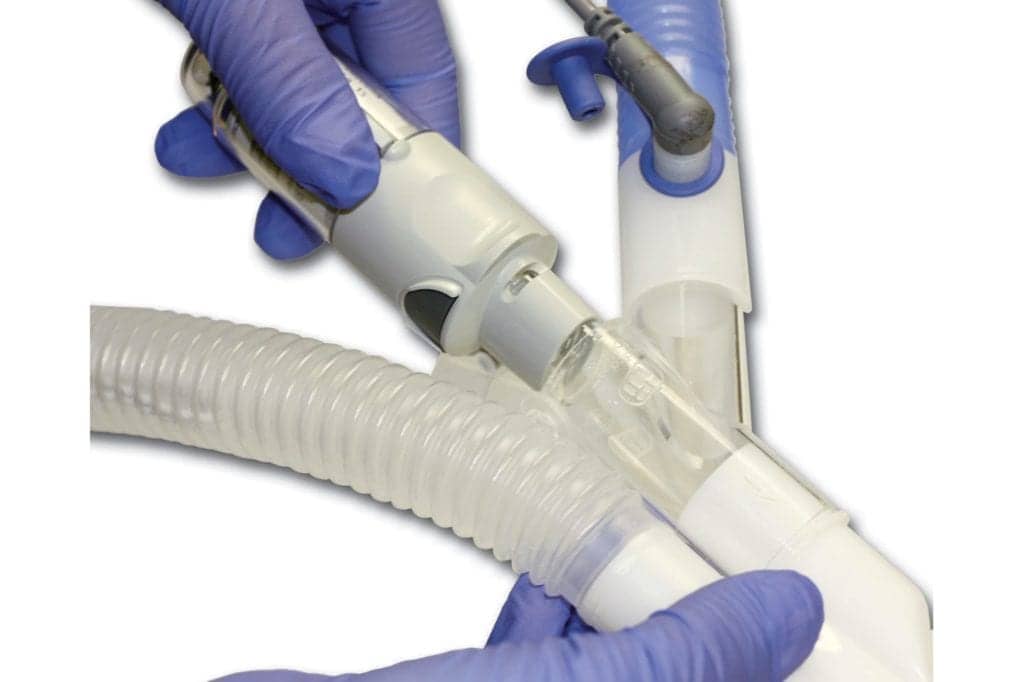 Instrumentation Industries Inc
800-633-8577
www.iiimedical.com
Attempting to decrease aerosolized particles in the air during the COVID-19 pandemic just got easier with the RTC 26-C Inline Aerosol Adapter, available from Instrumentation Industries Inc. The RTC 26-C allows the use of a Combivent Respimat Inhaler to be given inline in a patient circuit, placed in the inspiratory limb. Single Patient Reuse. Patent Pending.
---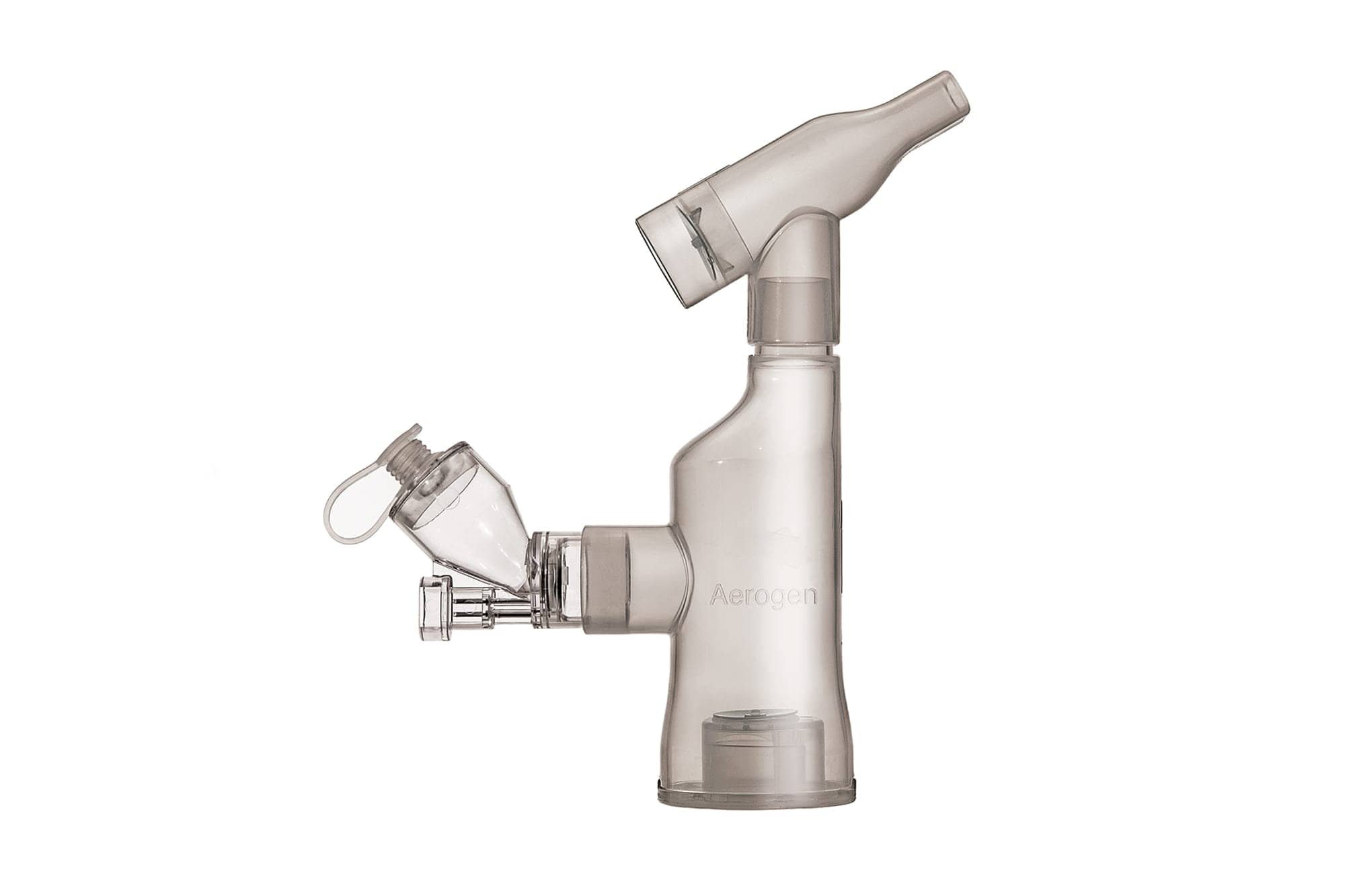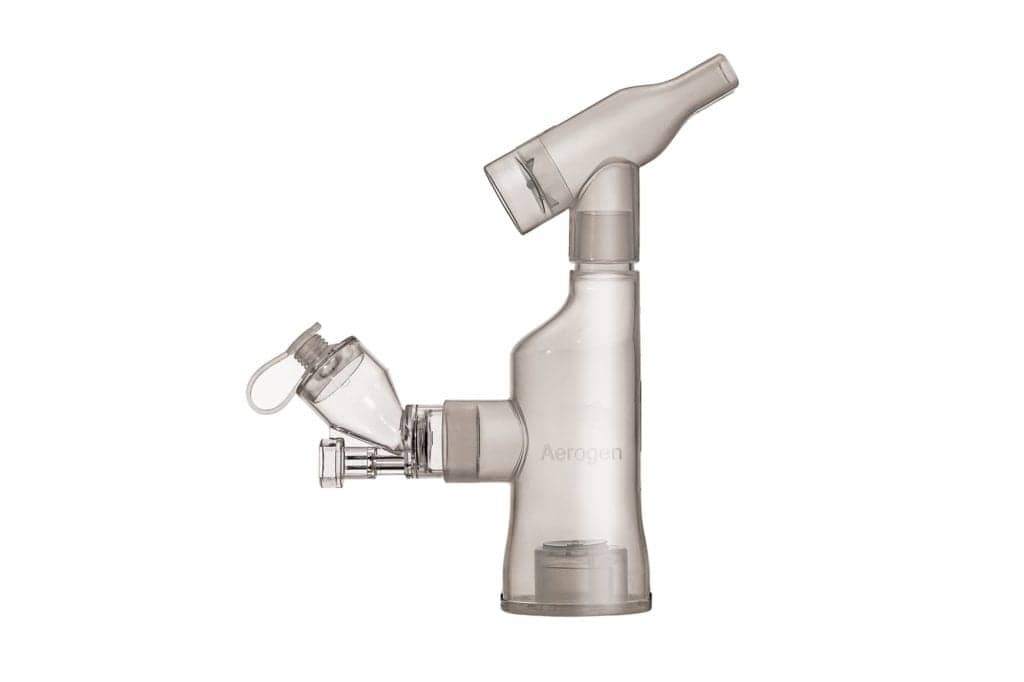 The Aerogen Solo is a vibrating mesh aerosol drug delivery system from Aerogen that can be used across all hospital modalities. When combined with the Aerogen Ultra, the Aerogen Solo offers superior drug delivery, improved patient response and increased throughput in hospital emergency departments.