3B Medical has received FDA 510(k) clearance for two new CPAP masks, the Viva Nasal Mask and the Numa Full Face Mask, according to a company announcement.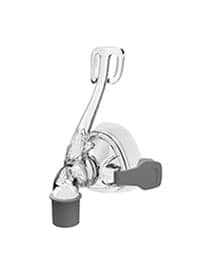 The Viva is 3B's newest nasal mask. A light, simple and comfortable design makes this nasal mask stand out from the competition.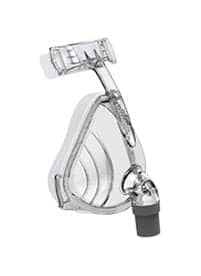 The Numa Full Face Mask also received FDA clearance and shares the same design philosophy for simplicity, flowing lines, and light weight.
Both masks provide maximum comfort and superior sealing, to aid patient compliance, according to 3B medical.
The Numa Full Face and the Viva Nasal are now available for immediate ordering.