A closer look at suction and secretion clearance devices from Neotech, Philips/Respirtech, Seoil Pacific, and Tactile Medical.
---

Seoil Pacific Corp
+82 (2) 325-2106
www.comfortcough.com
Comfort Cough II, CC20, is a mechanical cough stimulator, developed by Seoil Pacific. The device uses oscillatory vibration to help clear airway secretions in patients with conditions such as muscular dystrophy, spinal cord injury, ALS, and more. (See image above.)
---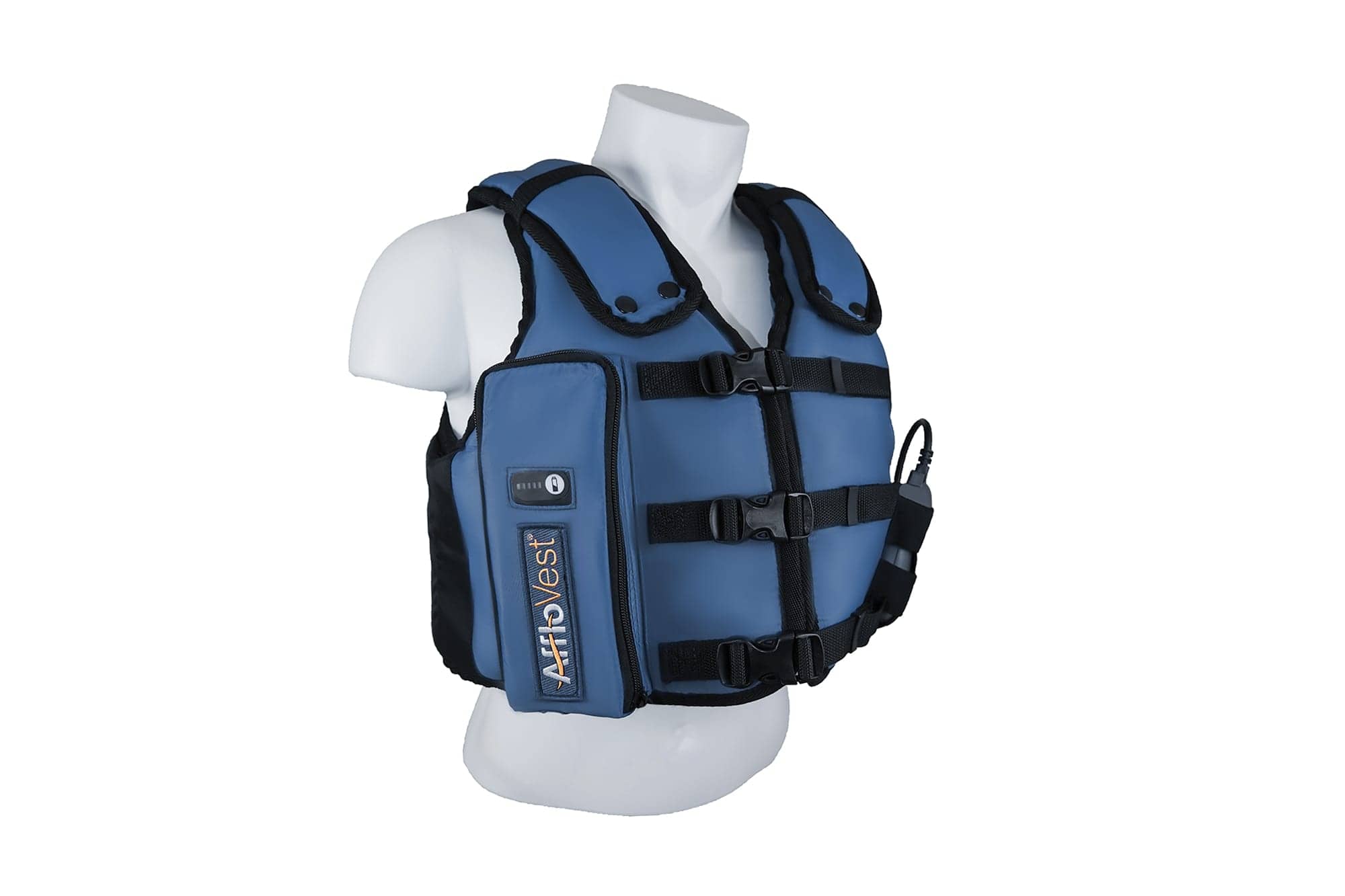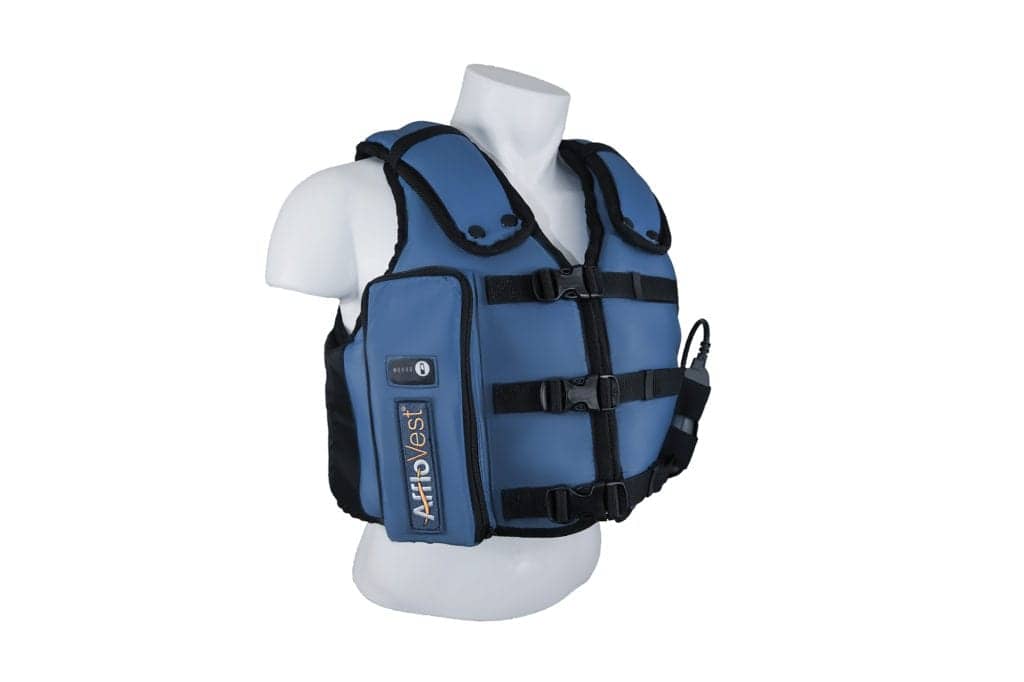 Tactile Medical
833-382-2845
www.afflovest.com
Now available from Tactile Medical, the AffloVest is the first battery-operated HFCWO therapy that lets patients with bronchiectasis, cystic fibrosis, and neuromuscular diseases receive state-of-the-art airway clearance therapy on the go. Featuring patented Direct Dynamic Oscillation, AffloVest has eight mechanical oscillating motors scientifically engineered to target all 5 lobes of the lungs, front and back, for fully mobile use.
---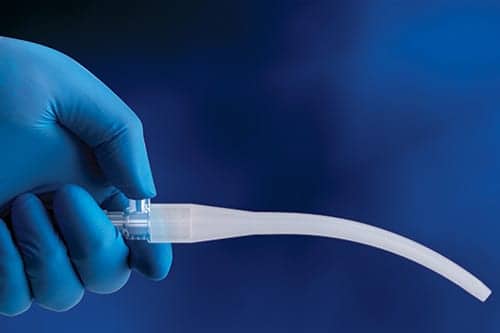 Neotech Products
800-966-0500
www.neotechproducts.com
Neotech's NeoSucker Curved is a softer, anatomically curved alternative to the hard plastic devices on the market. The N208 extra large is perfect for older pediatric patients who are prone to biting down on the suction device. NeoSucker oral and nasal suction devices feature a flexible tip similar to a bulb syringe to help prevent mouth trauma.
---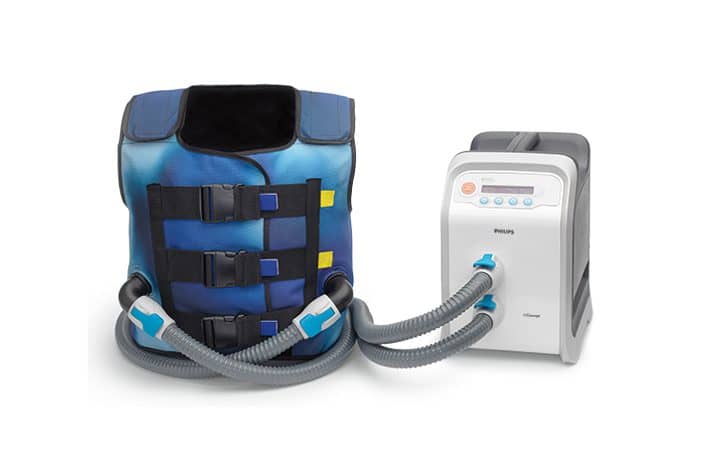 Philips Healthcare / Respirtech
800-793-1261
www.respirtech.com
A noninvasive high-frequency chest wall oscillation (HFCWO) vest, the Philips InCourage system available through RespirTech benefits patients living with a wide range of chronic respiratory challenges associated with cystic fibrosis, certain neuromuscular/neuromotor diseases, COPD and bronchiectasis.