GlaxoSmithKline announced positive preliminary results from its phase III trial of its Arexvy RSV vaccine in adults aged 50 to 59, including those at increased risk of respiratory syncytial virus lower respiratory tract disease due to certain underlying medical conditions.
The Arexvy RSV vaccine was approved by the US FDA on May 3, 2023, for the prevention of LRTD caused by RSV in individuals 60 years of age and older.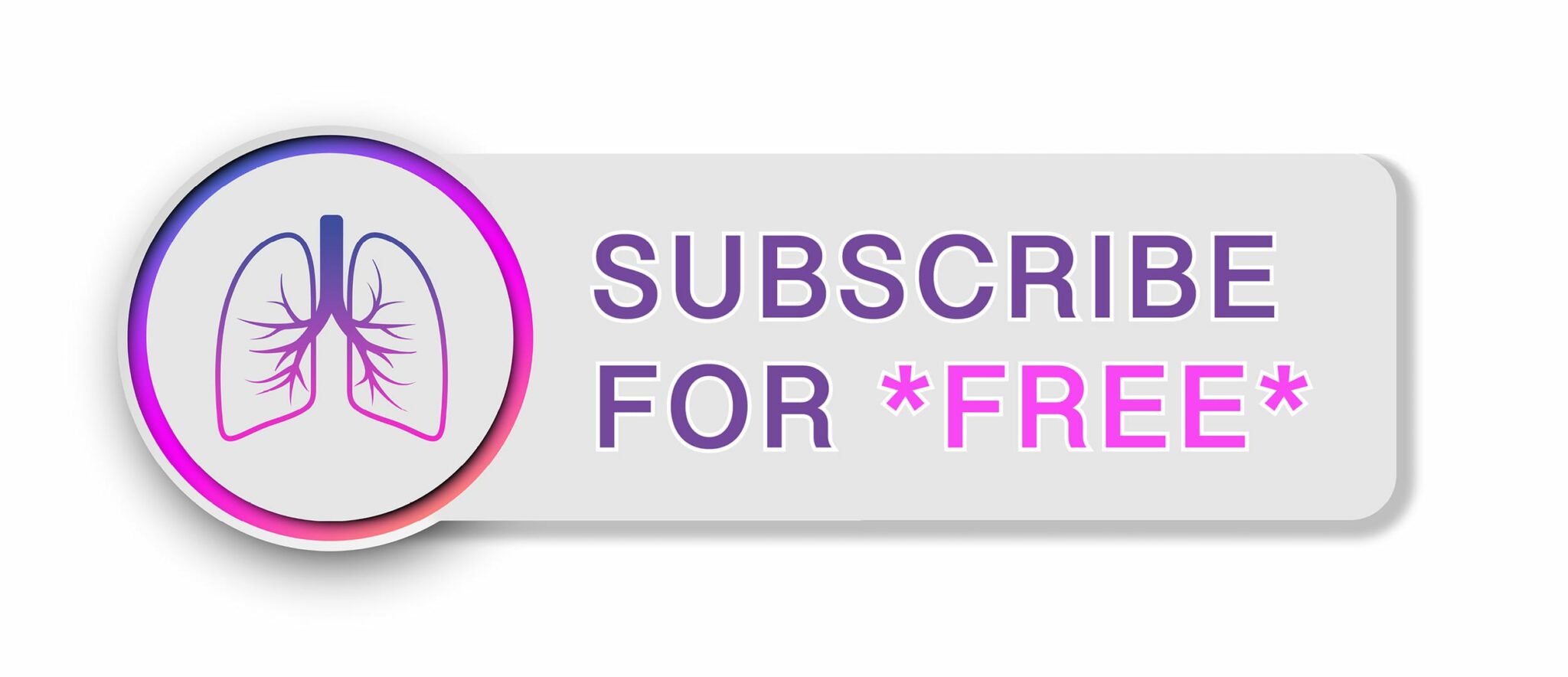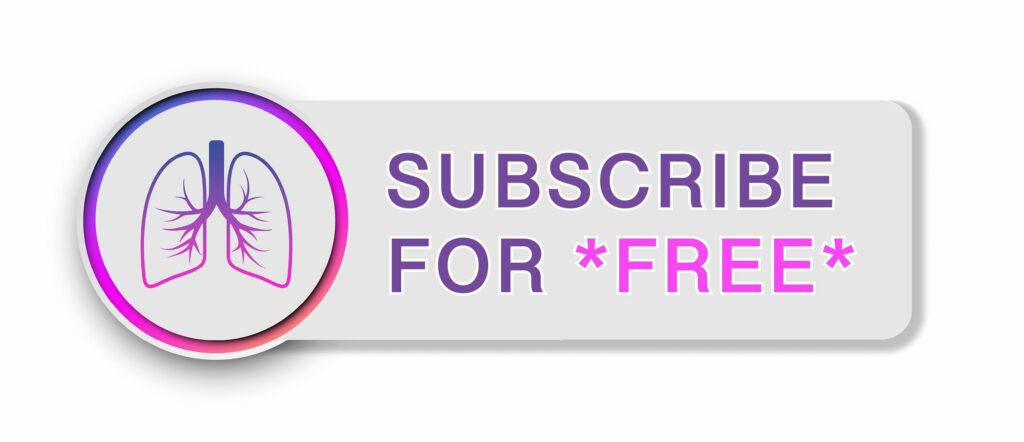 These results will be presented at the US CDC's Advisory Committee on Immunization Practices (ACIP) meeting on October 25, 2023. This vaccine is currently approved in the US for active immunization for the prevention of RSV-LRTD in adults 60 years of age and older. It is also approved in Europe, Japan, and several other countries.
The vaccine elicited an immune response in adults aged 50 to 59 at increased risk for RSV disease due to select underlying medical conditions that was non-inferior to that observed in adults aged 60 and above, meeting the trial's primary co-endpoint. Vaccine efficacy has previously been demonstrated in adults aged 60 and above. The co-primary endpoint was also met for the broader group of adults aged 50 to 59 also enrolled in the trial. Safety and reactogenicity data were consistent with results from the initial phase III program. The most common local adverse event was pain, and most common systematic adverse events were fatigue and headache, most of which were transient and mild in intensity.
"This trial reinforces our confidence in our RSV vaccine's ability to help protect adults aged 50 to 59 at increased risk for RSV-LRTD. We will submit these data for regulatory review as quickly as possible with the goal of offering adults in this age group the option of a vaccine for the first time," said Tony Wood, Chief Scientific Officer, GSK.
RSV is a common, contagious virus that can cause severe respiratory illness.2 Estimated rates of infection and hospitalization may be higher than reported in many high income countries, including the US.3 There is a substantial burden of RSV-associated illness for adults at increased risk for RSV disease due to advanced age, immunocompromised status, or underlying medical conditions, such as chronic obstructive pulmonary disease (COPD), asthma, and chronic heart failure. RSV can exacerbate these conditions and lead to pneumonia, hospitalization, or death.4
Final results from this trial will be presented at an upcoming medical conference and submitted for peer-reviewed publication. The data will also be submitted to the US Food and Drug Administration (FDA) and other regulators to support potential label expansions.
Trial Design
NCT05590403 is a phase III, placebo-controlled, observer-blind, randomized, multi-country immunogenicity trial to evaluate the non-inferiority of the immune response and evaluate safety in participants aged 50 to 59 at increased risk of RSV-LRTD compared to older adults aged 60 years and above after a single dose of GSK's RSV vaccine. Immune response in participants aged 50 to 59 with pre-defined stable chronic diseases leading to an increased risk of RSV disease was assessed (n=570). These included participants with chronic pulmonary disease, chronic cardiovascular disease, diabetes, chronic kidney disease or chronic liver disease. Immune responses in a broader group of participants aged 50 to 59 without these pre-defined chronic diseases (n=570) was also evaluated compared to adults aged 60 and older. Approximately 1,520 participants were enrolled across eight countries.
The trial's primary endpoints were RSV-A and RSV-B neutralization titers of both groups of 50 to 59 year olds at one month after the vaccine administration compared to adults aged 60 and older. There were also safety and immunogenicity secondary and tertiary endpoints. The trial is ongoing to collect further immune data at six months and 12 months after vaccine administration.