…
RT Magazine's annual Product Focus features information on 70 of the latest respiratory and critical care products by category, including spirometry, patient monitoring, ventilation, and many more.
PRODUCT SECTIONS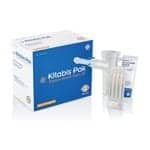 Aerosol & Nitric Oxide Delivery
RT Magazine takes a closer look at aerosol and iNO delivery devices from seven manufacturers, including INOmax, BD (Carefusion), and 3M.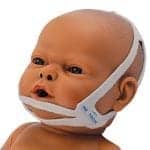 Airway Management
Information on 11 of the latest products in airway management from leading manufacturers like Dale, Neotech, and Hollister.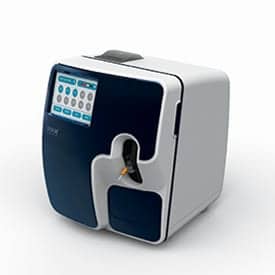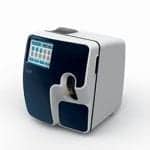 Blood Gas Analyzers
Information on three state-of-the-art blood gas analyzers from Nova Biomedical, Instrumentation Labs, and Alere.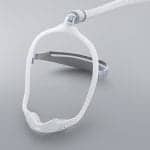 CPAP & Sleep Therapy
RT Magazine highlights eight products from CPAP and sleep specialists Hans Rudolph, Philips, Mercury Medical, and more.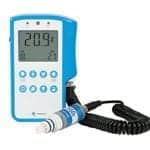 Oxygen Therapy
Ten oxygen therapy devices from leading manufacturers including Drive DeVilbiss, Teleflex, and Maxtec.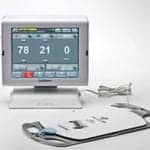 Patient Monitoring
RT highlights seven patient monitoring devices from leading manufacturers such as Nonin, Hill-Rom, Medtronic, and EarlySense.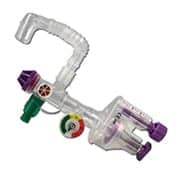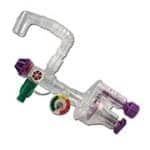 Resuscitation
Information on resuscitation technology from leading manufacturers Zoll, Mercury Medical, and Vortran.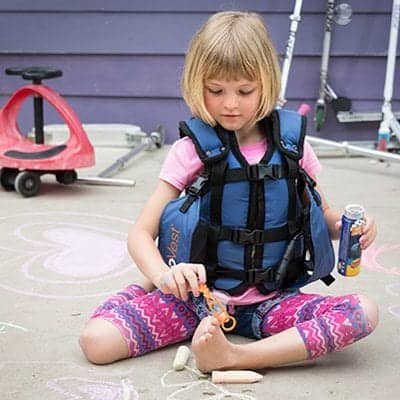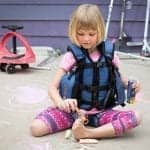 Secretion Clearance
RT spotlights 10 secretion clearance devices from leading manufacturers like Hill-Rom, International Biophysics, Electromed, and more.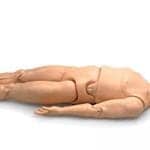 Simulation
Four simulation and testing devices from market leaders Hans Rudolph, Ingmar Medical, Guamard, and South Pacific Biomed.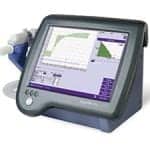 Spirometry & Diagnostics
A closer look at spirometers and cardiorespiratory diagnostics from ndd Medical, MGC Diagnostics, Vitalograph, and more.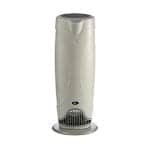 Sterilization
A look at three product offerings in medical disinfection and sterilization from Sunset Healthcare and Cenorin.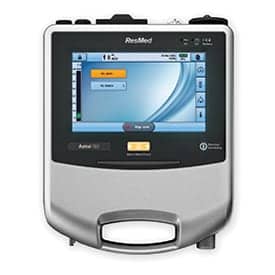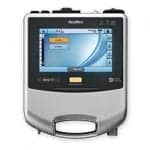 Ventilation
Product info on 10 of the leading ventilation products on the market, from manufacturers like ResMed, Hamilton, and Dräger.
You can also read the digital edition of the 2016 Product Issue. Click here.